This is a guest post from Dr. Shannon Cairns at The Freckled Foot Doc on 7 blogging tips that every medical blogger needs to know.]
The medical blogging niche is extremely popular these days. Blogging is a great form of online marketing and a way to provide information, especially to people searching for a cure for their ailments. It's no surprise that doctors and other medical professionals are jumping into blogging with both feet.
If you scroll Instagram or read the posts on popular sites like KevinMD, you will notice a wide variety of medical professionals have developed quite the side hustle as an influencer or blogger.
People love to search the internet for information about every medical condition, symptom, and medication they come across.  Instead of relying on Wikipedia, there are now actual doctors behind the computer screen, willing to provide information on a variety of topics.  This increases the credibility of internet articles and is another way for doctors and patients to build a relationship and gain trust.
The "know, like, and trust" principle of marketing certainly applies to those searching for their next physician.
Another reason people follow medical blogs is to get a behind the scenes look into the life of a medical professional.  Television shows like "Grey's Anatomy", make medicine seem like a 24/7 drama.  Blogging is a great way for people to see what doctors really do every day.
This is exciting for students interested in the medical profession and can give better insight than ever before when deciding if becoming a doctor is right for them.  For example, on my blog and social media channels, I try to give a realistic view of what it's like to be a doctor with three small children, and tips to balance work and mom life.
No matter if the blog is for educational or entertainment purposes, there are certain precautions that medical professionals should take when they showcase their expertise in the blogging world.
So here are my 7 blogging tips from a doctor's perspective that every medical blogger needs to know:
1. Avoid Controversy
As a physician, you are considered a leader in your community.  Therefore, it is better to err on the side of caution when approaching offensive or controversial topics.  Be careful to avoid offensive language or comments about patients or other medical professionals.
Your blog should help you to build respect and rapport in the community, instead of driving people away.  When people read your blog, they will develop an opinion about you as a physician and also about others in your field.  It's best to save the gloom and doom for the doctor's lounge.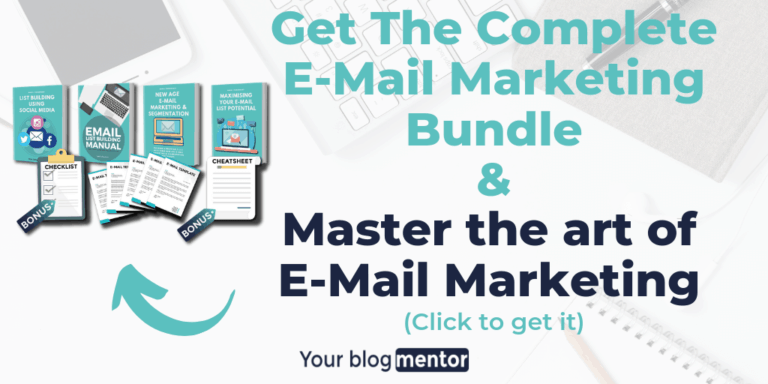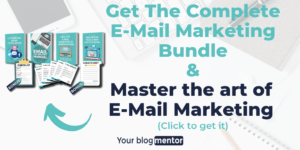 2. Be Objective
There are several topics in medicine that are known to be controversial, but can also be the source of a great blog post.  If you choose to broach one of these controversial topics (for example, the vaccination debate), make sure to address both sides of the issue in your post.
If you are supporting one side, make sure to direct your readers to where they can get more information about the opposing side of the topic.
As a physician, you should try to give the entire objective picture as often as possible, so patients can make the most informed decision regarding their health care.

3. Build Trust
Inform readers of your correct credentials and degrees.  Even if you are blogging for entertainment purposes only, providing your credentials will boost your credibility as a medical blogger, and can even benefit your search engine optimization.
Those credentials can help Google take notice of your blog as an authoritative source and may help boost your page ranking, so you can get more traffic.
You can include your stats on your "about me" page, or at the end of each post.  Let readers know why they should read your blog and take your advice by showing your impressive educational background.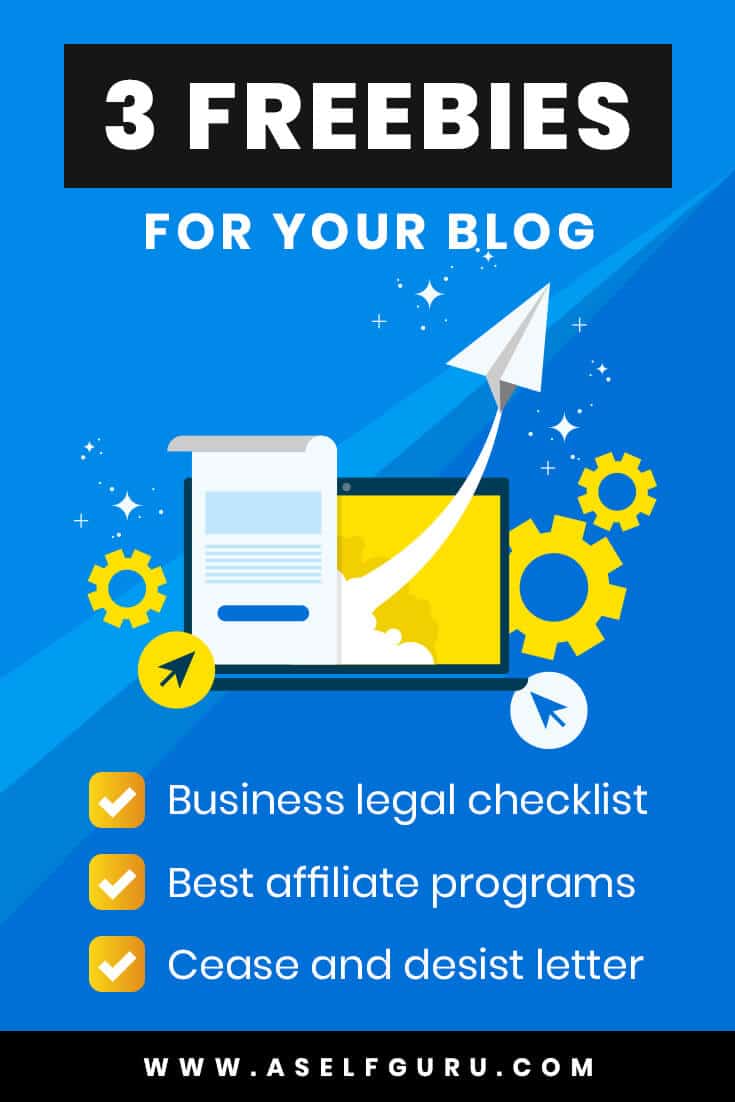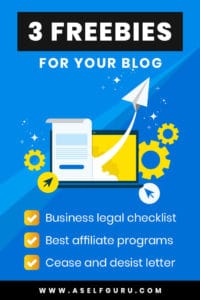 4. Protect Your Medical License Legally
Be careful not to offer a medical diagnosis over the internet to anyone.  With the increasing popularity of telemedicine, it's now something that many people expect.  Some people will try to send you pictures or ask for your advice over a direct message to avoid going to the doctor.
It may be tempting to try to help them, especially if it's a simple problem. BUT you need to be careful about providing medical advice over the internet because it exposes you to all kinds of legal liability especially if the patient seeking your medical advice is located outside the state where you are licensed.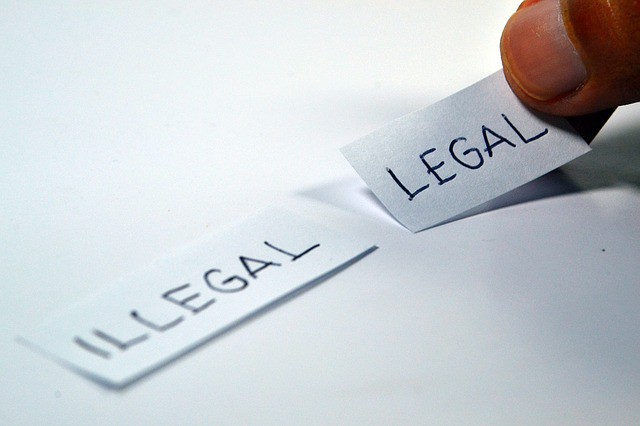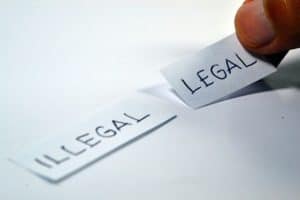 It's best to be safe and direct them to resources such as your office hours or the nearest ER instead of providing them with a personally tailored diagnosis without ever examining them in person.  You don't want your good intentions to suddenly be used against you in court later.

5. Must Have Medical Disclaimers
Even if you are blogging primarily for entertainment purposes, make sure that you are providing reliable information.  Because you are a medical professional, readers will take your advice and information more seriously than from a blogger in another niche.
Therefore, make sure to always include a disclaimer at the beginning of the blog to protect yourself from legal liability, so that someone does not use that information later to sue you.
A medical disclaimer protects you as a person as well as your medical license because if someone misuses the information on your blog or decides to use it against you then not only you could be sued but you could also risk losing your medical license.
That's why you see disclaimers on all blogs, not just medical blogs because it's best practice to safeguard yourself with the appropriate disclaimers on your website at all times.
Grab Amira's Disclaimer template here to protect yourself legally!
6. Protect Patient Privacy
One of the most important considerations is to adhere to the doctor and patient code of ethics and Health Insurance Portability and Accountability Act ("HIPAA guidelines").
HIPAA and state privacy laws prohibit medical professionals from disclosing patient information without proper patient consent and they further limit your ability to interact with patients through social media and other forms of communications.
Remember to protect patient confidentiality and never give any identifying information away, even if it's a really great medical story!  This may include, but is certainly not limited to demographic data, medical history, lab or other test results, and insurance or other payment information.
If you're a physician, you should be familiar with HIPAA regulations anyway.  Social media and internet marketing have provided new challenges in keeping patient information safe.  This is something you must be mindful of in order to prevent breaking laws or crossing the line in your medical blog.  Any violation of HIPAA and/or state privacy laws results in large fines and legal penalties.
Additionally, the law requires you to have a proper Privacy Policy on your blog that informs your readers and patients what kind of personal information you are collecting from them and how you are using that information.
Here's a Privacy Policy template trusted by tons of medical/ health bloggers!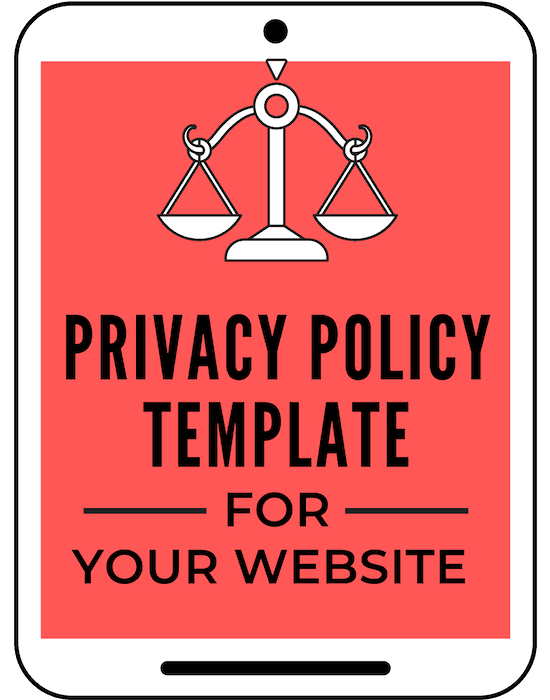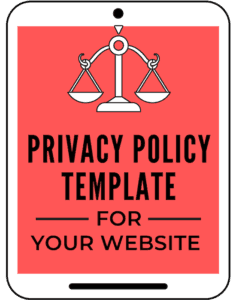 7.  Must Have Terms and Conditions
Medical blogging is an excellent way to market your practice, educate your readers, and connect with others in the medical community. With the right tools, a medical blog can help you grow as an expert in your field of medicine and earn the respect of your peers and patients.
Many medical professionals sell their own products such as Dr. Axe who is widely known as a doctor of natural medicine and sells all kinds of health products ranging from gut health, metabolism, joint health, fitness, etc.
The most important thing to always remember is that if you are selling any product or services on your medical blog then make sure to have the appropriate terms and conditions that adequately protect you legally, reflect what consumers or patients should expect when they purchase from you, and define your website policies and terms of use.
This way, your terms and conditions can serve as a legally binding contract that you can later enforce in court if a dispute occurs between you and your consumers.
Here's a terms and conditions legal template you can use right away!

FINAL THOUGHTS
It's important to remember, that as a physician, you will be held to a higher standard than a layman blogger that discusses health and wellness.  It's important to go the extra mile to protect yourself, and your blog because of the increased scrutiny your content will face.
I would encourage every doctor to start a blog, as it can be a great way to enhance your medical career.  In addition to the benefits listed above, a blog can give you a creative outlet in an otherwise stressful and strenuous career.
It can be a way to provide a real voice to the otherwise sterile scientific research articles that dominate the medical niche.  Patients will appreciate the ability to connect with you on a more personal level and enjoy browsing articles that are written in a way they can understand.
If you decide to start blogging about medicine, make sure you reach out to someone like Amira, who is a lawyer and familiar with the legal aspects of blogging and can further identify precautions and keep you protected.
Because there's so much at risk, make sure to protect your blogs on medicine with her Legal Bundle from the beginning, which includes all the important legal policies you need on your website!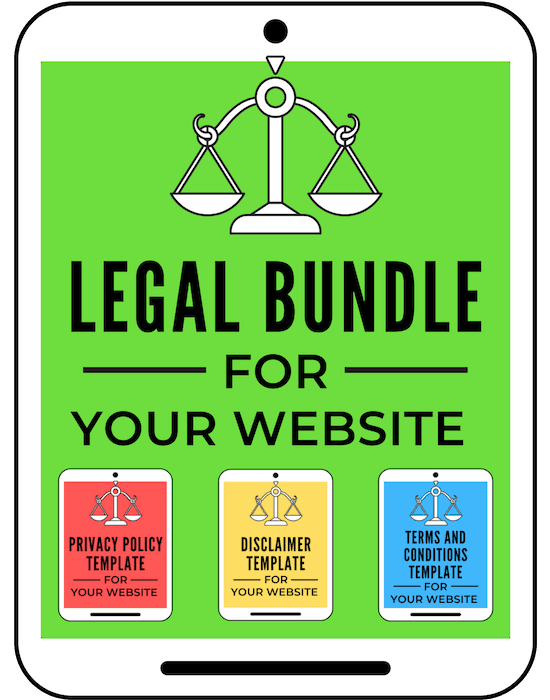 PIN ME: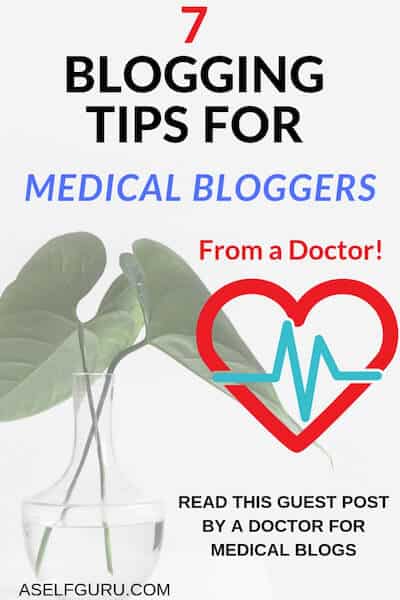 About the Author: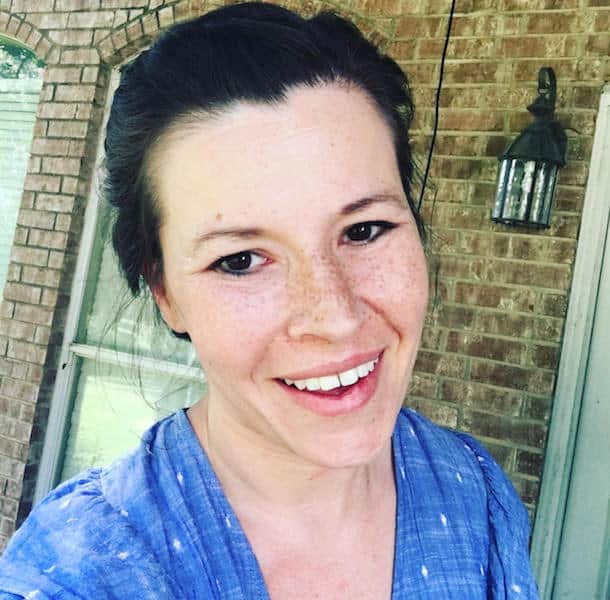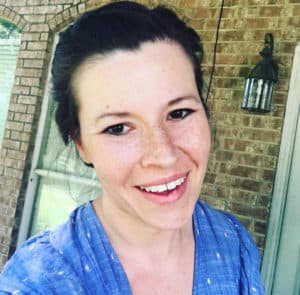 Shannon Cairns, DPM, FACFAOM
Shannon Cairns is a board certified podiatric physician in Texas, and enjoys blogging at The Freckled Foot Doc about motherhood, foot health, and everything in between.
You can find her at: 
Facebook | Instagram | Twitter | Pinterest