Are you looking for the best secret Santa gifts or secret Santa gift basket ideas?
The days are already beginning to get shorter and the weather is feeling a little colder.
It won't be long before the holiday season is upon us!
If you're going to be participating in a Secret Santa gift exchange with friends, family or co-workers this year, you may already be wondering how to select the perfect gift.
A Secret Santa exchange is a great way to celebrate the season and show appreciation for one another.
Whether you're buying for your best friend, a family member that you know well, or a new office friend that you're only just getting to know, you'll want to get a great Secret Santa gift with a personal touch.
Something thoughtful that your Secret Santa giftee will enjoy.
Depending on what they like, that might be a gag gift that will give them a good laugh, a gift card for a local coffee shop, or a personalized wine glass.
The best gift-givers are those that take the time to learn about the interests, preferences, and needs of the gift recipient.
For co-workers or those in a group that might not know each other well, a Secret Santa Questionnaire is a fun way to get to know each other better, learn what's on their wish list, and will help you pick a great gift for your Secret Santa recipient.
If you are looking for the best gift guide or secret Santa gift basket ideas then you've come to the right place.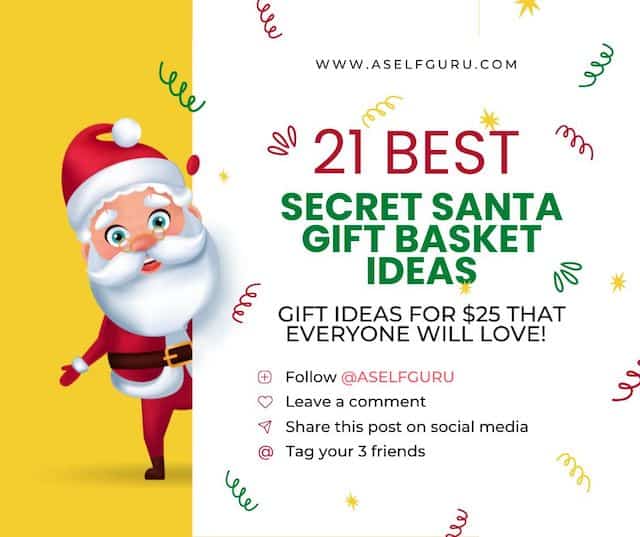 21 Best Secret Santa Gift Basket Ideas That Everyone Will Love!
Whether you are looking to create your own Christmas gift baskets or looking for ideas on the white elephant gift exchanges, you will love the following list.
But first, let's briefly discuss what is a secret Santa Gift? 
What's a secret Santa Gift Exchange?
A Secret Santa or secret Santa gift exchange is a fun and festive way to bring people together during the holiday season.
It involves a group of people who each choose someone else from the group to be their "Secret Santa" – meaning they don't know who has chosen them.
Participants usually draw names randomly or use some other method to assign Secret Santas within the group.
The goal of the game is for everyone to find and buy a gift for their Secret Santa without revealing who they are or being revealed themselves.
At the end of the exchange, each Secret Santa reveals themselves and gives their gift to their chosen recipient.
Secret Santa gift exchanges are a great way to spread holiday cheer and surprise friends, family, and co-workers with thoughtful gifts.
Secret Santa Gift Baskets
If you're looking for a super versatile gift item that can be customized to just about anyone's tastes (and won't break the bank!), a Secret Santa gift basket is a great way to give your recipient something they love from their Christmas list.
A gift basket is a curated collection of various gift items assembled to create a thoughtful and usually a themed present.
They usually consist of various items like food, drinks, treats, or even toys that the recipient can enjoy.
Most often they are arranged in a basket, but any suitable container can be used.
Gift baskets are the perfect way to express appreciation, celebrate special occasions, or spread holiday cheer during the festive season.
You can buy holiday gift baskets readymade, but why not try making your own Christmas baskets?
It can be cheaper, plus you can choose unique gifts that will suit your designated budget and are so much more fun and thoughtful.
The best part about them is that they are typically budget-friendly (even under $25!) so anyone can get in on the fun!
Why Give A Secret Santa Gift Basket?
There are so many reasons why a gift basket would make a great gift this Christmas!
Here are just a few:
You can give a variety of items, so your recipient is bound to find something they love.
The contents of a gift basket can be customized to match the interests, hobbies or preferences of the recipient. It's a more personal gift than buying just one thing off the shelf.
Unwrapping multiple items for the recipient is more fun than unwrapping just one!
While you might think it's a more expensive way to gift, it can actually be more cost effective.
Bundle several smaller items in a basket and you create the perception of a more substantial gift, without having to spend a large sum of money. It's a great way to provide a range of goodies without breaking the bank.
A well-arranged gift basket looks impressive!
When thoughtfully packed in a cute basket with decorations and a nice ribbon, it looks like the gift giver put more thought and effort into it.
Whether it's for your close friends, colleagues, or acquaintances, a well chosen gift basket can be a thoughtful and appropriate gift choice that doesn't require an intimate knowledge of the recipient.
Ultimately, a gift basket is a versatile and fun gift option that can be tailored to suit the recipient's preferences and the occasion.
It doesn't look like one of those cheap last-minute gifts you grabbed.
If you want to be the one giving the best Secret Santa gifts, try making up a gift basket this year!
Best Secret Santa Gift Ideas For A Basket (What items to put in a gift basket?)
Here are some creative ideas for DIY Secret Santa Christmas gift baskets and what to include – most of these items can easily be found on Amazon so make sure to check them out:
1.      Cozy Night In Basket
In the dead of winter there's nothing like getting cozy in front of a nice warm fire, covering up with a blanket and drinking a delicious hot beverage (with some sweet snacks on the side!)
Here's what we'd put in a cozy night in basket:
·       A soft blanket or throw.
·       Hot chocolate mix or a variety of tea bags.
·       Marshmallows or seasonal cookies.
·       Classic holiday movies or a book.
·       Slipper socks or fuzzy slippers.
2.      Spa Retreat Secret Santa Gift Basket Ideas
If you have someone in your life who loves a spa day help them recreate the spa at home with bath salts, scented candles, and a comfy robe and slippers.
Add these to a gift basket:
·       Bath salts or bath bombs.
·       Scented candles or essential oils.
·       A plush robe or slippers.
·       A soothing facial mask.
·       Relaxing music playlist or a meditation app subscription.
Affordable Pre-made Spa Gift Basket
For an affordable ready made spa basket (suitable for men or women), check out this incredible gift basket.
3.      Gourmet Treats Gift Basket
Everyone loves some yummy treats at Christmas, especially when it's something extra special you might not buy for yourself.
Try some of these secret Santa gift basket ideas for gourmet treats:
·       Assorted chocolates or gourmet truffles.
·       Artisanal cheeses and crackers.
·       A bottle of wine or sparkling cider.
·       Nuts and dried fruits.
·       Specialty jams or spreads.
·       Fancy popcorn or savory snacks.
If you don't have the time (or the inclination) to make up a gift basket yourself, gourmet treats are the easiest readymade baskets and boxes to find online.
Many supermarkets and gift shops also have these readily available at Christmas.
Gourmet treats Pre-made Secret Santa Gift Baskets – Here are a few that I like on Amazon: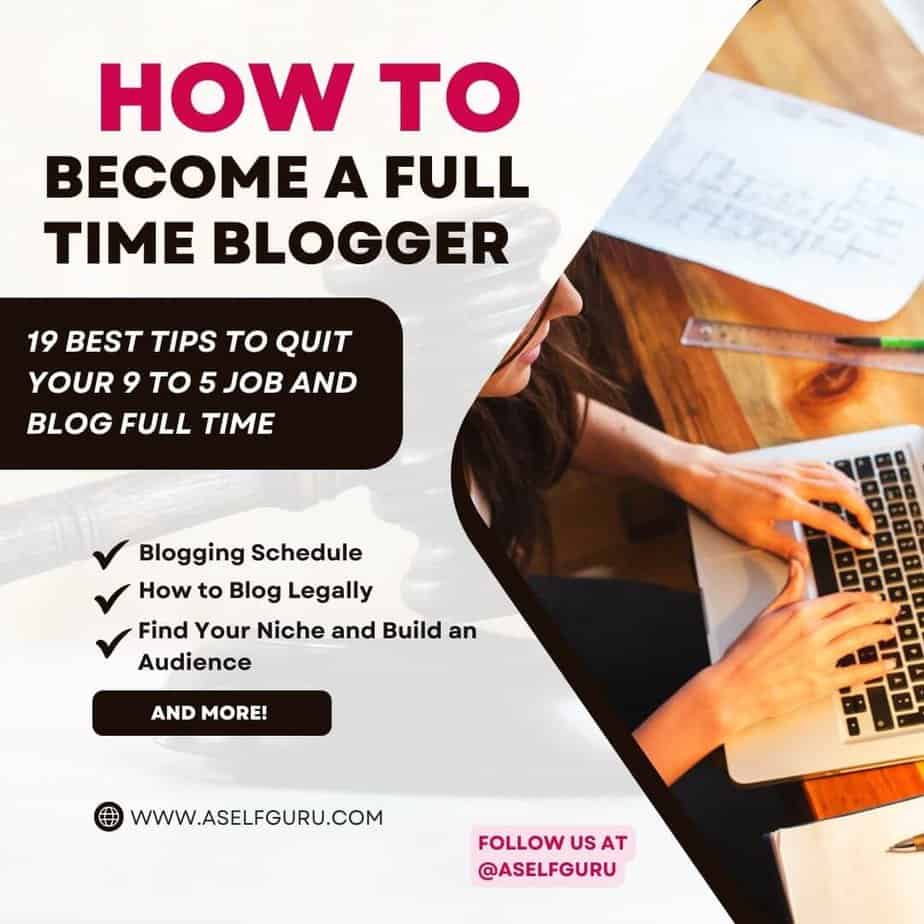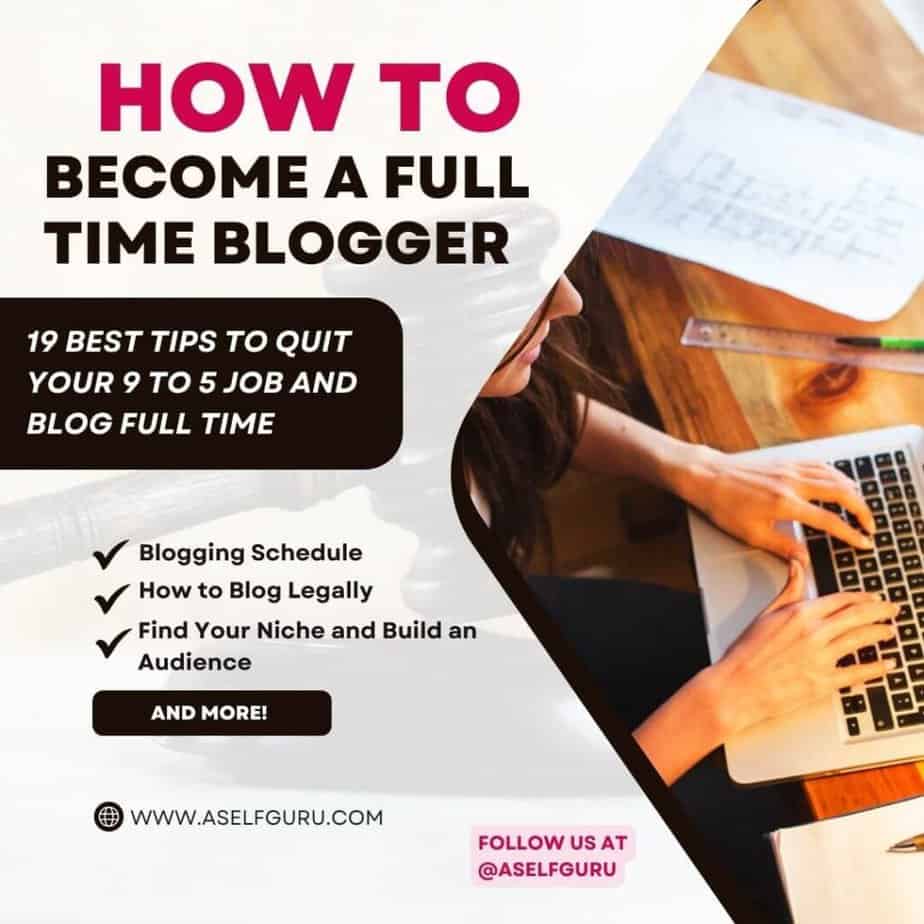 4.      DIY Craft Basket
For the creative person or the crafter this would make a very well received gift.
Who doesn't love some new colors or a fun craft kit?
·       Assorted craft supplies (markers, colored pencils, paints, etc.).
·       A sketchbook or adult coloring book.
·       DIY ornament or craft kit.
·       Inspirational crafting books.
·       Small potted plant for decorating.
5.      Coffee Lover's Delight
I've never met a coffee lover who didn't love trying new coffees and coffee gadgets!
Here's a few ideas to add to your secret Santa gift basket:
·       Gourmet coffee beans.
·       A selection of flavored coffee pods.
·       Stylish or fun coffee mugs or travel tumbler for hot drinks.
·       Biscotti or coffee-flavored treats.
·       Coffee-themed coasters or art prints.
·       Coffee syrups or flavored creamers.
Prefer to buy one readymade Secret Santa Gift Basket Ideas for Coffee Lovers?
Check out this Coffee Lovers Basket (with mug, socks and snacks) or this Coffee Selection Gift Box with 12 sample bags of indulgent roasts and flavored coffees.
6.      Fitness and Wellness Gift Basket
If your Secret Santa recipient is a gym fan, or is talking about getting fit and healthy for the New Year, they might enjoy a few of these things in a gift basket:
·       Workout resistance bands or yoga mat.
·       Reusable water bottle.
·       Nutritional snacks or protein bars.
·       Fitness-themed motivational book.
·       A jump rope or fitness gadget.
If you know they enjoy protein bars and health snacks they might enjoy the Ultimate Healthy Fitness Box from Amazon (a mix of fitness, energy and protein bars).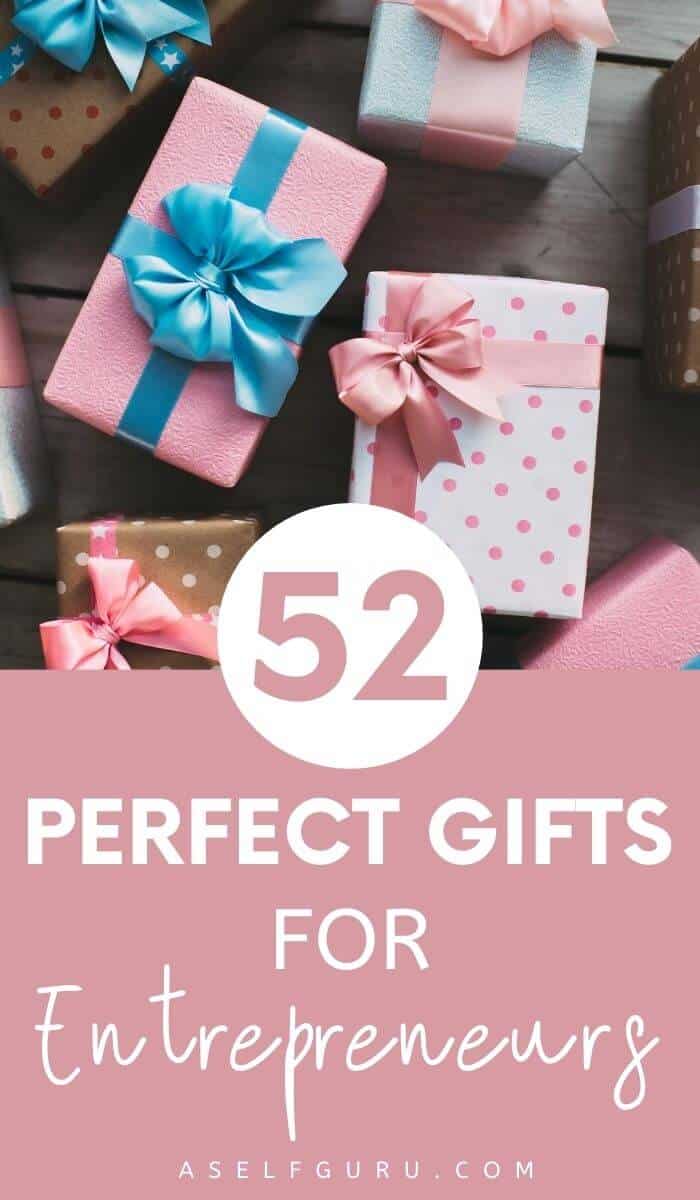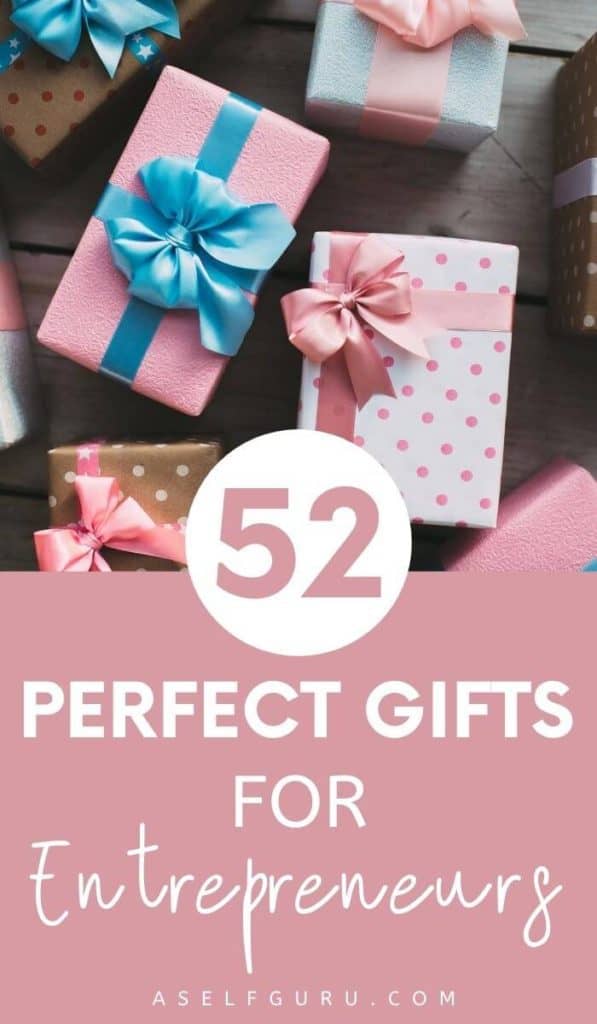 7.      Tech Gadgets and Accessories
Nearly everyone loves their tech gadgets these days!
A few of these could go in a secret Santa gift basket:
·       Phone/tablet stand or holder.
·       Wireless earbuds or Bluetooth speaker.
·       Cable organizer or cord wraps.
·       Smartphone camera lens attachments.
8.      Office Essentials Kit
If your recipient works in an office, here are a few things that could make their work lives just a little bit easier and more fun:
·       Coffee mug or insulated cup.
·       An office desk toy or gadget (maybe not a gadget, but this foot rest looks so comfortable!)
·       Desk organizer or to-do lists notepad.
·       Essential oils for a calming workspace.
·       Hand sanitizer and lip balm.
·       Inspirational coloring books or stress-relief toys.
·       Bag for carrying items to and from the office.
Check out these 10 awesome tips, products and ideas to make your home office perfect!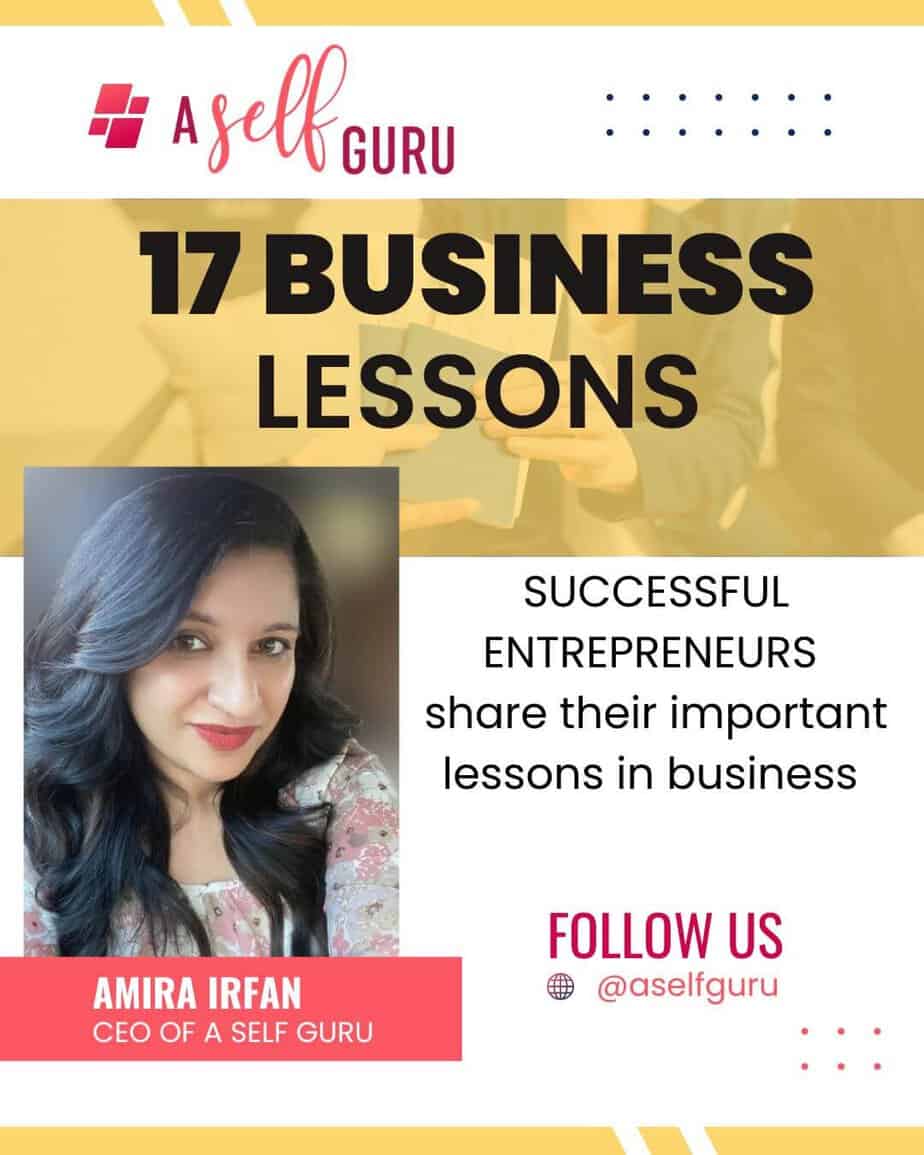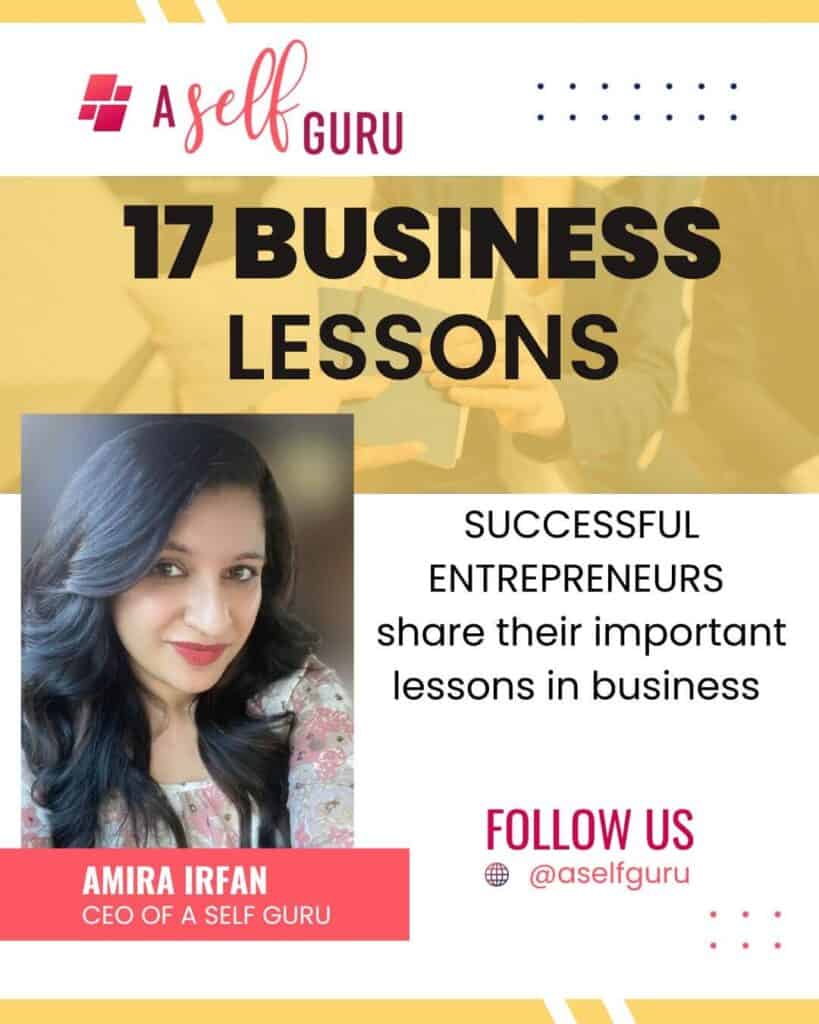 9.      Kitchen Delights Gift Basket
Below are some delicious treats and fun things to add to a gift basket for someone who loves to cook and eat!
·       Festive cookie cutters and baking molds.
·       Cookie mix in a jar.
·       Hot sauce or gourmet condiments.
·       Tea assortment or coffee beans.
·       Kitchen utensils or gadgets.
·       Recipe cards for homemade cookies (or bake some of your own OR try these amazing looking Hazel & Biscotti cookies)
10.  Holiday Spirit Gift Box
For someone who wholeheartedly embraces the festive season and is obsessed with the holiday season, you could include some of the following in their secret Santa gift basket:
·       Ugly Christmas sweaters or holiday-themed clothing.
·       Christmas tree ornament or decoration.
·       Holiday movie DVD or streaming subscription.
·       Hot cocoa mix and marshmallows.
·       Festive card game or party game.
If you haven't got an ugly Christmas sweater yet (either for yourself, or to gift to someone else) check out the range on Amazon – this one lights up!
Whatever you gift, make sure to avoid these 27 bad Christmas gift ideas!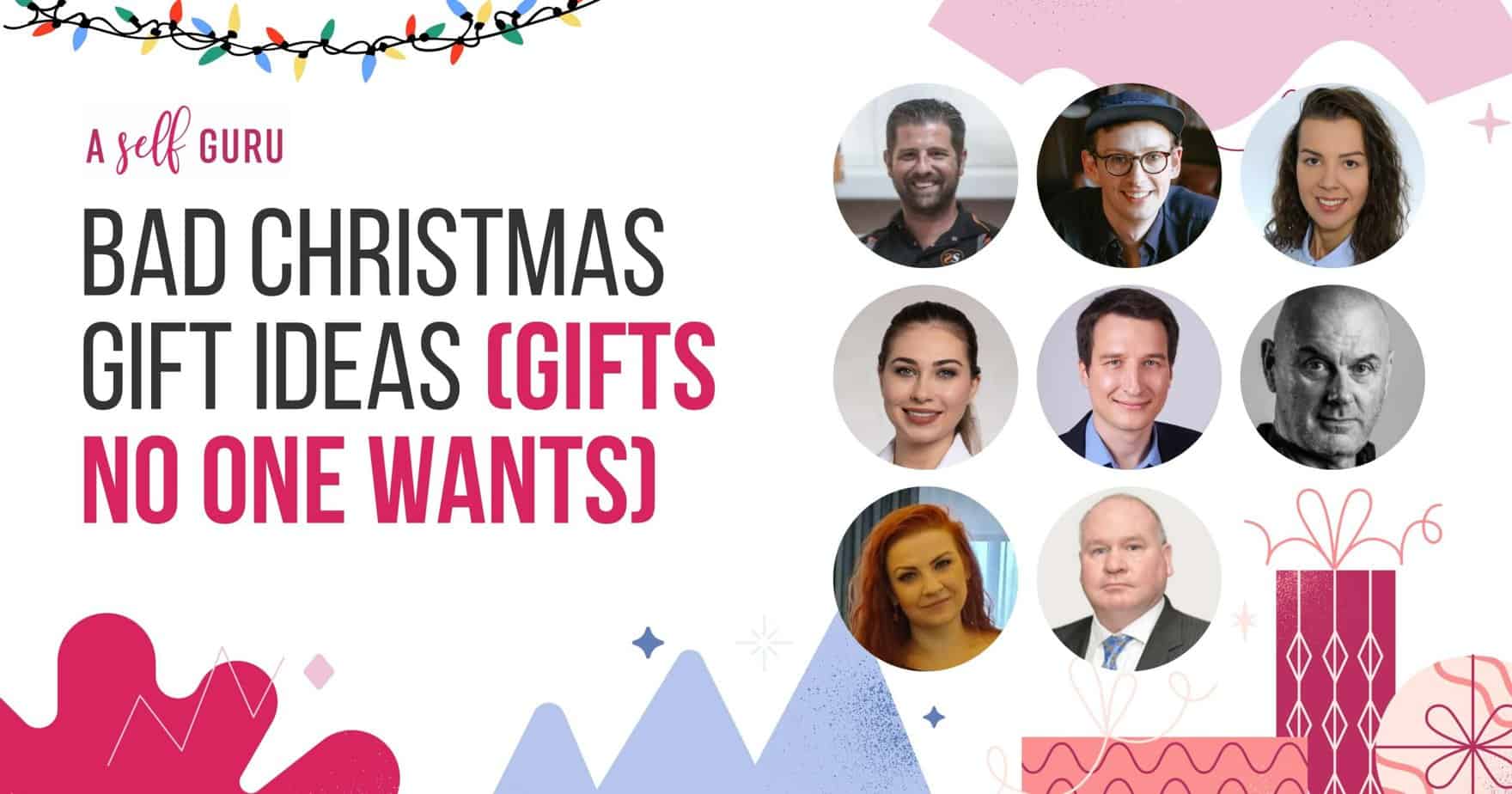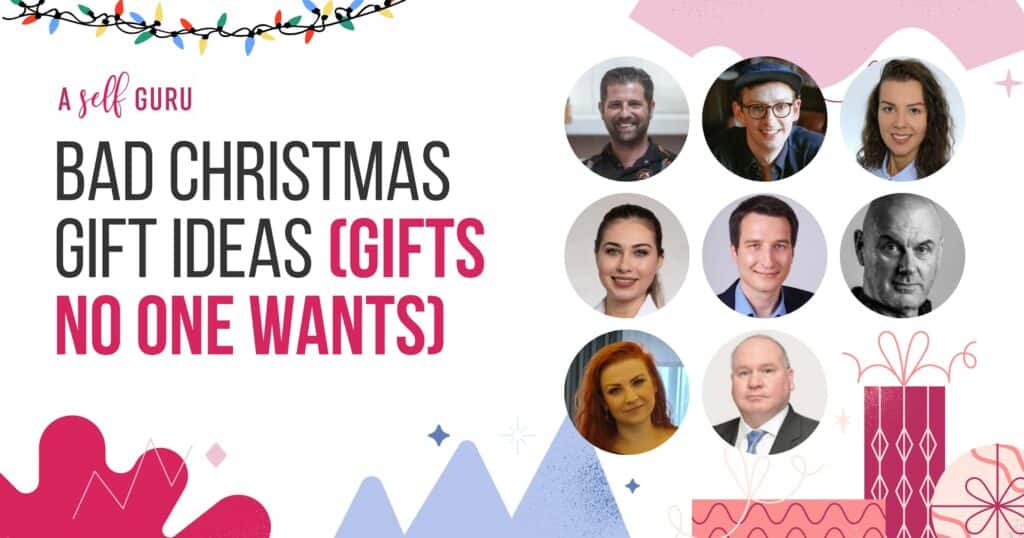 Of course, that's just a few ideas. You'll probably come up with plenty more yourself when you know who your Secret Santa recipient is!
The following are some instructions to show you how easy it is to make up a gift basket of your own.
Side note: looking to start a blogging business? Watch this video to learn 10 things I wished I knew before starting my blog! 
How To Make Up Your Own Secret Santa Gift Basket
If you love Christmas, shopping and gift giving then you'll have so much fun making up a gift basket!
Here's a step-by-step guide on how to put one together:
Step 1: Choose a Theme:
Select a theme that reflects the recipient's interests.
This could be based on their hobbies, favorite treats, or a specific need they might have.
For example, are they chocolate lovers? Cat lovers? Are they a tea drinker? Or a sports fan?
Step 2: Gather Supplies:
Collect the necessary materials for your gift basket:
·       A basket or container (could be a wicker basket, gift box, jute bag, decorative tray, etc.).
·       Filler material (tissue paper, shredded paper, fabric, or even a dish towel).
·       Cellophane or clear plastic wrap.
·       Ribbon or bow for decoration.
There are gift baskets (and containers) of all shapes, sizes and prices plus you can also purchase all the other bits and pieces like tissue paper and cellophane too.
Secret Santa Gift Basket Making Kit
This kit comes with ALL the things you need to make your own stylish gift box: Gift Basket Making Kit.
I love the black and gold – it fits all occasions and would look very impressive for a Secret Santa gift!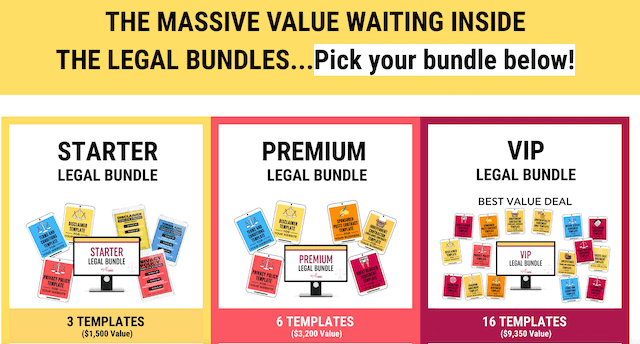 Step 3: Select Gifts For Your Basket:
Choose items that fit the theme and are meaningful to the recipient.
Consider a mix of practical and fun items related to the theme.
Examples could include snacks, drinks, accessories, self-care products, books, and more.
Some of the best gifts are small but thoughtful.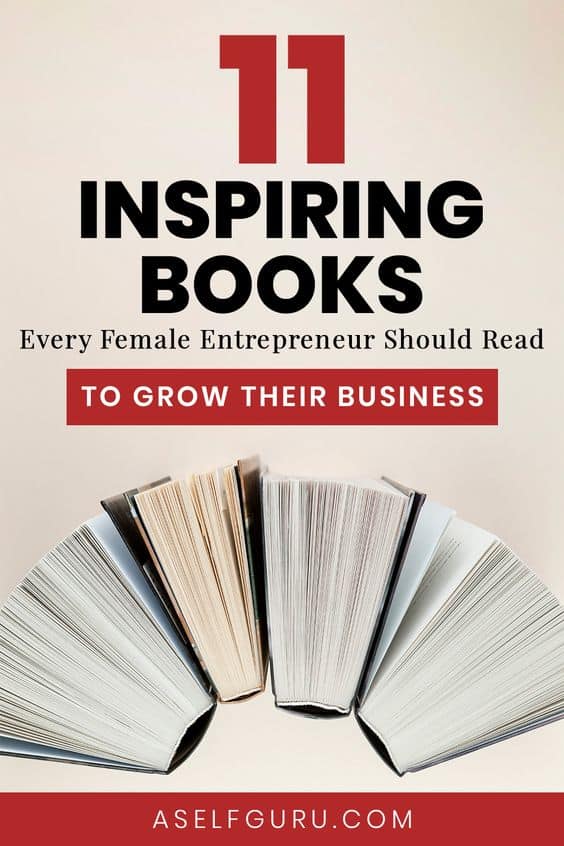 Step 4: Arrange the Gift Basket:
Start by placing the filler material at the bottom of the basket to create a cushioned base.
Then, arrange the larger or taller items towards the back and the smaller items towards the front.
Step 5: Wrap and Secure:
If you're using a clear plastic wrap or cellophane, carefully wrap the entire basket to keep the items secure and provide an impressive finish.
Use a twist tie or tape to secure the wrap at the top.
Step 6: Add Decorations:
Tie a decorative ribbon or bow around the top of the wrapped basket.
This adds a festive touch, secures the wrap, and will make the basket look professionally finished!
Some people attach a gift tag with a message at this stage, but if it's a secret gift you don't need to do this.
Step 7: Enjoy the Reaction:
The best part of gift-giving is seeing the recipient's reaction.
If you did your homework right, then they'll love what you've chosen for them!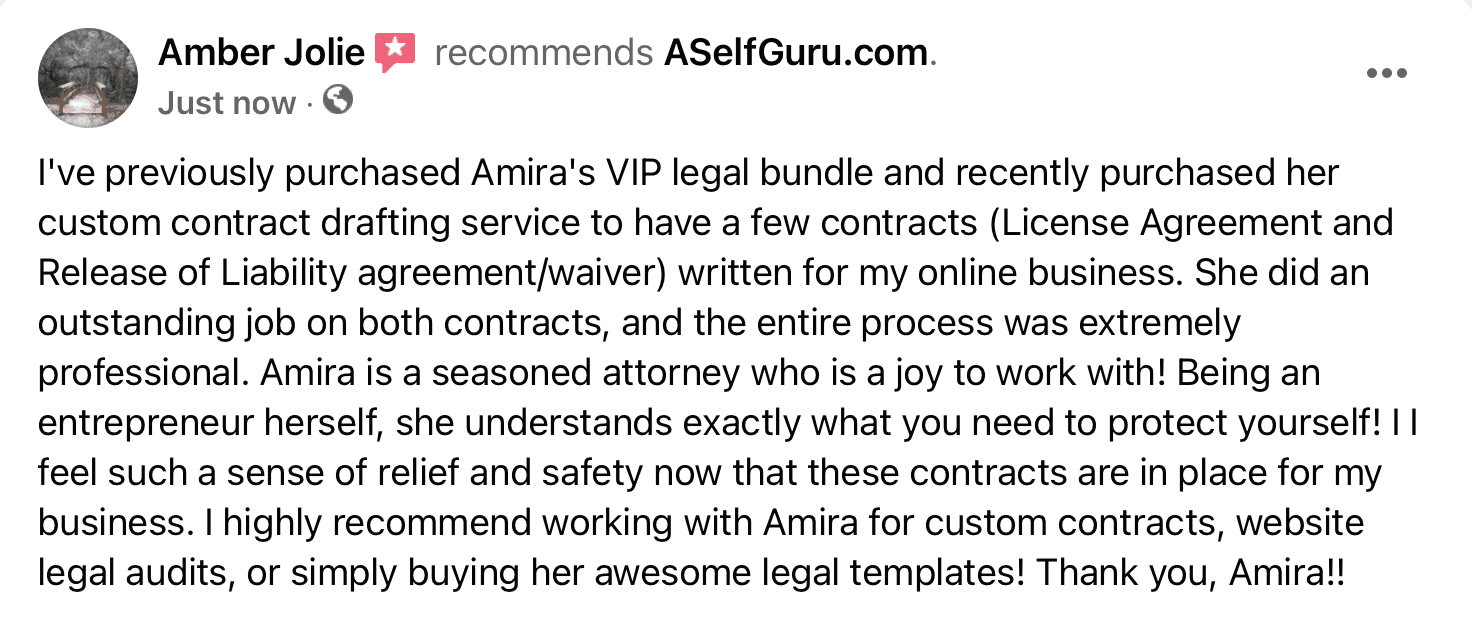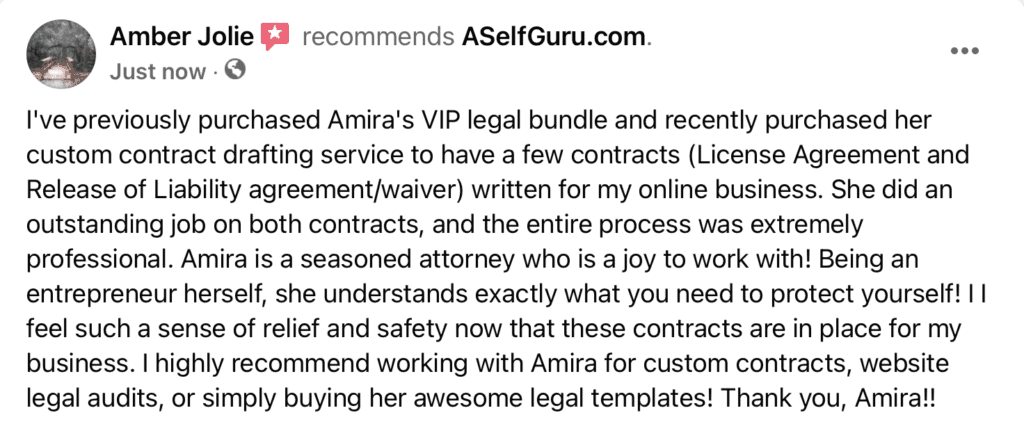 Luxury Secret Santa Gift Basket Ideas
Whether you're looking for a luxurious gift to show your appreciation or just want to make someone feel special, luxury Secret Santa gift basket ideas can be the perfect way to express it.
You can choose from a variety of items such as these gourmet food and drinks, spa products, jewelry and more.
The important thing is to fill the basket with high-end items that will impress the recipient.
Some popular items to consider include a bottle of expensive wine, a box of premium chocolates, and an assortment of exotic teas or coffees.
I love this gourmet deluxe gift basket by wine country for example! It's a unique secret Santa gift basket that your friends or family will appreciate.
You can also add personal touches like a handwritten note or a customized photo frame.
Whatever you choose, luxury secret Santa gift baskets are sure to put a smile on your loved one's face!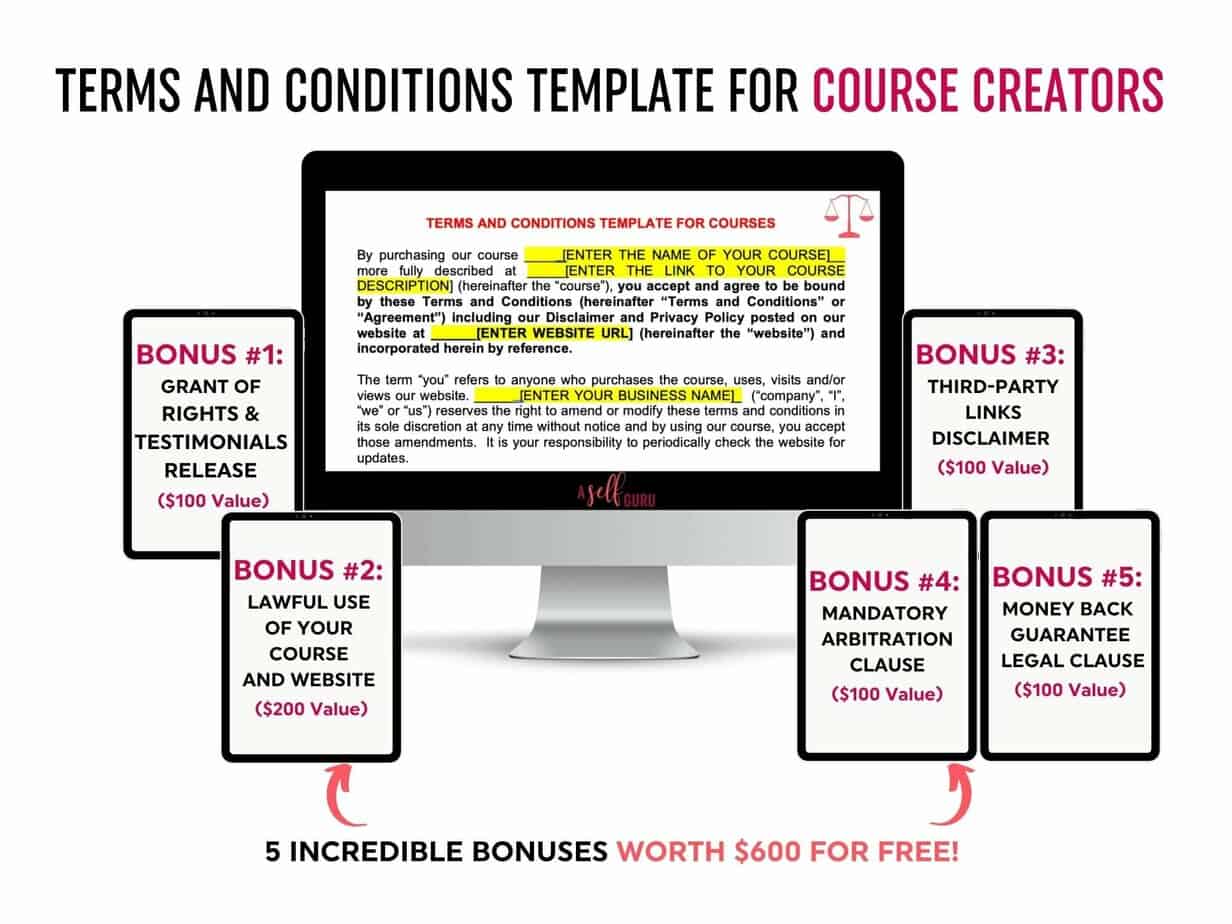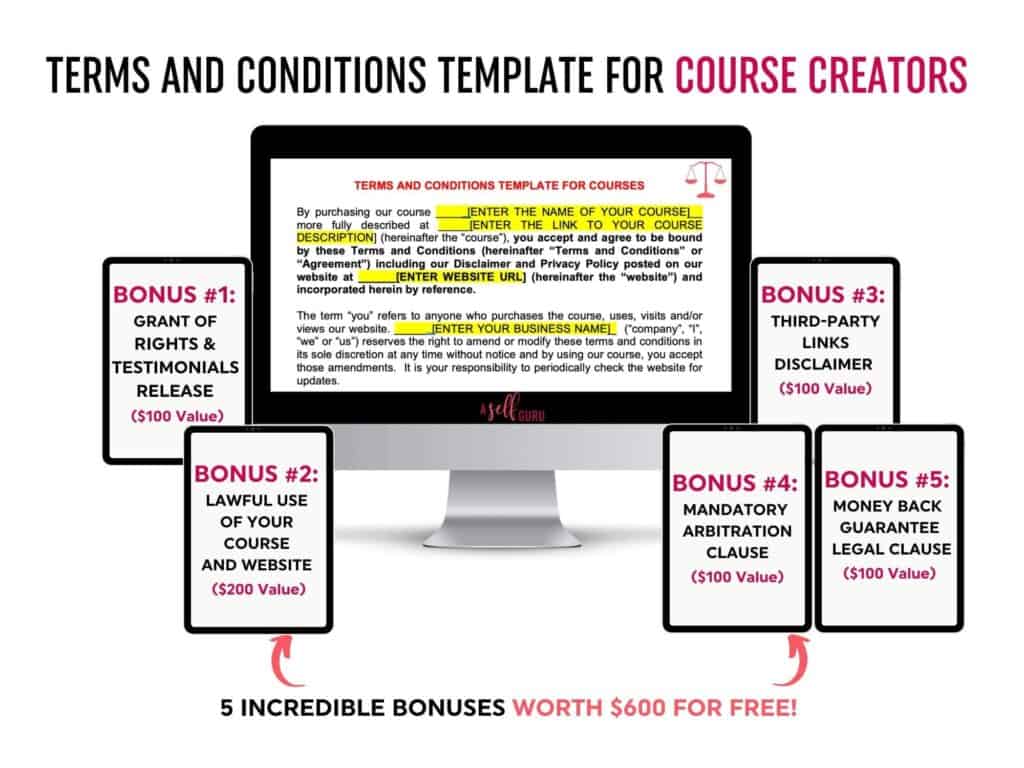 Pre-made secret Santa gift basket Ideas
Pre-made secret Santa gift baskets are the perfect way to show you care without having to put in a ton of effort.
There are plenty of companies that offer pre-made gift baskets that come with everything you need, from food and drinks to pamper items and toys.
Whether you're looking for something special for your coworkers or family members, there's sure to be a gift basket fit for everyone's taste.
Popular pre-made secret Santa gift baskets include gourmet food and candy, spa items, wine tasting kits, game night packages, and much more!
What other gifts can be given as a Secret Santa? (11 more gift ideas)
As shown above, Secret Santa gifts don't have to break the bank!
In fact, it can be as simple as a heartfelt card or some homemade goodies.
Here are 11 more ideas that will make your Secret Santa recipient feel special:
Thoughtful handwritten cards
Something they can enjoy all year round such as a calendar, cup of coffee, board game or puzzle
A special book they've been wanting to read
Their favorite snacks and treats
A spa gift basket with candles, bath salts and lotions
A fun ornament for their tree this holiday season
DIY projects like homemade jams, jellies, or baked goods
A gift card (credit card) to their favorite store or restaurant
Tickets to a show they've been wanting to see
A nice bottle of wine or champagne for their new home
No matter what you decide to give as your Secret Santa gift, make sure it's something special that will bring joy and happiness this holiday season!
While shopping for gifts can be time-consuming and stressful, it's also a great way to show someone you care.
So don't forget to take the time to pick out something meaningful for your Secret Santa recipient! With the right gift in hand, they'll be sure to have a season of cheer.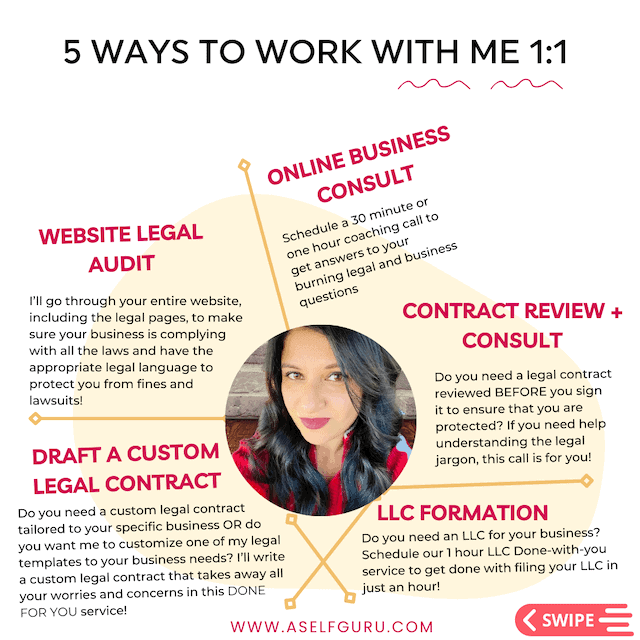 FAQ on Secret Santa Gift Basket Ideas
See answers to common questions we get about secret Santa gifts:
Do I wrap my Secret Santa gift?
Yes, you should wrap your Secret Santa gift!
Wrapping the present adds an extra layer of excitement and can make all the difference in how much your gift is appreciated. It makes a lasting impression!
It also makes it easier to remain anonymous on who the gift is from – simply write "from a secret admirer" or something similar on the package.
Just make sure that whatever you write still fits with the tone of the gift and that it's appropriate for all ages!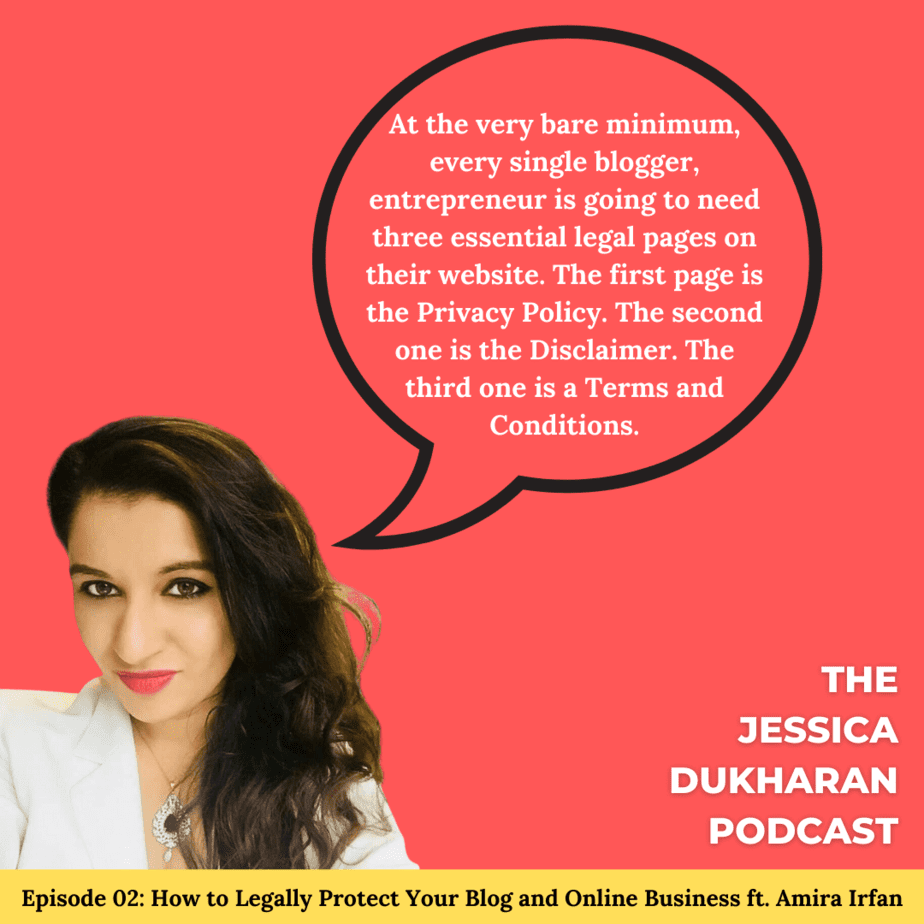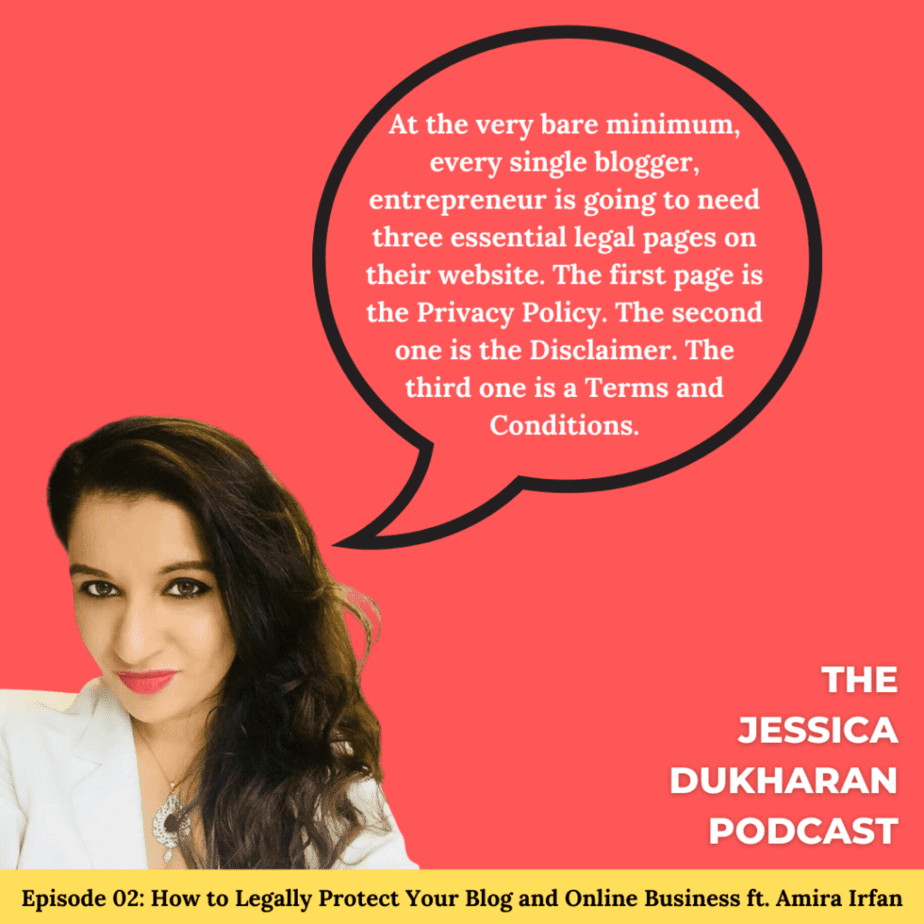 How can I spice up my Secret Santa?
Secret Santas can be a lot of fun if you add some holiday-themed activities to the game!
Here are a few ideas that will make your Secret Santa experience unique and memorable:
Include small clues or hints in each gift, so that players have to guess who their Secret Santa is
Have everyone fill out a survey beforehand about their likes and dislikes, helping to make sure they're receiving the perfect gift
Set up a Secret Santa party with food, drinks, music and games
Host a Secret Santa exchange over video or virtual chat instead of in person
Have each player draw from a hat to determine who their Secret Santa is
Create festive decorations for the party that match your themes
Make sure to draw names for new Secret Santas at the end of each season, so no one feels left out or gets stuck with the same person every year!
With these ideas, you're sure to have a holiday that's filled with lots of joy and cheer.
So don't forget to add a little something special to your Secret Santa this year! It's sure to make the experience even more memorable.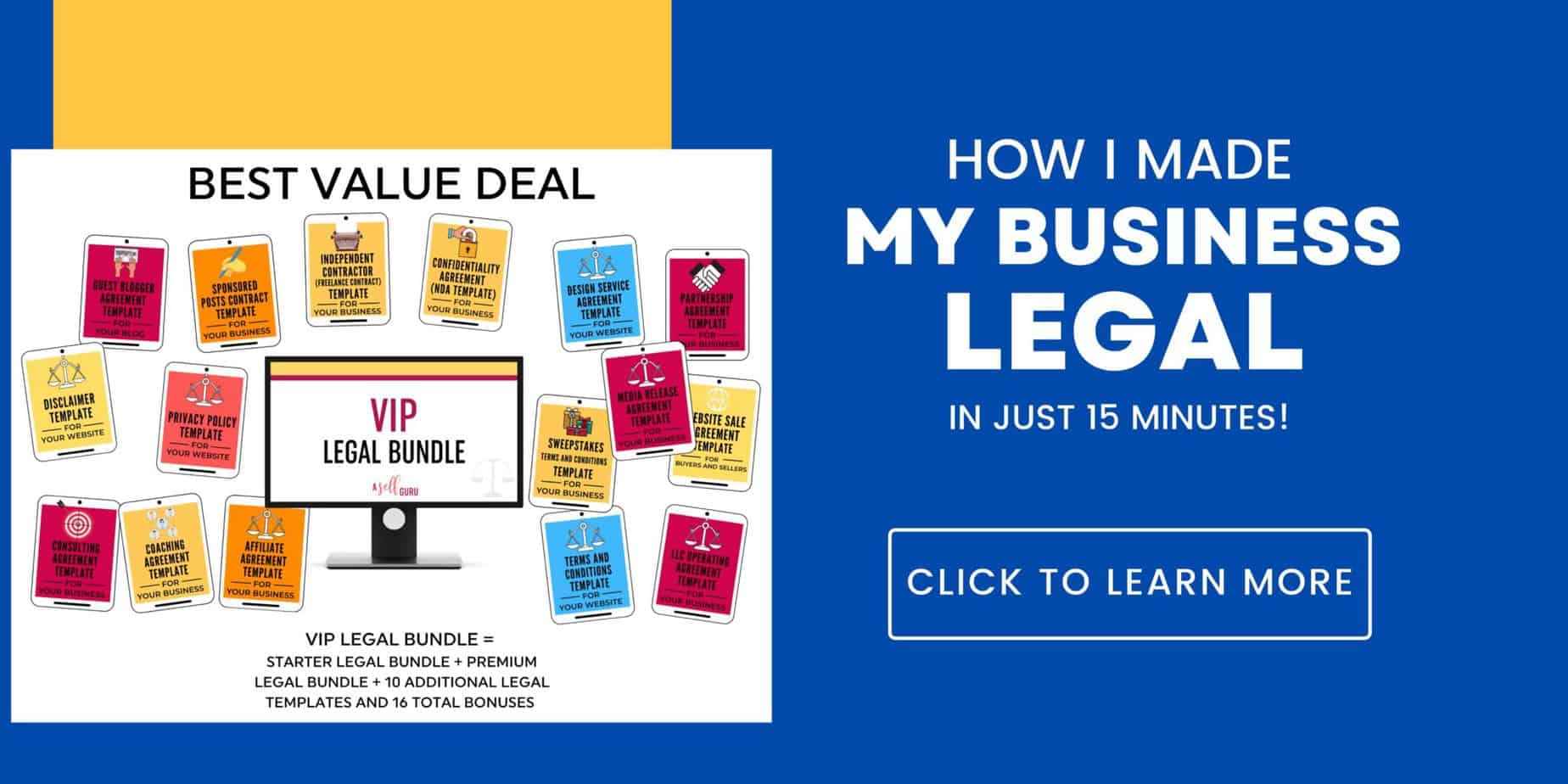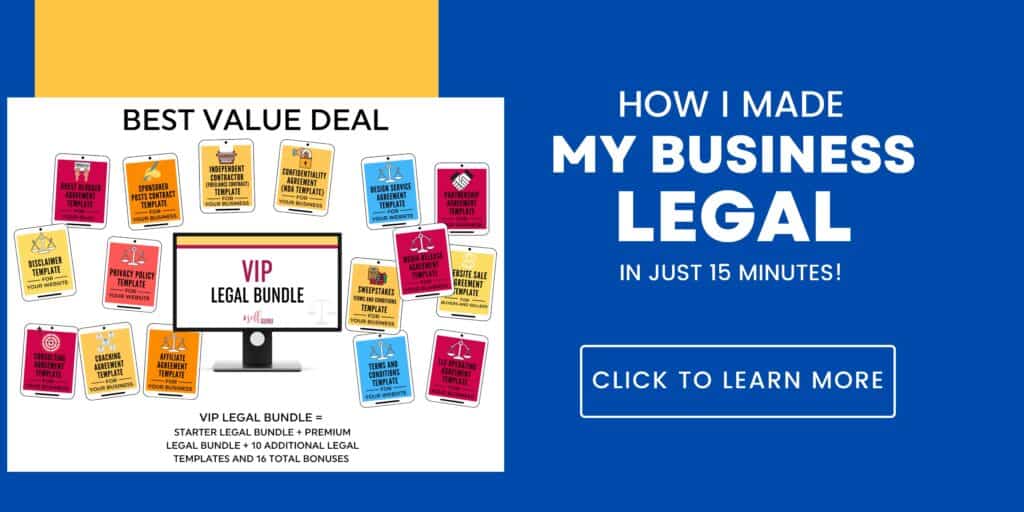 What are the Benefits of Participating in a Secret Santa?
Aside from being fun and festive, Secret Santas can also have many benefits for participants.
Here are just a few of the ways participating in Secret Santa can be good for you:
Being part of a Secret Santa gives everyone an opportunity to give back and bring joy to someone else
It helps introduce people to new products, cultures, and ways of thinking
It encourages thoughtful gift giving and gratitude
It's a way for people to connect even if they are unable to meet in person
It provides an opportunity to practice generosity and kindness
It allows people to express themselves through their gifts
From the joy of giving to the pleasure of receiving, Secret Santas can be a great way for everyone involved to experience the holiday spirit!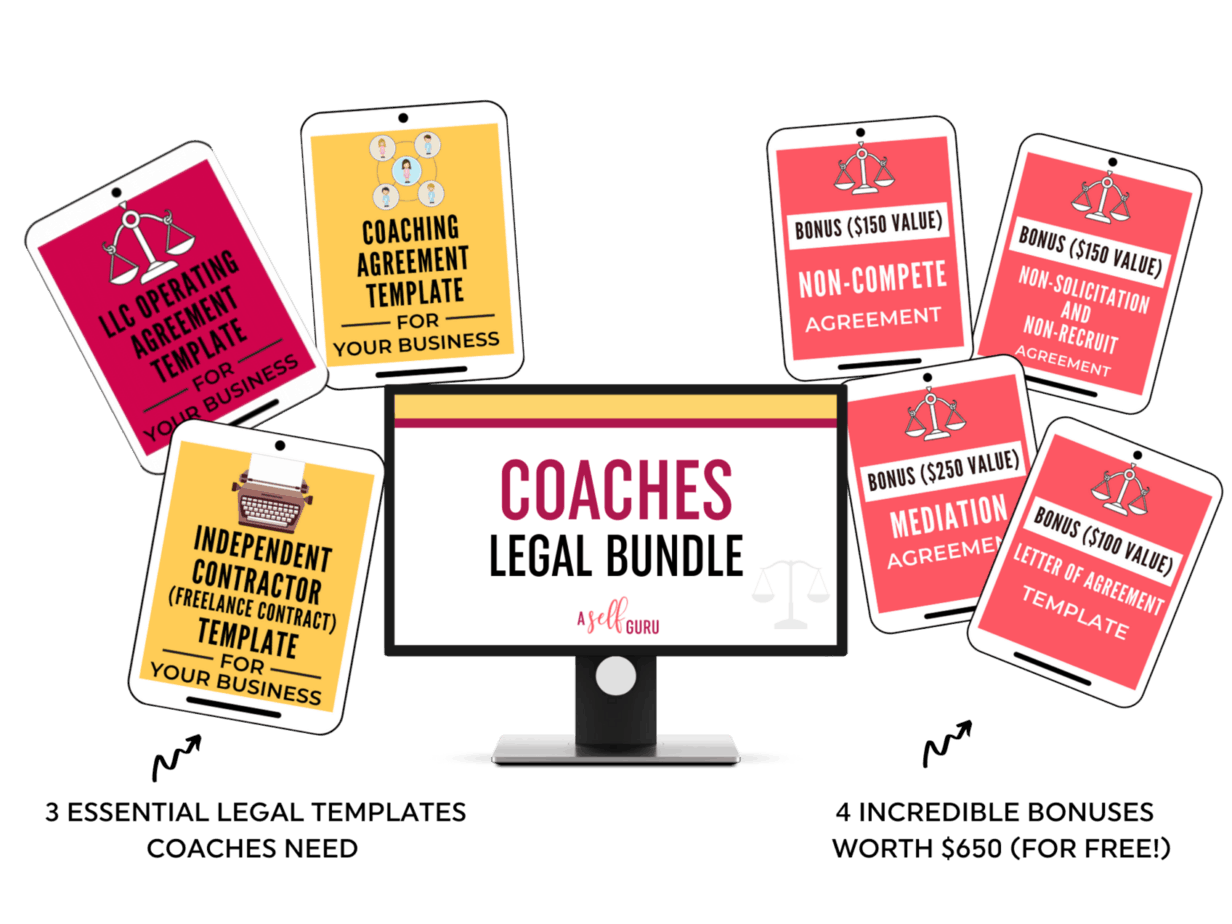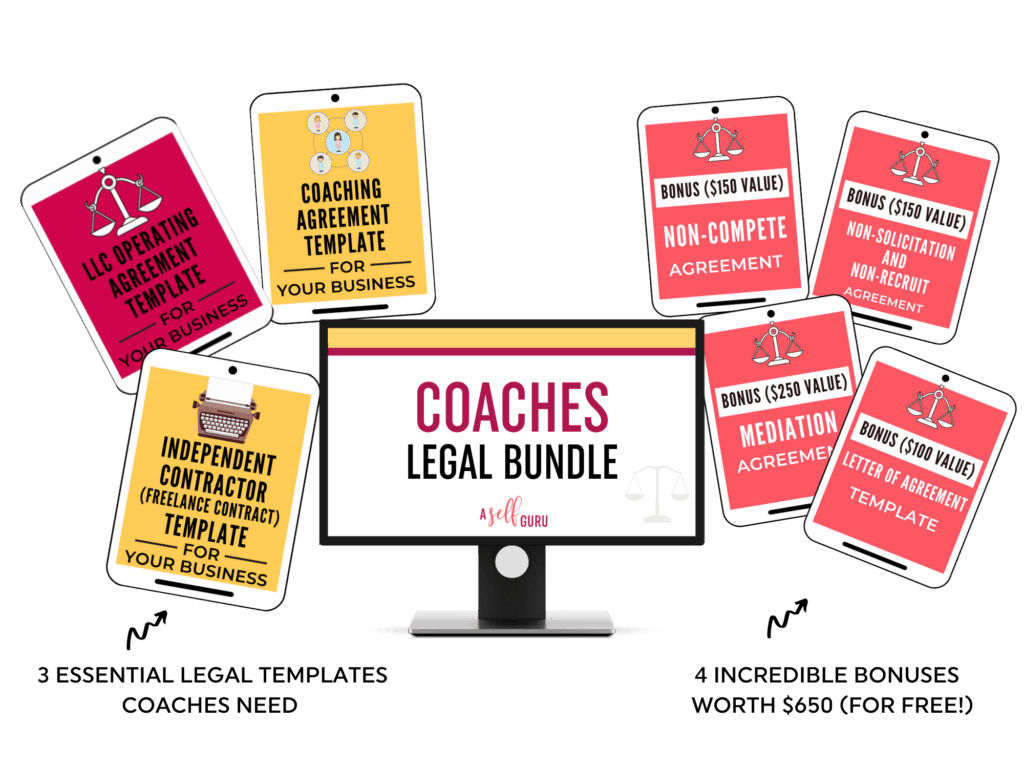 Final Thoughts on Secret Santa Gift Basket Ideas
Now you know the BEST secret Santa gift basket ideas!
For Christmas lovers, the time of year is fast approaching so it's a good idea to get a head start with some ideas for Christmas gifts.
Themed gifts assembled in a basket are the perfect Secret Santa gift because they can be made to fit any budget, they are quick and easy to make (even at the last minute!), and who doesn't love a gift basket full of goodies tailored to your interests and likes.
If you plan on doing Secret Santa with your friend group, family or co-workers, get planning now!
The sooner you get your group members together and draw names, the sooner you can make your Secret Santa list and get shopping for the perfect present!
LET ME KNOW IN THE COMMENTS WHICH SECRET SANTA GIFT BASKET IDEAS YOU LOVE?
RELATED BLOG POSTS ON BEST SECRET SANTA GIFT BASKET IDEAS
In addition to best Secret Santa gift ideas, you should check out the following blog posts next:
VISIT THIS FREEBIES PAGE TO GET 5 AWESOME FREE BUSINESS, BLOGGING AND LEGAL TIPS!
Below are some more helpful blog posts, legal tips, tools and resources that you should check out next:
Outrank your competition and enhance your content creation
15 Expensive Legal Mistakes Entrepreneurs Make (and How to Avoid them)
Beautiful Pinterest templates to increase traffic to your blog!
What's an LLC and when to form one?
How to Legally Protect Your Book (with Proper Copyright Notice and Disclaimer Examples)
CPA Solution Membership to get all your tax and accounting questions answered!
Get The Simple SORT Handbook: The New Entrepreneur's Roadmap to Setup, Operate, Record and Tax Slay a Successful Business
AI writing tool to write blog posts 10x faster, create social media content, videos, and any kind of content to save time in business
This SEO tool to make sure your blog posts rank on the first page of Google 
MORE TOOLS TO GROW YOUR ONLINE BUSINESS