The world is filled with successful business owners who are willing to share their "lessons in business" with those looking to follow in their footsteps.
These entrepreneurs know the path to success isn't always easy, and they want to help make it easier for others by offering advice on what has worked (or not worked) for them.
Through interviews, blogs, and books, entrepreneurs are able to spread their knowledge and experience to those looking to start or grow their own businesses.
Through these invaluable lessons, we can learn about the strategies and tactics that can help us succeed in the business world.
Learning from successful entrepreneurs can make a huge difference in taking your own business to the next level!
So we asked 17 successful entrepreneurs (including myself) to share their most powerful lessons in business and below are their responses!
Successful Entrepreneurs Share 17 Lessons in Business
A good leader is always learning! These are the biggest business lessons for small businesses: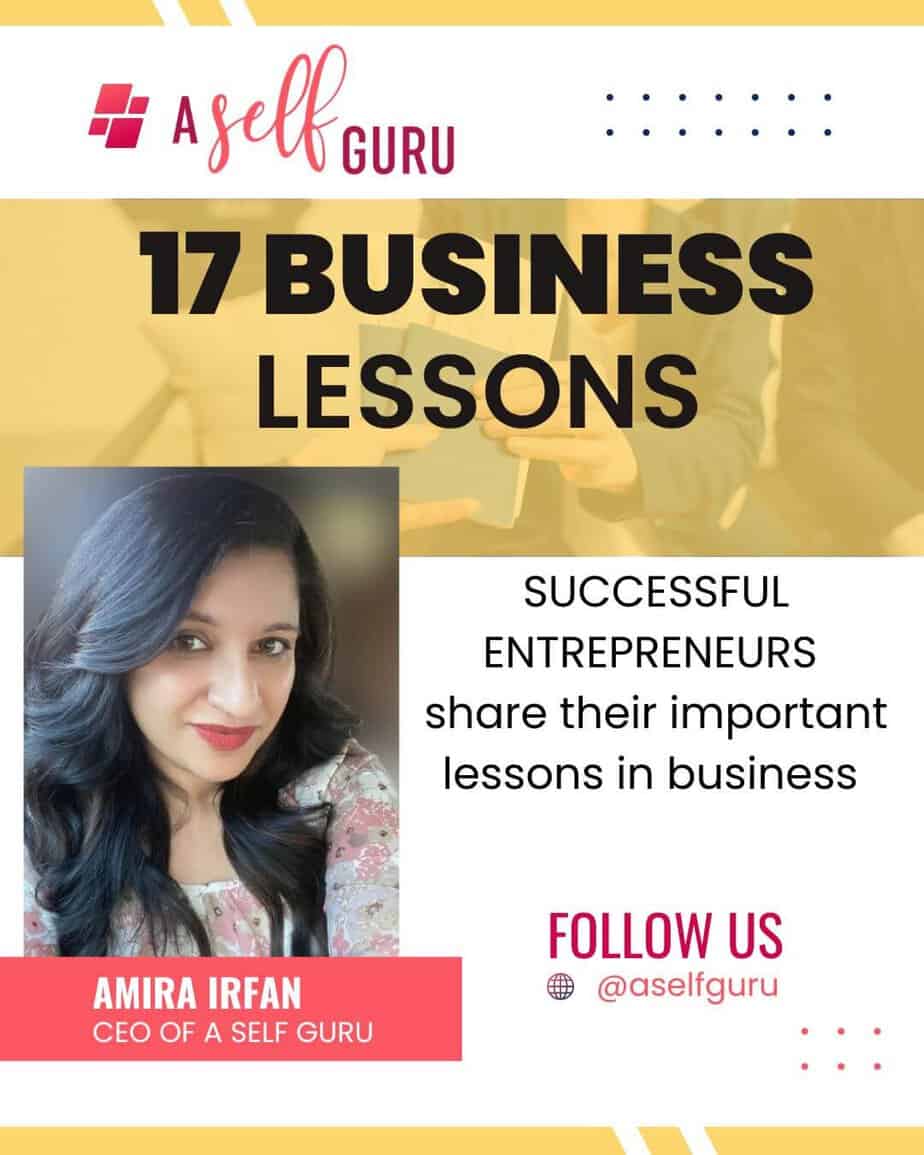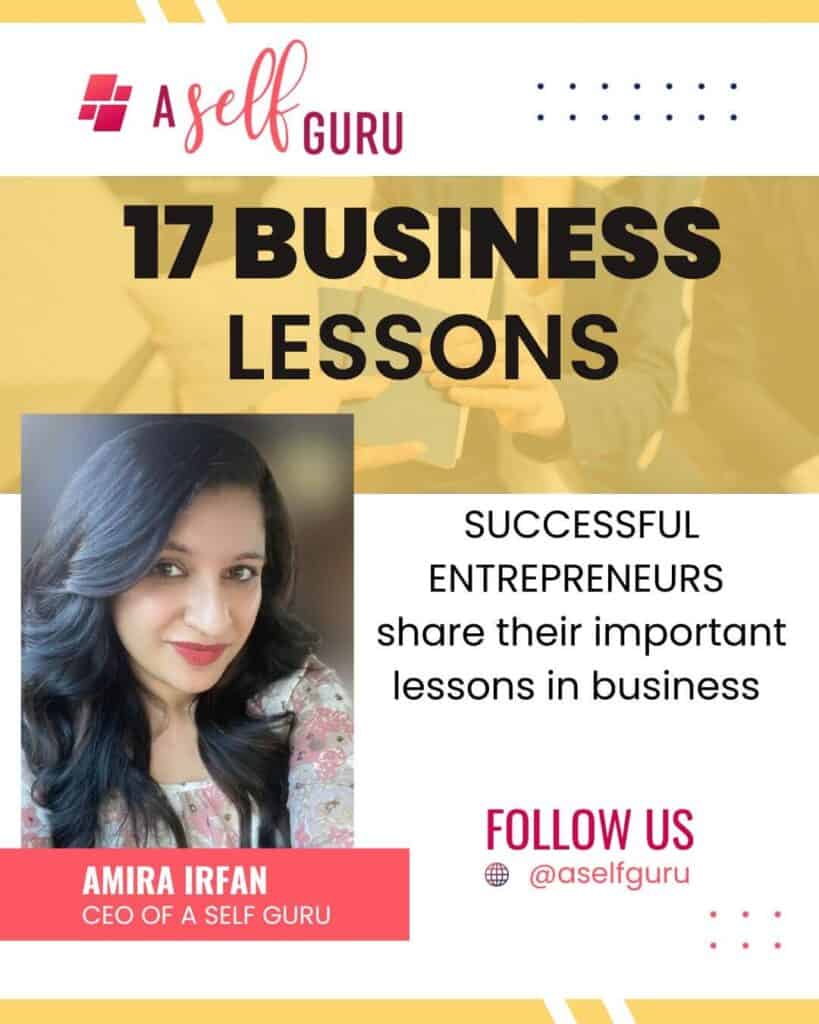 Teamwork is Essential to Success
Entrepreneurs often learn valuable lessons through the challenges and successes of running a business.
One such lesson I've learned is that having an effective team is essential for success.
Through my own experience, I have seen firsthand how much easier it can be to get things done when you work with people who are experienced in their field and able to collaborate effectively.
As an uncommon example, I found success during one holiday season with a program that relied on the timely delivery of goods, which could only be achieved by meticulous coordination between multiple logistics teams.
Having an experienced and organized set of workers in place allowed us to roll out our initiative within its timeframe, ensuring maximum impact during a period of extreme demand spikes for our products.
In short, good team members are invaluable for any successful business endeavor.
-Michael Alexis, CEO, swag.org
Use Failures as Lessons to Be Learnt
A failure doesn't have to derail your plans, but it can if you let it.
One lesson I have learned over the years is that you have to start seeing failures and obstacles as opportunities instead of the end of the line.
When you start to let these failures weigh you down, you begin to lose the spark that made you an entrepreneur in the first place.
When you decide to take some wisdom and lessons out of mistakes, you tend to make less of them and come out on the other end much more resilient as a small business owner.
-Allen King, CEO, Fun Join

Pivot and Adjust When Necessary
One of the most important lessons in business is learning when to pivot.
Life rarely goes according to plan, and the same can be said for running a business.
You may come up with a business idea or strategy that initially seems promising, but it might not work out as expected, or you may hit a roadblock along the way.
When this happens, being adaptable is key.
You need to be flexible and find creative new solutions or strategies to help you progress.
This could mean changing your product offering, taking a different approach to marketing, or even pivoting in a new direction—whatever it takes to ensure your business thrives.
-Todd Saunders, General Manager, BIG Safety
Focus on Your Strengths
One of the best business lessons I have learned is to focus on my strengths.
I spent a lot of time trying to be good at everything, but eventually realized that I was only hurting myself by trying to do everything.
Instead, I learned to focus on my strengths and delegate everything else to other people. This has made a real difference in my business success.
Sometimes, when you have a small business, you think you don't have the money to hire someone else, but in the long run, that investment is worth it.
This saved me a lot of time and energy that I could then put into growing my business.
When you focus on your strengths and let go of your weaknesses, it will amaze you at how much you can accomplish.
-Luciano Colos, Founder and CEO, PitchGrade
Be Flexible and Adaptable
One business lesson I have learned is the importance of adapting to change.
When I first started my business, I had a specific vision for what it would be and how it would operate.
However, as time went on, I realized that some of my initial assumptions were incorrect and that I needed to adapt my approach in order to be successful.
In business, things are constantly changing and evolving, and it's important to be able to adapt to new circumstances and opportunities.
By being open to change and willing to adjust my approach, I was able to stay ahead of the curve and ultimately build a successful business.
This is mainly relevant to the fact that the finance industry that I'm in, constantly changes – whether it's to do with laws, type of content and advice people need, etc.
-Derek Sall, Founder and Financial Expert, Life and My Finances
Don't Underestimate the Power of Knowledge
One of the greatest lessons in business that I have learned is to never underestimate the power of knowledge.
No matter what industry you are in, having a solid understanding of your goals, strategies, and needs of the market is essential for success.
It's also important to be open to learning new things and expanding your horizons; this will help you stay ahead of the competition and achieve your long-term business objectives.
So take the time to stay informed and keep learning different ways to grow your business — you won't regret it.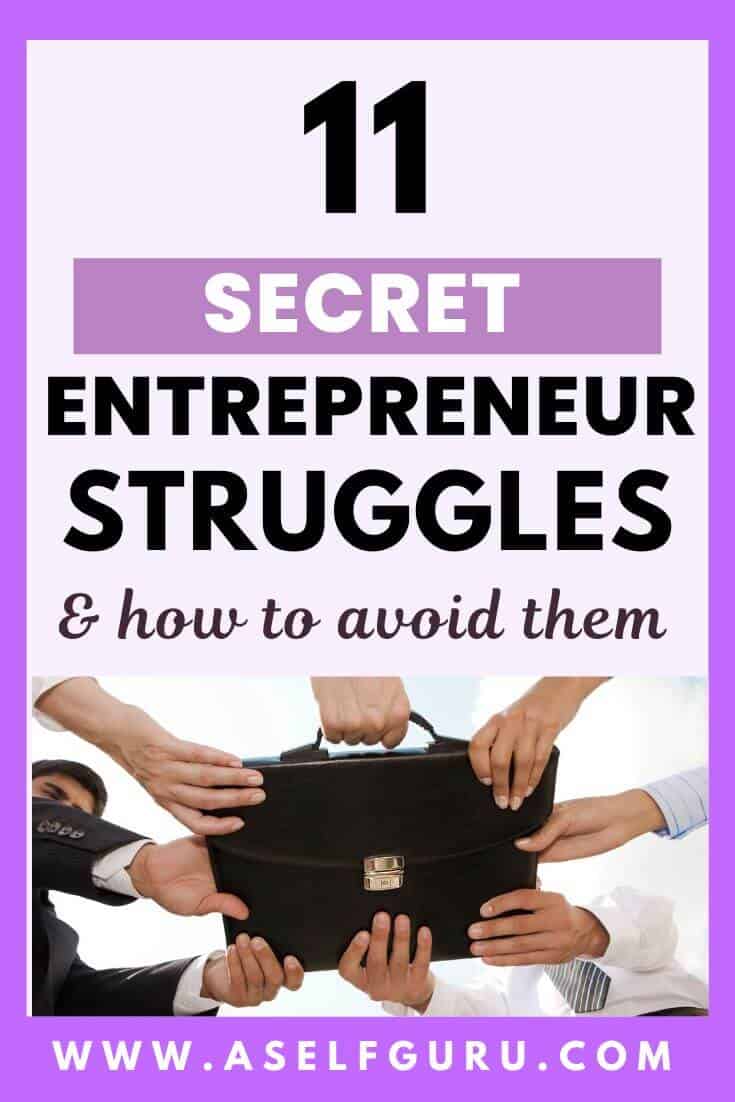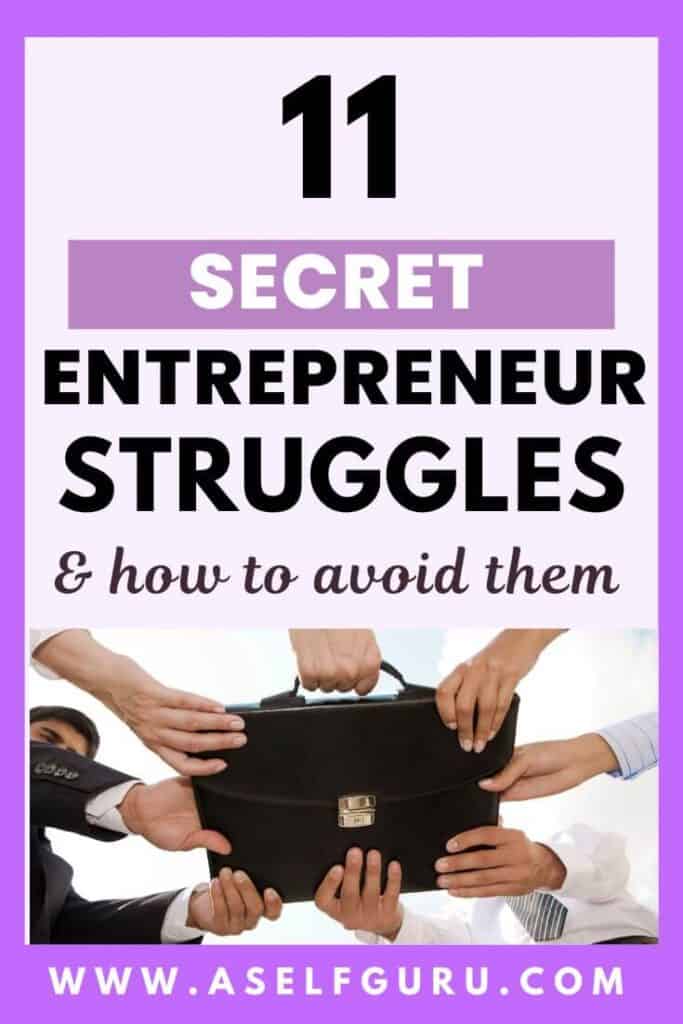 Launch Your Business Without Investing Money
When I first jumped into entrepreneurship, I had a limiting belief that it wasn't possible to start a business while spending almost no money.
Eventually, I realized that those "how to start X business with no money" posts you often see online are not as far-fetched as they might seem.
My realization came when I invested a considerable amount of money upfront in a speculative venture, only to find that it took significant time to generate any return on investment.
In retrospect, I believe it's crucial for aspiring entrepreneurs to thoroughly research and evaluate the actual cost of starting their desired business and the potential for low-cost alternatives.
This lesson has taught me that creativity and resourcefulness can go a long way in reducing initial expenses, such as leveraging free marketing channels or taking on freelance clients.
-Axel DeAngelis, Founder and Marketing Strategist, Jumpcoast
Believe and Trust Yourself
As a successful entrepreneur, one lesson I have learned is to believe in myself.
You may not reach your full potential if you are struggling with self-doubt. Trust yourself and your instincts, since they are usually correct.
Steve Jobs has always said, "Your time is limited, so don't waste it living someone else's life."
Don't be trapped by dogma—which is living with the results of other people's thinking.
Don't let the noise of others' opinions drown out your own inner voice. And most importantly, have the courage to follow your heart and intuition. They somehow already know what you truly want to become. Everything else is secondary.
If you don't have confidence in yourself, you'll give all the roadblocks too much weight.
As a result, you can delay the implementation of a concept with a high probability of success simply because of criticism or difficulty.
We probably wouldn't have Google in existence today if Larry Page had listened to the critics.
-Himanshu Sharma, CEO and Founder, Academy of Digital Marketing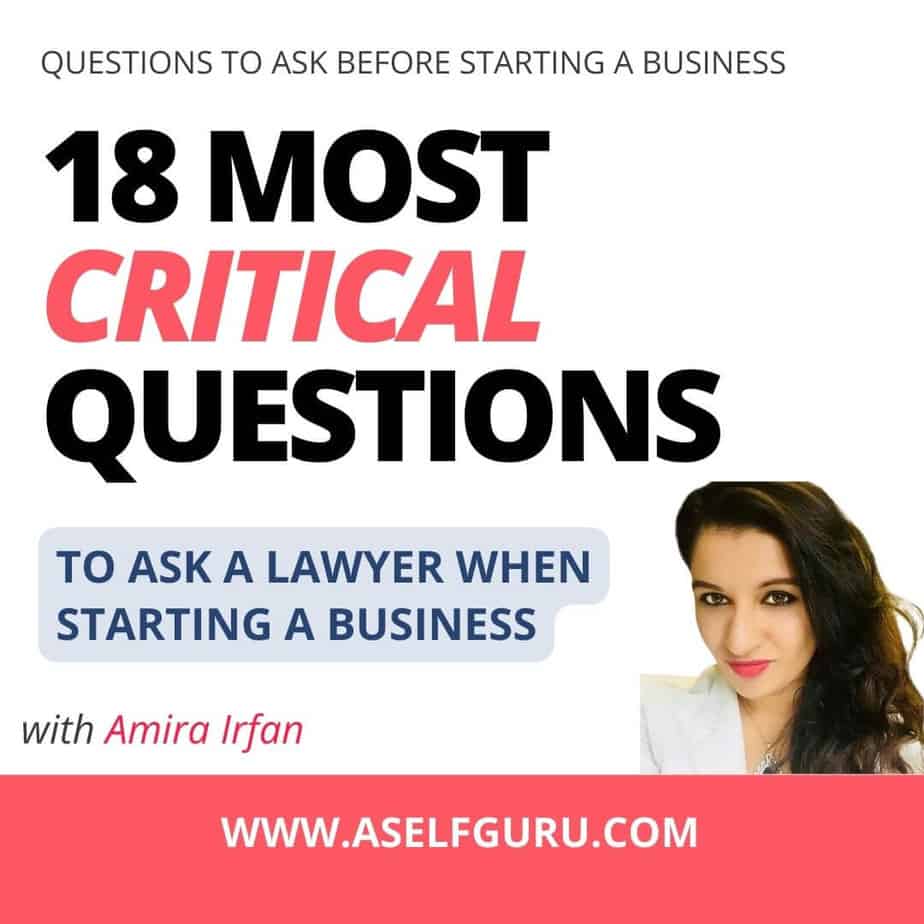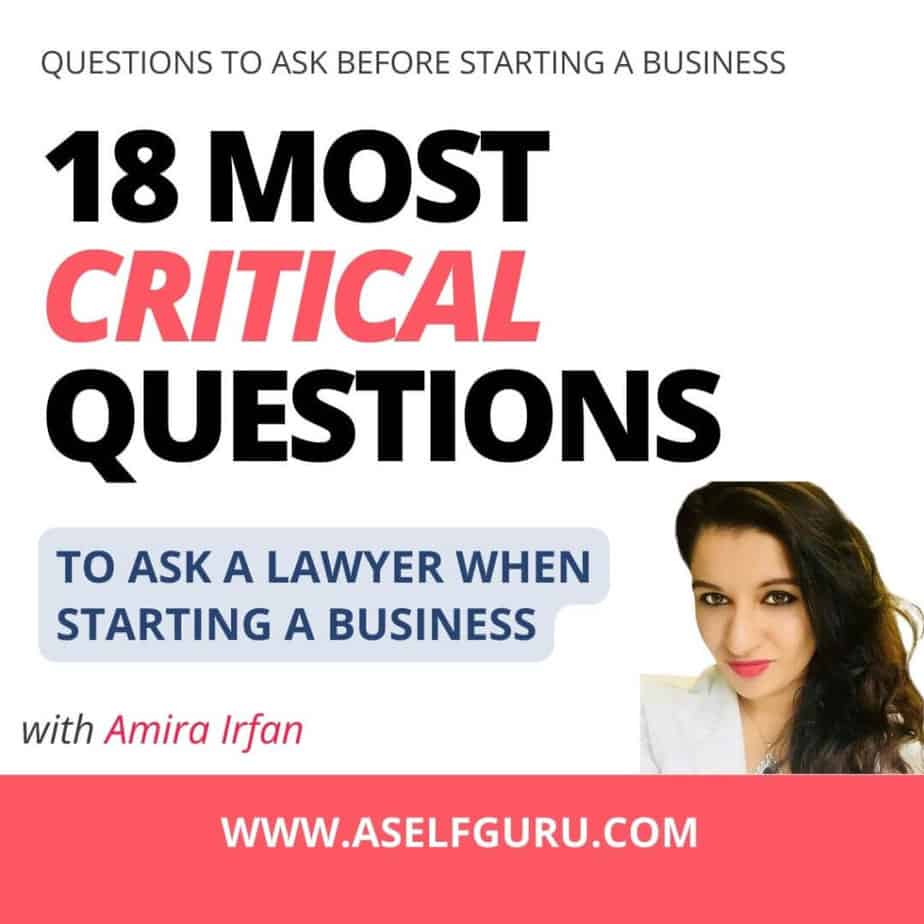 Be Prepared and Have a Business Plan
One of the hard lessons in business that I had to learn was the importance of being prepared.
As an entrepreneur, it's essential to always be one step ahead in order to succeed.
It's great to look at the big picture and have bright ideas but you also need to focus on the details and come up with a business plan with your core values especially if it's your first business.
This means doing your research, staying on top of trends in the industry, and building the right team.
Additionally, I found that having a solid support system was also incredibly beneficial.
Whether it was my Facebook group of fellow entrepreneurs, family, friends, or colleagues, having someone to turn to for advice and encouragement made a world of difference in keeping me motivated and on track.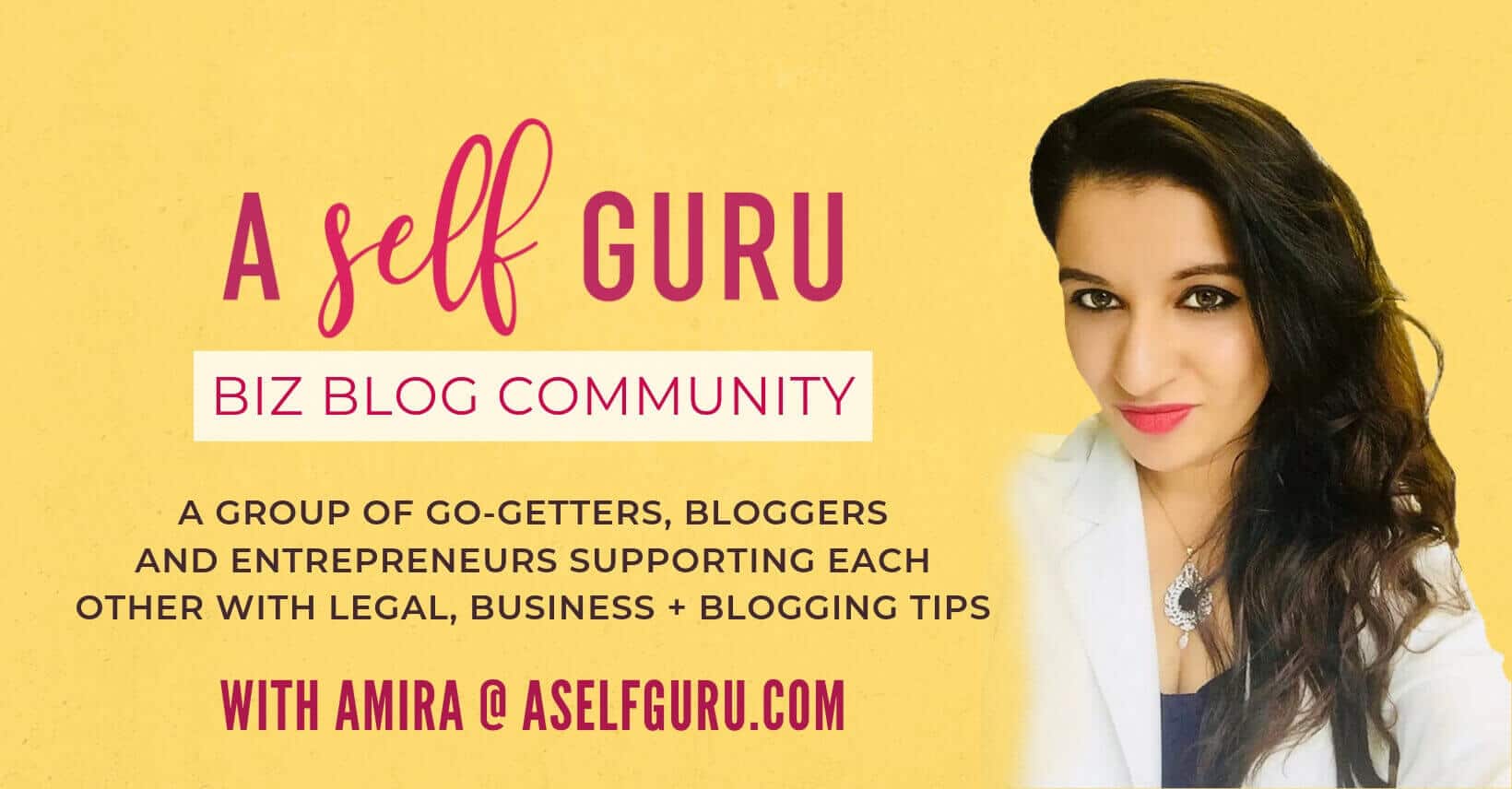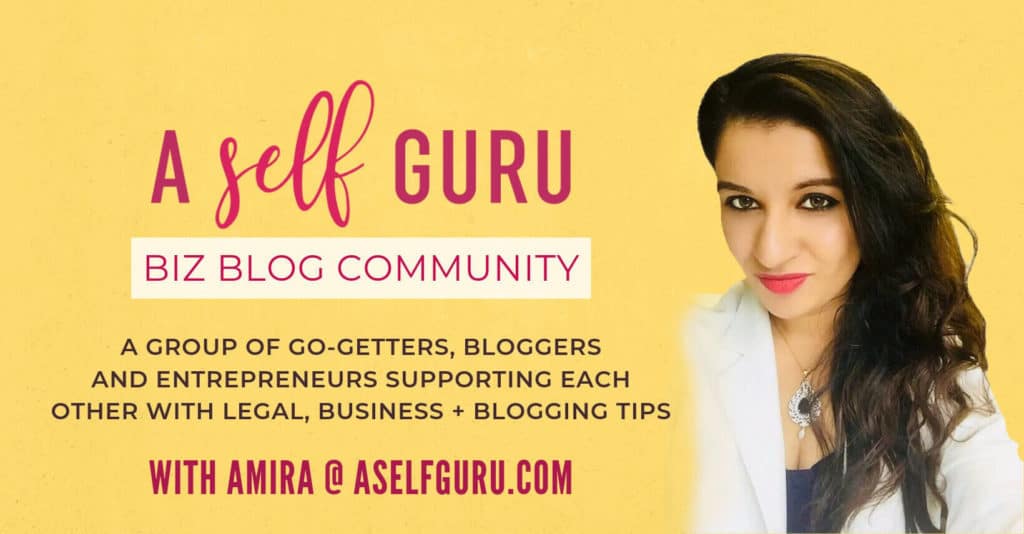 Ultimately, hard work and dedication go a long way when it comes to realizing success in business.
Taking the time to plan ahead, stay organized, and seek out help from others can make all the difference.
Strike a Balance Between Taking Risks and Managing Them
Balancing taking risks and managing risk has been one of the toughest lessons to learn as an entrepreneur.
Taking risks is essential for growth, but it's important to understand your capacity for absorbing any potential losses so that you don't end up in a dangerous situation.
To manage risk effectively, I look for ways to minimize my downside exposure while allowing for potential upside gains.
I'm also mindful of how much I can afford to lose and make sure not to go beyond that level.
In business, as in life, it's important to balance risk-taking and risk management.
That way, you can make smart decisions that allow your venture to achieve its goals while protecting yourself from potential losses.
-Geoff Cudd, Founder, Don't Do It Yourself
Talking about business risks, you should also make sure to protect your business legally at ALL times.
Learn how to avoid these 10 costly legal mistakes (and subscribe to my YouTube channel for more legal and business tips).
Take Care of Yourself First
The biggest lesson I learned as an entrepreneur is to take care of yourself first.
You sometimes can't take your emotions out of the business equation as an entrepreneur.
Again and again, I have to remind myself that the success of a startup is directly proportional to the founder's capacity to get things done and see the company through to fruition.
Hence, taking care of yourself is one of the best returns on investment (ROI) you can get. Plus, it's the right thing to do.
-Liam Liu, Co-founder and CMO, ParcelPanel
Entrepreneurship Rewards the Patient
In recent years, budding entrepreneurs have lost the ability to delay gratification.
They want immediate results and will sacrifice anything to get instant progress.
Although I admire their motivation, successful entrepreneurship is a marathon, not a sprint.
Many of the most effective marketing, sales, innovative ideas, and operational processes take time and don't yield immediate results.
For example, content marketing is a notoriously slow burn, so many new entrepreneurs focus solely on outbound sales.
This myopic approach may yield some results in the short term, but by ignoring the long term, you set yourself up for tough times and difficulties down the line.
As with many entrepreneurs, I learned this key lesson by watching these slow-burn channels bear fruit over the long term, more than justifying their initial effort.
Therefore, by being patient and thinking of the future, you set yourself up for long-term success, not just short-term wins.
-Oliver Savill, CEO and Founder, Assessment Day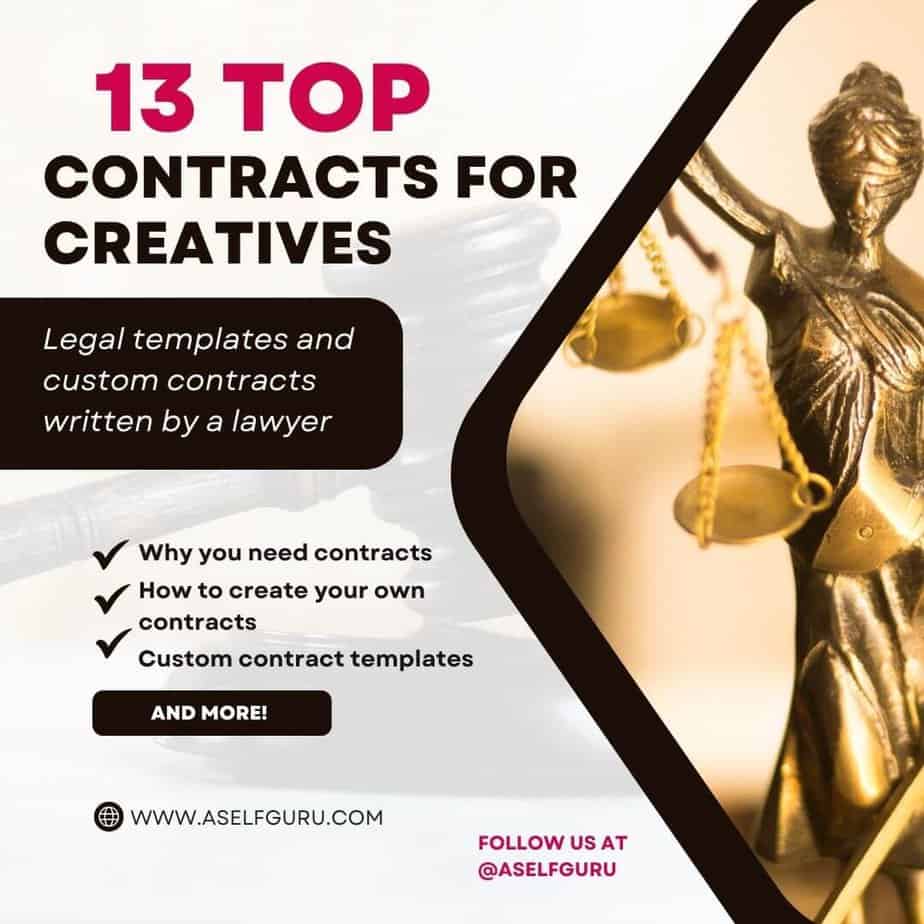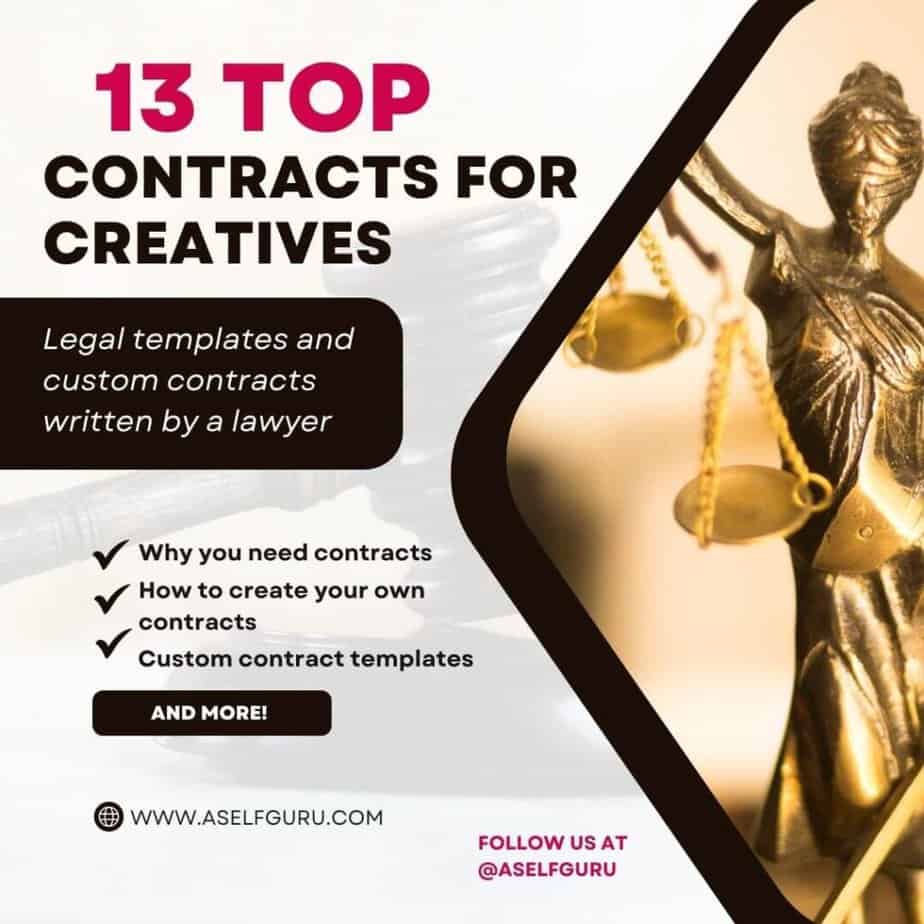 Spend 70% of Your Time Focusing on One Task
Focus, focus, focus.
Spend 70% of your time focusing on what you've identified as the most important thing in your business for one to three months until it's complete.
Then identify the next most important thing and spend 70% of your time focusing on that, and so on.
My success increased by 10x when I started doing this.
I learned this the hard way from being overworked and not achieving the financial success I wanted.
I started tracking my time in Excel and was shocked to learn that I was only spending 12% of my time on what I said was the most important task in my business. No wonder I wasn't achieving what I wanted to.
It was challenging to get it up to 70%, but I did it gradually over a month, omitting tasks that weren't critical to my business, outsourcing ones that were, and finding more efficient ways of doing necessary tasks.
Years later, I still implement the 70% rule and track my time to keep myself accountable, and it's been a complete game-changer for my business.
-Laurel Robbins, Founder, Monkeys and Mountains
Always Prioritize the Customer First
One business lesson I have learned is to always prioritize customer satisfaction.
This lesson was learned through personal experience when I launched a product that I thought was innovative and unique, but failed to consider the needs and wants of my target audience.
As a result, the product did not sell well, and I had to pivot my strategy to focus on customer insights, feedback and satisfaction.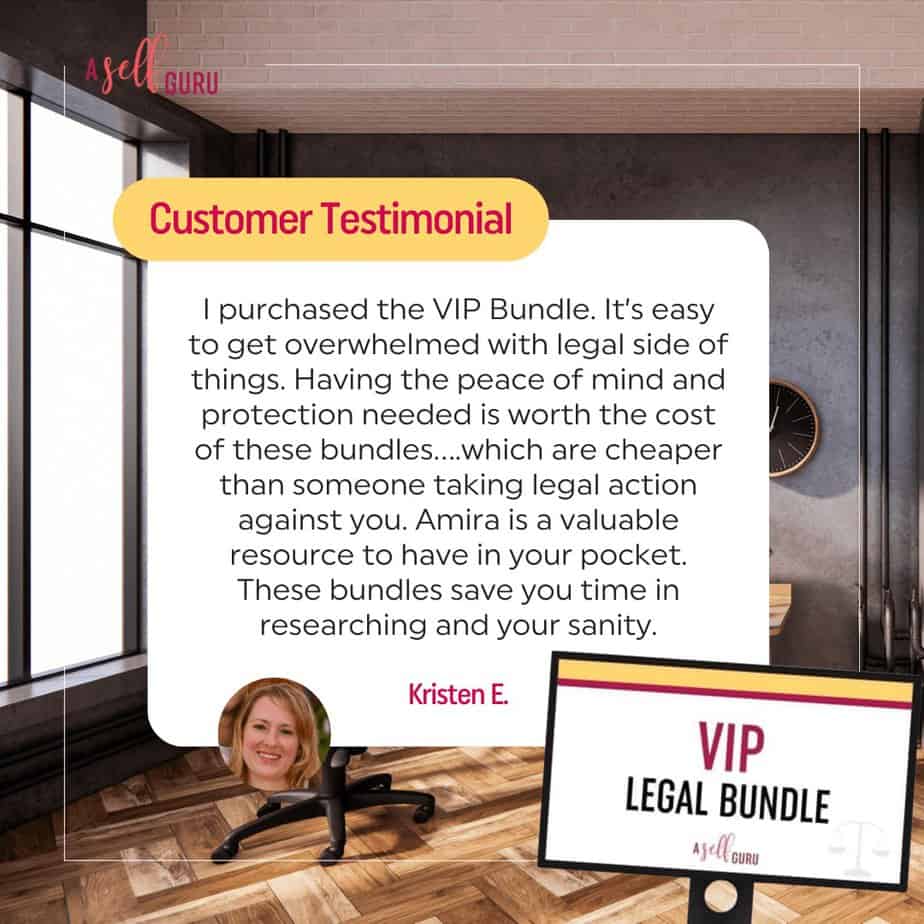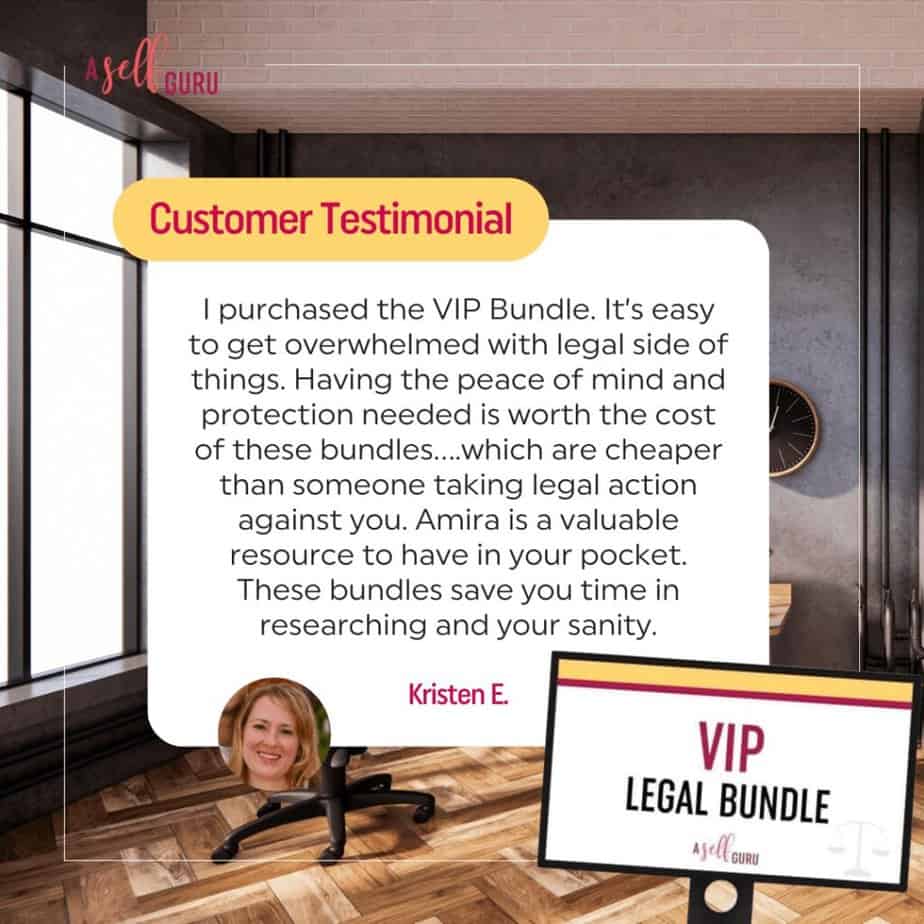 By listening to my customers and making changes based on their feedback, I could improve the product and increase sales.
This taught me the importance of putting the customer FIRST and constantly seeking feedback to improve the product or service being offered.
Ultimately, happy customers lead to repeat business and positive word-of-mouth, which is crucial for the success of any business.
-Nick Cotter, Founder, newfoundr
Growth Doesn't Happen Overnight
One of the most important lessons I have learned as an entrepreneur is that growth takes patience, hard work, and perseverance.
Most of my successes have resulted from incremental improvements and small wins.
This has required me to stay focused and consistent in my efforts, even when it feels like progress is slow.
-Scott Orn, Chief Operating Officer, Kruze Consulting
THIS TOOL can write Facebook ads, Google ads, copywriting frameworks, emails, landing page copy, and more.
I personally use it daily and you can:
Save time by enabling AI to write high-converting copy

Get a wide variety of marketing content with just one click

Stop wasting your time on tedious and overwhelming tasks

Increase ROI on your ad campaigns

Write more content in hours than you would in months
You won't have to mess around writing copy anymore, because you can do it with this tool instead.
Click here to try it for free!
Use Your Mission and Vision Statements to Guide Your Focus
When you have a business, it is really easy to get excited about different opportunities that are just outside your wheelhouse.
The risk is that they take you away from your core business.
Keep your mission statement – ideally one sentence about what you do, and your vision statement – ideally one sentence about the impact of what you do – front and center.
Stay true to your purpose.  Save expansion into other areas for after you have your solid foundation.
-Cathy Liska, CEO, Center for Coaching Certification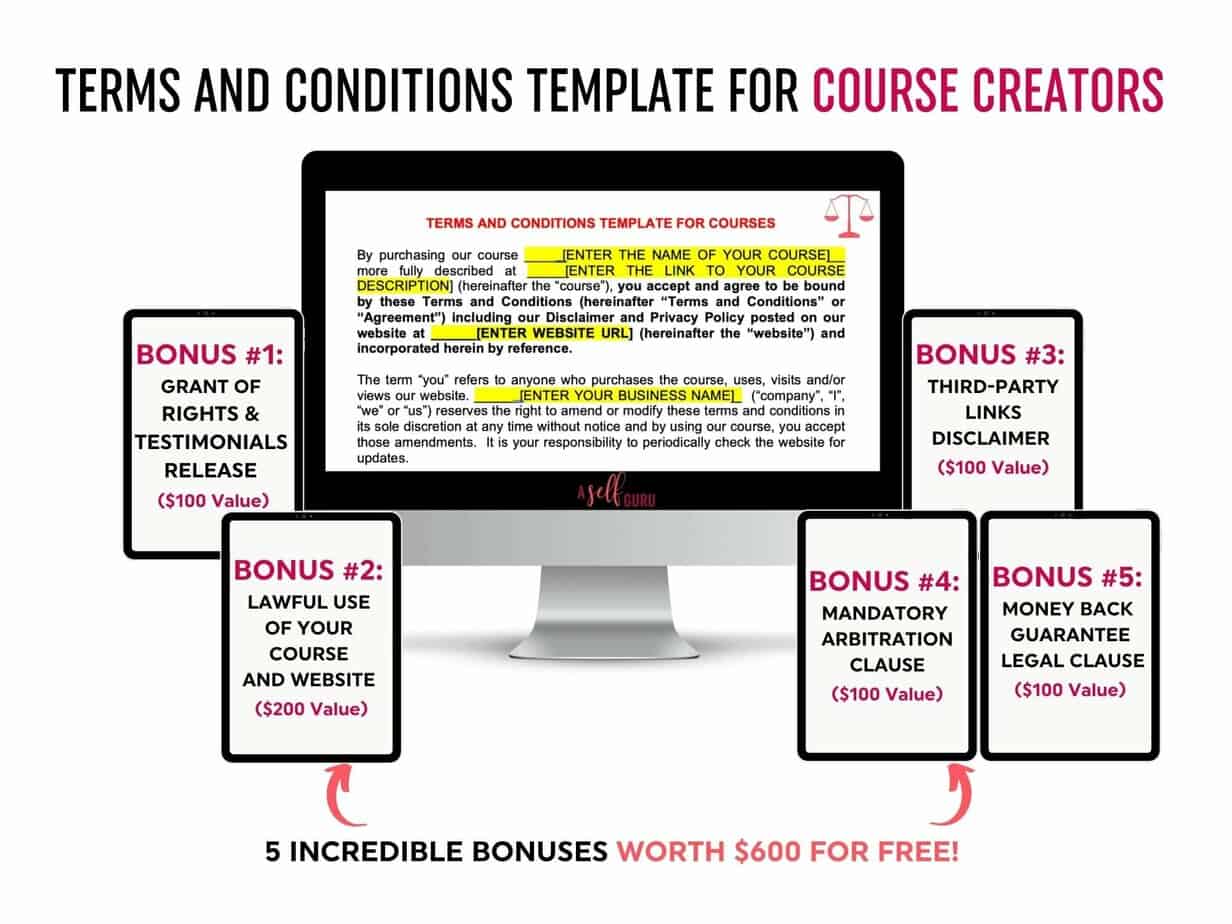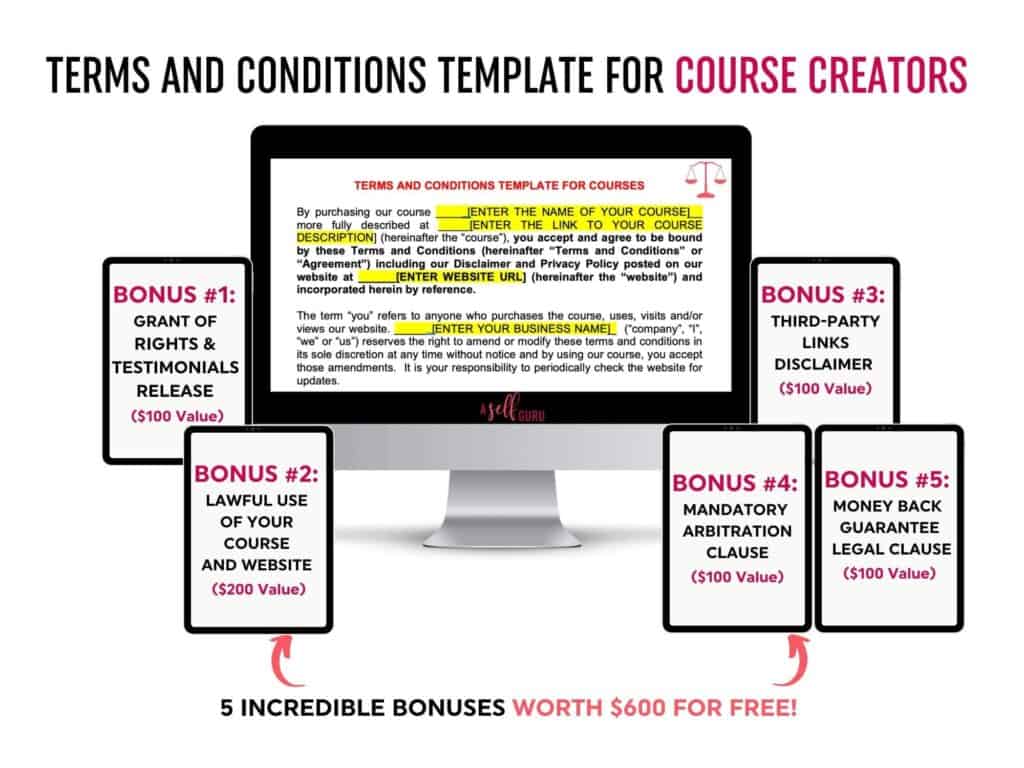 Make Conscious Choices and Break Free from Indecision
As a serial entrepreneur, one of the most important business lessons I've learned is that indecision can be just as damaging as a bad decision.
I've come to realize that when we fail to make a conscious decision, we are essentially choosing to remain in a state of confusion and uncertainty.
Over time, I've learned that indecision can lead to wasted energy, lack of clarity, and missed opportunities.
For example, there have been times when I've delayed making a decision about a new partnership, only to find out later that the opportunity was no longer available.
In such cases, my indecision ended up costing me time, resources, and potential revenue. This is the worst thing you can do as business leaders.
To avoid this, I've learned to be mindful of my decision-making process and to ensure that even if I decide not to pursue something, it is a conscious and deliberate choice.
This has helped me gain clarity, reduce stress, and make more informed decisions that align with my values and goals.
-Zakhar Ivanisov, Founder, Soul & Lane
​FAQ on Lessons in Business
Below are answers to FAQ on lessons in business:
What does lessons learned mean in business?
 It means taking the time to reflect on successes and failures in order to identify potential improvements in processes, products, services, or teams.
By assessing what worked well and didn't work well such as your biggest challenge, a business can gain valuable insights into areas that need improvement.
Lessons learned are also beneficial for learning from past mistakes so that they don't happen again. This helps businesses become more efficient and effective in the future.
By using lessons learned, businesses can ensure that they make the same mistakes twice, and that each opportunity is used to its fullest potential.
Additionally, by regularly conducting lessons-learned activities, businesses can stay ahead of the competition and create a competitive advantage.
Lessons learned are an invaluable tool for better decisions in your business and in difficult times.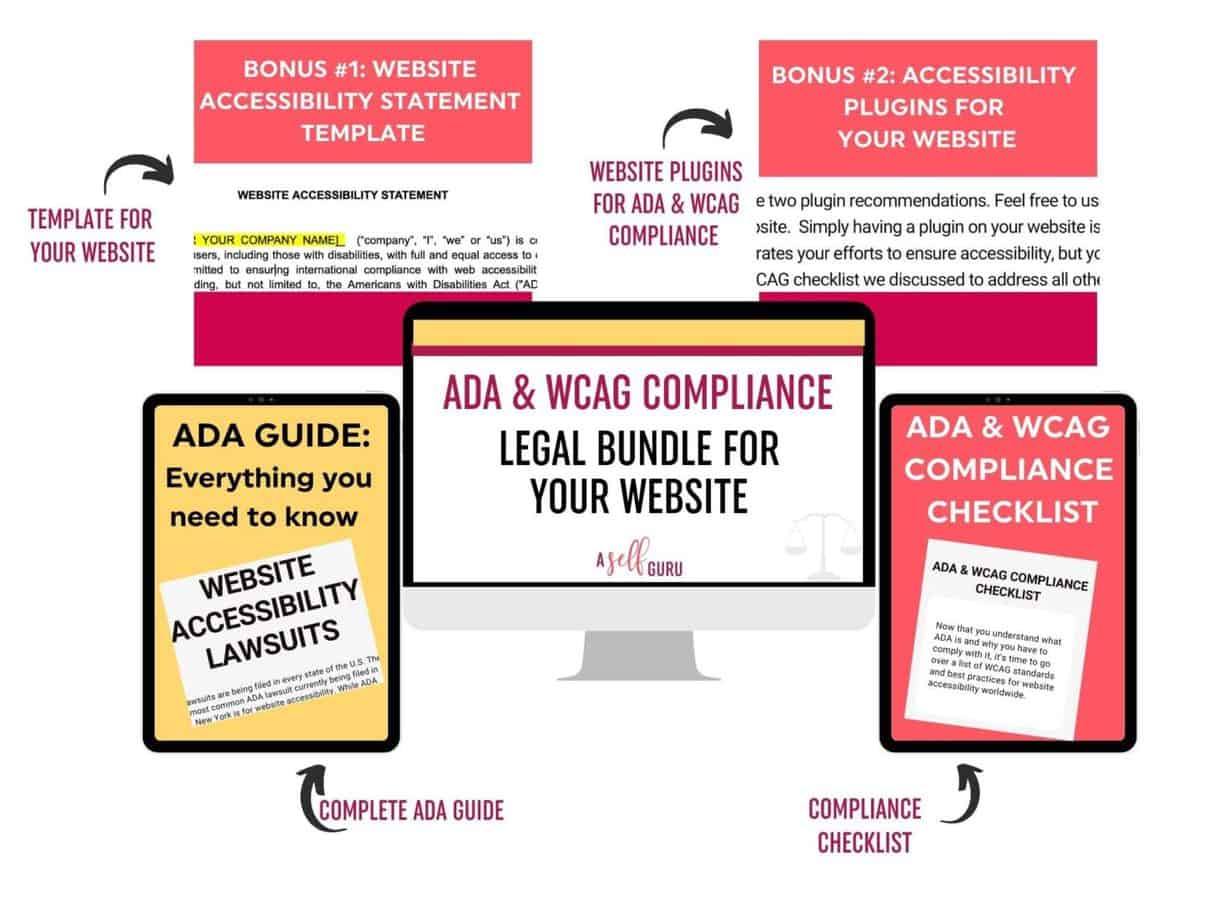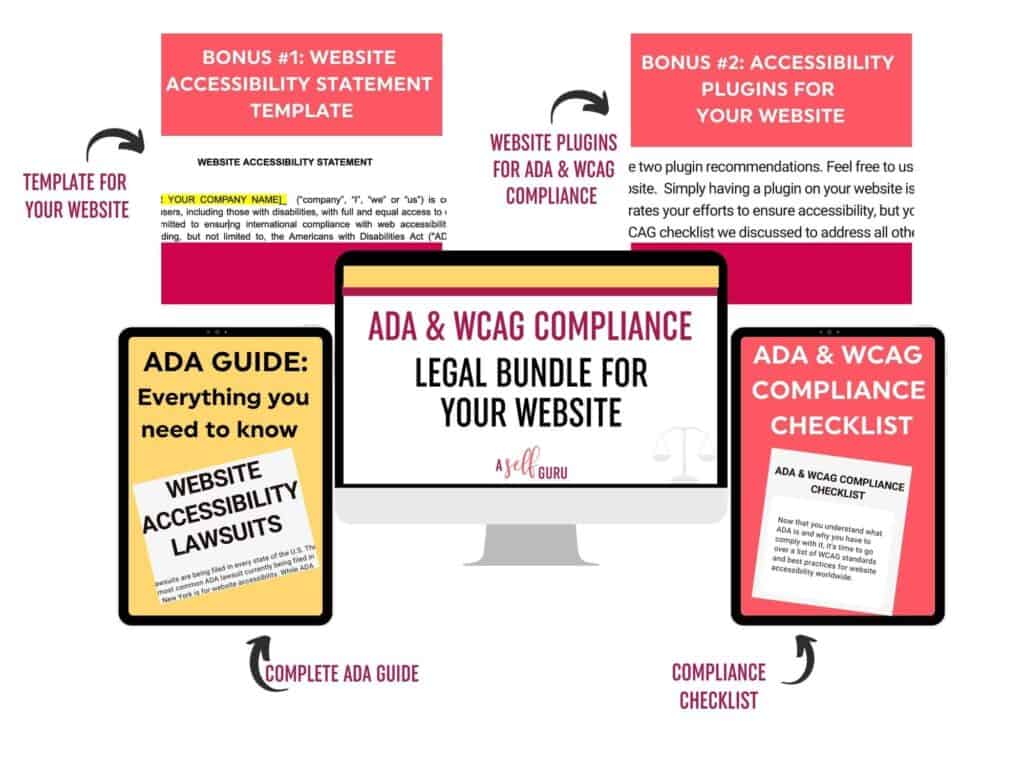 What lessons have you learned from starting your own business?
After diversifying your skills and taking on new challenges, you must have gained valuable insights into the world of entrepreneurship too!
Businesses require dedication and hard work to be successful, but it's also important to evaluate risks, plan for the future, and be open-minded when it comes to problem solving.
Keeping these lessons in mind will help you move forward with confidence as an entrepreneur.
It's important to remember that no matter how hard you work, there will be times when things don't go as planned.
You must have the resilience and determination to adjust your strategy and learn from mistakes.
Innovation is also key – it will help you stay ahead of the competition and develop solutions to new problems is a great idea.
Finally, it's essential to have a strong support network to help you handle the unexpected.
These lessons, and countless others as listed above, will prove invaluable as you continue your journey as an entrepreneur.
What is one thing to learn in business?
One of the most important lessons in business is to know your customer.
To ensure that you are providing a product or service that meets their needs, it is essential to understand WHO they are and WHAT they need.
Knowing your customers can also help you refine and improve your products or services over time to meet changing customer needs.
World's best-known companies know this rule and have been built on the foundation of understanding their customers.
Overall, understanding your customers is key for success in any business.

What can we learn from successful business?
To start with, one of the most important lessons is that success comes from having a clear vision and taking action to achieve it.
Having a good understanding of the market you're operating in and staying ahead of trends can help you make smarter important decisions.
Additionally, it's important to have an effective strategy for managing teams, resources, and financials.
Finally, having a positive attitude and staying focused on your goals can help you stay motivated even when times get tough.
Bottom line is that these are all valuable lessons that any business owner or entrepreneur should keep in mind for long-term success.
What are 2 important lessons in any business relationship?
The first most important lesson in any business relationship is to always practice good communication.
Communication is key for successful business partnerships and collaborations, as it allows for all parties involved to reach a consensus and come to an agreement that works for everyone.
Without effective communication, misunderstandings can occur which may lead to conflicts or other issues down the road.
The second essential lesson in any business relationship is to be aware of the power dynamics.
This means understanding the roles and responsibilities of each party involved, as well as their level of authority.
Taking into account the unique needs and interests of each participant will help ensure a fair and balanced exchange, and also promote mutual trust and respect.
By keeping these two key lessons in mind, you can ensure strong and successful business relationships.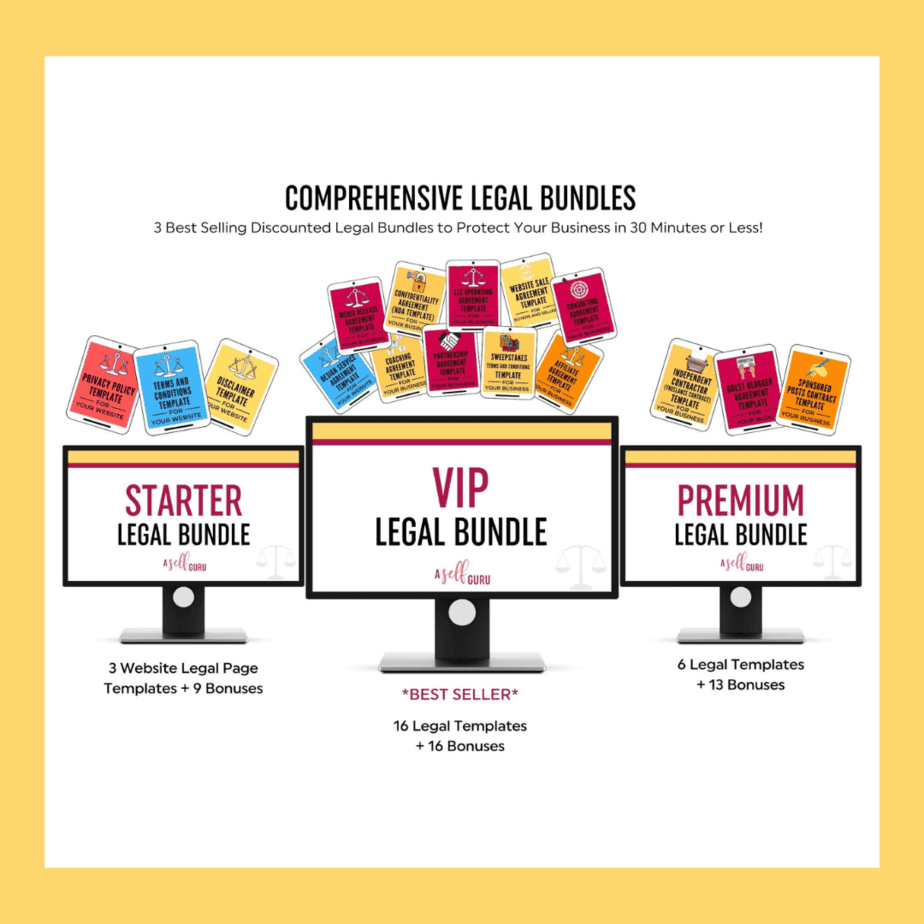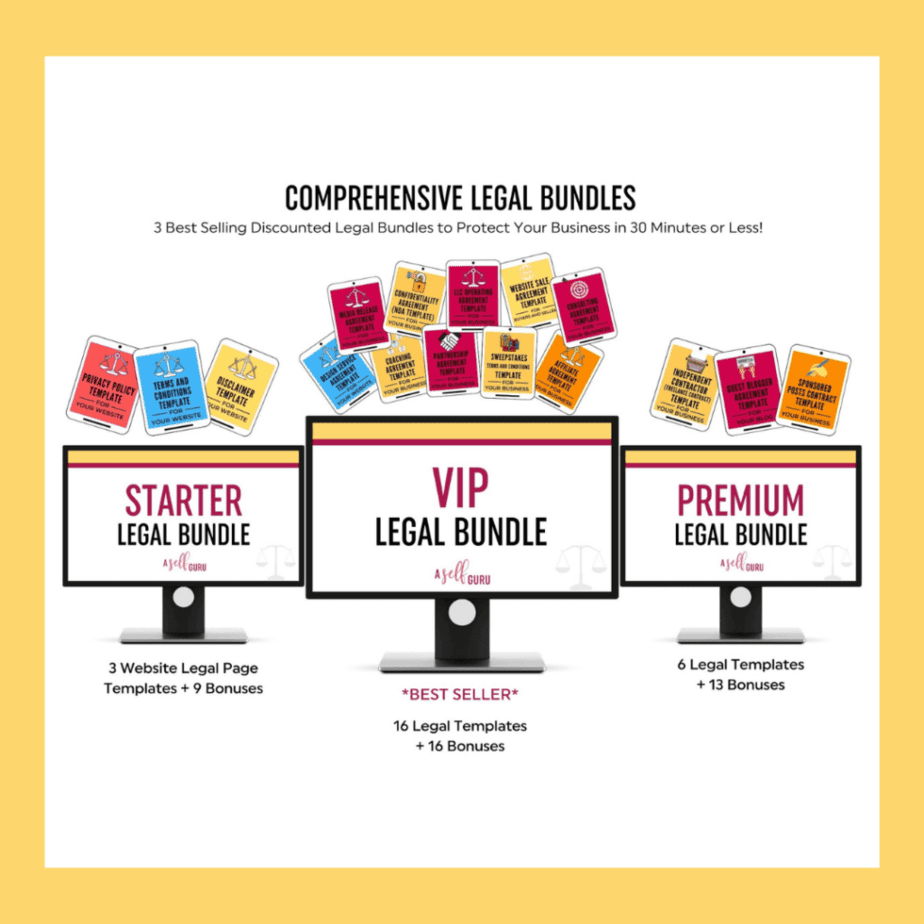 Final Thoughts – Important Lessons in Business
In conclusion, there are many lessons to be learned in business.
From overcoming indecision to knowing how to work with others to finding the right people to building a strong team, these lessons can help you become a successful entrepreneur.
You can't learn these in a business school; this is practical advice that successful business owners learned through past experiences.
It is important to remember that every business will have its own unique set of challenges and opportunities and it is up to the entrepreneur to capitalize on those and make their business successful.
With hard work, dedication, and the right business education, anyone can become a successful entrepreneur.
Now it's your turn: What is the greatest lesson being in business has taught you? Let me know in the comments below!
RELATED BLOG POSTS ON LESSONS IN BUSINESS
In addition to learning these important business lessons, you should check out the following helpful blog posts and tools for your business:
Visit this freebies page to get 5 awesome free business, blogging and legal tips!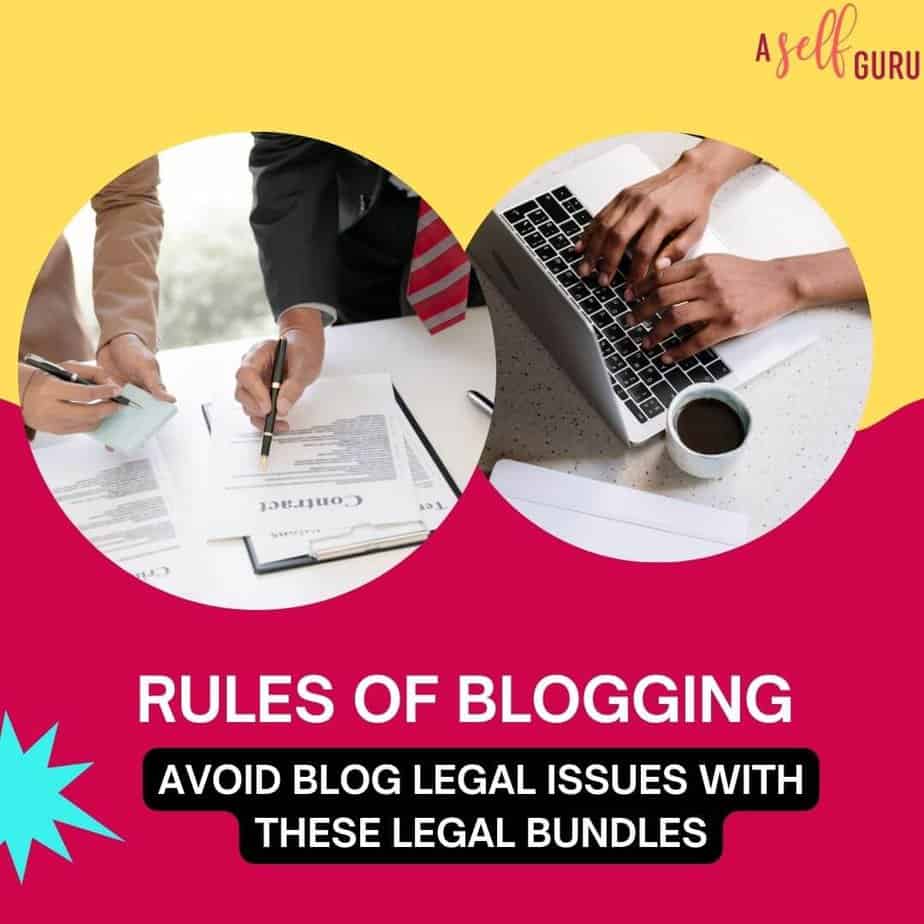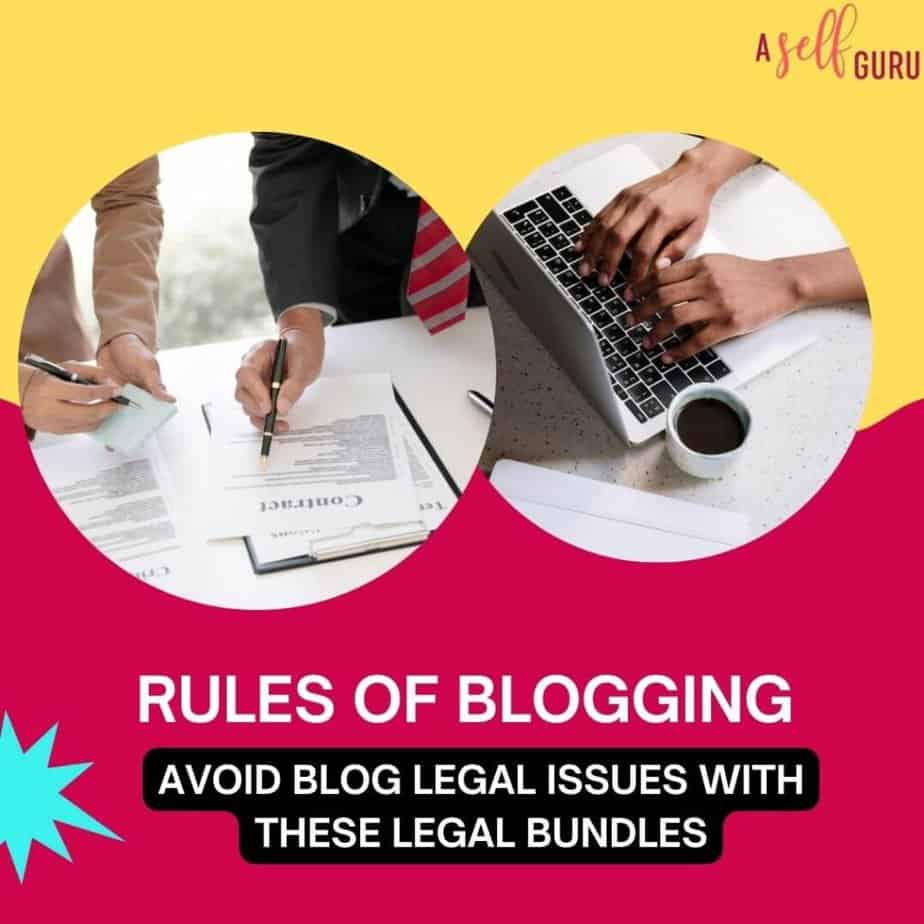 Below are some more helpful blog posts, legal tips, tools and resources that you should check out next:
Outrank your competition and enhance your content creation
16 Best Niches for Online Courses (#7 and 10 are most profitable)
15 Expensive Legal Mistakes Entrepreneurs Make (and How to Avoid them)
What's an LLC and when to form one?
How to Legally Protect Your Book (with Proper Copyright Notice and Disclaimer Examples)
CPA Solution Membership to get all your tax and accounting questions answered!
Get The Simple SORT Handbook: The New Entrepreneur's Roadmap to Setup, Operate, Record and Tax Slay a Successful Business
AI writing tool to write blog posts 10x faster, create social media content, videos, and any kind of content to save time in business
This SEO tool to make sure your blog posts rank on the first page of Google 
MORE TOOLS TO GROW YOUR BLOGGING BUSINESS