I'll be honest, I love Monday affirmations to kickstart my week.
Monday is always the day that somehow manages to sneak up on us, even though it shows up right on schedule, every single week.
You roll out of bed, rubbing your eyes as you bid farewell to a fun and relaxing weekend and reluctantly embrace the start of a new work week.
The "Monday Blues" are a real phenomenon and something many people experience at the start of the week.
It's that feeling of unease, a low energy level, and maybe even a little bit of sadness that hits when you know that it's time to get back to the reality of work, school, or tackling your to-do list.
And the next weekend is still a whole five days away!
Luckily, the feeling is temporary, but it's not a great way to start the week.
That's where Monday affirmations come in.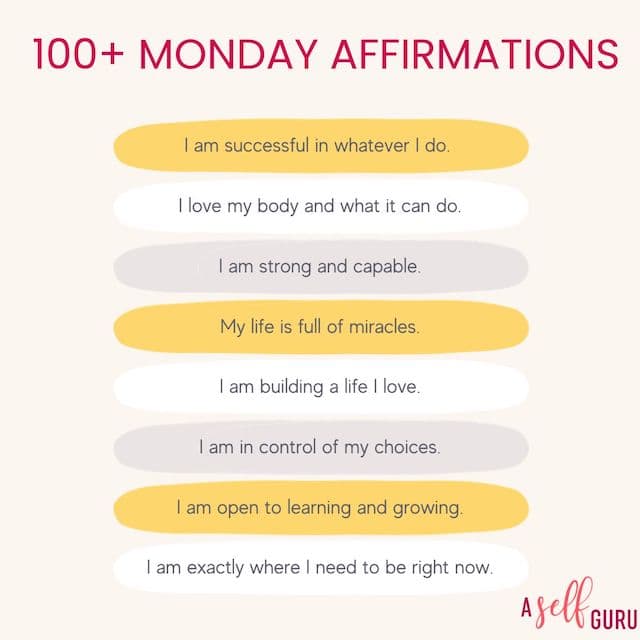 What exactly are Monday affirmations?
Monday affirmations are positive statements that can help to reprogram the brain to focus on what's important.
They're designed to be used on Mondays as a way to create a foundation for success throughout the week.
By repeating these positive statements, we can reframe our thoughts and intentions in order to achieve our goals, both big and small.
Research has shown that positive affirmations can have a profound effect on our wellbeing.
By focusing on what we want to achieve, rather than the obstacles in our way, we become more empowered and productive.
As an added bonus, when we focus on the good things in life, it helps to buffer against stress and anxiety.
Research has also shown that positive people who start the week with a "rested and recharged" perspective, rather than feeling the "Monday blues" and experiencing negative thoughts, tend to be more resilient and better able to handle the stressful situations of the week ahead.
There are huge benefits to facing the week with a positive mindset, but this isn't easy for everyone.
So, what can we do to tackle those dreaded Monday blues head-on?
Positive Monday affirmations are a great way to kickstart the week with positivity and purpose.
Whenever you're feeling down or need a boost, reading some affirmations is the perfect, quick pick-me-up to get you back on track!
They can be used in a variety of ways—write them on post-it notes and put them around your workspace, use them as part of your morning routine or set an alarm on your phone to remind you throughout the day.
The best part about Monday affirmations is that they can be tailored to whatever goals you have in life.
They can be written about anything from career success to self-care, or simply making it through the day with a positive mindset.
Whatever your intention is, repeating an affirmation on Monday will help set you up for success all week long.
Elements Of A Good Monday Affirmation
Starting off your day on a positive note will set you up for great things to come your way and will set the tone for the rest of the week.
There are different ways to do this, but one of the simplest is by using positive affirmations.
An affirmation is basically just a positive statement or declaration that you repeat to yourself regularly with the intention of instilling a particular belief, attitude, or outcome.
It's easy to write your own affirmations, and they can be a powerful tool when created and executed the right way.
The following are the elements of an effective affirmation:
·       A good affirmation is positive and should be framed in a positive light. Focus on what you want to achieve and feel, rather than what you want to avoid.
For example, instead of saying "I am not stressed," say "I am composed and calm".
·       Use present tense – it's important to write an affirmation as if it's already happening here and now. This helps to reinforce your belief in what you're saying.
Don't say "I will be confident", instead say "I AM confident". You might not FEEL it in the beginning but if you say it enough, eventually you'll start to feel it too.
·       Always be clear and specific about what you're affirming. Targeting a particular aspect of your life works best.
For some, Monday affirmations might be about increasing energy levels – for others they might be about eliminating negative self-talk and countering it with positive statements.
Think about what you want to improve or achieve before you put pen to paper.
·       Use personal pronouns such as "I" or "my" to make your affirmations more relatable to you.
·       Keep your affirmations short and concise – that way they'll be easier to remember and internalize.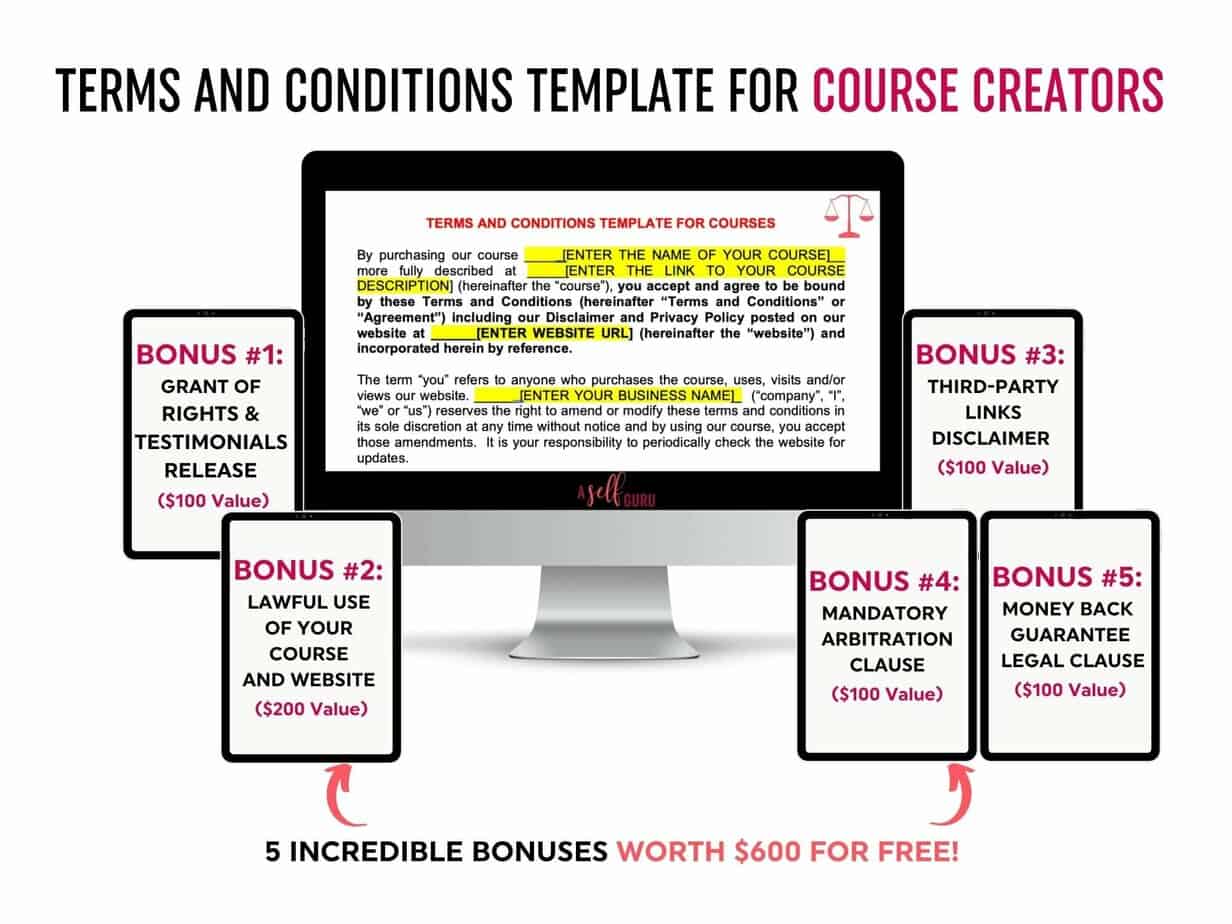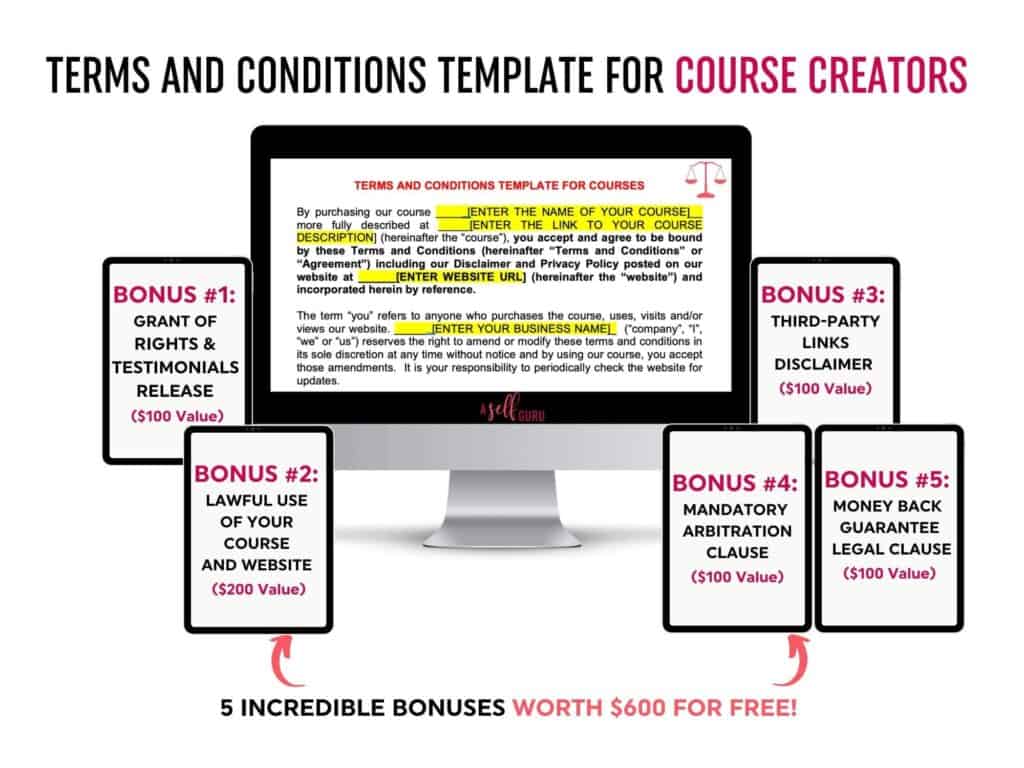 ·       While it's good to aim high, your affirmation should still be believable to you. If it feels too far-fetched, your subconscious might resist it.
Remember, the most effective affirmations are the ones that resonate deeply with you, and what resonates with you might not with someone else.
Trust your intuition and choose statements that feel authentic and motivating to you.
50 Powerful Monday Affirmations You Can Use
While it's great to create affirmations from scratch that are personal to you, it's also good to have a few ideas to give you a head start!
If you want to change the whole tone of your week, try some of our positive affirmations below or rewrite them to suit yourself and your situation.
Don't just keep them for the start of a new week though – you'll get the best results if you make them part of your daily routine.
Daily affirmations are like seeds you plant in your subconscious mind which can eventually bring about the change which will help you live your best life.
Here are a few Monday affirmations to get you started (some are suitable for daily use):
1.  Every Monday is a fresh start, a chance to begin anew. I can put the previous week behind me and make this one better.
2.   I embrace a positive attitude as I step into the new week. Mondays are a powerful tool for new beginnings. With each new week, I open myself up to new opportunities.
3.   I am in control of my thoughts, guiding them toward positivity. I will only focus on positive thoughts and banish negative self-talk.
4.    I am worthy of love and all the good things this week will bring.
5.    I am committed to being productive today and making meaningful steps towards achieving my goals.
6.    The best times of my life are unfolding before me.
7.    Prioritizing the most important thing brings clarity, focus, and progress to my journey (Know what this is and name it!)
8.   I welcome new challenges as opportunities for personal growth.
9.   I am fully capable of facing any challenges this week.
10.  I release negative thought patterns and embrace only positive things in my life.
11.   I am my best self today and every day this week.
12.   I approach this week's tasks with enthusiasm and hard work.
13.   This Monday morning marks a clean slate for positive changes.
14.   Mondays are my favorite way to kick off the week.
15.   I am strong and resilient enough to deal with a bad day and make it better.
16.   By radiating positive energy I can have a positive impact on the people around me.
17.   This is going to be a great week full of positive outcomes.
18.   Today is going to be a great day.
19.   I embrace hard work as a path to my success and growth.
20.   My positive Monday morning affirmations are going to give me a great start to this week.
21.   I trust that I am always moving in the right direction towards my goals.
22.   Each week is a new opportunity to make progress towards my goals.
23.   I am making positive changes in all areas of my life, one step at a time.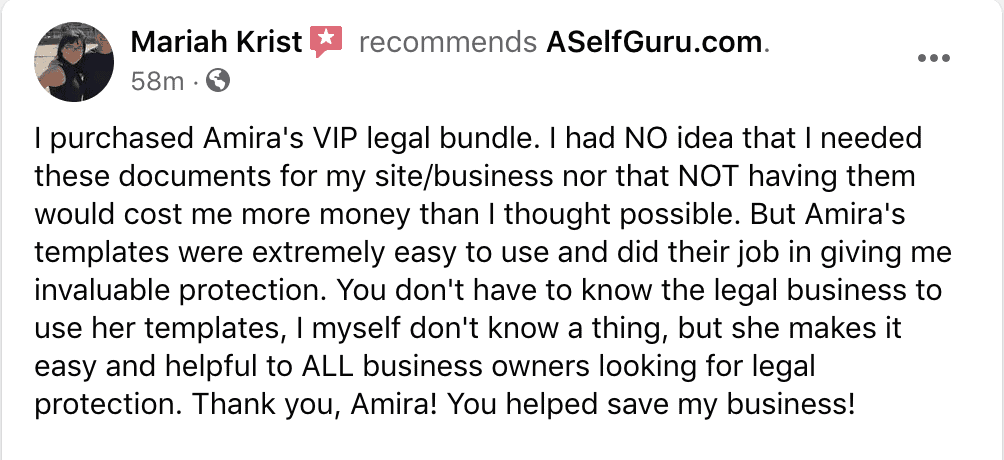 24.   I am grateful for the beautiful life that I have been given.
25.   New challenges are opportunities for me to showcase my strength, adaptability, and growth.
26.  I love myself and my life.
27.   I have clarity and energy in all that I do!
28.  I am an attractive happy person.
29.  Every step I take is moving me towards my goals.
30.  I am creating miracles of love, peace, and prosperity every day.
31.  I am loved and appreciated by everyone around me.
32.  I am healthy, wealthy, and wise.
33.   I let go of yesterday's worries and look forward to what this day brings me.
34.  I open my heart to the potential that lies ahead of me today.
35.  I am capable of achieving anything I set my mind to.
36.  My successes and achievements will multiply with each passing day.
37.  I trust that everything will work out for my highest good.
38.  I make wise decisions and am guided by my intuition.
39.  I forgive myself for past mistakes and learn from them.
40.  I will use this day to make a difference in the world, one step at a time.
41.  I am grateful for all that is good in my life right now.
42.  I am willing to take risks and learn from them.
43.  I am grateful for how far I am come in this life.
44.  My past successes have made me even more determined for this day's success.
45.  I love myself, and I am in charge of my happiness.
46.  I see every opportunity that comes my way.
47.  I am successful in whatever I do.
48.  My life is full of miracles.
49.  I am in touch with the infinite.
50.  I am a good person and deserve good things.
While these are a good starting point, a better way to make them into even more powerful statements for your everyday life is to personalize them.
Think about what's going on in your life – what are you worried about for the week ahead?
What do you need to be working on? What tasks are on your to do list that you're not looking forward to?
What outcomes do you need to achieve? Whether you're at home, in business, or going to work, you can create affirmations that will help you if you make them specific to your situation.
On a side note, here are 8 different ways to make $20,000 a month with affiliate marketing! (subscribe to my YouTube channel for more tips)
How to Create Your Own Personal Positive Monday Affirmation (Example)
As a quick example, let's say your plan for the week ahead is to start a new blog.
However, you're worried about whether people will want to read what you have to say.
Many blogs fail because a would-be blogger has no faith in their own writing or thought their blog wasn't good enough.
You could create a simple affirmation such as the following: "I trust in my unique voice and perspective. I work hard to write content that adds value to my readers' lives. My dedication to improvement ensures that with every post, I become a better writer and creator."
How To Use Monday Affirmations
Use some of the Monday affirmations that we've included above, or you can write your own favorite affirmations. Then repeat them either quietly to yourself or out loud – whichever you prefer.
While it's important to do this on a Monday, you should make it a part of your daily routine as that's how you'll not only build a habit, but the more you expose your mind to a particular idea, the more likely it is to become ingrained in your belief system.
Think of it like practicing a skill or learning a new language – the more you do it, the more natural it becomes.
Affirmations can be done any time, for example during your morning routine or when winding down at night.
When you say those affirmations, really feel them.
Believe in what you're saying, visualize your success, and let those good vibes sink in. We even recommend this vision board for success. 
Affirmations can shape your thoughts and actions in awesome ways when you're consistent.
FAQ on Monday Affirmations
Below are answers to common questions about Monday affirmations
What is a positive affirmation for Monday?
We talked a lot of powerful Monday affirmations above but here are some more positive affirmations for Monday:
I am ready to start this Monday with a positive attitude.
I will take each day one at a time and make this a productive week.
Today is an opportunity for new beginnings and exciting possibilities.
I will approach all of my tasks with positive thinking, enthusiasm and determination.
I am full of creative energy.
Today is full of potential, and I'm ready to make the most of it.
I am confident and capable, and I will take on any challenges with ease.
I have the focus and energy necessary to make today a success.
No matter what comes my way, I know I can handle it.
My positive thoughts will bring me joy throughout this day.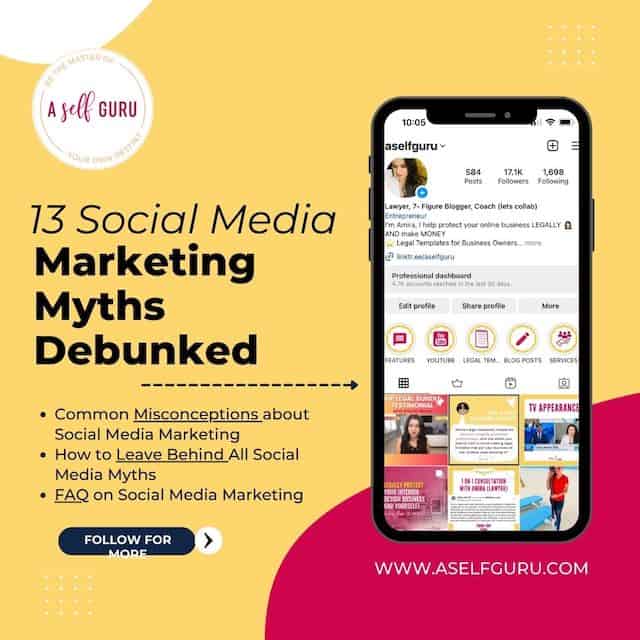 What are morning affirmations for getting up?
Below are some simple morning affirmations for getting up in a positive tone and having a good day:
I can start this day with a fresh perspective and a new outlook.
Today will be a productive and successful day.
I am awake, alert, and ready to take on the world!
I have everything I need to make today great.
Every morning is another opportunity for me to shine my light.
I will be kind to myself and others today.
I am thankful for the new opportunities ahead of me.
I will take life one step at a time and fill it with joy.
No matter how hard the day, I will stay positive and productive.
Today is going to be an amazing day!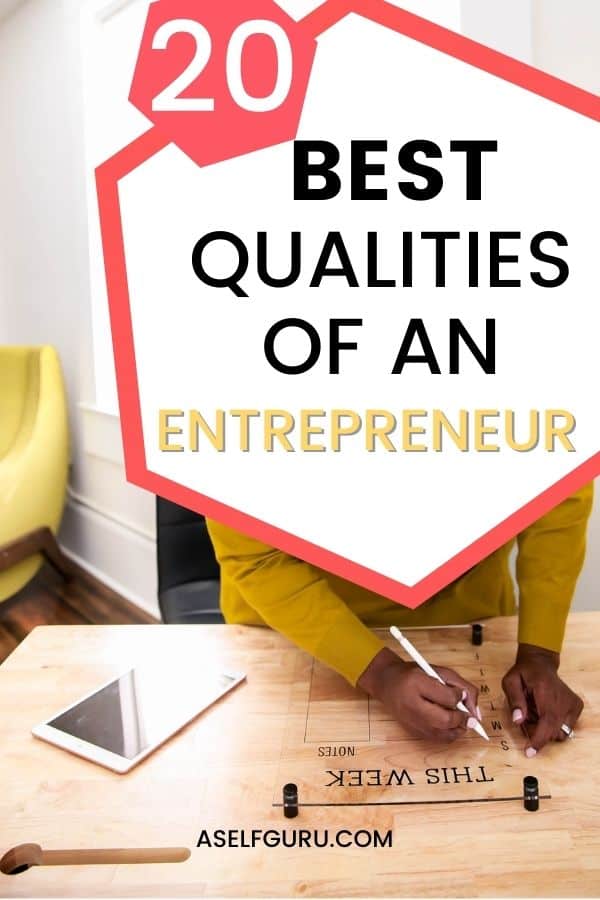 What are the affirmations for the work week? (or Monday Affirmations for Work)
Here are some more positive affirmations for the work week that you can use:
I am grateful for this week and all it has to offer.
I have the tools necessary to succeed in the workplace.
My hard work will be met with success.
My positive attitude will help me tackle any challenge that comes my way.
Each day of this week is an opportunity for growth and learning.
I will approach each task with energy and enthusiasm.
I am capable of achieving my goals in a timely manner.
Each day I will take one step closer to success.
My productivity will be matched by my positive attitude.
This work week will be filled with positive outcomes and accomplishments.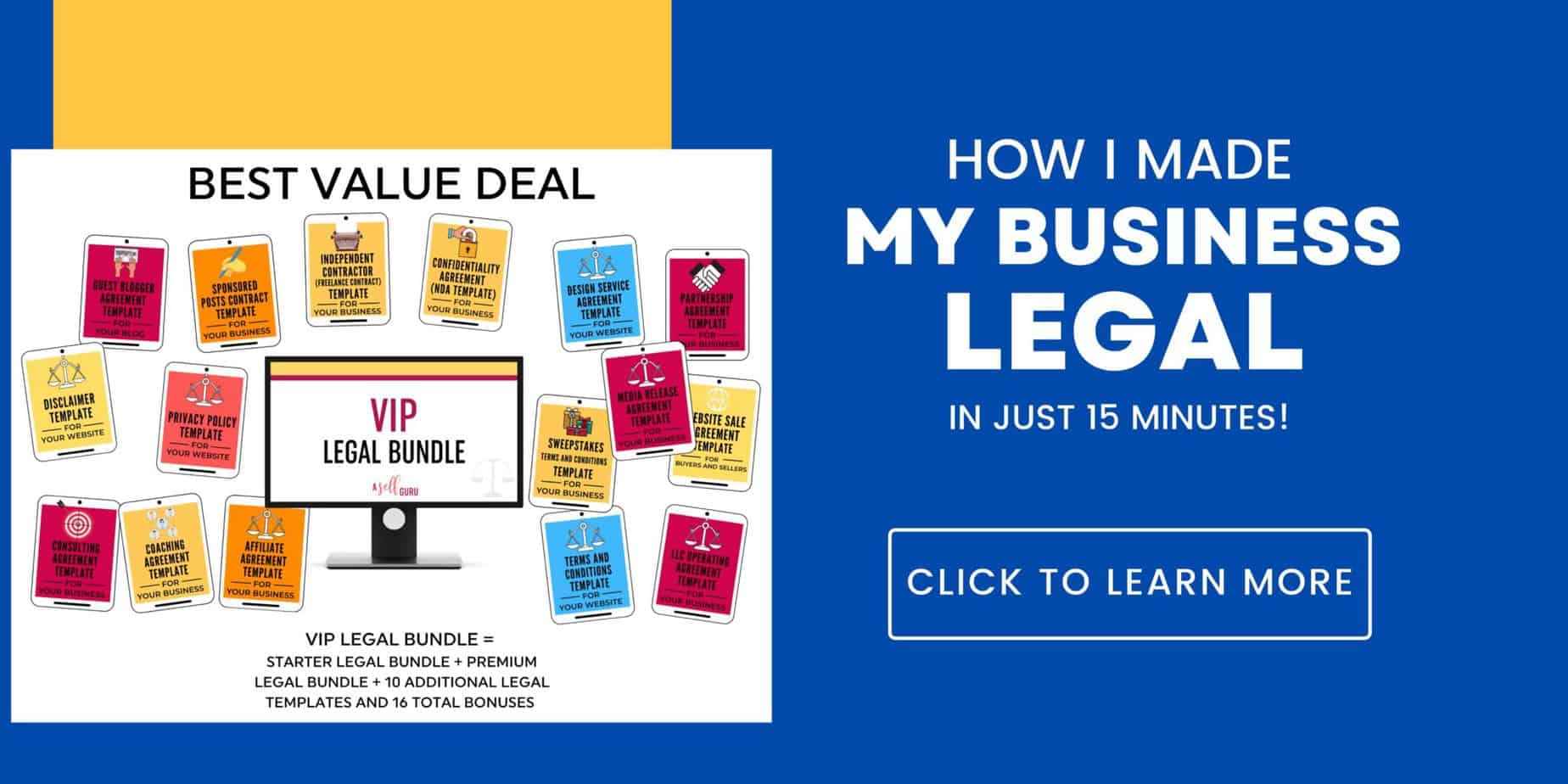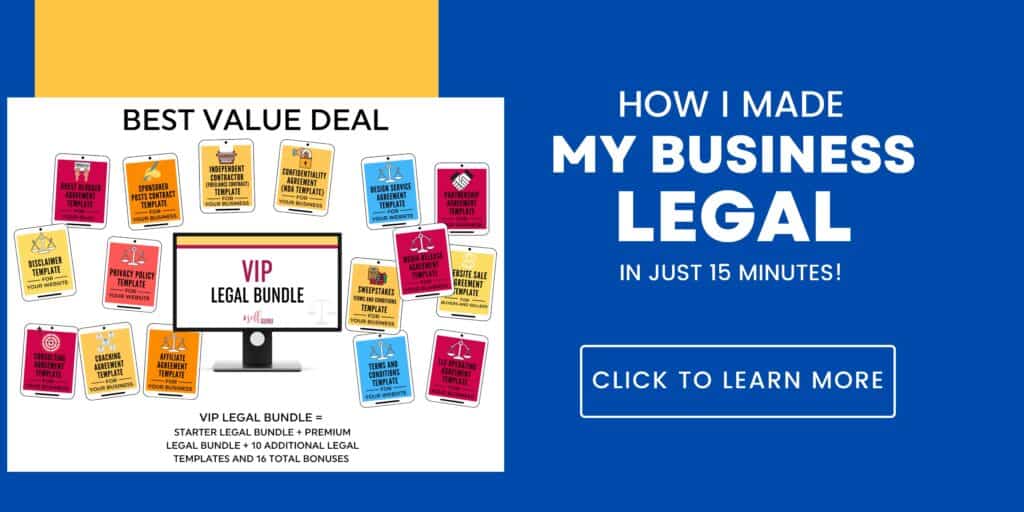 Final Thoughts on Monday Affirmations
Imagine it's a Sunday night and as you think about the week ahead negative thought patterns are starting to set in.
This is where your affirmation practice comes in.
It's important to be prepared for the first day of the week by planning your tasks and affirmations at the weekend. That way you can start the week with the right mindset.
When you feel that Mondays are getting you down, take some deep breaths and remember you have the power to transform your entire week with a simple shift in mindset.
Monday affirmations are like little seeds of positivity that you plant in your mind – seeds that can blossom into motivation, confidence and resilience.
No matter what you do, you can't avoid the challenges the week ahead might bring.
However, positive affirmations can help you to face the week and each new day with a renewed sense of strength and belief in yourself.
So, the next time that Monday alarm goes off, get your week off on the right foot by experiencing the power of Monday affirmations.
You may be surprised at how much better your week can be when you banish the Monday blues and start telling yourself what you can achieve.
Not only that, but powerful affirmations can help you to deal with negative emotions, get you out of your comfort zone, improve your mental health, and help you to become a better person with a more positive outlook on life!
Let us know your favorite Monday affirmations below in the comments!
RELATED BLOG POSTS ON MONDAY MORNING AFFIRMATIONS
In addition to the Monday morning affirmations we discussed above, join our Facebook group here for more inspirational content. You should check out the following blog posts next:
VISIT THIS FREEBIES PAGE TO GET 5 AWESOME FREE BUSINESS, BLOGGING AND LEGAL TIPS!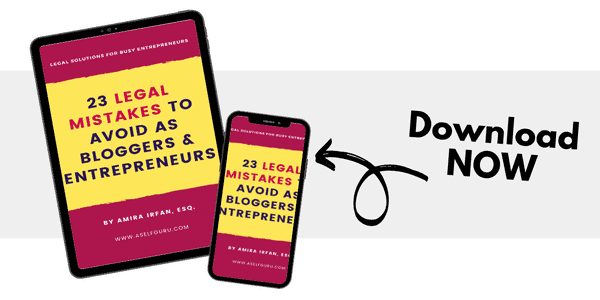 Below are some more helpful blog posts, legal tips, tools and resources that you should check out next:
Outrank your competition and enhance your content creation
15 Expensive Legal Mistakes Entrepreneurs Make (and How to Avoid them)
Beautiful Pinterest templates to increase traffic to your blog!
What's an LLC and when to form one?
How to Legally Protect Your Book (with Proper Copyright Notice and Disclaimer Examples)
CPA Solution Membership to get all your tax and accounting questions answered!
Get The Simple SORT Handbook: The New Entrepreneur's Roadmap to Setup, Operate, Record and Tax Slay a Successful Business
AI writing tool to write blog posts 10x faster, create social media content, videos, and any kind of content to save time in business
This SEO tool to make sure your blog posts rank on the first page of Google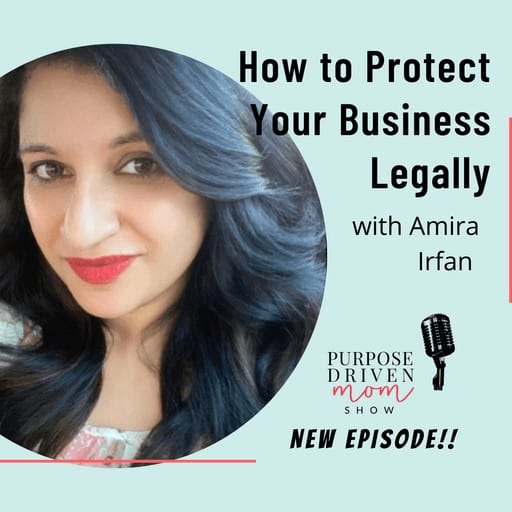 MORE TOOLS TO GROW YOUR ONLINE BUSINESS