I don't know about you but for me, Saturday affirmations play a big role in making sure I have a positive and happy weekend!
Do you wake up feeling energetic and enthusiastic on a Saturday morning, ready for a new day and to seize new opportunities that come your way?
Or do you roll over and go back to sleep, feeling tired, lethargic, and wanting to hide from the stresses of the week that just passed?
Depending on the week you've had, you've probably experienced both types of Saturdays during different seasons of your life.
We've all had Saturdays where we wake up early, full of enthusiasm, and ready to get things done. And Saturdays where all we want to do is lie in bed and sleep, scroll through social media, or watch TV.
That's why, in this article, we have put together the following list of 88 Saturday affirmations for a joyful and great weekend.
So let's get started!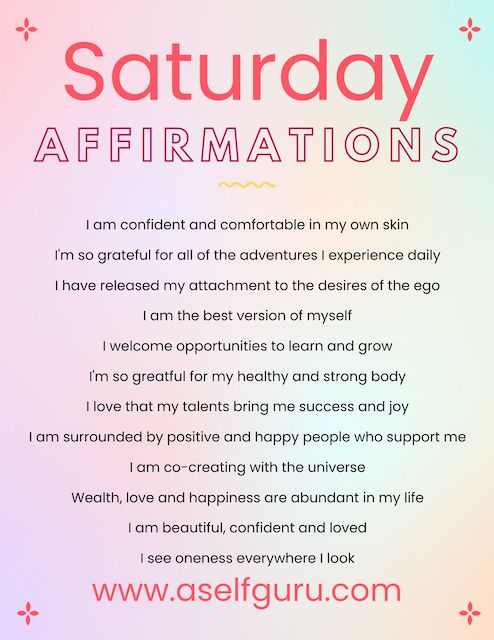 The Perfect Start To A Positive Weekend
If you work or study from Monday to Friday, Saturdays can be a great way to hit the reset button.
It's a day where we can reflect on the week before and set a positive tone for the weekend (and week) ahead.
So, it's important to give yourself the best possible start to the weekend so that great things can come your way! And I'm not talking about hitting the snooze button over and over!
Think about what an ideal Saturday would look like for you.
What would be a perfect Saturday morning routine that would give you energy and set you up for a productive day?
Now ask yourself, are you living it right now, or are you struggling through the weekends, going to bed on a Sunday night full of negative thoughts as you think of the week ahead?
By the way, use these best Sunday affirmations to avoid that! 
If you're currently going through a period where you feel you could be doing better, maybe it's time to think about how you spend your Saturday mornings.
One way to set yourself up for a great day is with positive affirmations – simple but potent positive statements that if used properly, will help you to get your Saturday off on the right foot, and maybe even eventually make it the best day of the week.
Saturday should always be a day to look forward to!
88 Best Saturday Affirmations
The following are some powerful Saturday affirmations that you can use for a happy Saturday, and these are the best Saturday affirmations to help you start your weekend on a positive note:
      I

attract good things

into my life every Saturday.




2.       A positive mindset is my

powerful tool for success

so I will work on cultivating it with positive thinking and regular weekend affirmations.




3.       Saturday night is a time for

joy and celebration.


4.       Today will be a great Saturday where I will surround myself with my

best friends and positive people.


5.       I give thanks with a

grateful heart

for the wonderful people in my life".




6.       I use powerful affirmations to create a

beautiful life

.




7.       My positive thoughts lead to

personal growth.




8.       I am constantly working toward a

better me.


9.       I am confident in the

choices

that I make.

  I will have a

great weekend

where I will engage in self care because I deserve to be looked after.




11.   Quality time with

loved ones

fills my heart with happiness.




12.   I

start each day on a positive note

with a great morning routine to ensure that I have a good day.




13.   I am

worthy of love

and all the good things that come my way.




14.   I prepare for a

successful week

ahead with positive self-talk.




15. 

Daily affirmations

lead to a positive attitude.




16.   Today is a

better day

than yesterday. Next week will be a better week than last week.




17.   I make the

most of every moment

of the entire day.




18.  

Simple statements

have the power to transform my life if I say them regularly and consistently with belief.




19.   I am reaching my

full potential

one step at a time.


  Every single day is an

opportunity for growth.


21.   New thoughts bring

new possibilities

into my life.




22.   I am in the

right place at the right time.


23.   I will eat

healthy foods

that make me feel good.




24.   I will

exercise

this weekend because it makes me feel good and I enjoy being strong and healthy.




25.   I make the

most of this day

.




26.   Today is a beautiful day with lots o

f great things

to look forward to.




27.   I acknowledge the

value of hard work.


28.   I

forgive myself

for the

mistakes

of the previous week.




29.   I feel energetic and

productive

this weekend.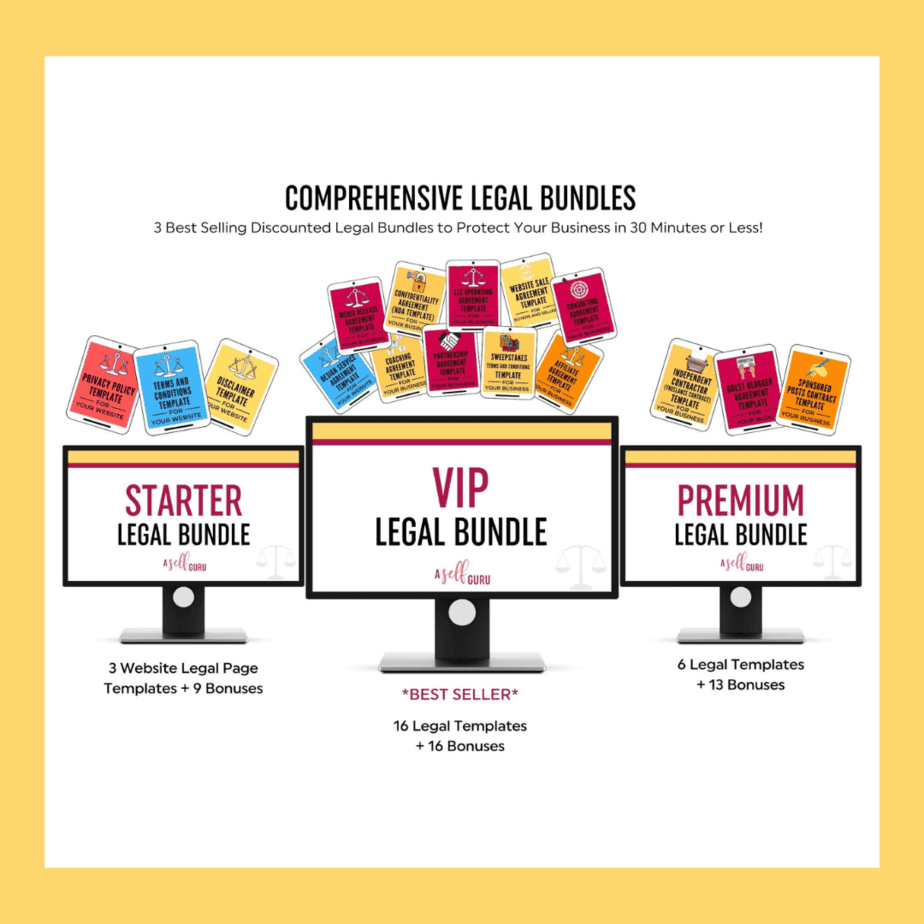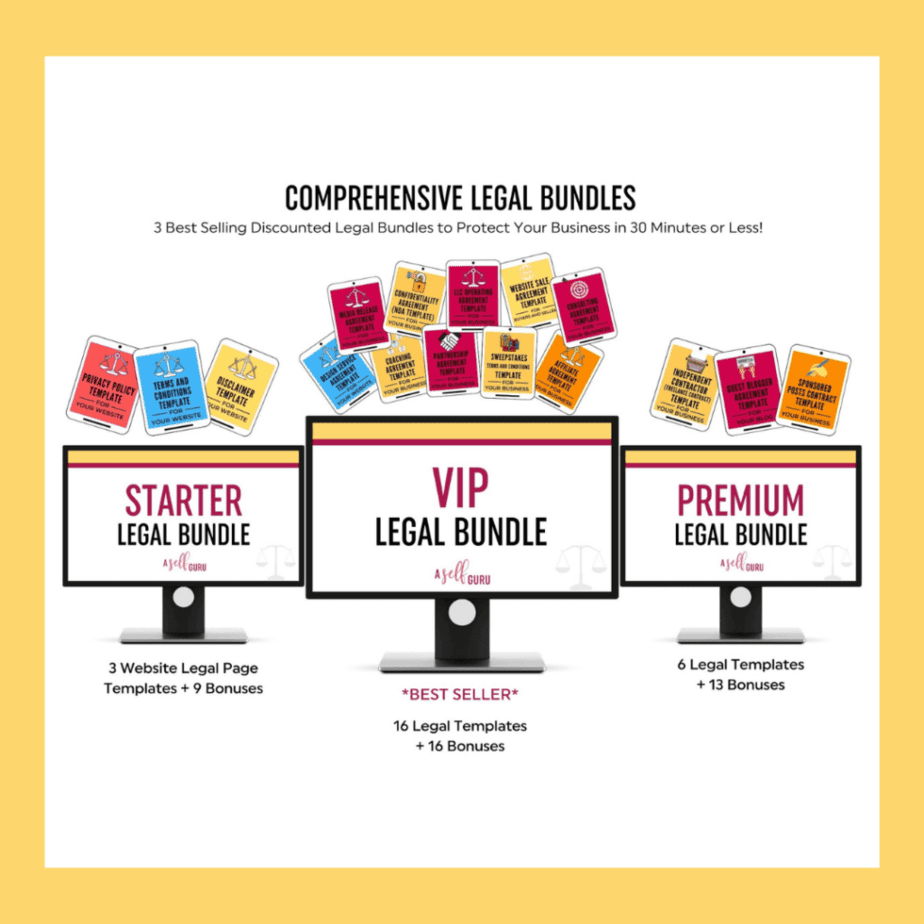 I will get everything done on my weekend

to-do list

.




31.   I always do the

right thing

for my well-being.




32.   I am

grateful

to be alive today.




33.   I

let go of worries

and embrace the present moment.




34.   Every Saturday is a b

eautiful Saturday if I decide it will be.


35.   New experiences

enrich my life

in wonderful ways.




36.   I've come a long way, and I'm

proud of my journey.


37.   I cherish a

peaceful weekend

with a chance to relax and rejuvenate.




38.  

Positive habits

shape my future.




39.   A lazy Saturday is a

gift to recharge.
  Next time, I'll be

even better

.




41.   Challenges are a

natural

part of life.




42.   I use my

own time wisely.


43.   I am my

own best friend and biggest supporter.


44.   Taking care of my

overall health

is a top priority.




45.   I navigate

difficult situations with grace.


46.   New things

bring excitement

and growth into my life.




47.   I take care of the

present moment

, and it takes care of me.




48.   I am on the

right path to success

.




49.   I've come a

long way

, and I'm proud of my journey.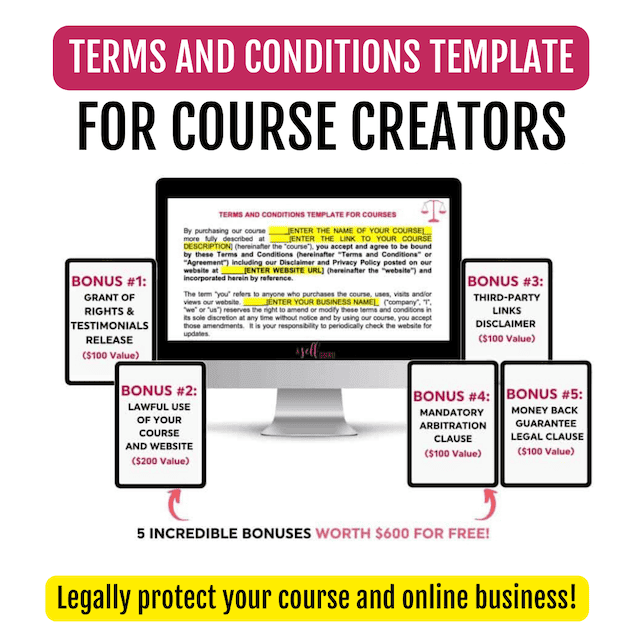 I release

old habits

that no longer serve me.

True happiness

comes from within.




52.   The

kindest thing

I can do is be kind to myself.




53.   I have many

good qualities

to share with the world.




54.   I choose to

surround myself with positive, successful people

who contribute to my success mindset.




55.   I will have a

beautiful day today

, no matter what my circumstances.




56.   I choose to step

outside my comfort zone

so that I experience growth.




57.   The

first step

to a good Saturday are positive Saturday affirmations.




58.   This weekend I will look for the

good

in everything.




59.   I will give

people around me

the benefit of the doubt.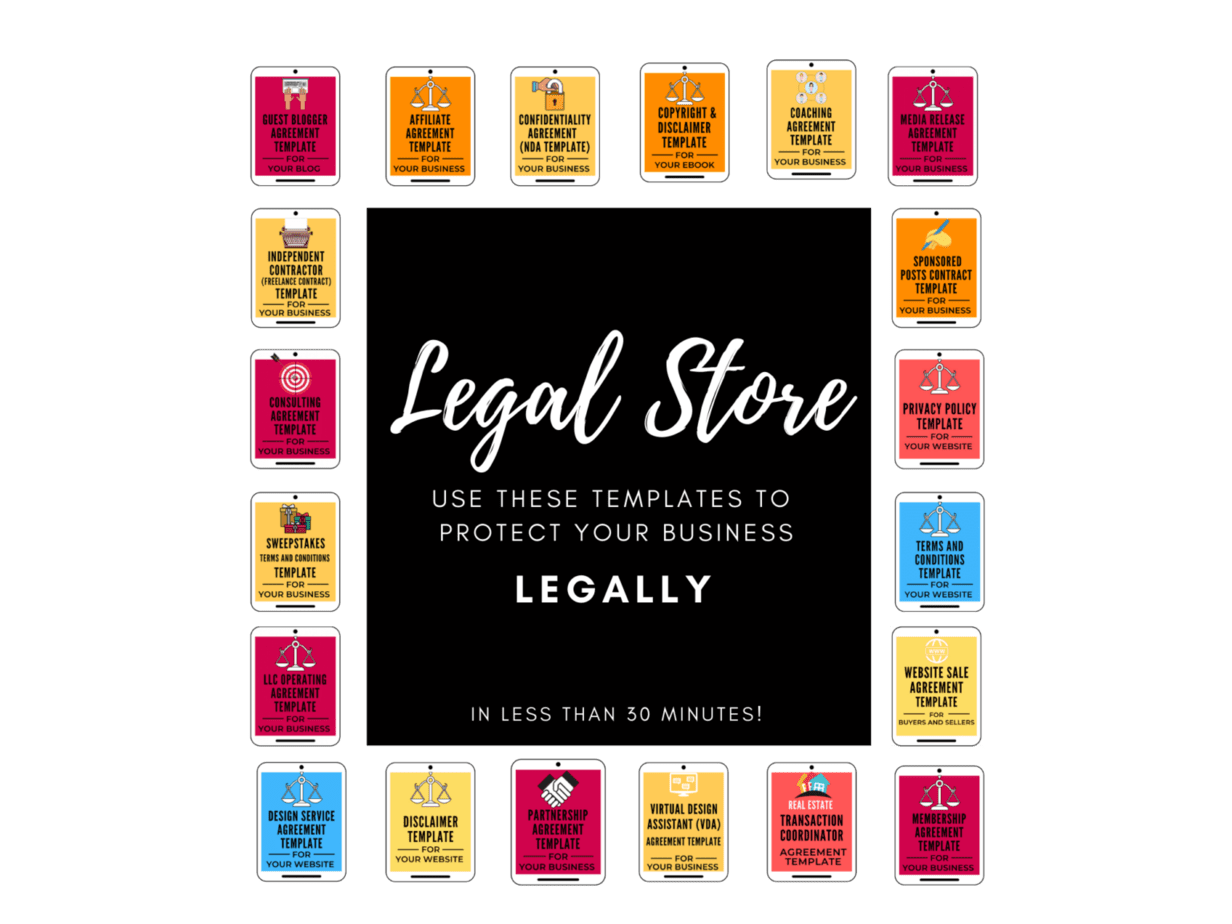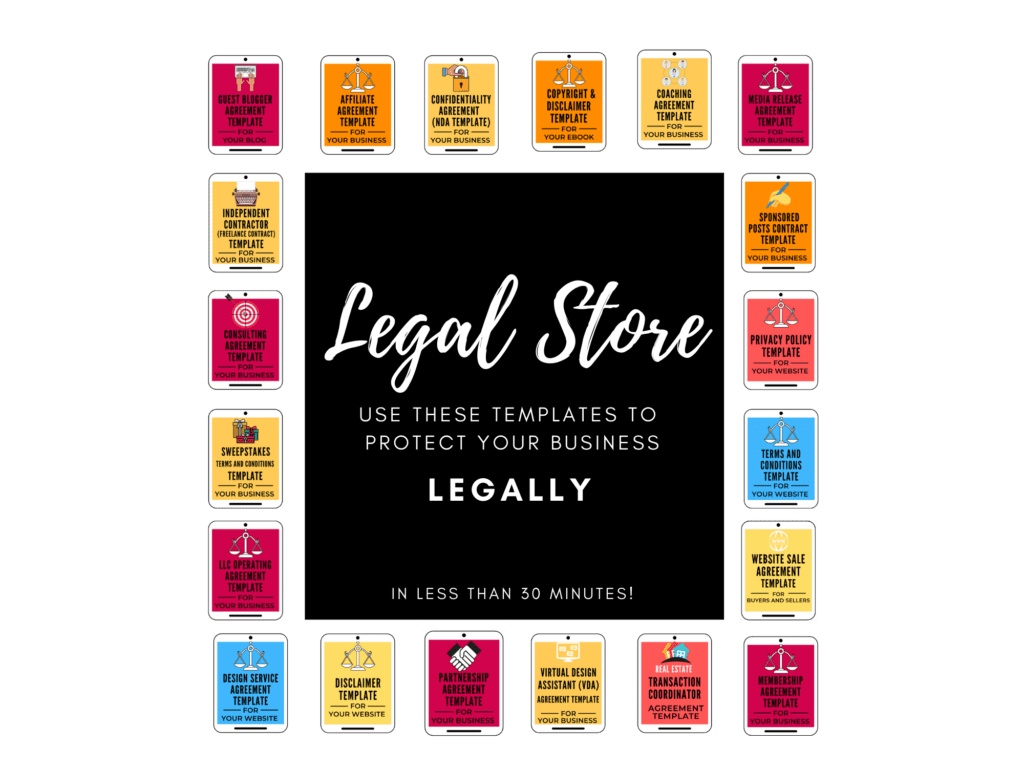 Positive affirmations help me to achieve a

peaceful mind

filled with serenity and clarity about what I want to achieve.




61.   This weekend I am

grateful for… (add the things you are grateful for)


62.   I am doing the

work I love

and achieving at my own pace.




63.   I am

more than what my circumstances

dictate.




64.   I will be the

best that I can be this weekend.


65.   I am thankful for the

opportunity to take this day off

and spend time doing something for myself.




66.   Every day, in every way,

I'm getting better and better

.




67.   I am proud of myself and the things I have

achieved this week

.




68.   I look forward to a

great weekend

and a new week ahead full of great opportunities.




69.   I am

strong

and confident in my body.
  I know who I am and I am

comfortable

being myself.

  I

release all stress

and worries from the past week.

I am

deserving of rest

, relaxation, and self-care on this special day.

I

trust that everything will unfold perfectly

on this Saturday and I will attract positive experiences into my life.

  I am s

urrounded by love, peace, and abundance

on this Saturday and always.

I am capable of

achieving anything I set my mind

to on this Saturday.

Today, I am

fully present in the moment

and appreciate all the beauty around me.

This Saturday is a

new beginning and an opportunity for growth

and self-improvement.

My mind is

calm, my body is at ease, and my soul is content

on this beautiful day.

I am ready to

receive love, happiness and abundance.

Every weekend is a

blessing for me

to cherish the past and welcome the new future.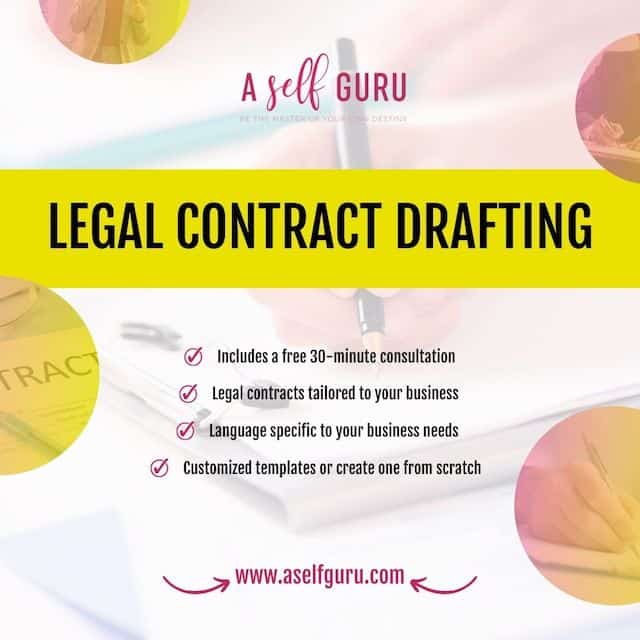 My

life is a gift.

I am open to

new experiences, adventures

, and opportunities that come my way today.

My mind, body, and soul are in

perfect harmony

on this day of rest.

I am

grateful for the people

in my life who bring joy and laughter to my Saturdays.

I am

ready to make the most out of today

and create happy memories that will last a lifetime.

I trust that the

universe is working

in my favor and bringing me exactly what I need today.

My Saturdays are f

ull of peace, joy, and contentment.

I

embrace change

and use Saturdays as an opportunity for growth and self-improvement.
Related Blog Post: 150 Monday Affirmations for Upcoming Week and Happy Days
How To Create Effective Affirmations
While we've given you a few examples above to read through and use, the best Saturday affirmations are those that you write yourself based on your own individual circumstances and what you want to manifest.
So, take out a notebook and pen and have a think about what you really want and how you want to think!
Effective affirmations should be clear, positive, present-tense statements that reflect your desired outcome or mindset.
They should be concise, specific, and personal to your goals and values.
For example, "I am confident and capable in every situation" or "I am grateful for the abundance in my life." Make sure they resonate with you emotionally and reflect what you really want to bring about in your life.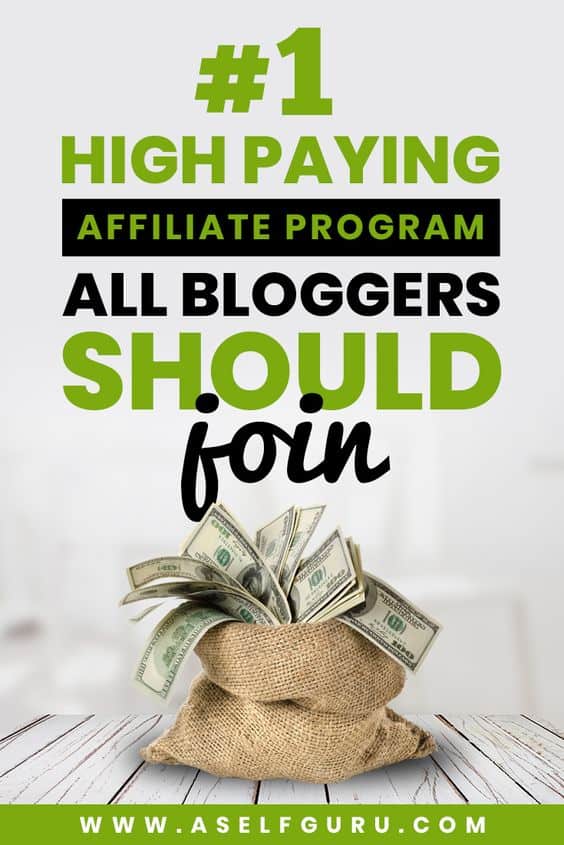 When Should You Say Affirmations?
Affirmations can be said any time during the day, but there are a few times that affirmations can really be beneficial.
First thing in the morning as part of your morning ritual is the best time as it sets a positive tone for the rest of the day, can give your confidence a boost and can help you focus on your goals.
Some people prefer to say them during their meditation practice. This is a time when you're in a calm and centered state which can help make them more powerful and help you internalize them better.
Saying affirmations during times of stress or when you're feeling overcome by negative thoughts can help you to shift your mindset and banish self doubt.
Ending your day with affirmations before bed can promote positive dreams and improve your sleep quality, giving you the foundation for a great next day.
Affirmations can be used at any time you have a quiet moment or even while doing daily tasks like driving or cooking.
The most important thing is to be consistent as the more you repeat your affirmations, the more they become a natural part of how you think about yourself.
We all have negative thoughts about ourselves and our circumstances – often without even recognizing them.
Give affirmations a try, because you might be surprised how you can reprogram your mind and change your life for the better.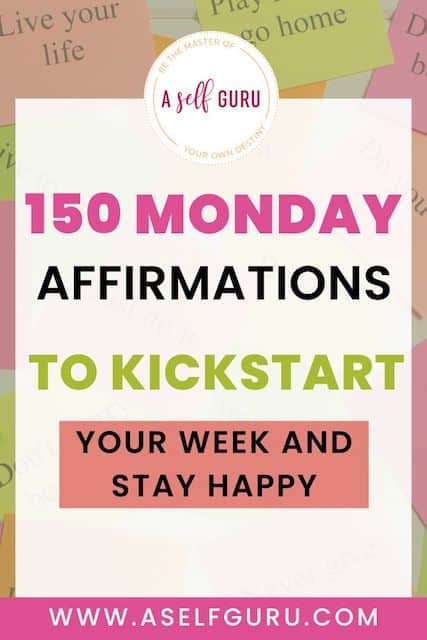 How Do You Say Affirmations?
It works best to say affirmations out loud (try 2-3 times) when you have a quiet moment to yourself in a clear and confident voice.
Repeat your affirmations regularly and as you say them, visualize the desired outcome or feeling, and try to feel the emotion around them.
Really try to believe in the words you're saying, even if it's difficult in the beginning.
It can take a while to believe something new about yourself if you've got ingrained negative thoughts that have been built up over many years. Eventually, the words you're saying will help to reprogram your mindset in a positive way.
If you don't have a private space to say your affirmations out loud (maybe you've got kids!) then find a quiet space and read them to yourself a few times but make sure to do the visualization along with saying them in your head.
For extra reinforcement you can write your affirmations on sticky notes and stick them around the house in places where you're likely to see them e.g., on a bathroom mirror.
When you see them, read them out loud or to yourself to help internalize the positive thoughts even more.
Final Thoughts – Saturday Affirmations
If Saturday's struggles are currently feeling like too much for you and you feel like you need a profound positive change in your life, now is the time to make that change.
Saturday morning affirmations are the perfect way to inject some positive energy into your day, improve your mental health, and help you prepare for the upcoming challenges of the following week.
Don't just limit them to Saturday though!
Saturday affirmations are the perfect start to a good weekend, but make sure to start your week with some positive Monday affirmations as well.
In fact, you should have affirmations that you use throughout the week and whenever you feel the need to elevate your mindset or change your focus.
Affirmations can help you to achieve your goals and bring wonderful things your way, so don't be afraid to give them a try!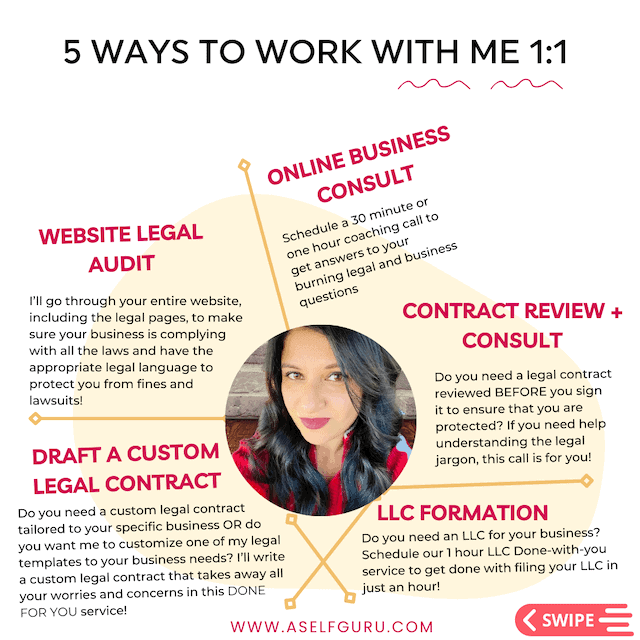 RELATED BLOG POSTS ON SATURDAY AFFIRMATIONS
In addition to the Saturday affirmations we discussed above, join our Facebook group here for more inspirational content. You should check out the following blog posts next:
VISIT THIS FREEBIES PAGE TO GET 5 AWESOME FREE BUSINESS, BLOGGING AND LEGAL TIPS!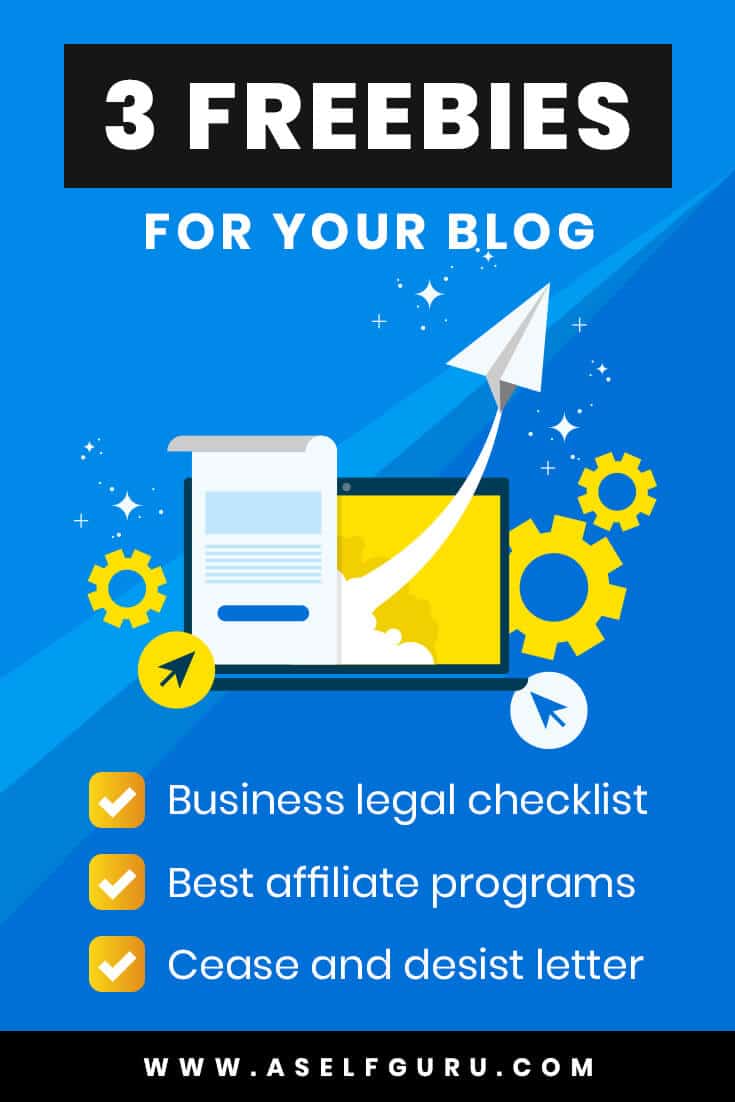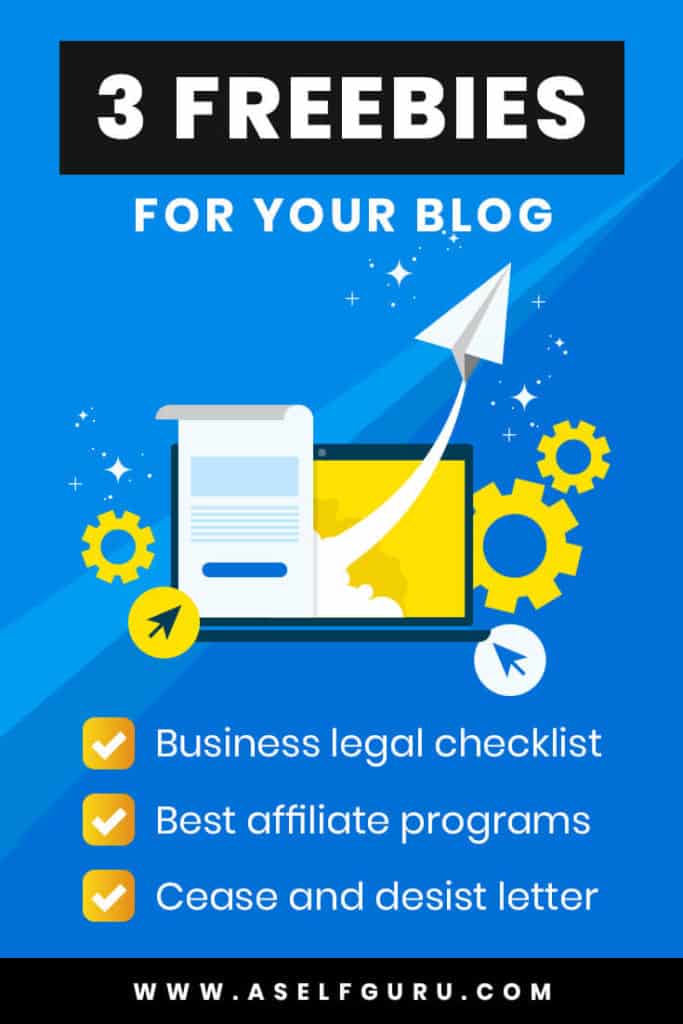 Below are some more helpful blog posts, legal tips, tools and resources that you should check out next: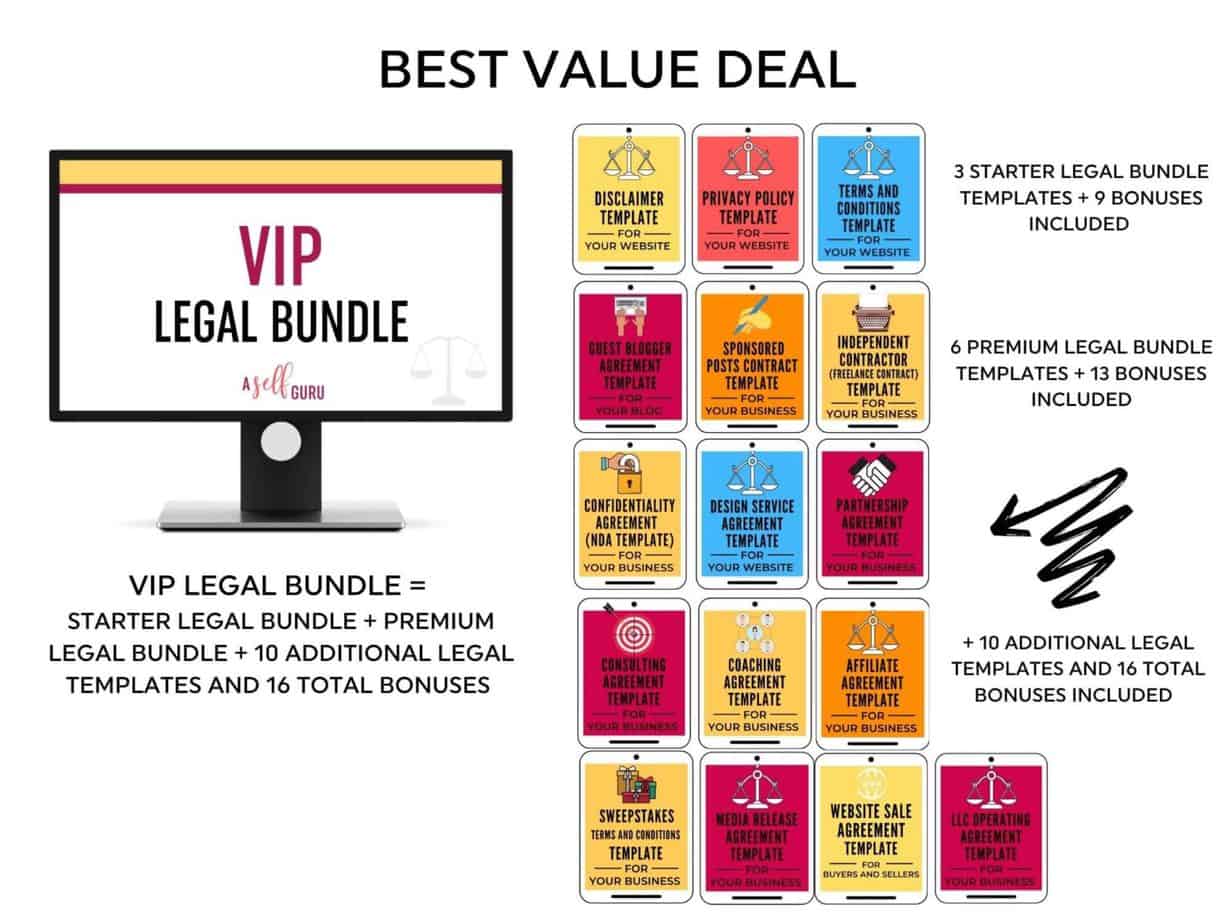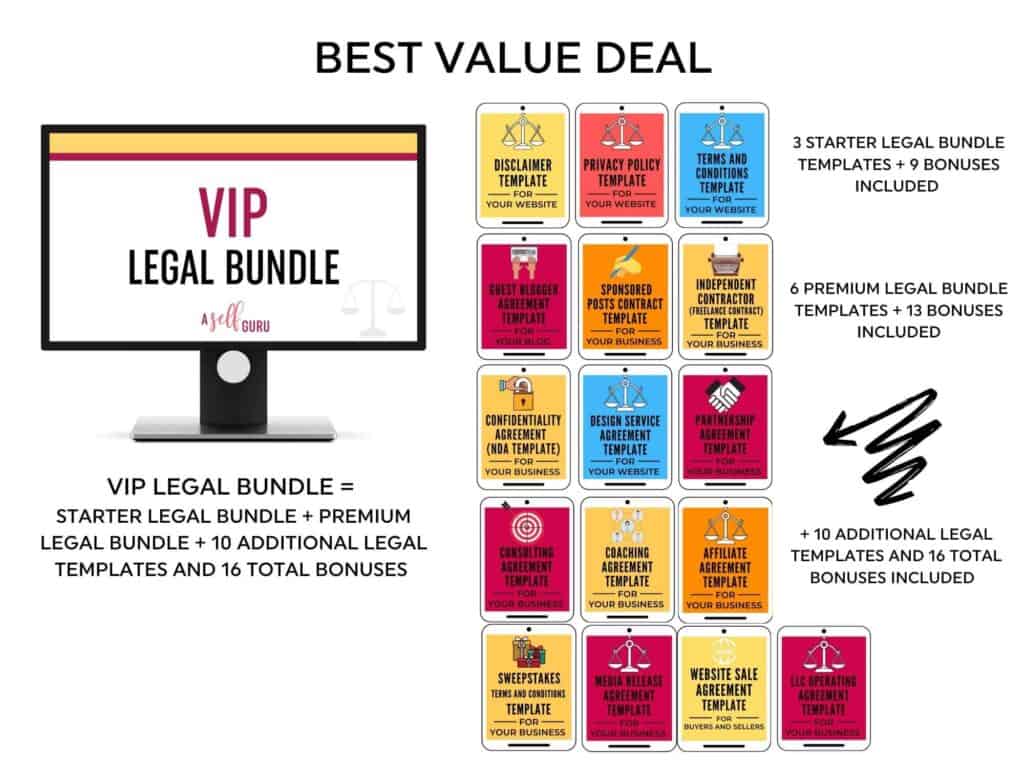 MORE TOOLS TO GROW YOUR ONLINE BUSINESS