Ready to start your week on a high note? Use these 115 Sunday affirmations below!
Positive affirmations are like your secret morning coffee that adds a dash of positivity and a heaped spoonful of productivity into your day.
They're your little mental magic spells casting away doubts and setting you up for success.
Let's dive into 115 affirmations that will help put a spring in your step and sparkle in your week!
Why Use Sunday Affirmations?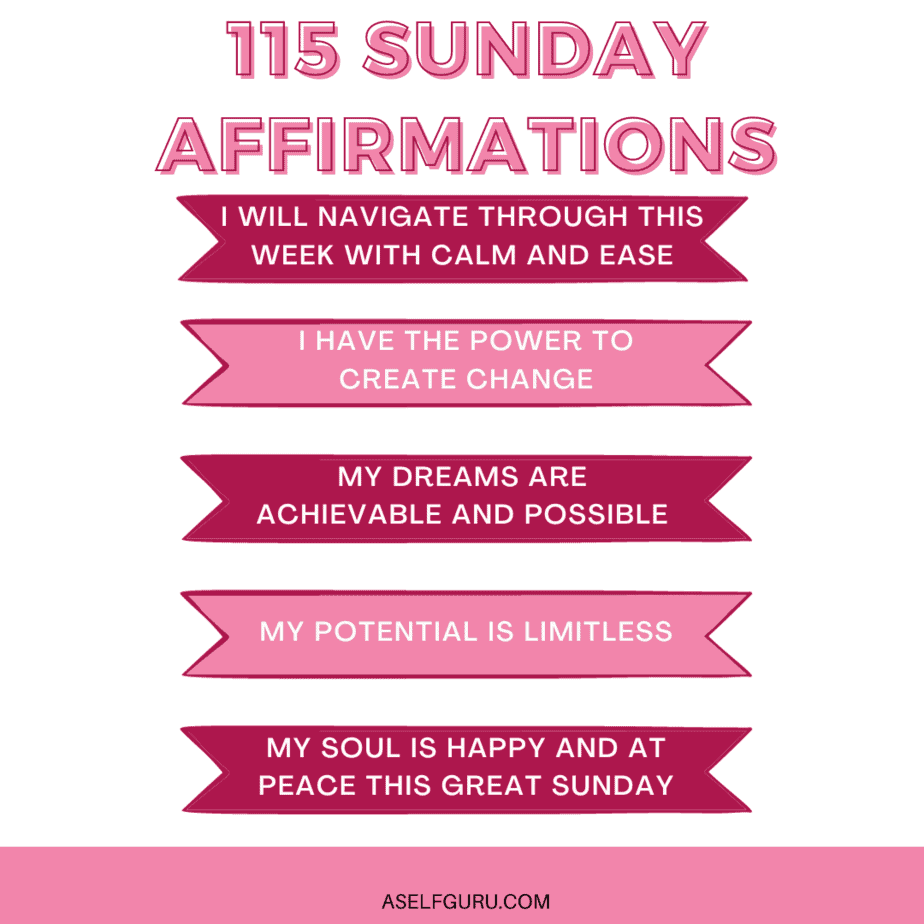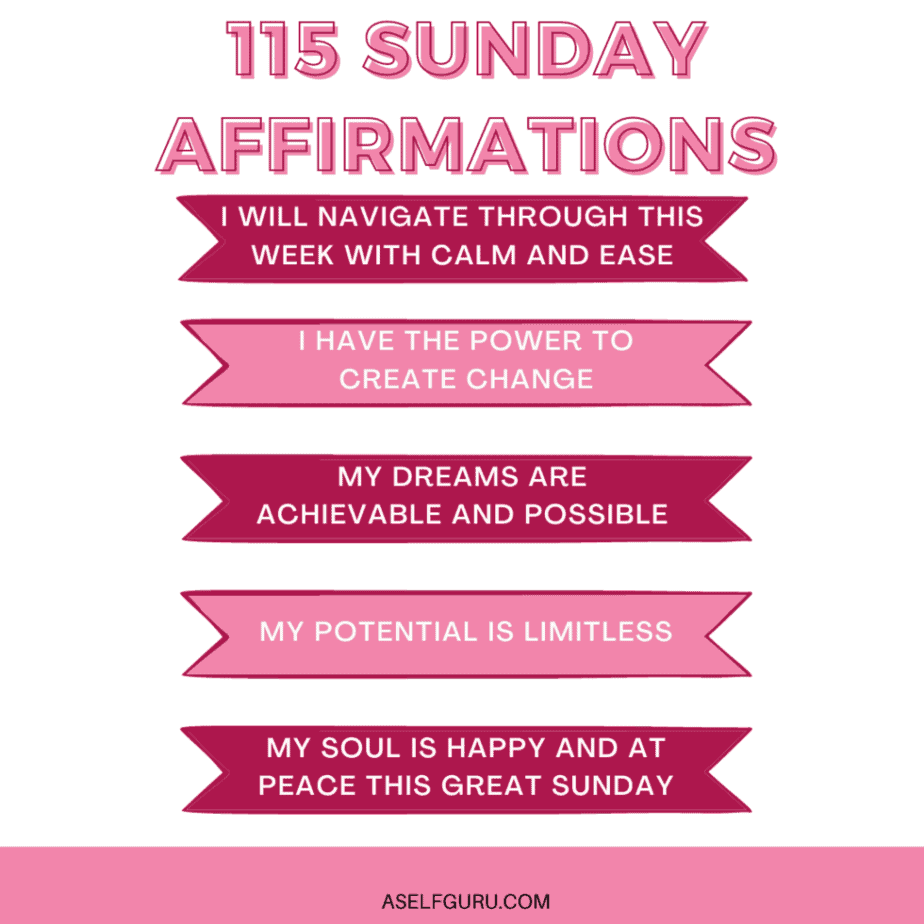 Sunday is a phenomenal day to practice affirmations.
Think of it as hitting the reset button after the hustle of the past week and a Kickstarter for the upcoming week.
Now, why Sunday, you ask? Well, Sundays typically have a slower, more relaxed pace, allowing you the opportunity to reflect and prepare for the week ahead. And there's something undeniably fresh about a Sunday – like the start of a new week, full of endless possibilities!
Using affirmations on Sundays helps you set the tone for the rest of your week and get it started on the right foot.
They can transform your mindset, nurturing positivity, resilience, and self-belief.
These little power-packed sentences are great mood boosters, and regularly using them ensures that you start your week feeling energized, confident, and ready to tackle any challenge that comes your way.
They also help in stress management and serve as a great tool for personal development.
So, take a few deep breaths, make your Sundays special with this powerful practice, and watch as your weeks transform into a cascade of positive vibes and productivity!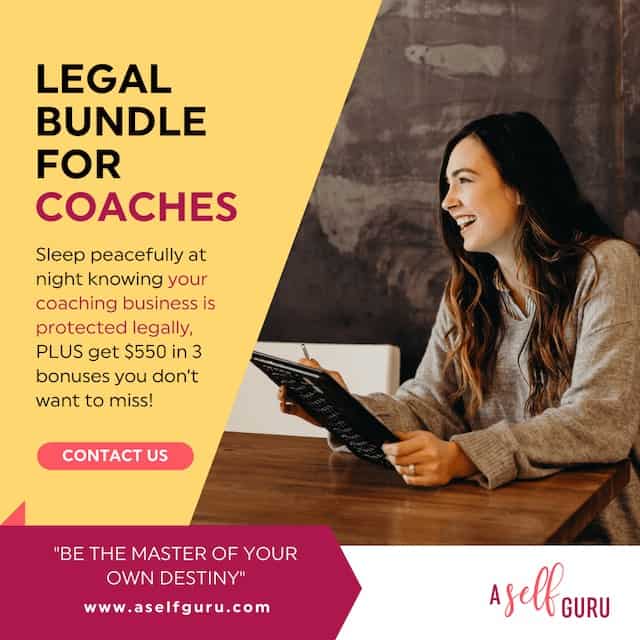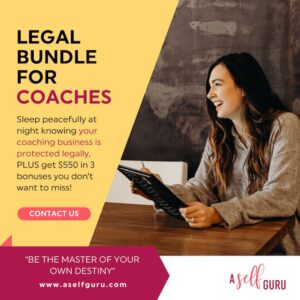 How to Incorporate Positive Sunday Affirmations into Your Routine (8 Tips)
Start your day with affirmations (here are 150 Monday affirmations): As soon as you wake up, speak a few affirmations to set a positive tone for the day. They could be general affirmations about life or specific ones related to your goals for the week.

Journaling: Write down your affirmations in a journal. This process of writing can help better ingrain these positive thoughts into your mind.

Mirror talk: Stand in front of the mirror, look into your eyes, and speak your affirmations out loud. It might feel strange at first, but it's a powerful way to boost your self-esteem.

Meditation and affirmations: Incorporate affirmations into your meditation routine. Repeat your chosen affirmation slowly and steadily in your mind as you meditate.

Affirmation reminders: Set reminders on your phone or sticky notes around your house to repeat your affirmations throughout the day.

Nighttime affirmations: End your day with a few affirmations. This will help you to sleep more peacefully and wake up in a positive mindset the next morning.

Affirmation arts and crafts: Get creative and make a poster or collage with your favorite affirmations. You can hang it somewhere you'll see every day as a constant reminder.

Record and listen: Record yourself speaking your affirmations and listen to them during your downtime or while doing chores. This reinforces the positivity without taking any extra time out of your day.
Best Sunday Affirmations
Let's take a look at some examples of Sunday affirmations that you can use each week:
1. Today, I embrace the peaceful vibe of Sunday.
2. Sunday is my day to refuel and be grateful for the blessings.
3. I am relaxed and move through my Sunday with ease.
4. Sundays are my days of self-care and nurturing.
5. I am present and embracing every moment of this Sunday.
6. My spirit is calm and peaceful on this beautiful day.
7. I allow myself to rest and recharge today.
8. Today, I focus on love, joy, and gratitude.
9. I am in harmony with the peaceful, positive energy of Sunday.
10. Sunday is my day to refuel my soul and be grateful for each blessing.
11. Today, I take time for myself and love myself fully.
12. I am grateful for the gift of a peaceful Sunday.
13. Sundays are for self care, relaxation, and reflection.
14. I embrace the fresh start that Sunday brings.
15. Today, I invite tranquility and warmth into my space.
16. My heart is open to the joy and peace that Sunday brings.
17. I welcome this beautiful Sunday morning with open arms and a joyful heart.
18. Today, I prioritize a day of rest and renewal.
19. Sundays are my reminder to pause, reflect, and rejuvenate.
20. I am at peace with myself and the world on this lovely new day.
21. I will enjoy the simple pleasures that Sunday has to offer.
22. Today, I align myself with the peaceful frequencies of Sunday.
23. I am mindful and present in every moment of this perfect day.
24. I choose to start my Sunday with positivity and gratitude.
25. Today, I allow myself to rest and relax without guilt.
26. I accept all the tranquility and joy that Sunday provides.
27. Sunday is my day to replenish my mind, body, and spirit.
28. I embrace a slow and peaceful pace today.
29. Today, I am thankful for Sunday's peace and rest.
30. I am grateful for the gentle, restful energy of Sunday.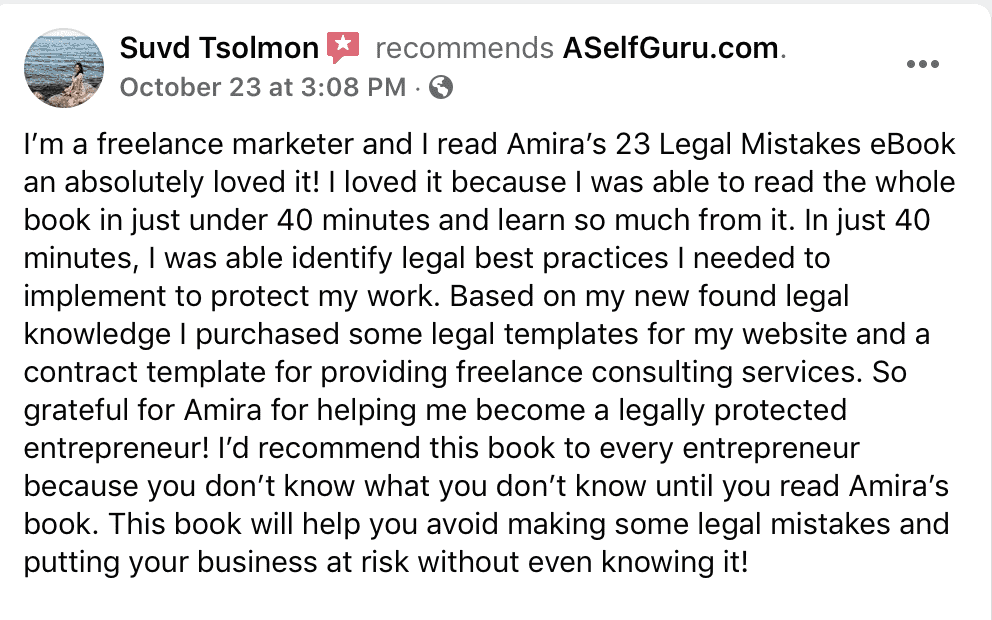 31. This Sunday is a beautiful gift, and I fully immerse myself in it.
32. I am committed to nurturing my spirit today.
33. My soul is happy and at peace this great Sunday.
34. I take time to care for myself and cherish my loved ones today.
35. I cherish every moment of rest and relaxation that Sunday offers.
36. Sunday's sunlight fills my soul with warmth and light.
37. I let go of the past week and welcome new beginnings today.
38. I am refreshed, rejuvenated, and ready for next week.
39. My Sunday is filled with an abundance of love, joy, and peaceful moments.
40. Today, I celebrate life, love, and leisure.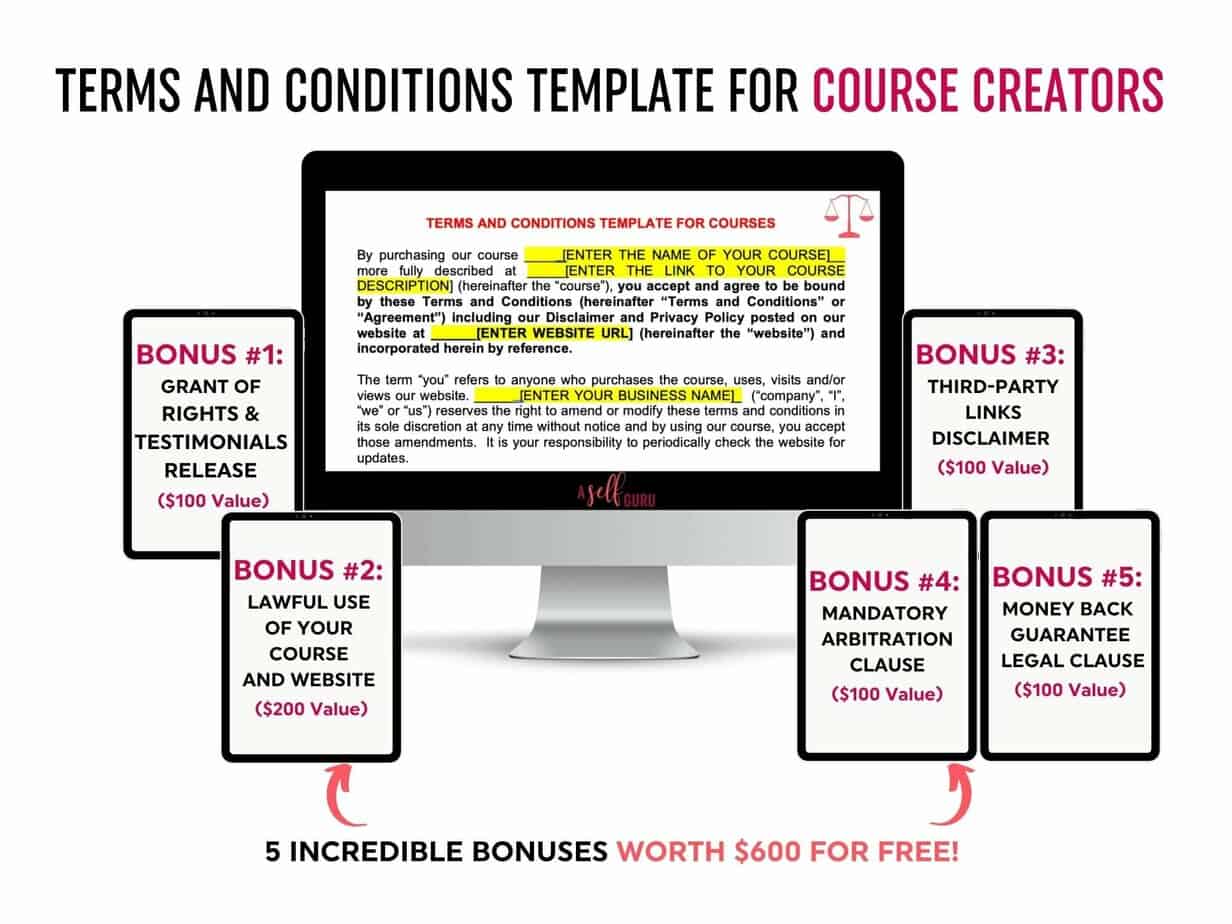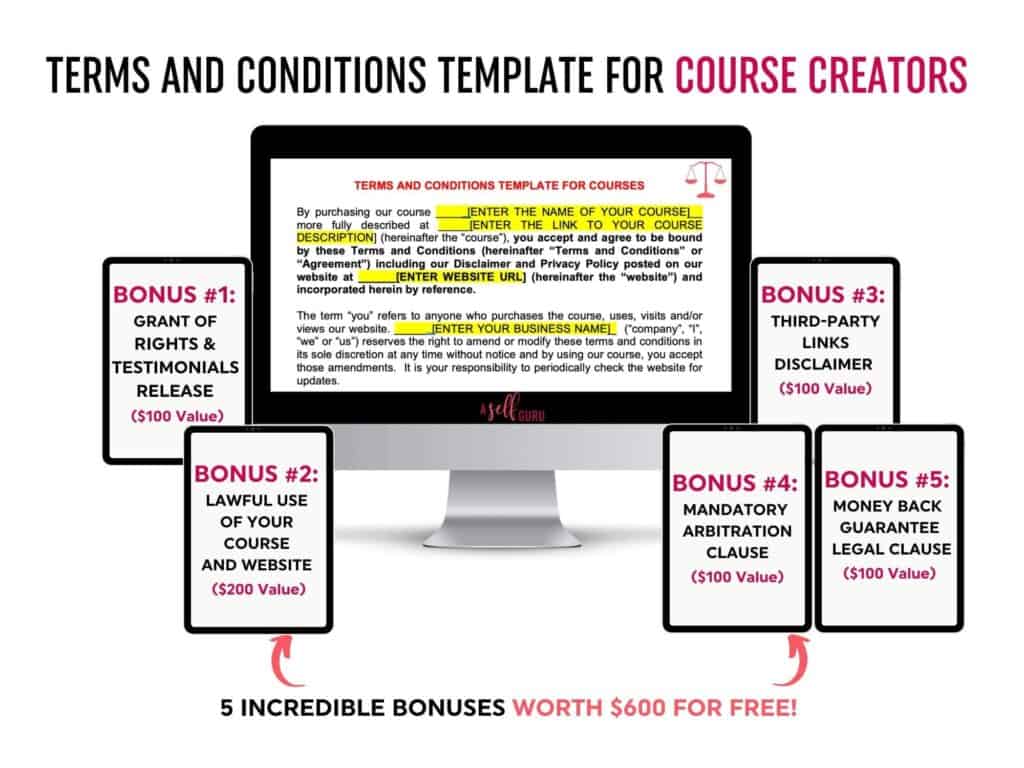 List Of Sunday Morning Affirmations
Some affirmations work on any day of the week, and that makes them great to use on a Sunday:
41. I am deserving of all the love, success, and happiness life has to offer.
42. Today, I release the need for perfection and embrace my genuine self.
43. I am in charge of my emotions, thoughts, and life.
44. I choose to focus on what I can control and let go of what I cannot.
45. My potential is limitless.
46. I believe in my abilities and easily express my true self.
47. Every challenge I face is an opportunity to grow and improve.
48. I am a magnet for positivity and good vibes.
49. My mind is clear, focused, and sharp.
50. I am surrounded by abundance.
51. I trust in the process of life and am safe and secure.
52. My body is healthy, my mind is brilliant, and my soul is tranquil.
53. I forgive myself for my mistakes and learn from them.
54. I am a unique, special, and valuable person.
55. I choose to be happy right now. I love my life.
56. I trust myself and my intuition.
57. I am a loving and caring person.
58. I am attracting wonderful opportunities in all areas of my life.
59. I radiate confidence, self-respect, and inner harmony.
60. I deserve all the good things that life has to offer.
61. My life is full of love and joy.
62. I am a powerful creator, I create the life I want.
63. Today, I will spread positivity wherever I go.
64. I have the power to create change.
65. My thoughts create my reality, and I am the master of them.
66. I choose peace over anxiety.
67. I am breaking free from fear to live in freedom.
68. I trust that every setback is a setup for a comeback.
69. I believe in my ultimate potential.
70. My dreams are achievable and possible.
71. I choose to rise above negative feelings and let joy in.
72. I let go of all that no longer serves me.
73. My actions are intentional and bring me closer to my goals.
74. I trust that I am on the right path.
75. I am grateful for every gift that life has given me.
76. I accept and embrace all experiences, even unpleasant ones.
77. I am dedicated to achieving my goals.
78. My mind is filled with healthy, positive, loving thoughts.
79. I am a beacon of love and compassion.
80. I am a conqueror of my own destiny.
These affirmations aim to be broad enough to apply to various aspects of life, including personal growth, self-love, health, and prosperity.
Feel free to adjust them according to your preferences and needs or mix them with the Sunday affirmations to create a rich list for everyday motivation and positivity!
Related Video: How to Create a Freelance Contract in Minutes (Legal Tips from a Lawyer)- Click to Watch 
Affirmations for a Positive and Productive Week
If you want to focus more on having a positive and productive work week, add some of these positive statements into your Sunday routine:
81. This week, I will be proactive and diligently tackle my to-do list.
82. I am organized, prepared, and punctual this week.
83. Every wonderful day of this week brings me new opportunities to grow.
84. I approach this week with optimism and open-mindedness.
85. My productivity and effectiveness are on point this week.
86. This week, I choose to focus on solutions, not problems.
87. I am prepared to overcome any challenges this week may bring.
88. Every task I perform this week is moving me closer to my goals.
89. This week, I will triumph over my challenges and celebrate my successes.
90. I am in control of my schedule, my workload, and my life.
91. My intentions for the week ahead are clear and focused.
92. I will embrace every new opportunity that this week offers.
93. I am going to manage my time effectively this week.
94. This week, I will pause, reflect, and respond instead of react.
95. I choose to be a peak performer throughout the week.
96. I will make thoughtful and informed decisions this week.
97. My mind is set on positivity and will radiate it throughout the week.
98. I am grateful for the chance to make this a successful week.
99. I will be mindful of being in the present moment this week.
100. I am stepping into the week with an attitude of gratitude and excitement.
101. I will navigate through this week with calm and ease.
102. My positive mindset will transform the challenges of this week into opportunities.
103. I trust my decisions and stand firm in them this week.
104. My actions this week will be aligned with my core values.
105. This week, I chose to focus on what truly matters to me.
106. Every day this week, I will move a step closer to my dreams.
107. I will communicate clearly and assertively throughout the week.
108. This week, I release the need for approval and embrace my authentic self.
109. My mindset and actions will be geared towards growth this week.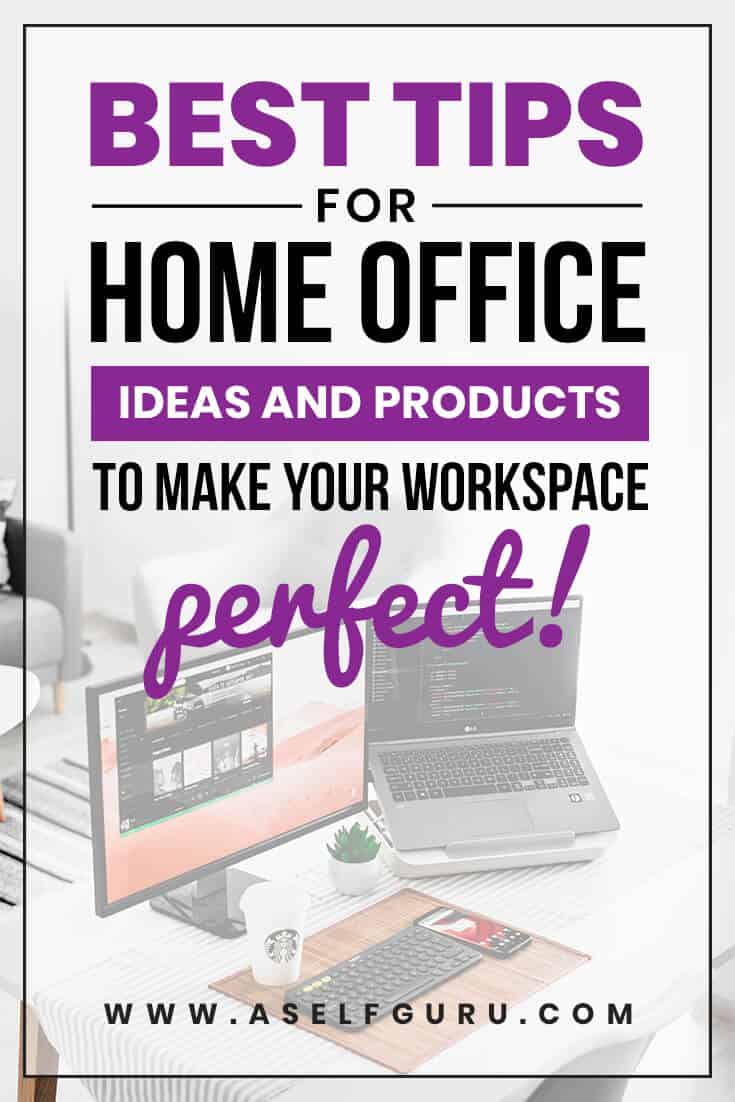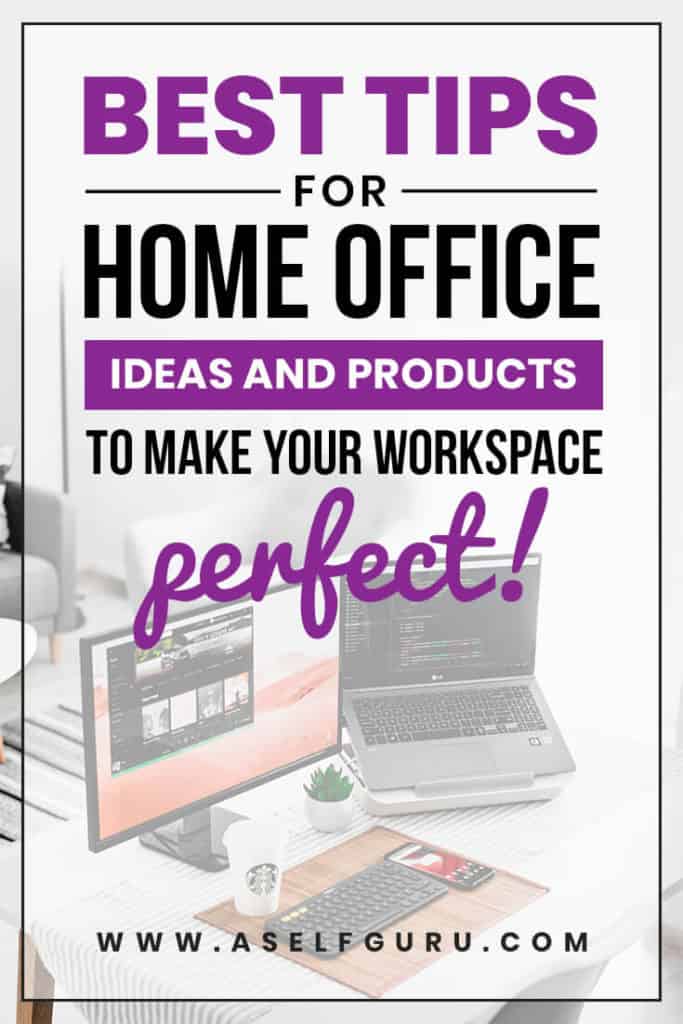 110. I will be mindful of my energy and focus it on positivity.
111. I am equipped with the strength and wisdom needed for this week.
112. My week will be a balance of productivity, rest, and play.
113. This week, I will consciously create moments of joy and happiness.
114. I will approach this week with confidence and resilience.
115. Each day of this week will be a great opportunity to be closer to achieving my goals.
These affirmations are intended to promote a mindset that welcomes positivity, productivity, and tranquility throughout the week. Adapt them per your personal aspirations and experiences to make them positively impact your day.
Related Tools and Blog Posts on Sunday Affirmations
I love using this tool to create my own Sunday affirmations so give it a try!
Also try these 150 Monday Affirmations to Kickstart Your Work Week
And here are some amazing Saturday affirmations for you to try.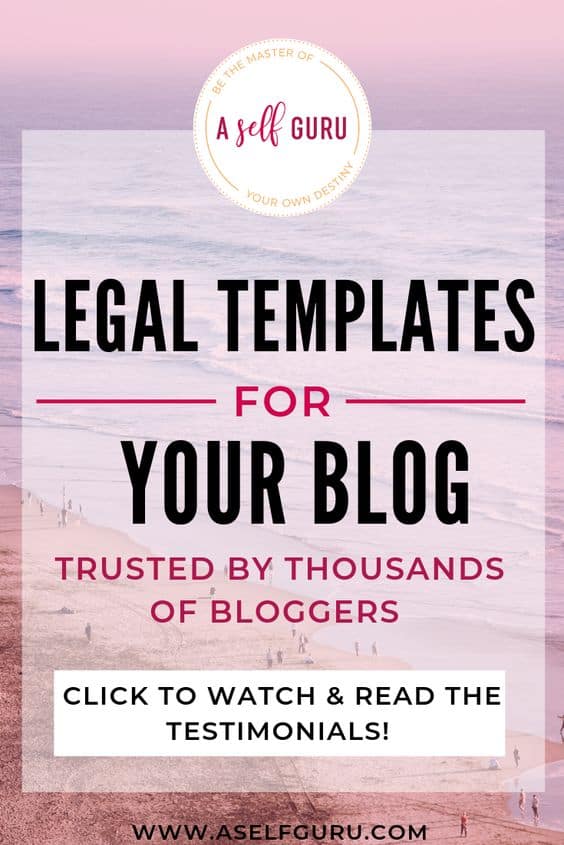 Final Thoughts – Making the Most Of Sunday Affirmations
Embracing Sunday affirmations is the best way to set the tone for the week ahead. By articulating our goals, intentions, and positive thoughts, we can shape our mindset and behavior of our best self for the coming days.
Remember, while these affirmations are a guide, you are encouraged to mold them to fit your personal needs and circumstances.
As you voice your own affirmations, believe in their power, visualize their impact, and allow yourself to truly experience the positivity they bring.
After all, affirmations are much more than words – they are the seeds of change, growth, and prosperity you plant within yourself. Have a wonderful, positive, and productive week!
RELATED BLOG POSTS ON SUNDAY AFFIRMATIONS FOR A POSITIVE AND PRODUCTIVE WEEK
In addition to the Sunday affirmations for a positive and productive week we discussed above, join our Facebook group here for more inspirational content. You should check out the following blog posts next:
SaaS ERP Systems: 6 Key Benefits For Your Business
25 Best Christmas in July Gift Ideas (#5 is the BEST)
63 Best Gifts for Entrepreneurs That They Will Love!
27 BAD Christmas Gifts that Nobody Wants
21 Best Secret Santa Gift Basket Ideas (#7 is everyone's favorite!)
Best blogging books to make six-figures in a year (#5 is the best!)
How to Write Your Own Book in 30 days (21 Expert Tips!)
Are you Blogging Legally? 15 Essential Legal Tips!
Email Marketing vs Social Media – Which one is better?
How to Pitch a Podcast (17 Best tips with Templates)


VISIT THIS FREEBIES PAGE TO GET 5 AWESOME FREE BUSINESS, BLOGGING AND LEGAL TIPS!

Below are some more helpful blog posts, legal tips, tools and resources that you should check out next:

Outrank your competition and enhance your content creation
15 Expensive Legal Mistakes Entrepreneurs Make (and How to Avoid them)
Beautiful Pinterest templates to increase traffic to your blog!
What's an LLC and when to form one?
How to Legally Protect Your Book (with Proper Copyright Notice and Disclaimer Examples)
CPA Solution Membership to get all your tax and accounting questions answered!
Get The Simple SORT Handbook: The New Entrepreneur's Roadmap to Setup, Operate, Record and Tax Slay a Successful Business
AI writing tool to write blog posts 10x faster, create social media content, videos, and any kind of content to save time in business
This SEO tool to make sure your blog posts rank on the first page of Google 

MORE TOOLS TO GROW YOUR ONLINE BUSINESS