Are you wondering what are SaaS ERP systems and how they can benefit your business?
In order to stay one step ahead of your competition in today's quick-paced business environment needs not just new tactics but simplified and effective operational processes as well.
SaaS ERP (Software as a Service Enterprise Resource Planning) technologies and artificial intelligence become an essential component in this situation.
SaaS ERP systems are cloud-based systems that combine many business operations onto a single platform. 
The management of business operations and business functions is revolutionized by these cloud-based technologies, which improve flexibility, scalability, and collaboration.
These activities cover a variety of things, such as accounting, HR, logistics management, and managing customer relationships.
In contrast to traditional and older ERP systems that are hosted on the premises, SaaS ERP operates on premises that deliver unmatched accessibility and flexibility.
In this article, we will explore the SaaS ERP market and how it is transforming business operations for large enterprises as well as small businesses.
6 Benefits of SaaS ERP Systems for Your Business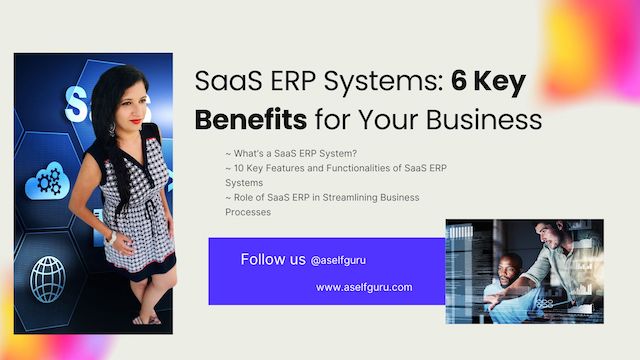 Let's get to the 6 main advantages that adopting SaaS ERP systems can bring to your business.
1. Saas ERP Implementation can Improve Efficiency 
Cloud ERP systems provide a comprehensive approach to managing every component of your business operations with ease.
These systems combine several tasks on a single platform, from supply chain management to monetary management.
This consolidated approach saves time and minimizes errors by staying away from segmented software and manual data entry.
2. SaaS Applications Allow Scaling 
Traditional systems frequently need considerable infrastructure and hardware investments to support growth.
On the contrary, SaaS ERP solutions work on a subscription fee basis, which enables you to expand your business's operations either upwards or downwards following demand.
3. Cloud-Based ERP Solution Gives Better Accessibility
Accessibility is crucial in the era of remote work and international collaboration.
With an internet connection, SaaS ERP solutions give users the freedom to access vital business information and apps from any location for businesses of all sizes.
This enables your employees to respond immediately and make decisions whether they are in the office, at home, or on the go.
Pro Tip: Before using any software or working with another company, use this Confidentiality Agreement / NDA to protect your business information and secrets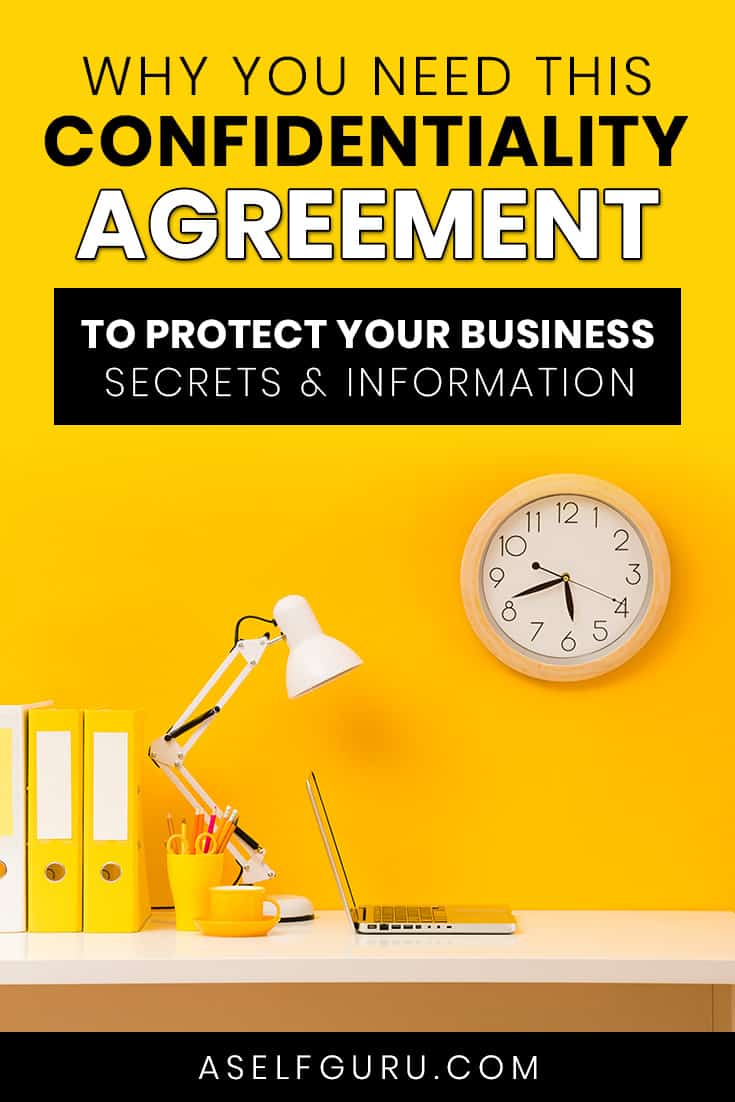 4. Cost efficiency with Cloud Service Provider
SaaS ERP systems have numerous financial benefits that are difficult to ignore.
Because there are no up-front costs and you are aware of predictable monthly rates, you may more wisely use your budget.
Additionally, the service provider manages software updates, upgrades and maintenance, minimizing the workload on your IT departments and lowering unexpected expenses including business transactions.
This makes Cloud ERP software the right solution and best choice for your business.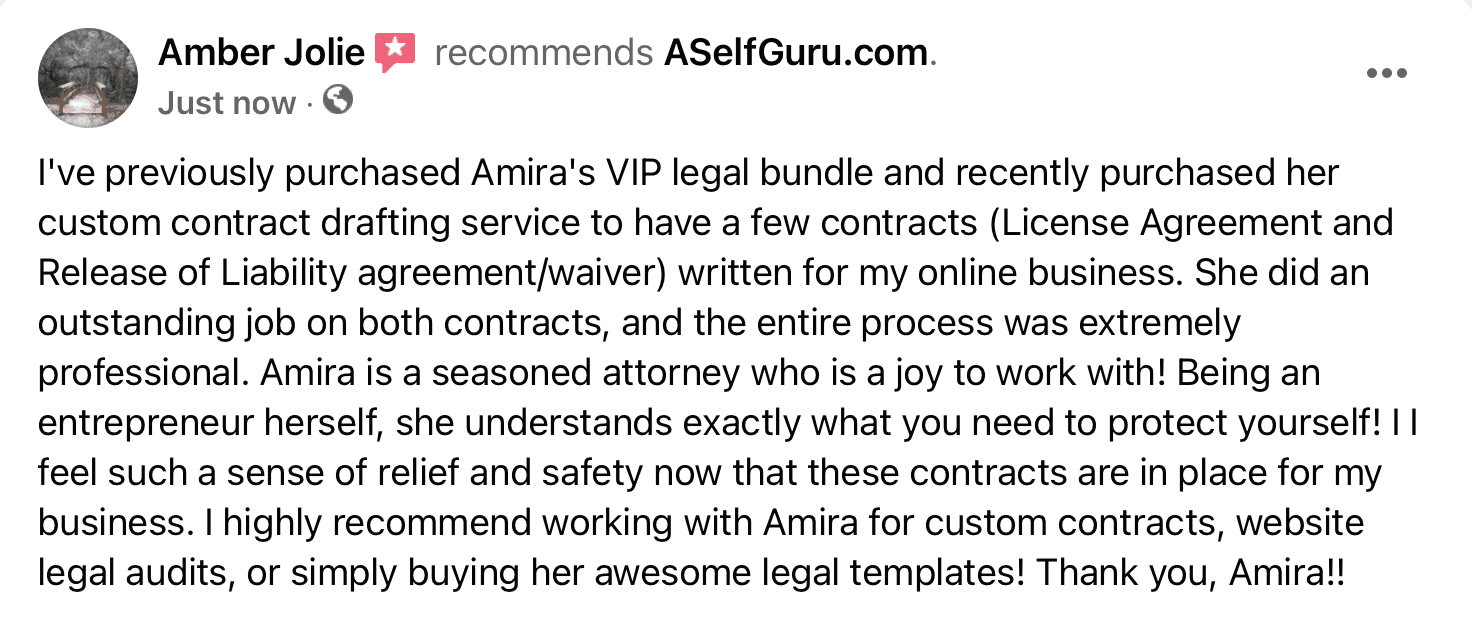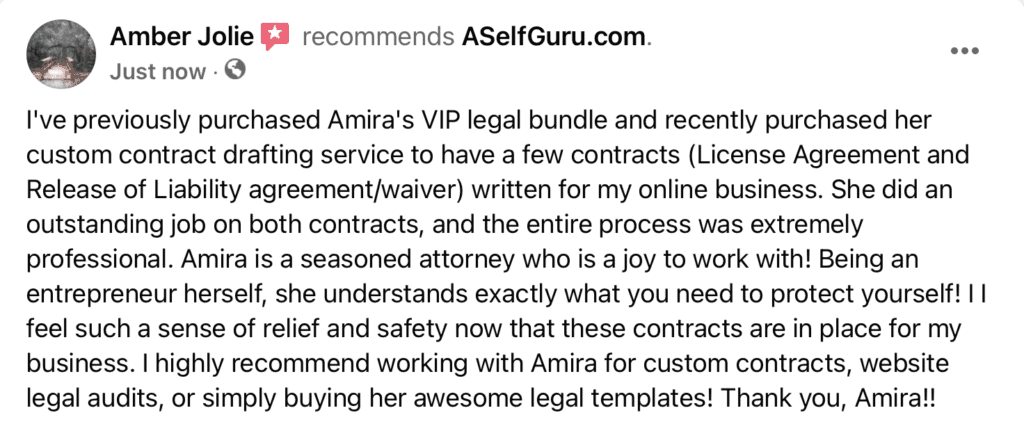 5. Integrity and security
Nowadays, the internet-based world places a high value on data protection and compliance.
There are many data privacy laws that you need to ensure compliance with including a proper Privacy Policy template on your website.
To protect your confidential details and make sure that they are in line with the needs of the industry, reliable SaaS ERP companies adopt rigorous safety protocols, such as data encryption and routine updates.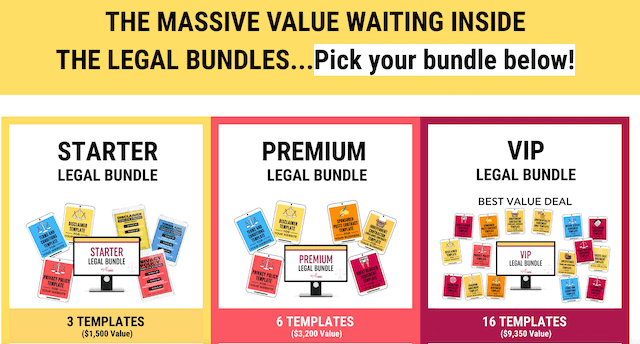 6. Quick implementation 
The implementation of traditional enterprise resource planning systems tends to be tedious and is time-consuming.
Whereas, SaaS ERP solutions provide rapid deployment.
Because these technologies are already hosted in the cloud, you can begin to take advantage of them more quickly, which will cause fewer interruptions to your regular business activities.
10 Key Features and Functionalities of SaaS ERP Systems
SaaS enterprise resource planning ERP systems provide a full range of features and functions that are intended to simplify and improve various aspects of company operations.
These cloud-based options offer a centralized platform for effectively managing key procedures.
The following features and capabilities that SaaS ERP solutions typically provide are:
One of the main features of SaaS ERP systems is the ability to automate workflows.
It includes determining and streamlining company operations, lowering the need for human intervention, reducing mistake risk, and boosting productivity.
Accessibility from mobile devices
Several SaaS ERP solutions provide mobile apps or web portals. It helps users perform operations and access essential company information from tablets and cell phones, boosting the flexibility of remote work.
Employees can work together effortlessly within the ERP system thanks to collaboration features, including the sharing of documents, ways to interact, and task management capabilities. This promotes cross-functional cooperation.
Centralized data management
SaaS systems for ERP serve as a central repository for all essential corporate data, such as economic data, client details, stock levels, and more. By eliminating silos and ensuring uniformity of data, this centralized strategy promotes highly accurate and informed decisions.
These solutions enable organizations to integrate their ERP with particular applications to meet certain requirements. This could be like online stores or automated marketing software, allowing interaction with third-party apps and services.
Customization and scalability 
SaaS enterprise resource planning systems give businesses the freedom to scale as the company expands. Furthermore, they frequently offer customization that tailors the system for particular business operations.
The primary focus of Software-as-a-Service ERP systems is safeguarding data and adhering to industry standards. SaaS solutions often include features such as role-based access controls (RBACs), data encryption, auditing, and reporting to comply with industry standards.
Accountancy, financial planning, payroll administration, and monitoring are all covered by the accounting and finances modules that are part of SaaS ERP systems. Reliable reporting of finances, regulation, and smooth financial operations are all guaranteed by these modules.
Customer relationship management (CRM)
Businesses can manage client contacts, prospects for sales, advertising campaigns, and client support operations through the integration of CRM modules with SaaS ERP solutions. This connection ensures better customer satisfaction and engagement.
Supply chain supervision features are included in SaaS ERP packages that involve purchases, managing stocks, processing orders, and managing supplier relationships. This will reduce storage expenses, shorten delivery times, and improve distribution procedures.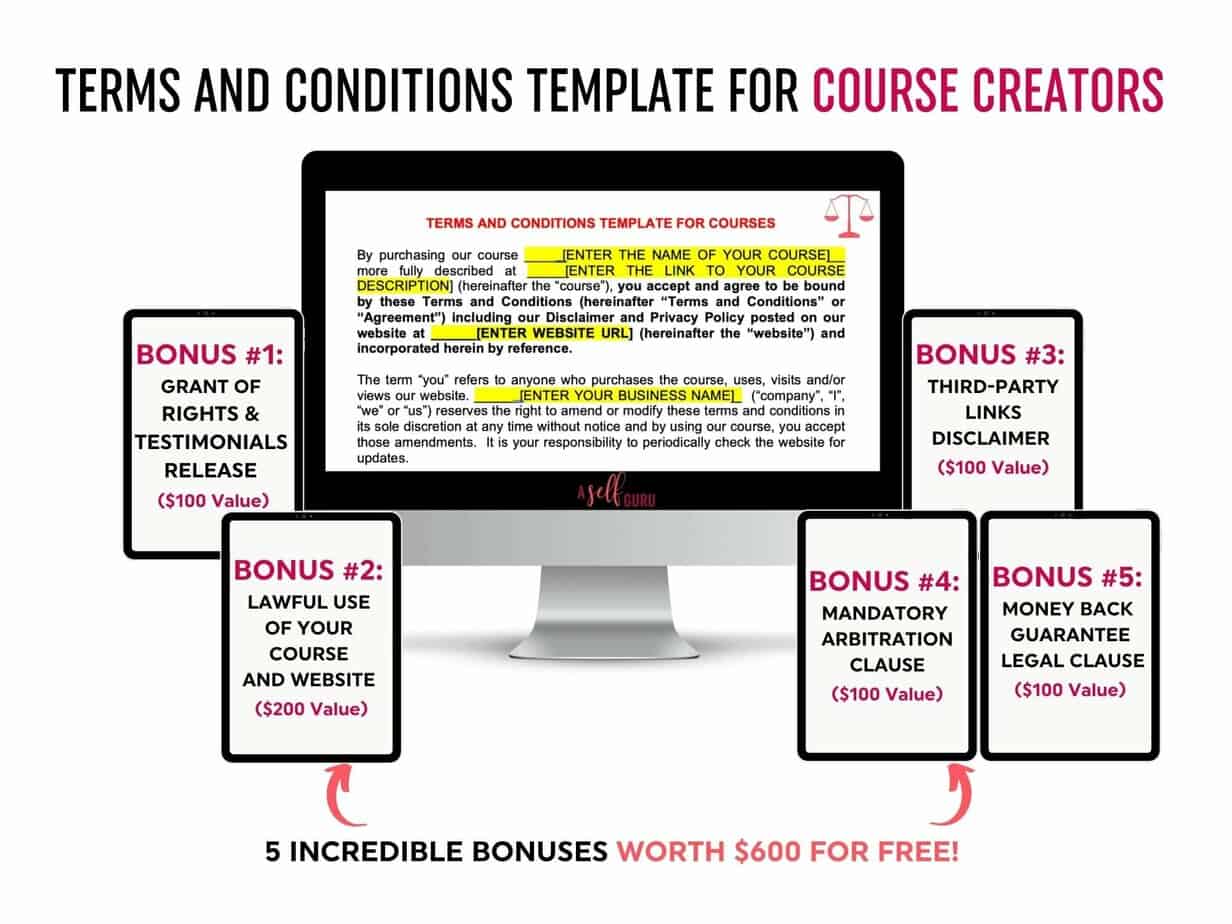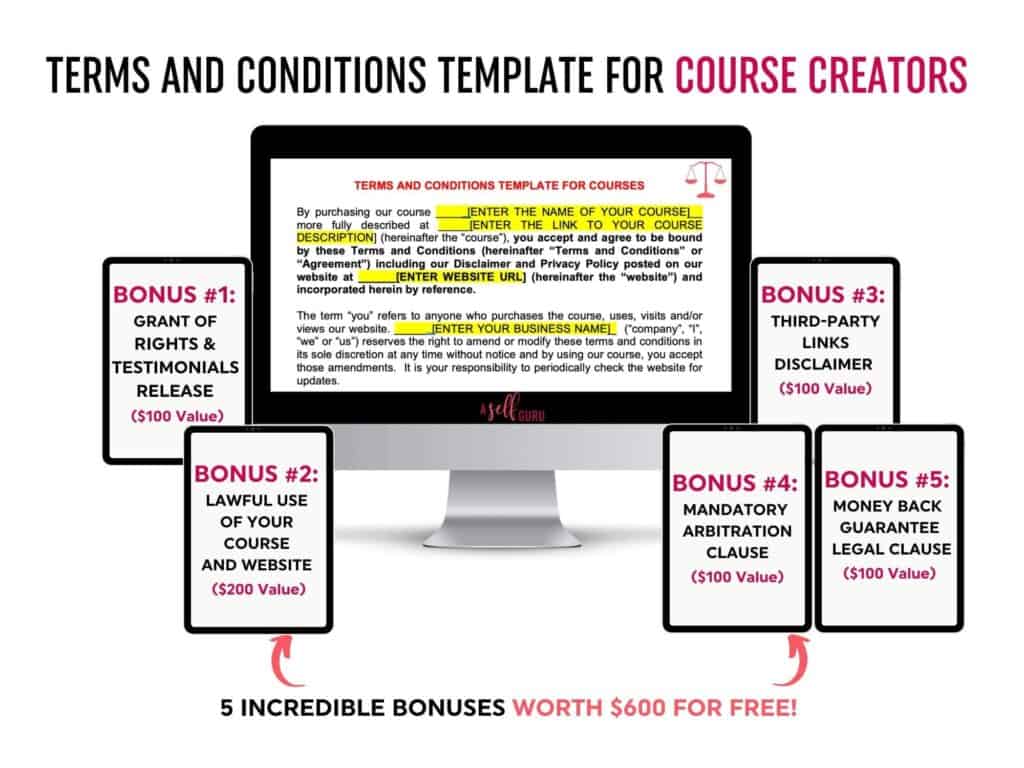 Role of SaaS ERP in Streamlining Business Processes
SaaS ERP systems can assist businesses in streamlining their procedures in the following ways:
Completing tasks manually is a time-consuming and error-prone process. By implementing SaaS ERP, businesses can bring automation to their operations. It makes things run more smoothly by organizing and managing tasks.
Managers in charge of operations can use ERP to reduce unnecessary tasks and handle shortages more quickly. Tasks that were once complicated and time-consuming can now be done effortlessly.
Smoother cross-departmental interaction
ERP software plays an essential role in centralizing important corporate data, allowing authorized employees to quickly access, retrieve, and store information. It ultimately improves accuracy and smooth cross-departmental communication.
Real-time data synchronization provided by the system further guarantees that each employee has access to the most recent files, irrespective of their department. So that the spread of false information is stopped.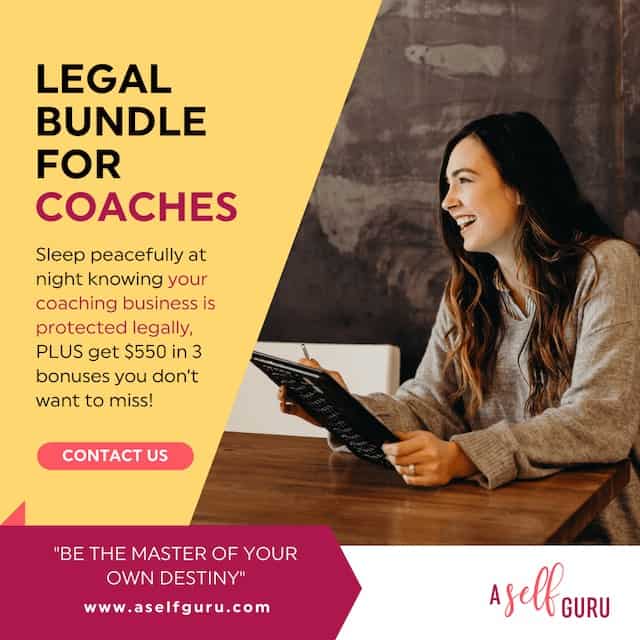 Improving inventory management and demand prediction
With the use of SaaS ERP solutions, inventory management offers information for quick decisions. This also provides precise information like expiration dates, ensuring better control over products. Supply chain management and demand forecasting are made easier through the centralization of key data, which also streamlines operations.
Additionally, by integrating e-commerce with SaaS ERP, businesses can track customer behavior and patterns, which helps in stocking high-demand products and efficiently allocating resources.
Makes process standardization easy. 
Nowadays, many SaaS ERP vendors build their software with pre-made solutions and best practices. Businesses can greatly benefit from using these to standardize their operations. To increase efficiency, a variety of approaches are available, and certain best practices are designed for particular sectors.
Introducing improvements in business processes based on efficient SaaS ERP methods will manage operations for distant office locations as well as for many departments. Streamlined ERP software makes it easy to align processes to meet overall business objectives.
Most SaaS ERP systems have built-in analytics and reporting features that enable businesses to get real-time operational insights. Key performance indicators (KPIs) may be monitored, trends can be followed, and possible constraints can be quickly found.
Making decisions based on data allows for continual process improvement and increased responsiveness to market changes. Managers and business owners can analyze business performance quickly, which is essential for smooth operations.
RELATED VIDEO: 11 BEST BUSINESS AND BLOGGING TOOLS TO MAKE SIX-FIGURES
Frequently Asked Questions on SaaS ERP Systems
Below are answers to frequently asked questions on SaaS ERP Systems:
What is a SaaS ERP system?
A cloud-based software solution known as a SaaS ERP system, or Software as a Service Enterprise Resource Planning system, connects and controls numerous business operations and procedures within an organization.
It provides a centralized platform for tasks like accounting, managing people and resources, keeping track of inventories, managing customer relationships, and more.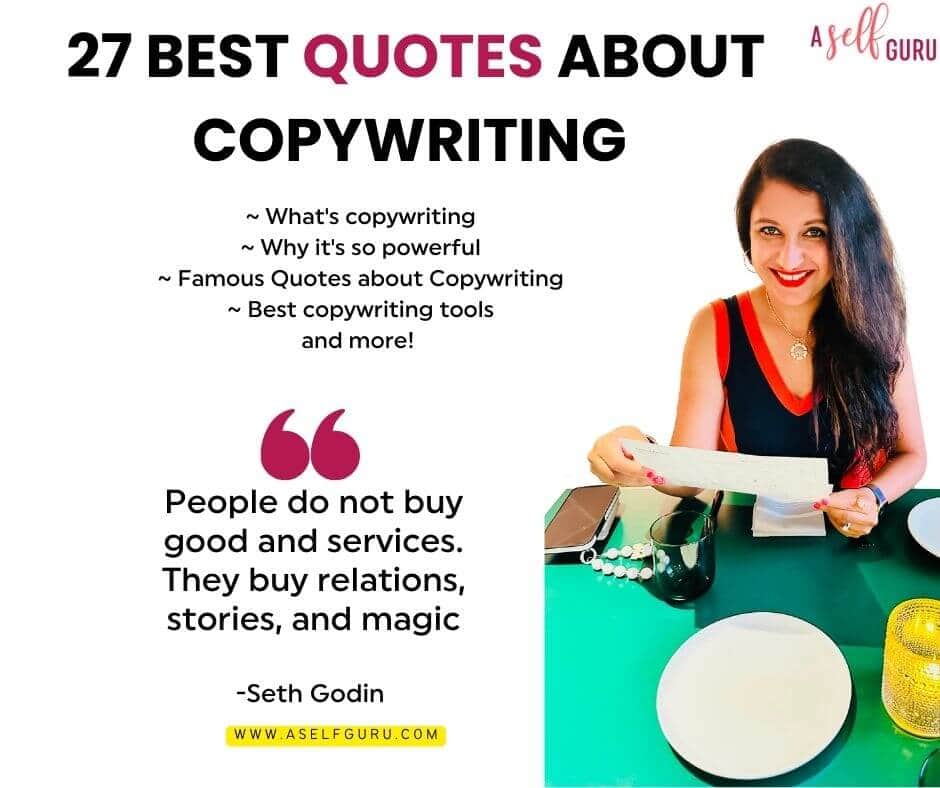 What is the relationship between ERP and SaaS?
ERP (Enterprise Resource Planning) and SaaS (Software as a Service) are two different technologies that have become increasingly popular in the business world.
While they may seem like completely separate systems, there is actually a close relationship between the two.
ERP refers to a software system that integrates various processes within an organization to streamline and improve efficiency. This can include everything from accounting and HR to supply chain management and customer relationship management.
On the other hand, SaaS refers to a delivery model where software applications are hosted on a remote server and accessed through the internet on a subscription basis.
This means that businesses do not have to install or maintain the software themselves, but instead access it through a web browser. This makes the implementation process a lot easier.
Now, you may be wondering how these two technologies are related.
The key lies in the delivery model of SaaS. Since ERP systems can often require a significant investment in software and hardware, they can be cost-prohibitive for smaller businesses and more suited for large companies.
This is where SaaS comes in as it allows small or medium businesses to access an ERP system without the need for expensive upfront costs.
Furthermore, SaaS also offers the added benefits of scalability and flexibility, making it an attractive option for businesses with changing needs. With a traditional ERP system, upgrades and changes may require significant IT resources and downtime. However, with SaaS, these updates can be done remotely without disrupting business operations.
Do SaaS companies need an ERP?
Yes, SaaS businesses can gain from implementing an ERP system. SaaS organizations may also need to manage internal procedures and business needs like financial operations, customer support, and personnel management, even when their primary business is software solutions.
An ERP system enhances internal coordination, data accuracy, and customer service while assisting SaaS organizations in effectively managing these many processes.
What is the difference between ERP and SaaS?
We explained the key difference between SaaS and ERP above but here it is again in a nutshell:
An organization's business processes can be integrated and managed by a software program called ERP, which also ensures data consistency.
Software as a service (SaaS) is a method of delivering software in which programs are stored in the cloud and accessed online via a subscription. These ideas are combined in SaaS ERP, which provides ERP functions via a cloud-based delivery structure.
What are the benefits of ERP SaaS?
Some benefits of ERP SaaS are:
Automation
Real-time insights
Accessibility
Cost efficiency
Centralised data
Security
Lets discuss some of these benefits in more detail below:
The first and most obvious one is cost savings.
By subscribing to an ERP system through SaaS, businesses can avoid the large upfront costs associated with purchasing and implementing a traditional system.
This makes it a more affordable option for smaller businesses or those with limited resources.
Secondly, SaaS also offers increased accessibility and flexibility. With traditional ERP systems, employees may need to be on-site or use a company-specific network to access the system.
However, with SaaS, employees can access the system from anywhere with an internet connection. This is especially beneficial in today's remote work environment.
Another benefit of ERP SaaS is continuous updates and improvements. Since the software is hosted on a remote server, updates and improvements can be made seamlessly without disrupting business operations.
This ensures that businesses are always using the latest and most efficient version of the ERP system.
Lastly, SaaS also offers scalability. As a business grows and its needs change, it can easily upgrade or add on additional features to the ERP system through SaaS. This eliminates the need for expensive IT resources and downtime that may be required with a traditional system.
Final Thoughts on SaaS ERP Systems and SaaS Model
SaaS ERP solutions bring in a new era of streamlined business operations, defined by cloud-powered access, information-driven decision-making, and flexible adaptability.
SaaS Product Development has made it easy for businesses to adopt these innovations and put themselves in a position that is advantageous over changing market conditions by encouraging cooperation, effectiveness, and well-informed procedures.
The time has come to take advantage of the capabilities provided by SaaS products and discover how it can help businesses grow, increase efficiency, and stay ahead of the competition.
With the continuous advancements in technology in the recent years, ERP and SaaS will only continue to evolve and offer even more benefits for businesses in the future.
So if you haven't already, it's time to consider implementing ERP SaaS in your organization.  So, don't miss out on the opportunity to improve your business processes and take it to the next level with SaaS ERP systems.
With its cost-effectiveness, scalability, flexibility, and continuous updates and improvements, it's a win-win for any business looking to stay competitive in today's fast-paced world.
ABOUT GUEST WRITER
Harikrishna Kundariya, a marketer, developer, IoT & Blockchain savvy, designer, co-founder, Director of eSparkBiz Technologies. His 10+ experience enables him to provide digital solutions to new start-ups based on IoT.
RELATED BLOG POSTS ON SAAS ERP SYSTEMS
In addition to SaaS ERP systems we discussed above, join our Facebook group here for more inspirational content and to network with fellow entrepreneurs.
You should check out the following blog posts next:
VISIT THIS FREEBIES PAGE TO GET 5 AWESOME FREE BUSINESS, BLOGGING AND LEGAL TIPS!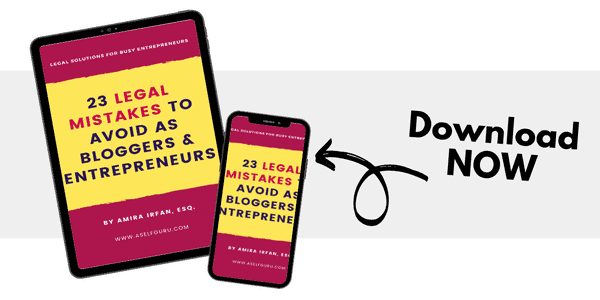 Below are some more helpful blog posts, legal tips, tools and resources that you should check out next:
Outrank your competition and enhance your content creation
15 Expensive Legal Mistakes Entrepreneurs Make (and How to Avoid them)
Beautiful Pinterest templates to increase traffic to your blog!
What's an LLC and when to form one?
How to Legally Protect Your Book (with Proper Copyright Notice and Disclaimer Examples)
CPA Solution Membership to get all your tax and accounting questions answered!
Get The Simple SORT Handbook: The New Entrepreneur's Roadmap to Setup, Operate, Record and Tax Slay a Successful Business
AI writing tool to write blog posts 10x faster, create social media content, videos, and any kind of content to save time in business
This SEO tool to make sure your blog posts rank on the first page of Google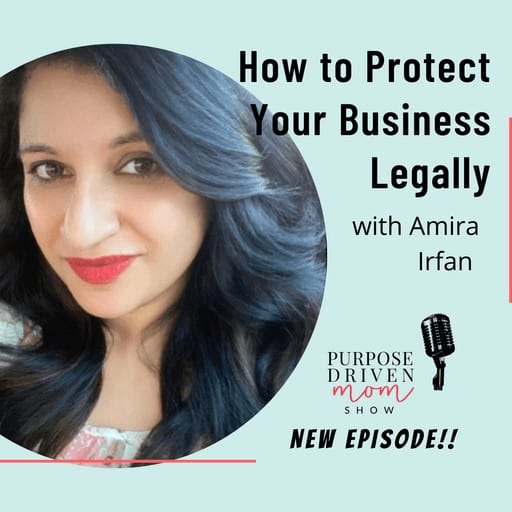 MORE TOOLS TO GROW YOUR ONLINE BUSINESS