Becoming a digital entrepreneur is an excellent business opportunity in the current market but managing your finances as an entrepreneur may not be easy.
Digital commerce can be much simpler to establish, manage, and scale than a brick-and-mortar business.
Without the costs and complications that come along with brick-and-mortar shops, inventory, and office space, you've found a way to create a lucrative opportunity, while avoiding many of the challenges other businesses face. Not to mention, you dictate your hours and truly get to be your own boss.
Investing in an online business is a smart move—according to Nasdaq, studies show that by the year 2040, ecommerce will account for nearly 95% of purchases.
However, it's anything but easy. You're still responsible for running a full-blown business after all.
And, like all business endeavors, there is a lot of financial risk involved. Not only that, but smart financial decisions are the key to making your digital business successful and achieving the growth you desire. 
Whether you write your own ebooks, develop apps, provide online courses, or build websites, this guide to managing finances as a digital entrepreneur is for you.
From common mistakes for digital entrepreneurs to best practices for business financial management, these 5 tips can help you make sound fiscal decisions for your business.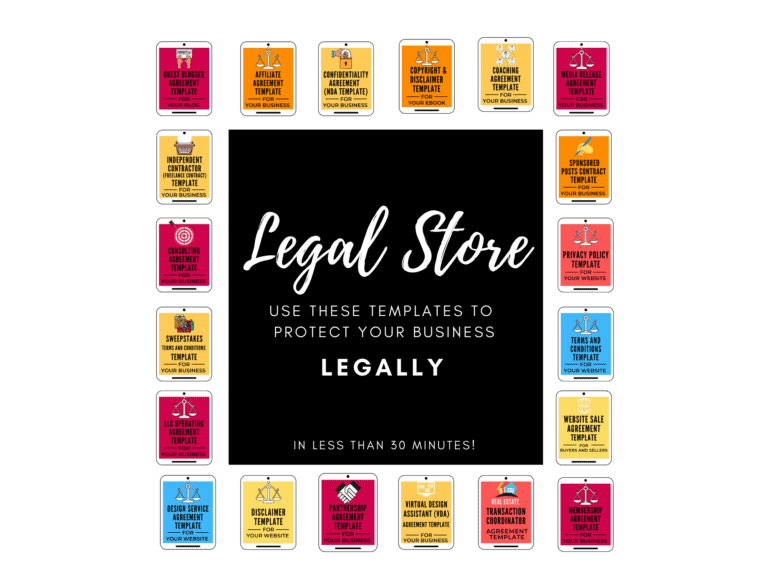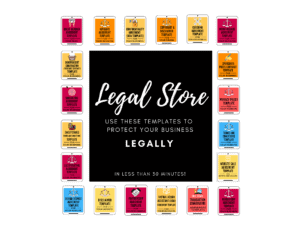 1. Use Accounting Software
One of the most time confusing and complex aspects of managing your digital business is financial management.
If you don't have a background in finance, figuring out standard bookkeeping and accounting practices like how to categorize transactions, balance your books, and generate financial statements can be frustrating and time-consuming. 
To help you streamline these processes, ensure your books are accurate, and keep everything organized, it's highly recommended that you use an accounting software like this.
An accounting software can automatically sort transactions, provide you with weekly financial updates, process invoices, accurately complete calculations, and create financial statements on your behalf. 
If you use a cloud-based software, you can enjoy the peace of mind that all your financial information is secure. This will also mean that it's accessible from any device—so you can check-in on your finances at any time.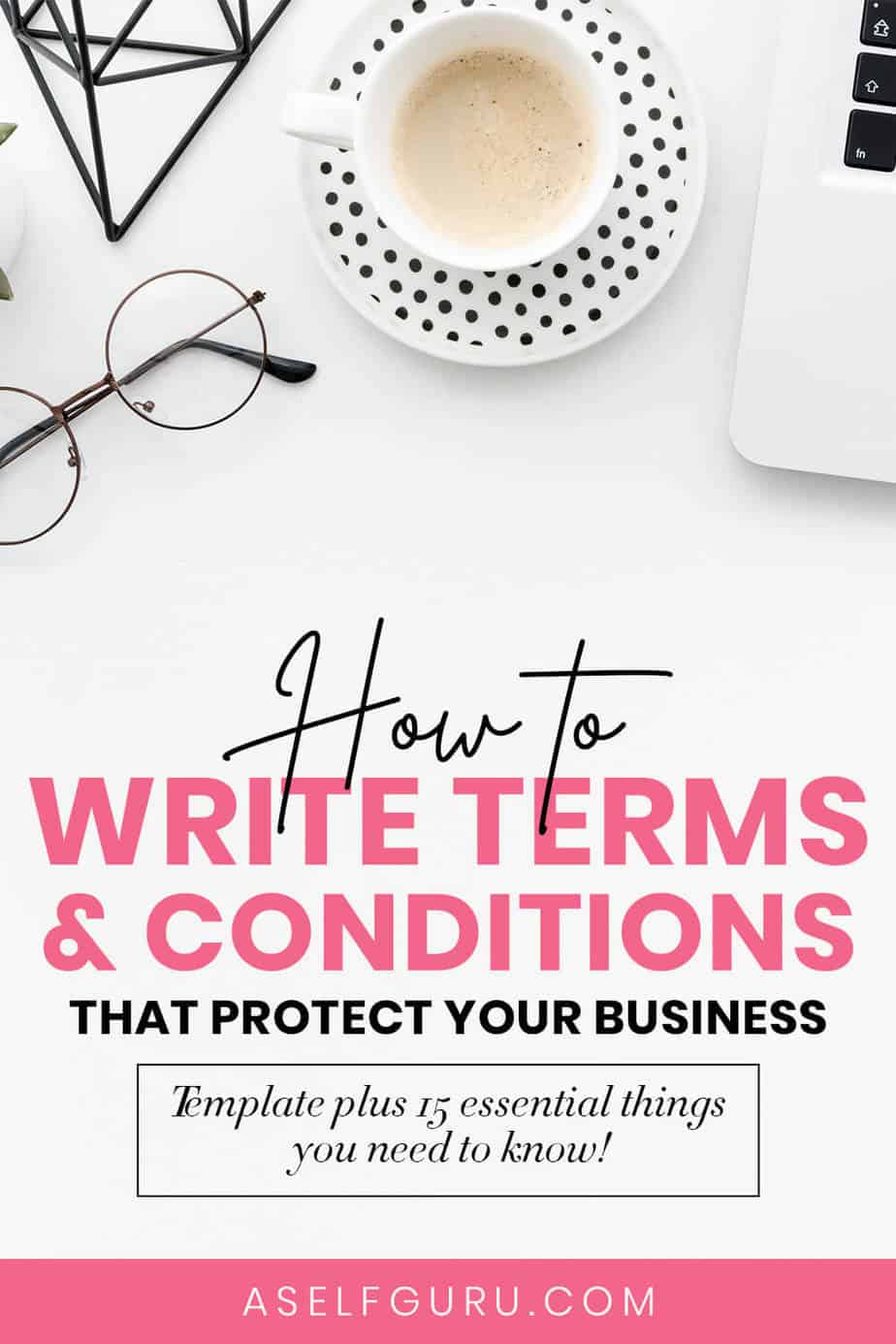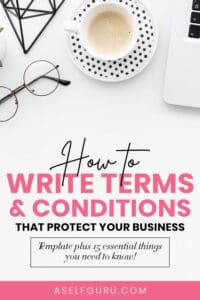 2. Carefully track all expenditures
Of course, there are inevitable expenses that come with running any kind of business, even a digital one.
However, it's important to have a thorough understanding of how much money you're investing in running your business, to ensure you're not putting yourself in the red.
For example, if you run a blog, there are certain costs like web hosting that are fixed, while others like investing in products to review are variable. You can adjust how much you're spending on products in the beginning, if you find that you're overspending compared to how much you're earning.
Keeping close track of your expenditures is important in order to:
Determine whether your business is profitable 

Get a clear view of your monthly cash flow 

Set proper pricing for your digital products and services

Create a realistic budget for your business
As a digital entrepreneur, you are also the one responsible for making sure your business taxes get paid in full and on time. While taxes are an unpleasant part of running a business, there are opportunities to lessen that burden like deductions and credits. 
Check out this list from Community Tax of common deductible business expenses to give you a starting point for what you can write off.
Related Blog Posts:
7 Tax Tips for the Self Employed
LLC Business Tips – A Guide for Bloggers
Check out tons of valuable legal tips for your business from a lawyer on this page. 
3. Keep Business and Personal Expenses Separate
As a digital entrepreneur, it can be tempting to keep the same bank account, especially when you first start out. However, it's essential that you open a business bank account and keep business-related income and expenses separate. 
Mixing your personal and business expenses makes it more complicated for you to see how profitable your digital business model is and it can cause trouble for you down the line when it's time to file and pay your taxes.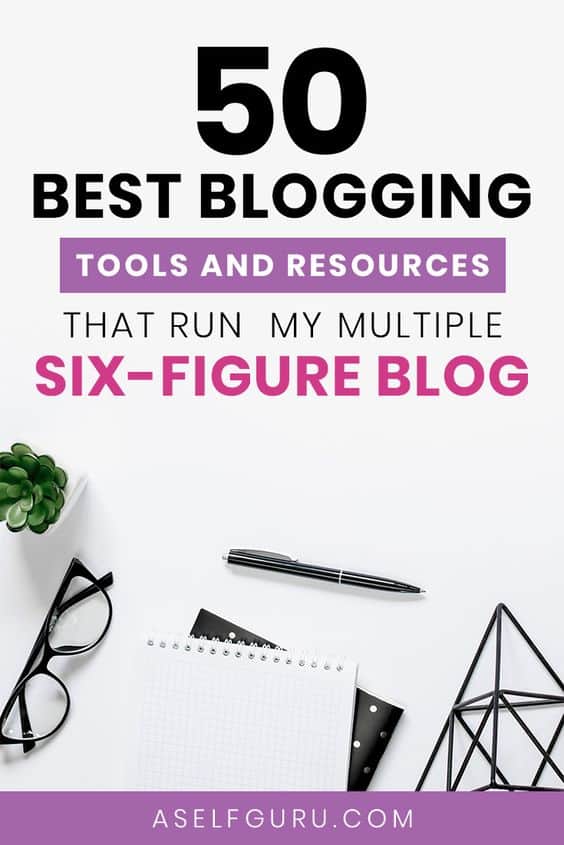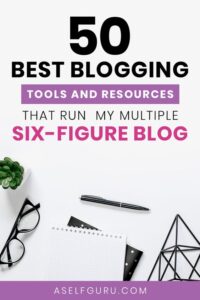 You should also open a business savings account where you can set aside money for future expenses, like investing in certain tools and technology to improve your offering. 
4. Automate Invoicing
While a lot of digital businesses require payment upfront before getting access to the content or service—enrolling in a class, downloading software, etc.—that's not the case for all digital services.
For example, services such as web development, graphic design, content writing, and so on, are usually not paid for upfront. Again, you can use this software to automate your invoices.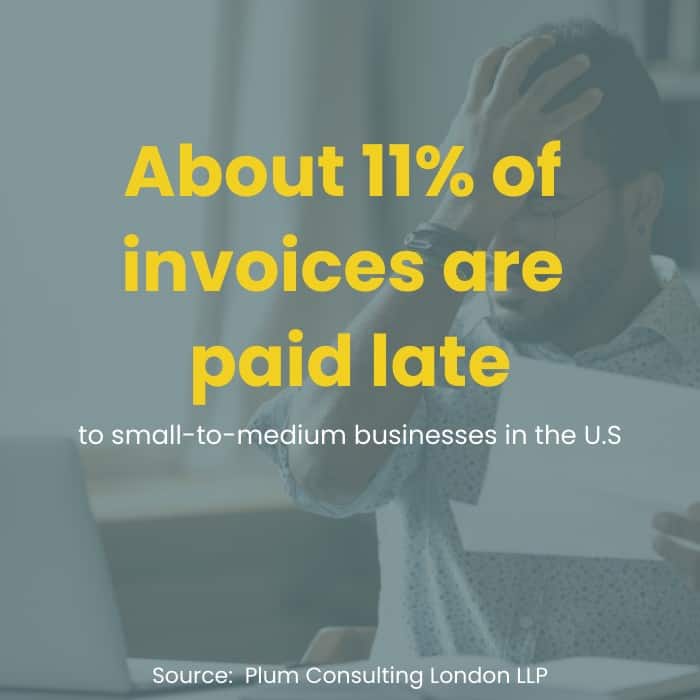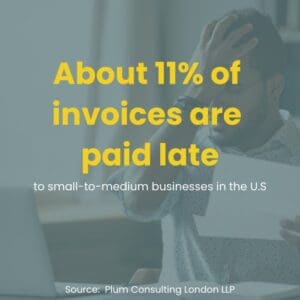 This is because they often require back and forth, revisions, and other aspects of workflow that complicate pricing and the client's willingness to pay. If this is the case for your business, you probably give the client a quote upfront that you agree on but don't send the invoice until the project is delivered and finalized. 
This process makes sense, but the problem is that invoices often go unpaid. That's why it's essential you use proper contracts with clients.
In fact, in the U.S., about 11% of invoices are paid late to small-and-medium-sized enterprises.
When this happens, it not only requires your time and attention to follow up (often repeatedly), but it interferes with your cash flow—and in more severe cases, the client may avoid payment until you forget and you never even get paid for your work. 
To help avoid this common conundrum, you can automate invoicing. This way the invoice is sent directly to them, reminders can be sent based on your settings, and when they do finally pay the invoice, it will be processed immediately.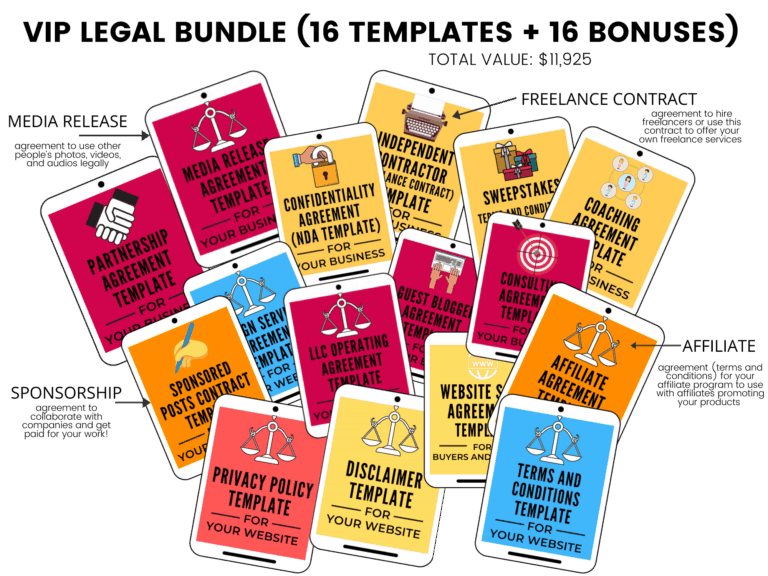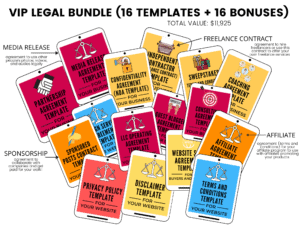 5. Set Realistic and Measurable Financial Goals
As an entrepreneur, it's likely you have big goals for your business. Of course, growth is always at the forefront of your mind, but achieving it isn't as easy as pouring a bunch of money into your business and hoping for the best. 

To grow your business in a way that's manageable and profitable, it's important to break the big picture down into smaller parts so you can create action plans and make progress towards your business goals. Some examples of effective goal setting include:

Earn $X in sales each month 

Increase sales by $X in the second quarter

Capture X leads per week 

Bring on X new clients per month 

Increase revenue by X% this year 
Once you have your goals laid out, come up with a plan to make those numbers a reality. This could include increasing your marketing efforts to increase leads, focusing on upselling current clients, expanding your service offering, etc. 
Final Thoughts – Experience the Advantages of Smart Financial Management
With these tips in mind, you can manage your business finances much better.
Don't fret if you haven't been doing these things, running a digital business is accompanied by a huge learning curve. However, by incorporating these practices now, you can right the ship and set yourself up for success in the long term.
Keep in mind that every business—and every entrepreneur—is different, so don't force practices that don't work for your management model.
Blog Posts Related to Managing Your Finances as an Entrepreneur
Are you blogging legally? Check out this legal tips page where I've put together helpful blog posts and videos for you on various legal and business topics!
Here are some more blog posts to help you grow and protect your online business legally:
Guest writer – Alexis Maness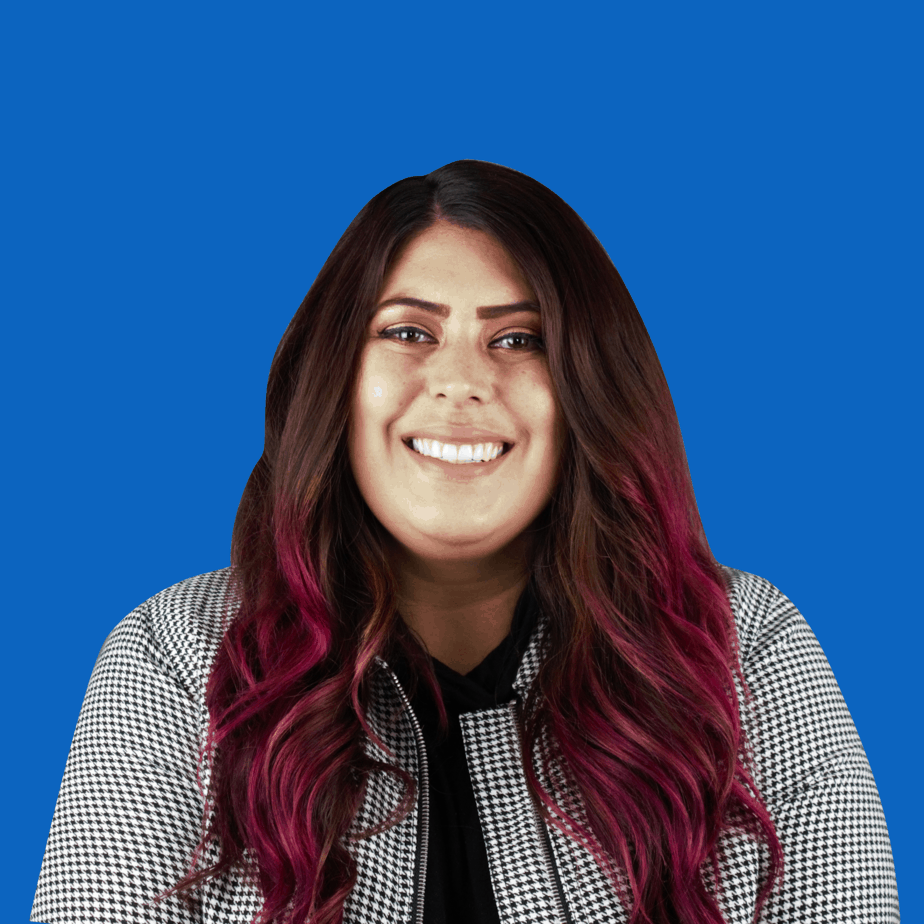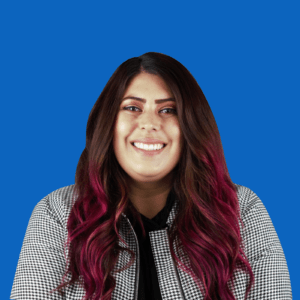 Alexis Maness has a Bachelor of Science in Integrated Marketing Communications and is a contributing editor for 365businesstips.com. As a professional content writer, she has over five years of experience and is a contributing writer for several San Diego magazines. Alexis specializes in topics related to business, marketing, finance, and hospitality and tourism.