What does it mean to be a boss babe? Is it girl boss or boss babe?
Let's explore a true definition and meaning of a boss babe and get answers to these questions below.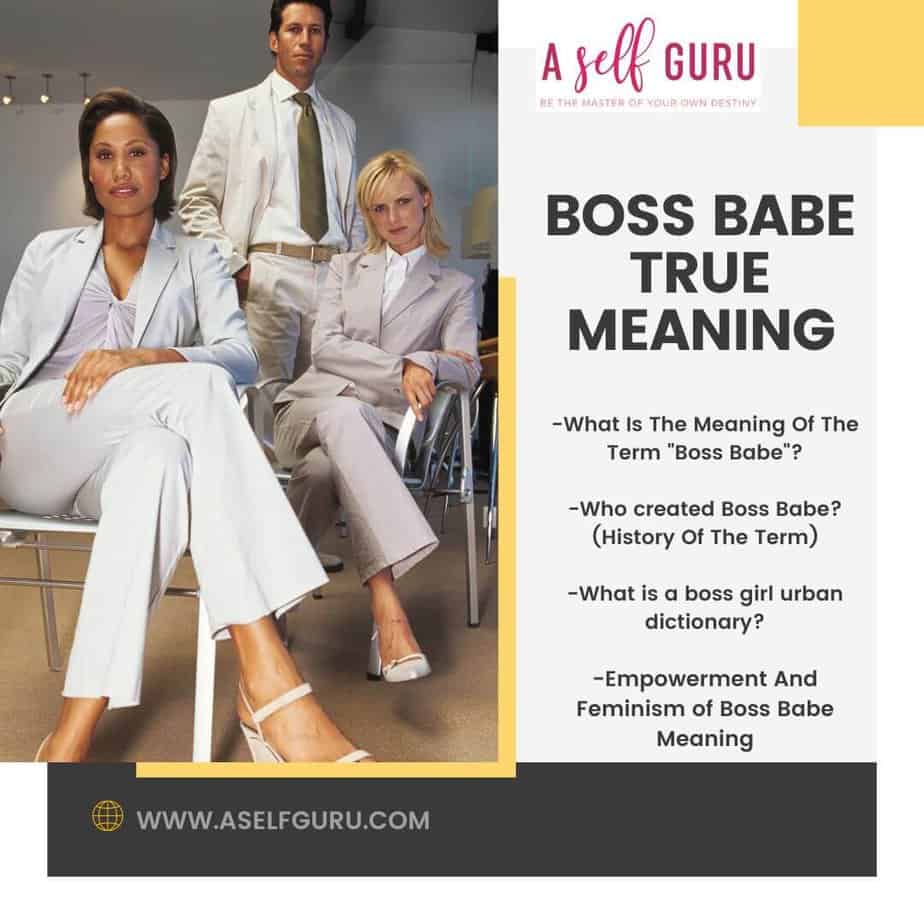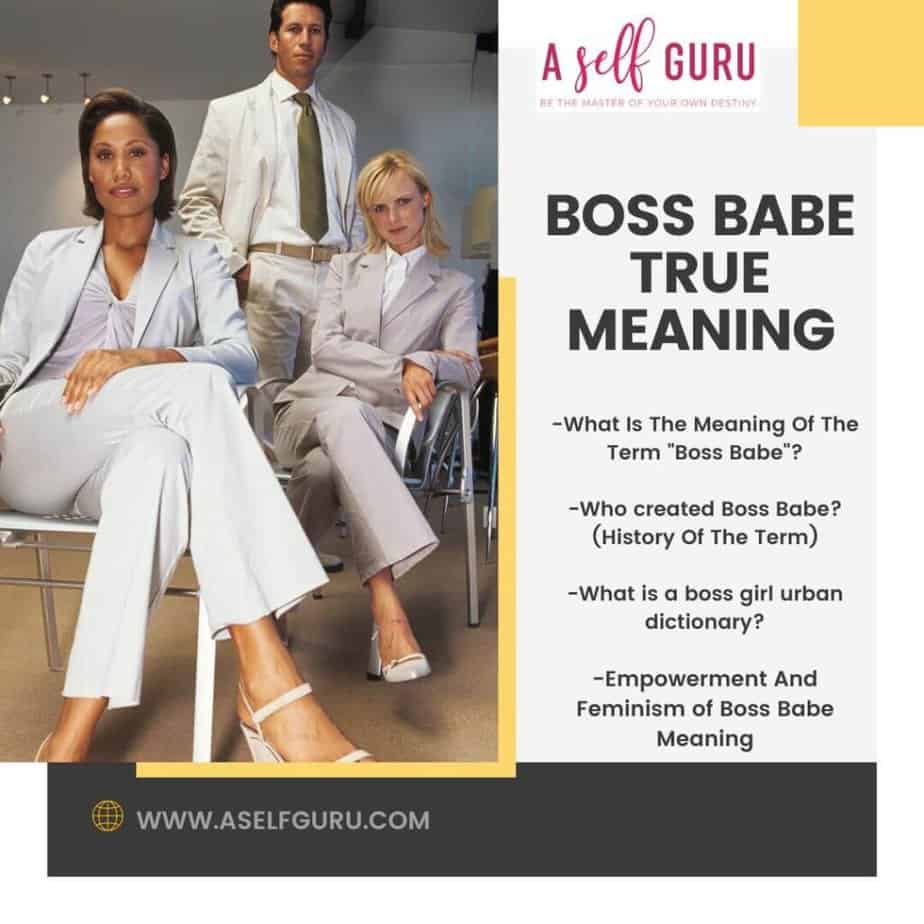 What Is The Meaning Of The Term "Boss Babe"?
The term "boss babe" has become increasingly popular in United States in recent years, garnering attention from many different circles and sparking conversations about what it really means.
Have you ever heard the term 'boss babe' and wondered what it means?
Generally speaking, a boss babe is a woman who is an ambitious, independent leader and entrepreneur.
She is strong-willed, confident, and knows how to get things done.
A boss babe is a woman who isn't afraid to take the lead and be her own boss.
She knows that her success is determined by her courage and determination, not by anyone else.
Boss babes are go-getters, taking charge of their lives without waiting for someone else to give them permission or take the lead.
Some people believe that being a boss babe is all about having the perfect outfit, flawless makeup, and commanding presence.
There's much more to it than that.
Being a boss babe isn't just about looking like one on social media or in public. It's about embodying an attitude of confidence, strength, and leadership in everything you do.
A woman who is a "boss" at life, and in business. A woman in charge of her own life and destined for big things!
So, if you're ready to learn more about what makes someone a true boss babe, stay tuned for some insights and top tips that could help you become one yourself to live your best life!
Who created Boss Babe? (History Of The Term)
You may have heard the term 'boss babe' being thrown around lately, but do you know its history?
The term 'boss babe' originated in the first place from female entrepreneurs who wanted to empower themselves and other women.
It was created as a term that could be used to describe any woman who is confident, ambitious, successful in her career or business and in charge of her own circumstances.
The word 'babe' is often associated with youthfulness and attractiveness, but when combined with 'boss', it creates a powerful statement about women taking charge of their lives and careers.
Although some people criticize the term for being too cutesy or trivializing women's accomplishments, many others embrace it as a way to celebrate their own achievements and support other like-minded women.
What is a boss girl urban dictionary? Definition And Connotations
Now that we've indulged in the history of this glorious term, let's dive into its true meaning.
Ahem… clears throat.
Boss Babe Dictionary meaning
Boss babe (noun): a term used to describe a female who exudes confidence, ambition and fearlessness while pursuing her goals.
A boss babe is someone who uplifts others around them and inspires those within their community to reach for greatness.
The connotations surrounding the term 'boss babe' are nothing short of empowering. It represents women taking ownership of their careers and becoming bosses in their own right.
However, it's important to note that being a boss babe isn't limited to one gender or career path. Anyone can embody the spirit of a boss babe by living with intention and striving towards success.
As the saying goes, 'A boss babe knows her worth, she creates her own destiny.'
Empowerment And Feminism of Boss Babe Meaning
For too long, women have been held back by societal norms and expectations that limit our potential.
But with girl power and intersectional feminism on our side, we can break through those barriers and achieve greatness.
Empowerment is about recognizing your own worth and taking control of your life. It means being confident in your abilities and using them to make positive change in the world. It's about creating a better future for all women.
When we empower ourselves, we empower each other, and that's when real progress happens.
How To Become A Boss Babe?
If you want to become a boss babe, then you need to start by cultivating a mindset of success.
This means setting clear goals for yourself, focusing on your strengths, and finding ways to continually improve yourself and move out of your comfort zone.
It's also important to network and surround yourself with other successful women who can offer you support, advice, and inspiration.
Another key factor is taking calculated risks and being willing to learn from your failures.
Whether you're starting your own businessor climbing the corporate ladder, being a boss babe requires confidence, determination, and a willingness to hustle.
So, start building your empire today and embrace the journey towards achieving your dreams!
And while you are starting your business, make sure to consult a lawyer to make sure it's protected legally.
But there are a few more resources you need to run a successful blogging business, and they're about the legal side of blogging.
First, you need to make sure that you're blogging legally by ensuring you have these three legal pages on your blog –  privacy policy, disclaimer, and terms and conditions.
Check out this video to learn more.

Criticisms And Controversies of Boss Babe Meaning
As a female entrepreneur, I've come across many different types of women in the business world. There are those who lift each other up and empower one another to succeed, also known as 'girl bosses'.
Then there are those who tear others down and create a culture reminiscent of high school cliques – the 'mean girls'. And then, there's a term that has gained popularity in recent years: boss babe.
While it may seem like a catchy phrase that embodies confidence and success, the reality is much more complex.
The term 'boss babe' is often used to describe young women who have achieved some level of success in their careers or businesses.
However, the connotations behind this term can be problematic. It perpetuates the idea that successful women must also be attractive and conventionally feminine, which reinforces gender stereotypes.
Additionally, using terms like 'babe' can make women feel objectified instead of respected for their achievements.
This issue highlights just one example of how language can impact our perceptions and contribute to larger societal issues such as sexual harassment.
Is It Wrong To Use Feminized Versions of the Word "Boss"?
Gender-specific language has long been a point of contention in society.
From the use of pronouns to job titles, gendered language can sometimes create unnecessary distinctions and barriers between individuals.
One particular example of this is the use of feminized terms to describe a "boss."
Often, women in positions of power are referred to as "boss babes" or "girl bosses," or "female entrepreneurs" while male counterparts are simply called "bosses" or "entrepreneurs".  There is no such thing as a "boy boss" or "male entrepeneur".
Why do we feel the need to add a pronoun to words like "boss" or "entrepreneur" that should be gender-neutral terms?
Some people believe this can be harmful as it reinforces negative stereotypes and undermines the authority of women in the workplace.
Does this kind of gendered language in professional settings actually empower women, or does it only serve to perpetuate inequality and discrimination?
Maybe we should take back some of our power and call ourselves a "boss" rather than a "boss babe", "lady boss" or a "girl boss" or even "boy boss".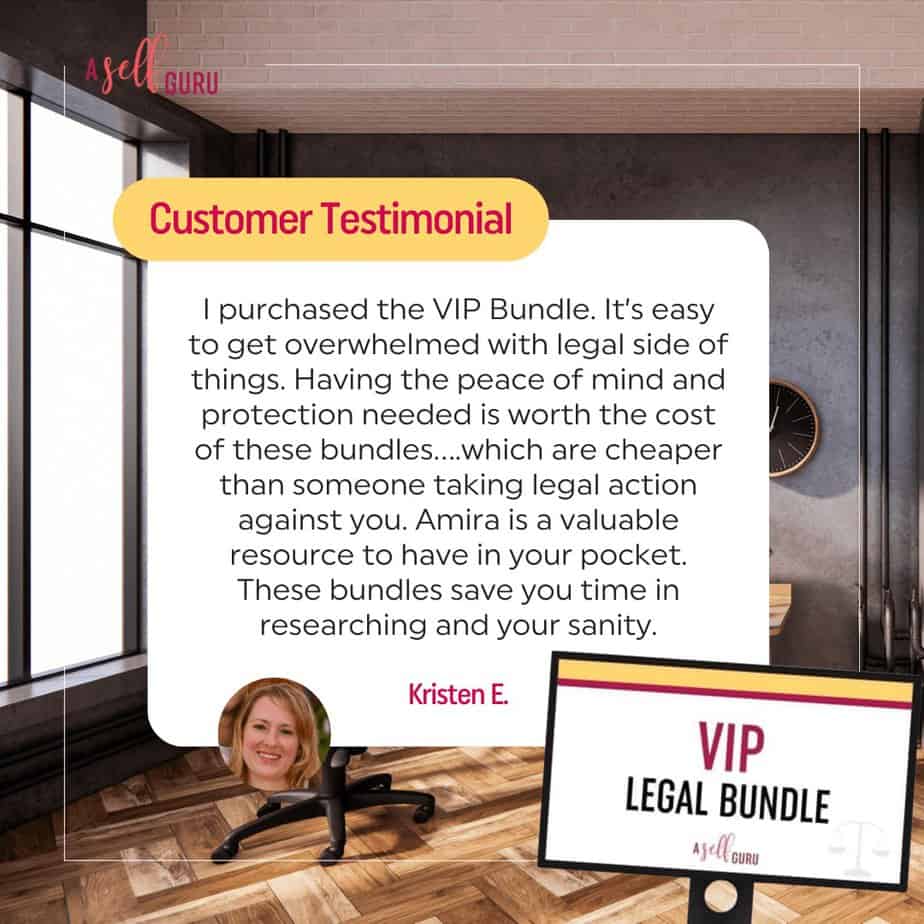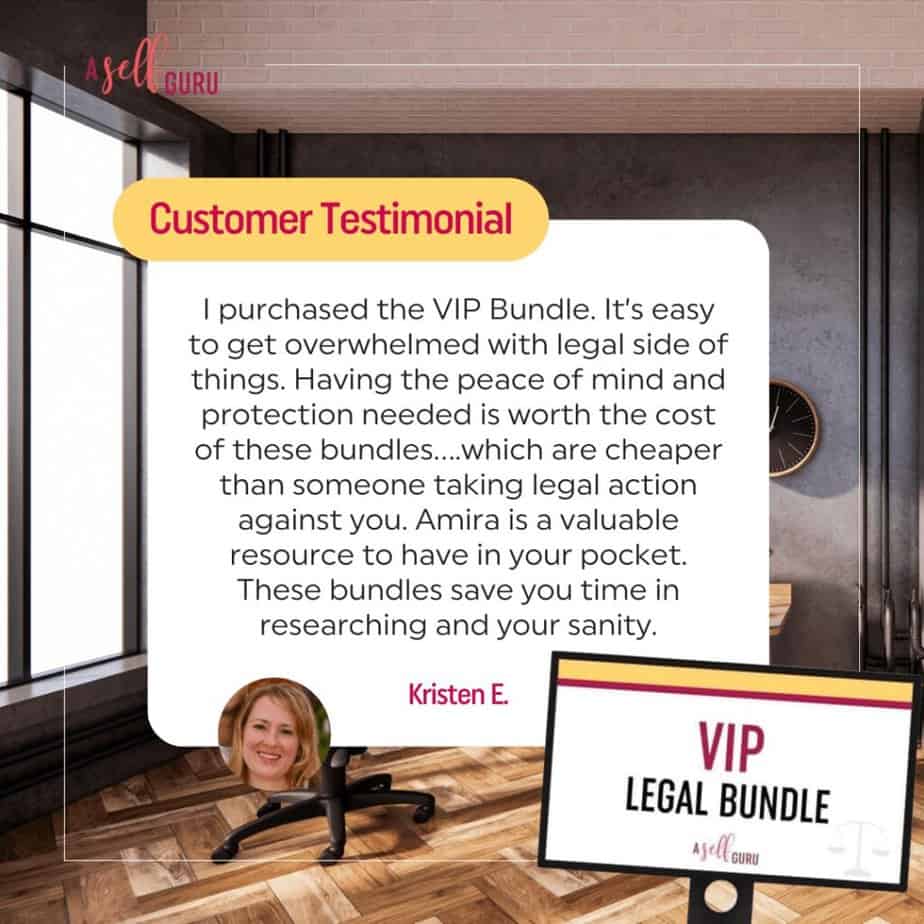 Using Inclusive And Empowering Language for Boss Babe
The main reason the term boss babe has gained such popularity is due to the rise of female empowerment and the push for gender equality in the workplace.
Women are no longer content with being seen as the weaker sex or inferior to their male counterparts.
Instead, they are taking control of their lives and proving that they can be just as successful as men.
The term "boss babe" embodies this shift in mindset and has become a rallying cry for women who are proud of their accomplishments and refuse to be held back by outdated societal norms.
For most, it is a powerful and inspiring term that has resonated with women across the globe, driving them to strive for greatness and to achieve their goals.
However, as a boss babe and successful woman, it's important to use language that is both inclusive and empowering.
This means avoiding terms or phrases that may be offensive or exclusionary towards certain groups of people. It also means choosing words and expressions that uplift and inspire those around us.
One way to start using more inclusive language is by being mindful of the definitions behind certain terms.
For example, while 'boss babe' may seem like a good thing and an innocent phrase at first glance, it actually has some problematic connotations.
Some argue that it reinforces gender stereotypes and excludes individuals who don't identify as female.
Instead, we can choose to use alternative phrases such as 'successful entrepreneur', which are more neutral in their meaning but still convey a sense of accomplishment and empowerment.
Moving forward, let's continue to challenge ourselves to use language in ways that promote inclusivity and positivity. By doing so, we create a space where everyone feels welcome and valued – regardless of their background or identity.
As boss babes, we have the power to set an example for others through our words and actions. Let's make sure they reflect the kind of world we want to live in – one where all voices are heard and celebrated.
To me, that's how boss babe meaning should be.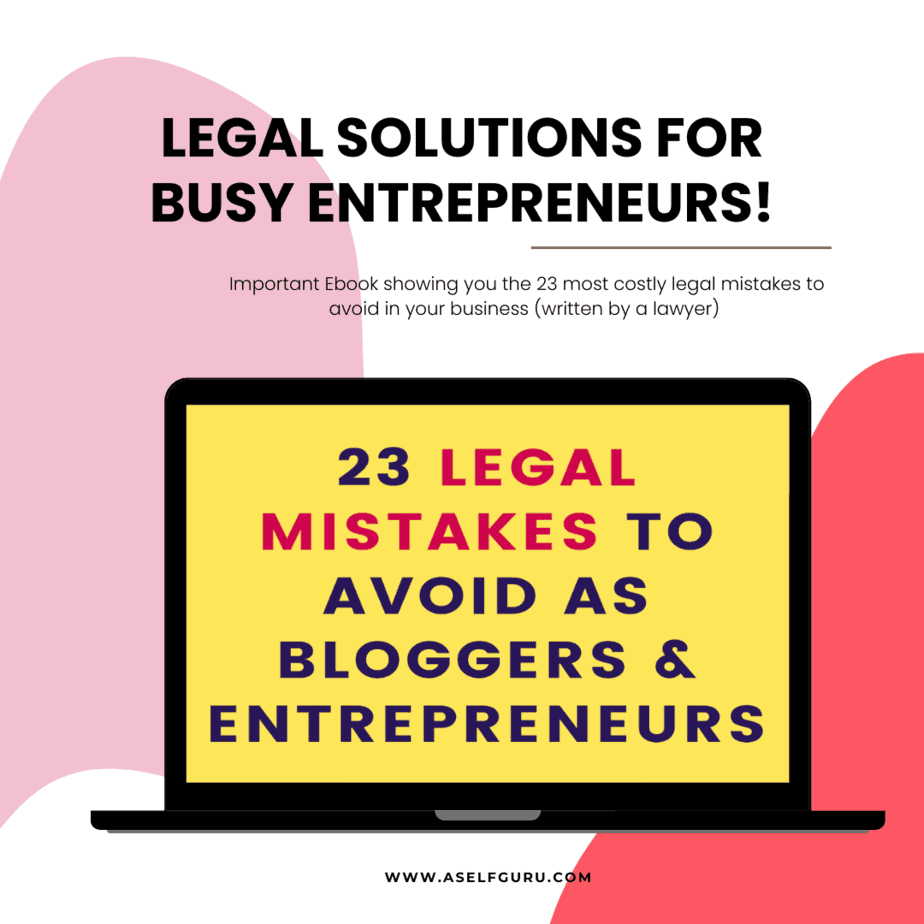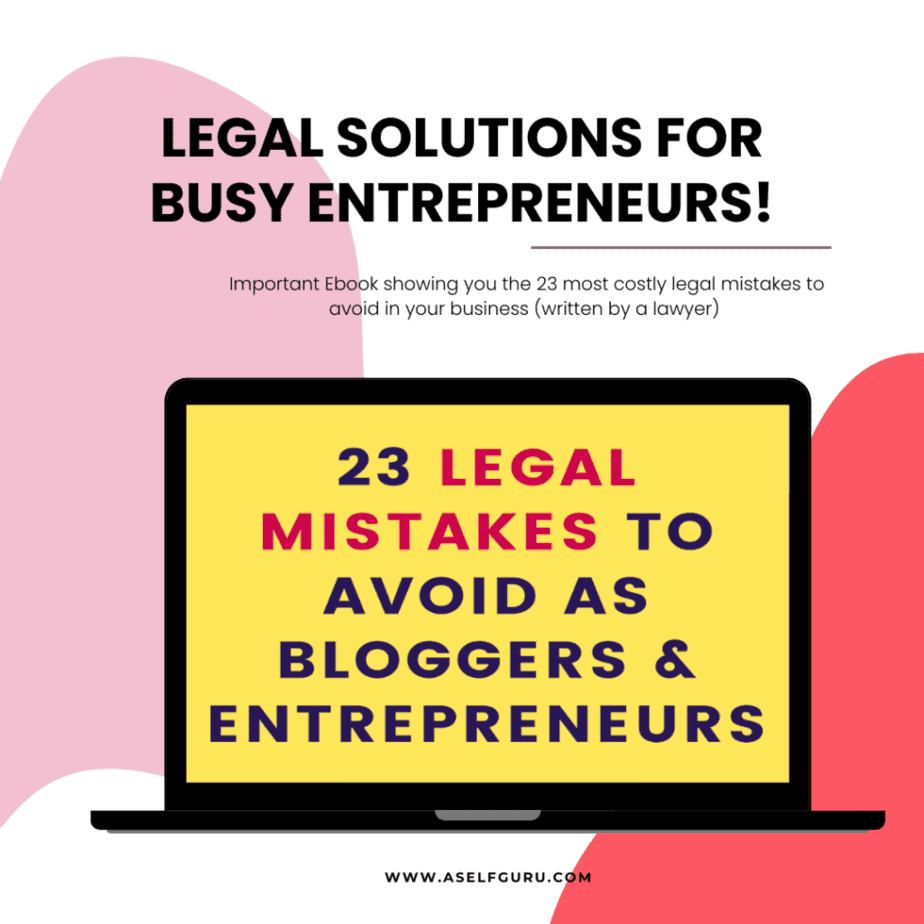 Boss Babe Quotes (Inspirational quotes for entrepreneurs)
Looking for boss babe quotes? Here are a few that I love (not all of them are from women but all resonate):
"The question isn't who's going to let me; it's who is going to stop me." – Ayn Rand
"I want every little girl who's been told she's bossy to be told again she has leadership skills." —Sheryl Sandberg
"Don't let anyone tell you you're too young or you don't have enough experience to start your own business. You have everything you need to succeed inside of you." – Sophia Amoruso
"Success isn't about how much money you make, it's about the difference you make in people's lives." – Michelle Obama
"The only way to do great work is to love what you do." – Steve Jobs
"Success is not final, failure is not fatal: it is the courage to continue that counts."-Winston Churchill
"Build your business success around something that you love — something that is inherently and endlessly interesting to you." —Martha Stewart
"Think like a queen. A queen is not afraid to fail. Failure is another steppingstone to greatness." – Oprah Winfrey
The important thing is not being afraid to take a chance. Remember, the greatest failure is to not try. Once you find something you love to do, be the best at doing it." – Debbi Fields
"A woman with a voice is by definition a strong woman. But the search to find that voice can be remarkably difficult." – Melinda Gates
As Tony Robbins said, "Successful entrepreneurs don't just make money; they create value that changes the world." Being a Boss Babe means setting high standards for yourself and pushing to reach your goals.
Is the term boss babe trademarked?
No, the term boss babe is not trademarked.
Read this post to learn what can be trademarked.
It has become a popular term in recent years to describe women entrepreneurs and business owners who are making waves in their respective fields.
The first impression of this phrase is often used to represent an empowered woman who is taking charge of her career and achieving success on her own terms.
The term celebrates the ambition and strength of these female entrepreneurs, while embracing and encouraging their unique paths to success.
So, while the term is not trademarked, its meaning should be recognized and respected.
By showing support for these inspiring women, we can help create an environment of empowerment and opportunity for all female business owners.
With a little bit of hard work and determination, any woman can become a boss babe. Let's continue to inspire and encourage each other on our paths to success!
Final Thoughts on Boss Babe Meaning
In conclusion, as a female entrepreneur who strives to empower and uplift women, the term 'boss babe' has both positive and negative connotations.
While it is meant to portray strong, independent women who are successful in their careers or small businesses, some may view it as overly sexualized and exclusionary.
The most important thing to remember is to use language that is inclusive and empowering to all individuals regardless of gender identity.
As we move forward towards creating a more equal society, let us continue to celebrate the accomplishments of women without reducing them to mere physical attributes.
While boss babe meaning can mean different things, let us embrace our differences while also recognizing our shared experiences as human beings.
We can create a world where everyone feels valued and empowered by using language that reflects this belief.
So let's ditch any harmful stereotypes and strive towards uplifting each other through words that inspire greatness within us all.
Let me know in the comments what does boss babe mean to you? I'd love to know your thoughts!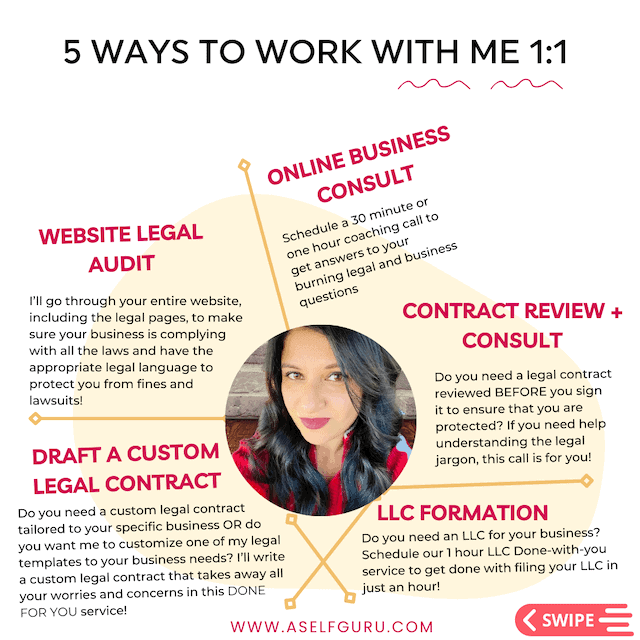 Related Posts on Boss Babe or Girl Boss Meaning
In addition to the boss babe meaning, you should check out the following blog posts next:
FREEBIES FOR BOSS BABE ENTREPRENEURS
Visit this freebies page to get 5 awesome free business, blogging and legal tips!
Below are some more helpful blog posts, legal tips, tools and resources that you should check out next:
Outrank your competition and enhance your content creation
15 Expensive Legal Mistakes Entrepreneurs Make (and How to Avoid them)
What's an LLC and when to form one?
How to Legally Protect Your Book (with Proper Copyright Notice and Disclaimer Examples)
CPA Solution Membership to get all your tax and accounting questions answered!
Get The Simple SORT Handbook: The New Entrepreneur's Roadmap to Setup, Operate, Record and Tax Slay a Successful Business
AI writing tool to write blog posts 10x faster, create social media content, videos, and any kind of content to save time in business
This SEO tool to make sure your blog posts rank on the first page of Google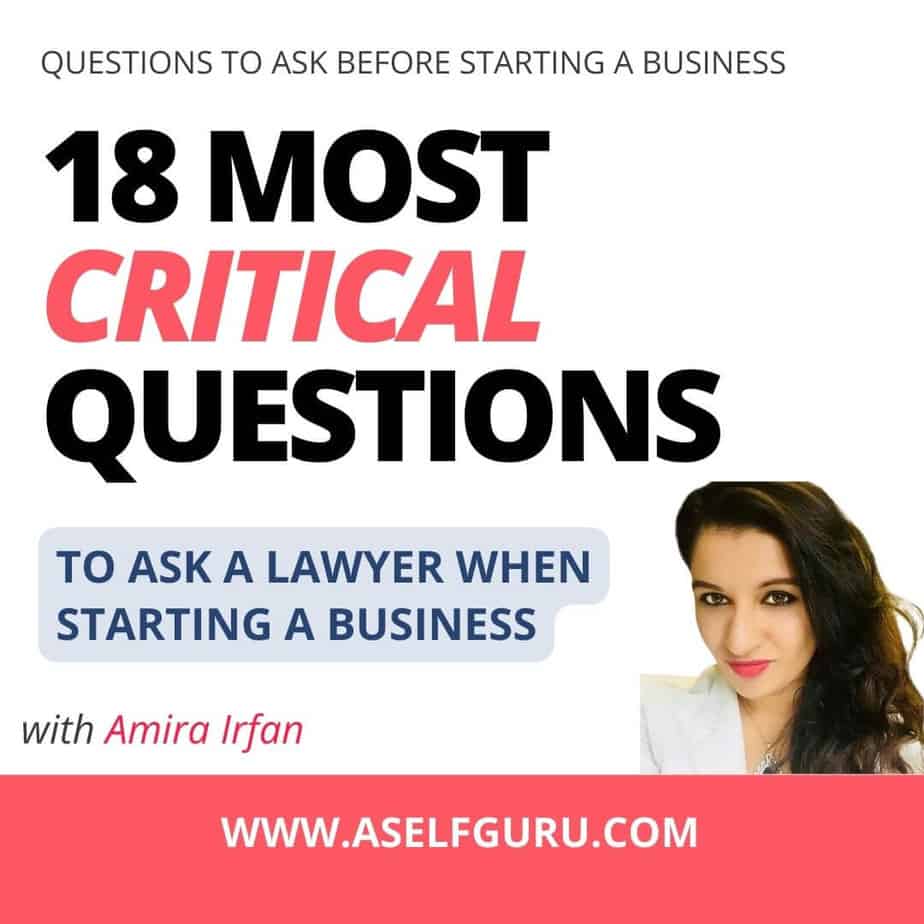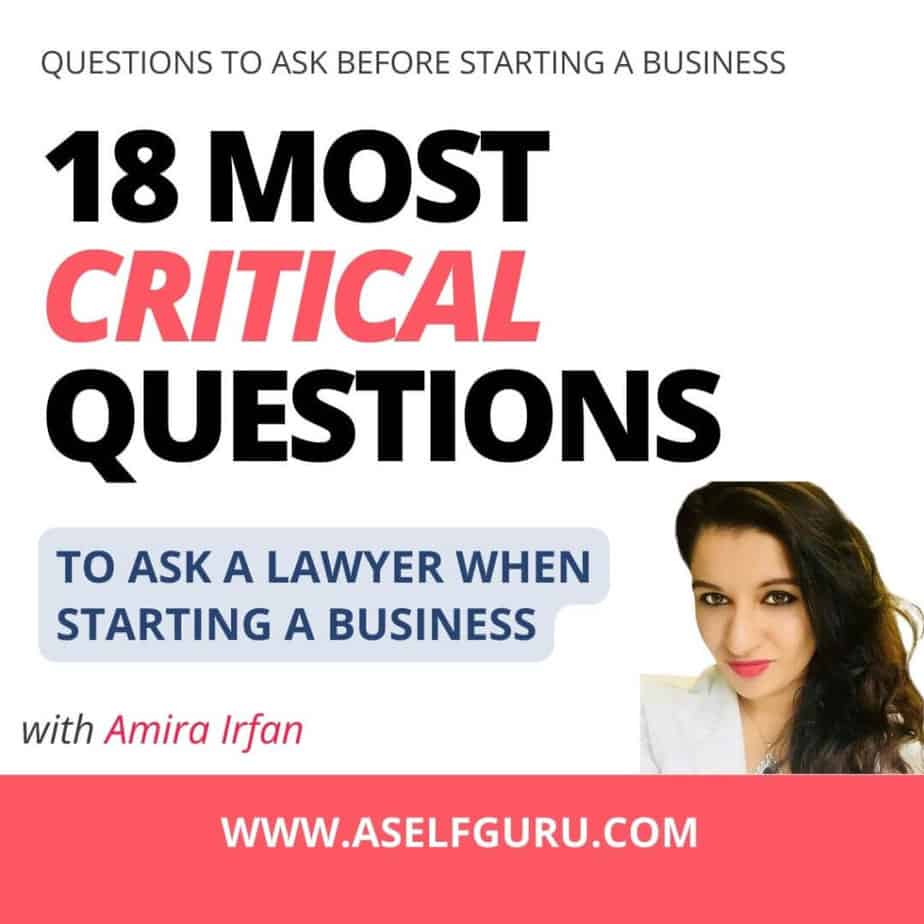 MORE TOOLS TO GROW YOUR BUSINESS