Chances are that you've heard of a membership website before. Even if it doesn't ring a bell, I bet you're a part of one.
Membership websites are everywhere on the internet these days. They're a steady source of income for businesses and an effective way for online communities to connect.
However, it's not all roses and chocolates. As you probably know, things can get tricky when users are required to disclose certain information or pay a specific fee for a product or service.
It's usually best to keep things clear and make sure your customers know your membership terms. This is where the online membership agreement comes in, which is a legally binding document.
Today, I'm going to explain what a membership model is and how you can create your own membership program easily.
As a six-figure blogger and business lawyer, my goal is to help new and experienced bloggers legally protect their blog and online business.
I've helped over 30,000 entrepreneurs protect their businesses with the legal documents and templates they need by law and to be successful.
Before I jump into the membership agreement, let's get clear on the basics.
What is a Membership Website?
A membership site is a website that contains protected content or offers that can only be accessed through a member login page.
A lot of websites offer free courses or content to their audience. But some special offers are set aside for paying members only with their detailed information.
Membership subscriptions can be either paid or free or a combination of both. Free membership subscriptions usually require only your name and email address for signup.
After subscribing, visitors have a unique username and password, which they'd use to access the membership site and all the goodies within.
Let's take any one of my legal bundles here as an example. You would be required to pay a one-time fee to access legal templates in your exclusive membership area.
But most membership websites are on a recurring basis, meaning you pay each month to receive a library of content.
So keep in mind that fees for paid membership websites can be in the form of a one-time payment for lifetime access, or the amount could be made monthly, quarterly, or yearly.
Think gym membership contracts for example.
As a blogger, you can even create an exclusive membership area of blog posts, trainings, and other valuable resources for your audience. You'll get paid for the content you offer. As long as you keep producing top-notch content, visitors to your site will keep opting for membership offers.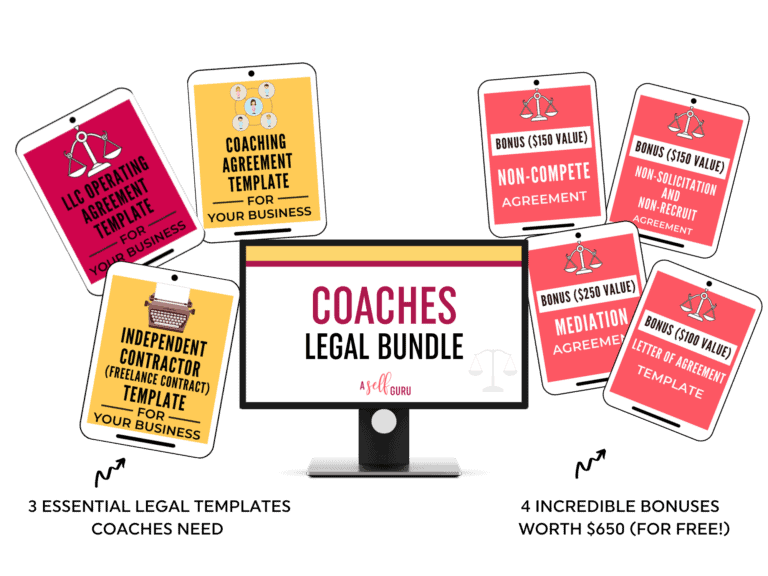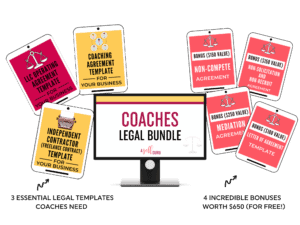 While you're protecting your membership website, I also offer a Coaching Agreement bundle with essential legal contracts you need for your coaching business.
I wrote a blog post on why you need a coaching agreement and how you can create one that legally protects you.
See how my Coaching Agreement helped my customer Alena in this video.
Benefits of Hosting Your Membership Website
There are many benefits of having a membership site of your own such as:
Membership Sites build trust and loyalty amongst your audience
You build relationships with your members, so they are likely to keep buying from you
These sites increase the value your website offers
You establish yourself as an authority in your niche
Membership sites drive a lot of traffic to your site
Examples of Membership Websites
There are loads of membership sites out there, whether paid, free, or combination sites. Below are some examples:
International Gem Society – This is an online community for gemstone enthusiasts.
Sew It! Academy.com― Online academy for people that wish to learn how to sew.
BizChix.com ― Natalie Eckdahl, a business strategist and coach, helps female entrepreneurs build, grow, and scale their businesses.
KetoConnect – A hub for all things Keto.
The Point Magazine – A thoughtful print & digital literary publication.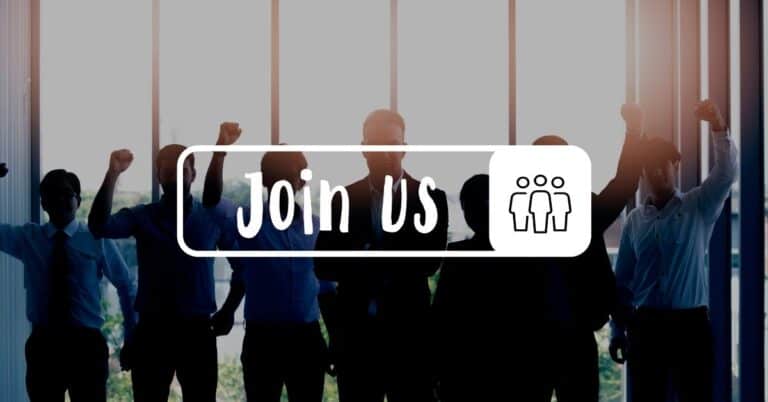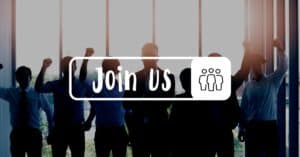 Speaking of memberships, I have an awesome Facebook Group for entrepreneurs.
You will love being part of our friendly and supportive Facebook community!
We're a group of goal-driven bloggers, and entrepreneurs supporting each other with legal, business, and blogging tips.
Also, learn what Facebook groups help you grow your blog and business.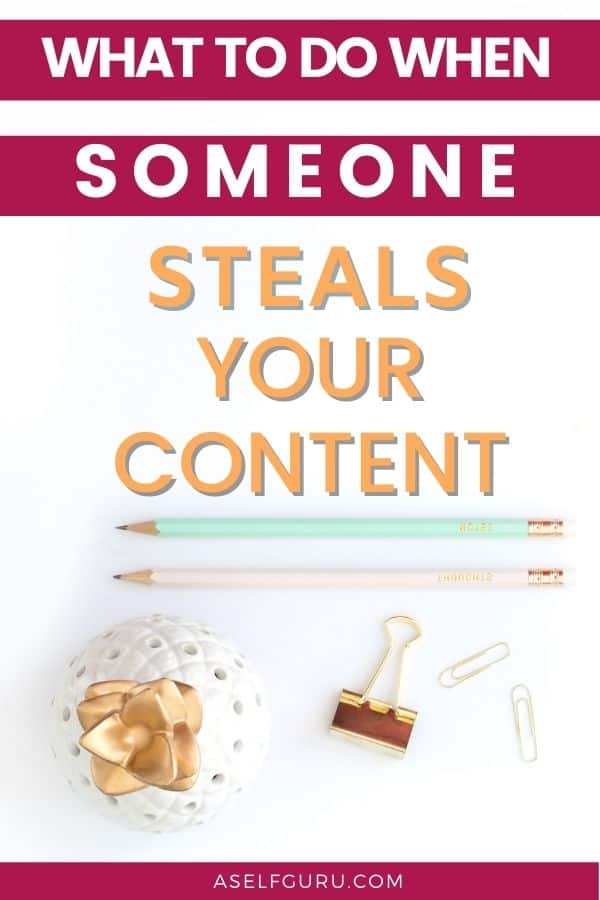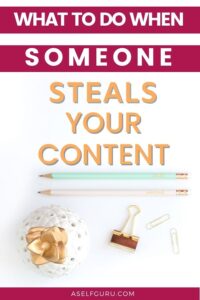 What is an Online Membership Agreement?
This is a legal agreement that outlines the terms of the agreement for your members. It's usually presented to visitors of a website when they opt to become members.
A membership agreement is a type of online contract document drawn up by the website owner to clearly state the expectations for both the members of the site and the owner.
Other names used for this document include:
User Agreement
Some web owners use this term interchangeably with 'membership agreement.' However, this is usually used for guidelines and agreements that concern all the users of a website. It's not exclusive to subscribed members of a site.
Website Terms
Just like the term 'user agreement,' this name is also too inclusive. Here are some other names for membership agreements.
Member Agreement
Member Policy 
Community Agreement
Club Membership Agreement
Agreement for Membership
I'd advise you to simply use the term, 'membership agreement.' It's straightforward and lacks any form of ambiguity.
To be more specific, you can include the type of community, e.g., Social Savings Club membership agreement or Gym membership agreement.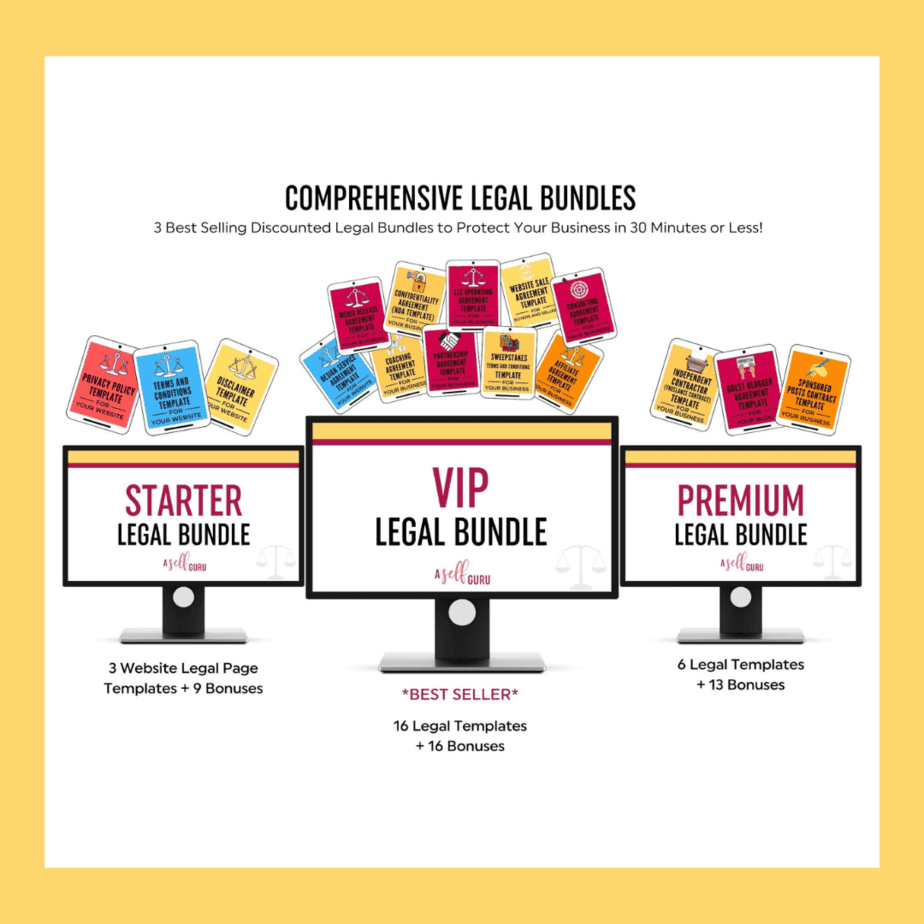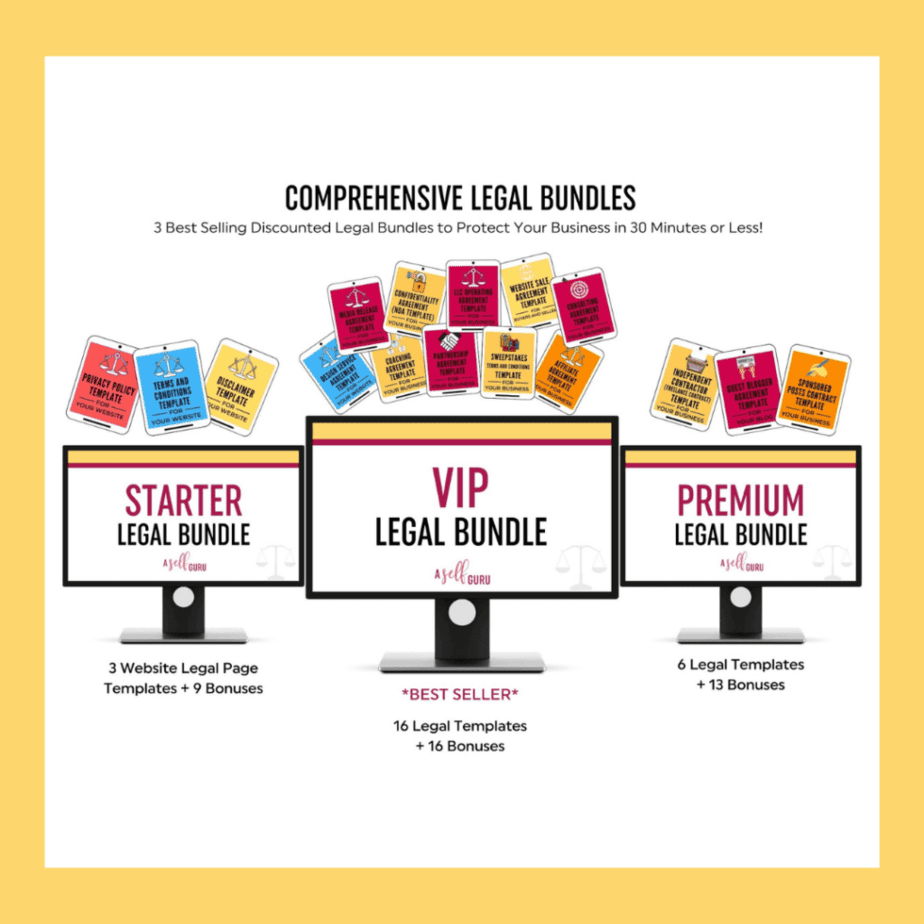 Who Needs a Membership Agreement?
Every blogger and business owner that offers membership services needs this. No exclusion. Simply put, you'll need a membership agreement if you have a membership site that:
Collects information from members (email address, name, age, etc.)
Offers products or services to members for a stipulated fee.
Hosts an online community where members can post content and interact.
Allows members to buy or sell their products or services.
It doesn't matter if the type of membership subscription for your site is free or paid.
You need to have a membership agreement as long as something is required from your users, whether personal information or money for a subscription. 
Importance of Online Membership Agreements
There are a lot of reasons why this legal document is essential. But here are a few of them:
They give structure to your online community.
These agreements inform your members of what their data (new member's name for example) is being used for.
They ensure that users who wish to be members are well-informed of the terms and conditions governing the site.
Membership Agreements protect your online business from legal actions against it.
Membership Agreement prevents ugly disputes with your members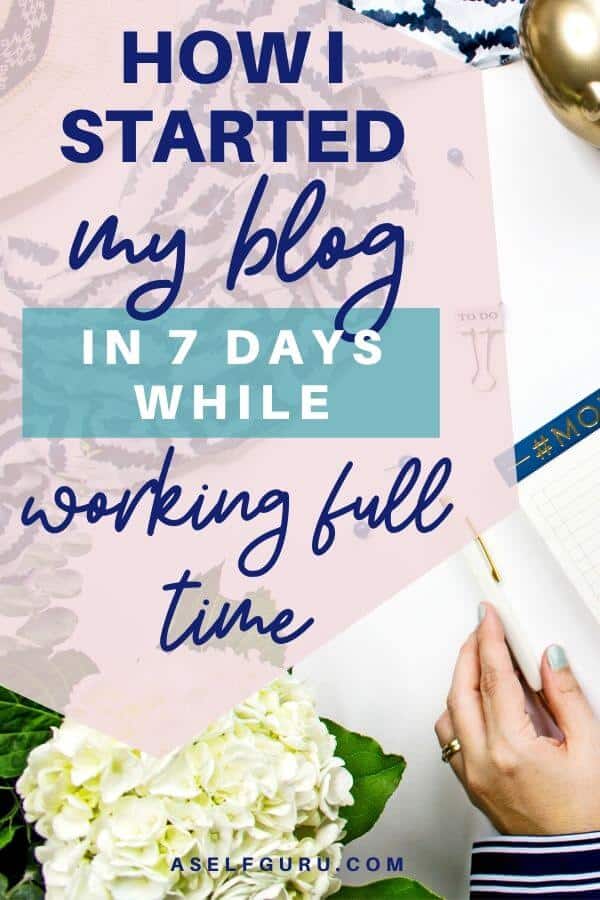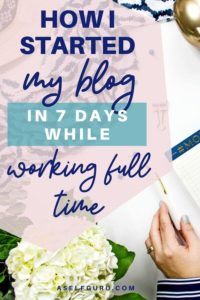 Disadvantages of Hosting a Membership Website Without a Membership Agreement
Without an online membership agreement,
You leave your membership site bare and unprotected from unnecessary lawsuits.
Members would have no idea what is expected of them on the site, and this can lead to cases of cyberbullying, fraud, and other violations.
The exclusive content offered on your site would be at risk. Without a contract to protect your intellectual property, you risk the chances of it being stolen, altered, or claimed by someone else.
Members are not likely to trust you because they have no idea what their details are being used for. This can lead to a reduction in subscriptions and even decrease traffic to your site.
Leaving your membership site without a membership contract is like being the boss of an office with no ground rules. 
You could come to work one day, and all the laptops are gone, stolen by your secretary!
And you wouldn't be able to blame anyone for such a situation because you didn't put any measures in place to prevent it.
Now that we have established what these agreements are and why it's dangerous not to have one prepared for your membership site, let's get to the next step.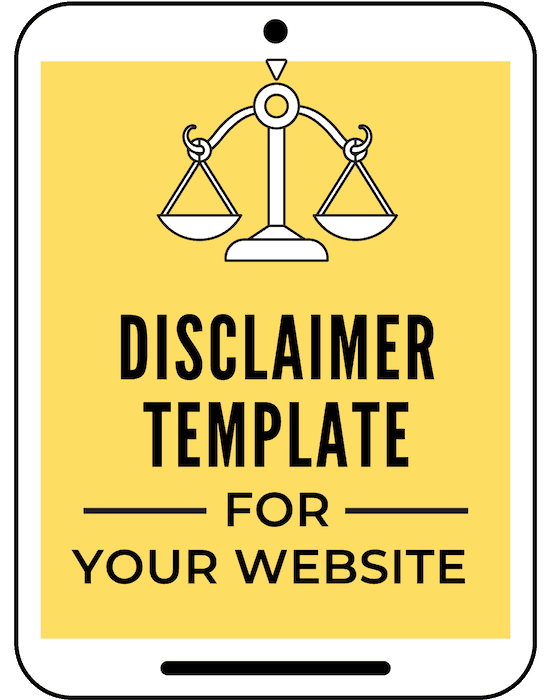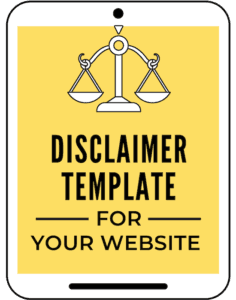 Information You Need to Include in an Online Agreement
Member's Information
You need to research thoroughly to know what necessary information you need for the smooth running of your membership website and type of business. Try not to ask for too much information or sensitive data as this can scare members away.
Benefits
State very clearly all the benefits and services that a member I entitled to if he/she subscribes to your site. This is to prevent assumptions on the part of the member.
Member Requirements/ Terms of Use
This is where you state what is expected of each member and the membership obligations. The "do's and don'ts" of your membership site and the consequences if any member violates them.
Disclaimer
A disclaimer is necessary for protecting you, your income, and your business. Here, you have to separate your company and site from the actions of the members. You're letting new members understand that you're not responsible for what other members post or do on the site.
Payment Information
For sites that make use of paid subscriptions, when membership fees are made should be included in the agreement. You also need to add an effective date for the due payment schedules.
Refund Policy
What happens if your members want to cancel their subscriptions? What are the requirements before the cancellation? Do members get their money back, and how?
Privacy Policy
Inform members of what their details are being used for and how secure they are on your site.
A privacy policy is just one of the legal pages you need to protect your virtual office-your website.
To protect yourself from lawsuits or other scary legal issues, you need one of my comprehensive legal bundles that include a privacy policy, terms and conditions, and disclaimer agreement templates.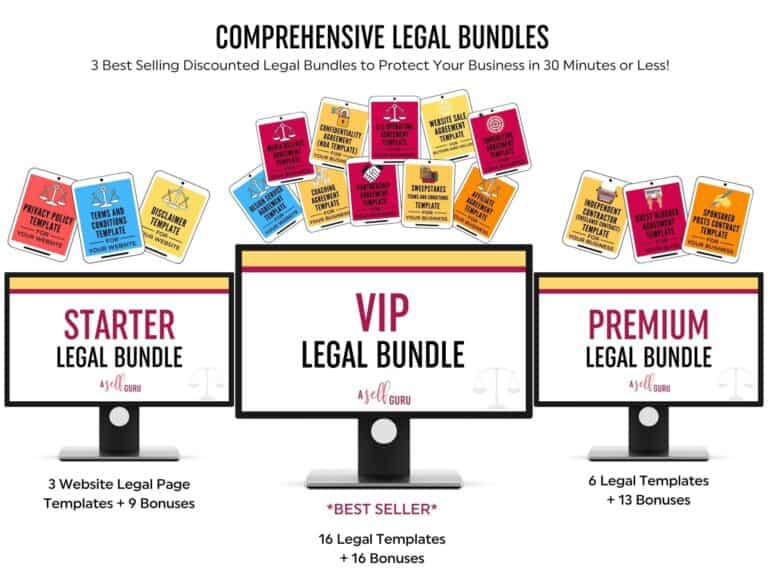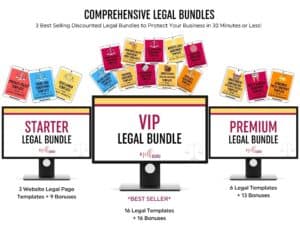 License
This is where you protect your content. You assert ownership over your site, products, and services while informing members that they have only a limited license to them.
Contact Information
Make sure you include an active email address, phone number, and physical address, if applicable.
Acceptance
You need language in your agreement that allows your members to click to accept your membership agreement or any other method you choose.
The entire agreement may seem like a lot to do but in just a bit I'm going to show you the easy way to write a membership agreement with this template I created for you!
Termination of Membership
Make sure to include the termination date of your membership or under what circumstances, you reserve the legal right to terminate a member's subscription.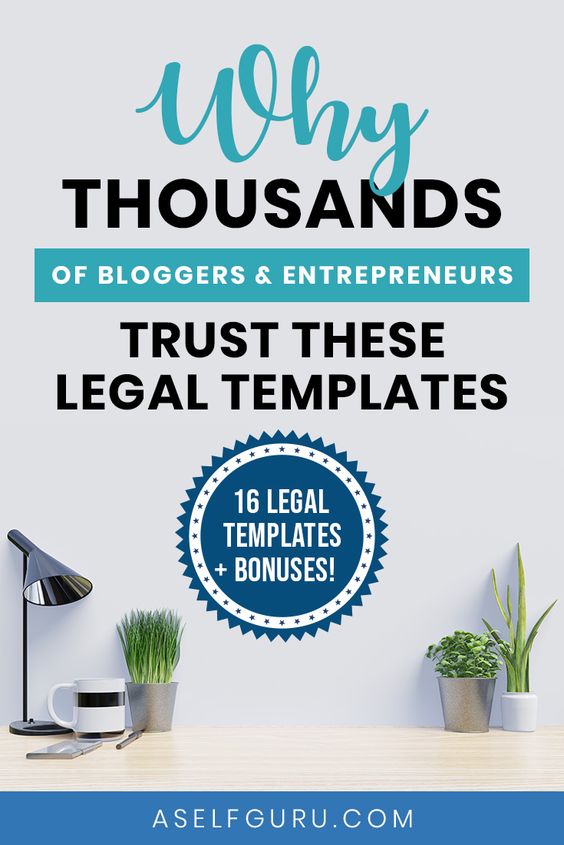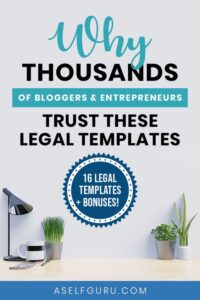 How to Use a Membership Agreement
The membership agreement has to be read and acknowledged by users BEFORE they subscribe to your site. It should be a signed document, and there are usually two types of online membership agreements:
Clickwrap ― This type is the most legally binding because users must take action before proceeding with a subscription. This action clarifies that they read and agree to the terms of use of the membership site.
Browserwrap ― These types are like notices, informing users of terms and conditions they will be subject to when they become members of the site. Users can choose to read them or not.
But don't worry about the legalese and you don't have to create your own Membership Agreement because as a lawyer, I created a Membership Agreement Template template for you.
You can download the template and start using it instantly without having to hire an expensive lawyer or law firm! 
Simply Fill in the Blanks in this Template to Create Your Membership Agreement Accurately
It's a comprehensive 14 page legal template that includes all the important legal provisions you need for your membership site to protect you.
Within minutes you can customize this template and add it to your membership website.
PLUS you'll receive 5 awesome bonuses worth $600 for free with it!
Click here to check out the template and bonuses.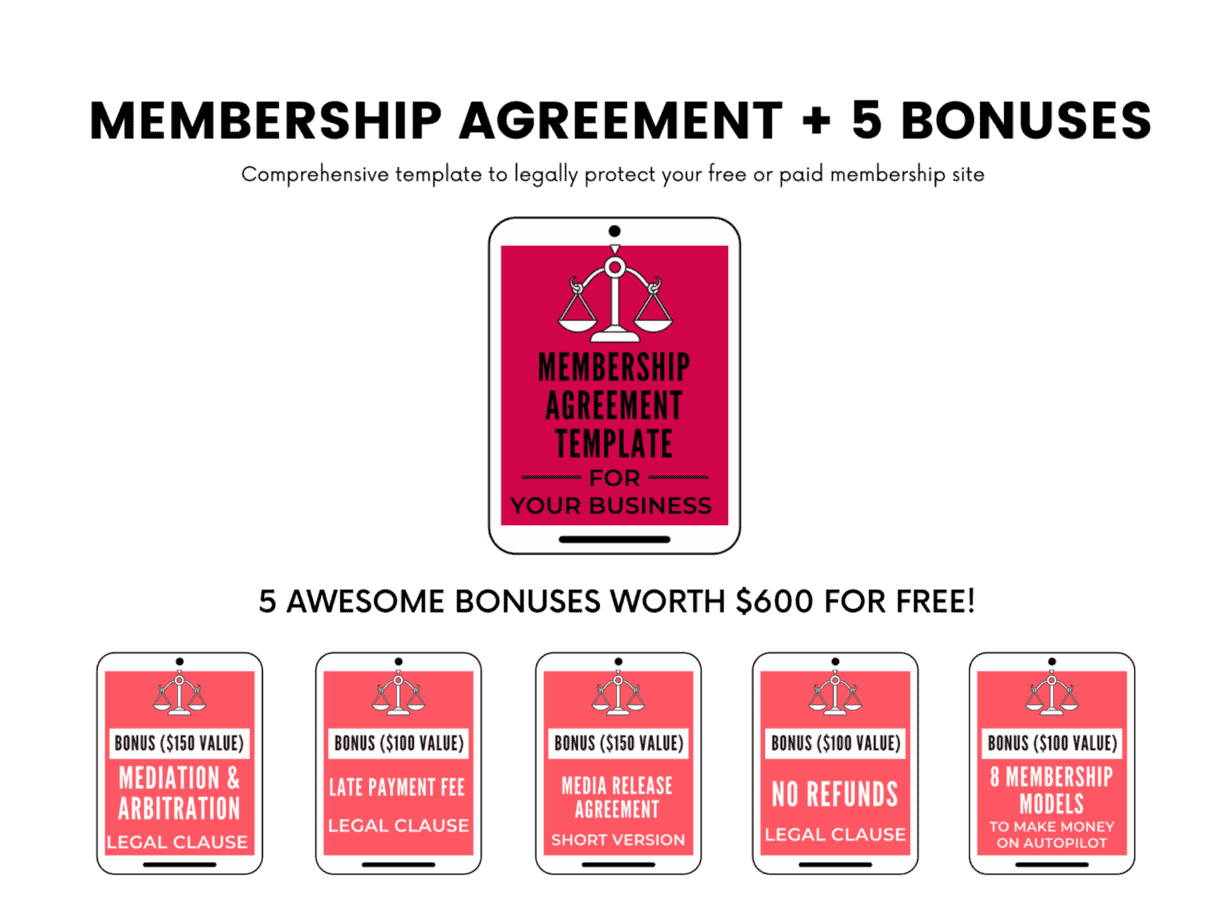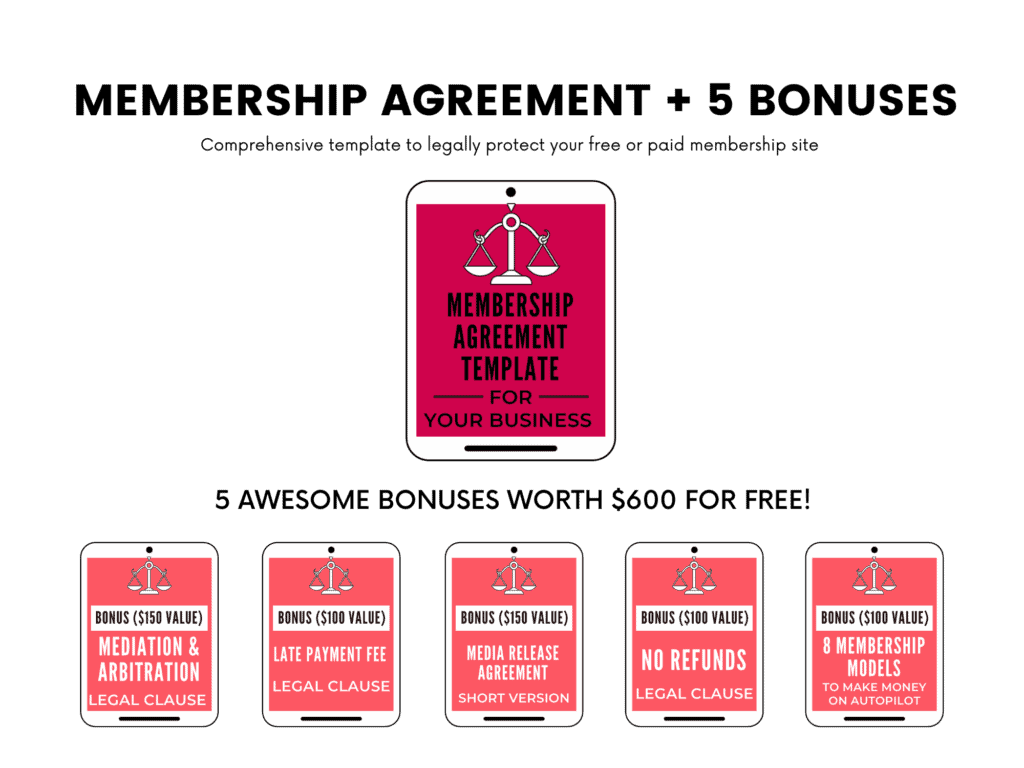 Final Thoughts- Membership Agreement
Membership agreements are an indispensable part of every membership website. There are multiple membership policy sample templates available online: gym membership agreement templates, social savings club membership agreement templates, etc.They are an essential terms of service.
However, it is best to opt for one drafted by a lawyer like me. This is because I am in the best position to tell you what is right for your business and prevent costly legal mistakes.
Avoid these 13 most costly legal mistakes in your business. Watch the video below to learn more and please subscribe to my YouTube channel, if you haven't already:
Also, you want a template that's comprehensive enough to protect you and includes the liability disclaimers, termination clause, and other important information you must have in your membership agreement.
With my template, you can protect yourself and your business from any legal issues. It's always better tetter to be safe than sorry, I always say.
Check out my Membership Agreement Template here if you have a membership website and want to protect it.
COMMENT BELOW IF THIS POST HELPED YOU AS A MEMBERSHIP SITE OWNER? WHAT ARE YOU STRUGGLING WITH RIGHT NOW?
Related Blog posts to Membership Agreement Template
If you're an entrepreneur, you need to read this blog post where 50+ smart entrepreneurs like you discuss why free legal templates suck and can get you into legal trouble. They decided to protect their business with my easy-to-use legal templates instead.
Here are some more blog posts to help you blog legally and protect your online business: