Have you ever thought about starting a video blog (vlog) of your own?
Once upon a time, blogging was just about writing engaging text.
While there is still a place for that, blog visitors have come to expect more.
They want useful content that excites them and makes them think.
While there are 50+ tools that can create this experience for them, video happens to be chief among them.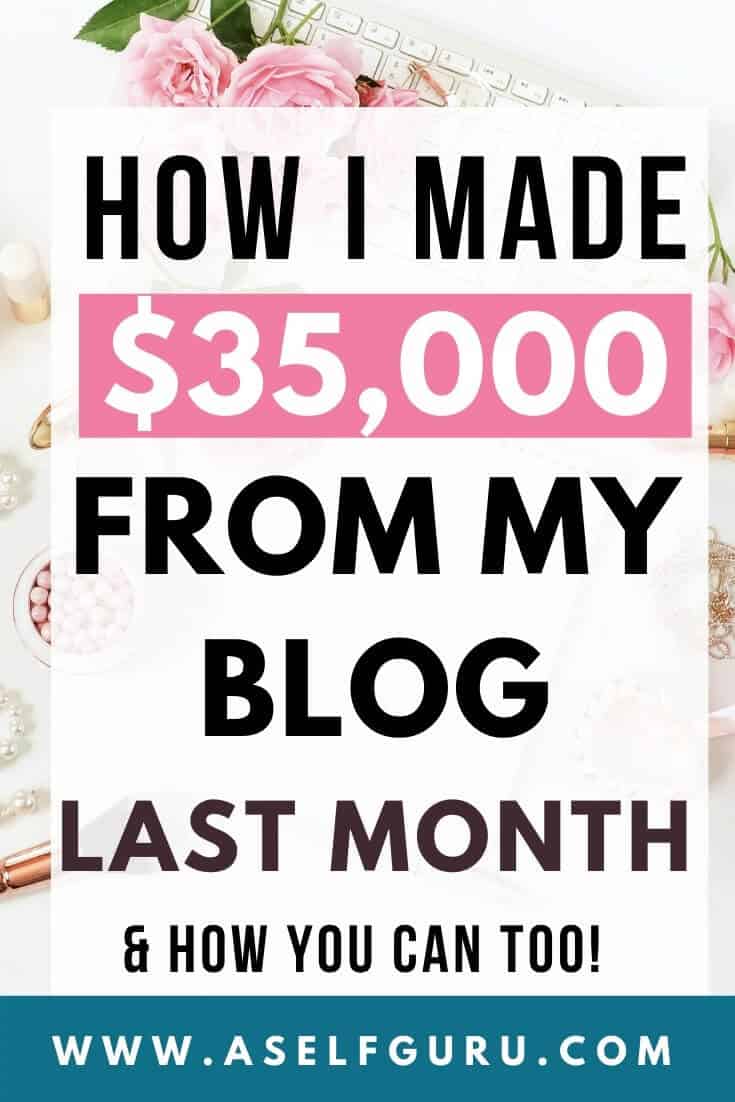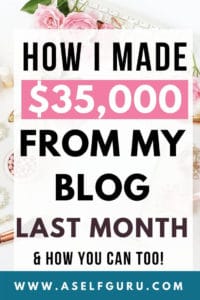 If you haven't started a video blog yet then you should consider it.
Why?
Here are the 3 big reasons why creating a video blog is the best thing you can do for your business:
1. Video Blogs are more fun and engaging
Blogs need a mix of media.
The more interesting your website is, the more likely visitors will return.
Creating a video for your blog is one way to ensure that your content is interesting and engaging.
It's also very easy to consume video content than reading a blog post.
It's faster and since we all are busy, it's so much easier to play a video than take the time to read a blog post. In fact, you can even use free tools like this to create video scripts and descriptions within minutes.
Videos are also great to display the inside of your products like I have done here or showcase your testimonials (see my example below) –
Videos on your blog add more variety to your blog posts and also grab your reader's attention much faster, don't they? 
Just make your videos are ADA compliant and have captions (use this tool to create captions within minutes!)
Learn more about how to make your website ADA compliant in this blog post.
If you are struggling to make money from your own products, then try vlogging or check out this great resource.
There are other steps you can take, too, of course, like adding giveaways, posting content often and offering quizzes and other interactive features.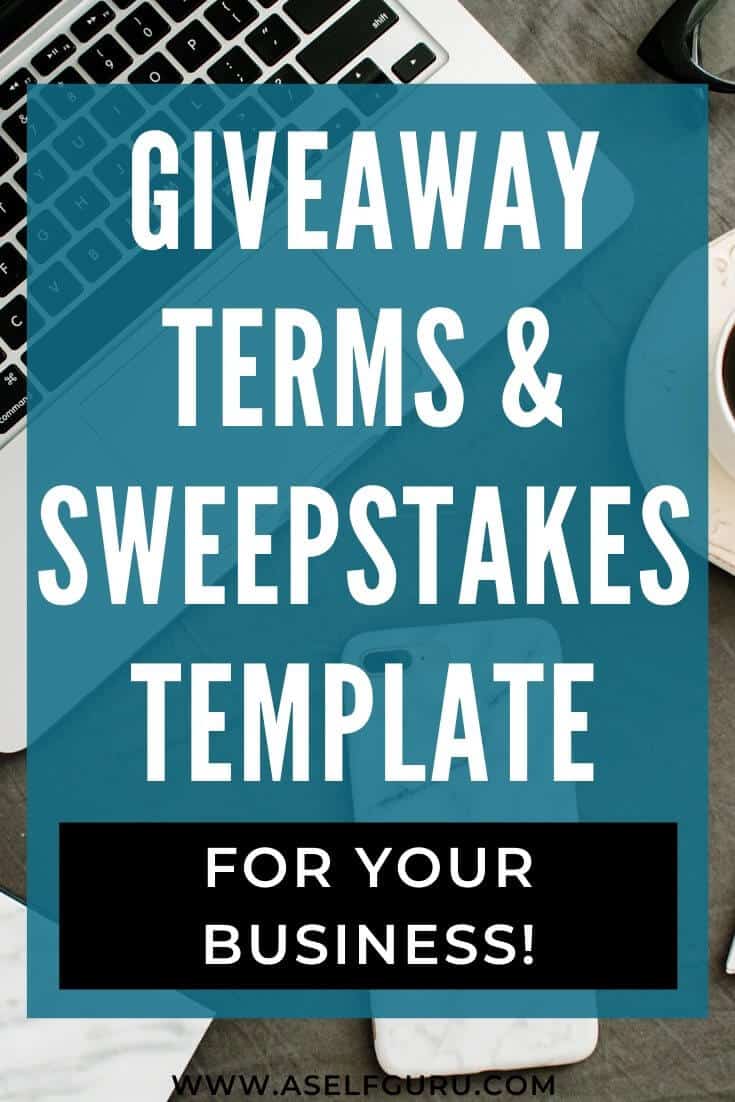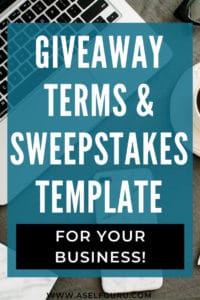 The best solution to this is to create a mix of content. Doing so allows you to appeal to the broadest range of site visitors as possible.
Related Post: If you are thinking about hosting giveaways for your business then read this post to make them legal!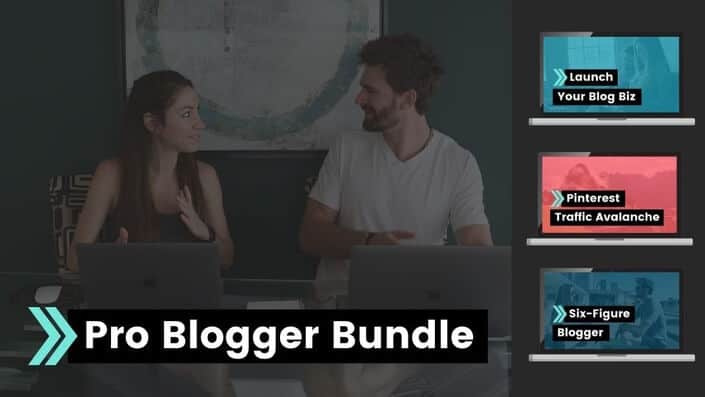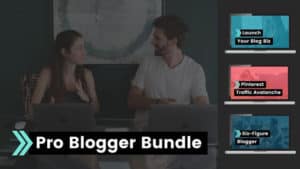 2. Video Blogs Improve Your Business Marketing
Video on your website has a ton of benefits, most specifically, it boosts your marketing plan's return on investment.
It is estimated that video has an almost 90% ROI.
The challenge for many business owners, however, is that they don't always see how video could benefit their business.
The car business is a perfect example. Automotive dealerships are only recently learning the benefits of using video marketing.
The reluctance of many dealerships to use content marketing likely comes down to the importance of the in-person experience of buying cars.
People buy new cars based on the sensation of driving it, how it smells, and how it suits their needs.
While video marketing can't replace that new-car smell, it can serve to educate consumers about car features and answer questions about cars for sale on the lot.
Video helps to build excitement and can be an important tool in the buying process.
Similarly, video blogging is extremely beneficial for you to build instant trust and connection with your audience.
When people get to see and know the person behind a business, they are more interested in hearing what you have to say.
For example, take a look at my video below (and subscribe to my YouTube channel if you haven't already!). Now I have this blog post on how I made money blogging too but it's much easier to watch the video quickly and learn the tips rather than reading a long post. You get the point!
If you are saying to yourself, "I'm scared of video or don't have the confidence to face the camera," then get some expert tips here to boost your confidence! Enroll in this Bootcamp to boost your confidence too.
This is a must-read for anyone wanting to gain confidence on camera and there are tons of tips to get you started on your video blog.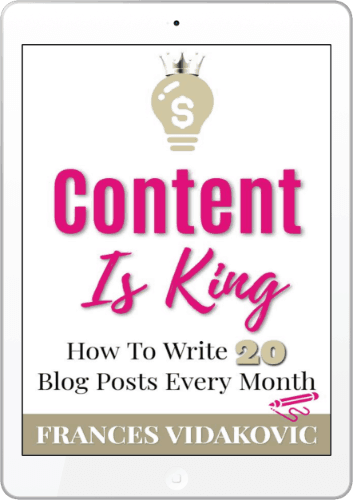 3. Video Blogging is Better for SEO
The internet has an abundance of text.
It plays a major role in search engine optimization and content marketing.
Millions of pages of text are added daily to the web because website owners want to improve their SEO.
What this means for small business owners like you is that any new blog posts that you add to your websites must compete with all the other posts that your competitors have written.
But have you ever googled a topic and seen that videos always appear at the top of the page?
Whether those are YouTube videos or videos on your blog?
Research suggests that adding video to your website can increase the likelihood of your content being found by 50%.
That's because although there is an abundance of videos on the web, there is even more text.
Search engines love videos because they offer higher engagement, especially if your website has a video embedded into your blog posts as I showed above.
Apart from publishing videos on your website, you can share them via Youtube as well as promote them through various social media channels.
All of this together will take the SEO of your website to the next level.
The takeaway is if you want your content to be found quicker, create videos for your blog.
Video marketing has a number of benefits that bloggers and website owners can take advantage of.
The return is worth the money and effort. You'll move up on search engine listings and you'll see far more visitors to your page.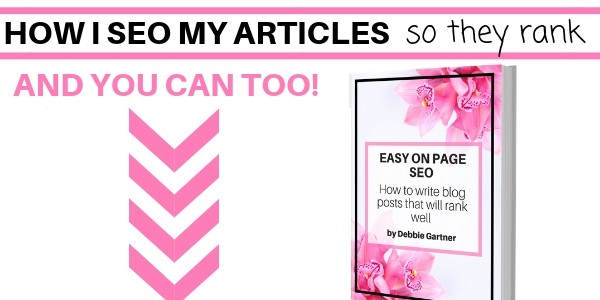 4 SEO Tips for Videos
Just like blog post titles, optimize your video thumbnails for SEO by adding proper keywords there and in your video titles
Start using YouTube to upload your videos and use them on multiple platforms including your blog!
Adding captions to your videos is great for search engines and your videos will rank better
Make sure your video is optimized to be viewed both on desktop and mobile, especially because most of us read and watch things on our phones now!
Related SEO Blog Post: Read this post to find out how SEO made me $320,000 in 18 months!
If you are completely new to SEO then check out these 2 helpful blog posts:

How to Start Your Video Blog For Free?
Now that you understand why blogs with videos work so great, you may be wondering how do I start my video blog?
The good news is that you can pretty much start your video blog for free!
Start a YouTube vlog and then embed those videos on your blog as well.
YouTube is the best video blogging platform right now and you can start your channel for free.
Take the time to figure out the content your audience would benefit from and then work on creating a video around that.
Think about what would be the name of your vlog. If you already have a website or blog then use the same name for your YouTube channel to build your brand.
You can even make great money from your vlog as your YouTube channel grows and you build an audience.
Video Blog Equipment
As for the basic video blog equipment, you don't need much to get started with vlogging.
I use my iPhone to record my videos!
Use this gimbal, which is awesome and works well with your iPhone.
Here's a great tripod that's very affordable but you don't need it if you get the gimbal instead.
Amazon Basics 60-Inch Light...
Shop on Amazon
Then you need a ring light since lighting is very important for videos. Here's a good option on Amazon:
For all the tips to create a good video, video blogging tips, and vlogging, read this post where I interviewed video experts and they shared all their secrets!
And this is the course I've personally taken to improve my on-camera skills and make great YouTube videos.
Final Thoughts – Create a Video Blog
Creating a video blog adds variety to your content and attracts more people.
You are able to reach a bigger audience through videos because not everyone loves to read a blog.
Some people prefer watching a video instead (ironically, I'm one of them lol)
But I didn't start with loving videos, it's something that grew on me with time and this course helped!
Video blogs are also easy to start and consume by people. You can get your point across quickly and easily.
Think of emailing back and forth vs. picking up the phone and talking. Much easier to talk, right?
Videos are like talking to the camera (your audience).
It's all about building trust and stronger connections with your audience that video blogs easily provide.
Let's not forget the SEO benefits of vlogging too. Google loves YouTube videos and that's why they are on top of the search engine results!
Take a look at all the video equipment and posts I shared above for more video blogging tips.
Check out all my YouTube videos here and don't forget to subscribe!
For more great information on how to run your business, take a look at these free guides!
Tell me in the comments if you have a video blog of your own? Would you like to start a vlog?