Have you thought of using giveaways like sweepstakes and contests on social media to raise your brand awareness, attract new customers and increase traffic to your website?
More and more bloggers and brands are using sweepstakes, giveaways and contests as part of their marketing strategy to promote their business and increase their visibility.
But do you know all the sweepstakes rules and regulations? Like what should be your giveaway terms and conditions?
Yes, just like everything else in business, there are tons of federal, state and local laws related to giveaways that you need to comply with to make sure your business is not shut down.
For example, the Federal Trade Commission (FTC) and Federal Communications Commission (FCC) are federal agencies that regulate sweepstakes and you have tons of legal requirements you need to fulfill at the federal and state level.
If you don't have CLEAR LEGAL sweepstakes terms and conditions displayed then you could also be sued by the consumer or winner because you handled the promotion incorrectly and violated the sweepstakes rules.
What are Sweepstakes, Giveaways and Contests?
A Giveaway is a blanket term used for Sweepstakes and contests and they are pretty exciting because you get a chance to win a prize for free.
The key difference is that in sweepstakes, you get a prize and winners are chosen by a random drawing.
But in contests, a winner is typically chosen based on some merit and criteria set forth by the Sponsor (the person in charge of the contest). It could be anything like "most social shares," "best photo", or any criteria you establish for your contest.
As a sponsor of the Sweepstakes and/or contests, you can pick your own grand prizes you want to award to the winner(s) and it could be anything you want such as a paid product or service, etc.
Most bloggers and entrepreneurs confuse sweepstakes with contests and use these terms interchangeably but now you know the key difference between them, so use them correctly! If you are using a random selection process to pick your winner (like random drawing) then your giveaway is a sweepstake and not a contest.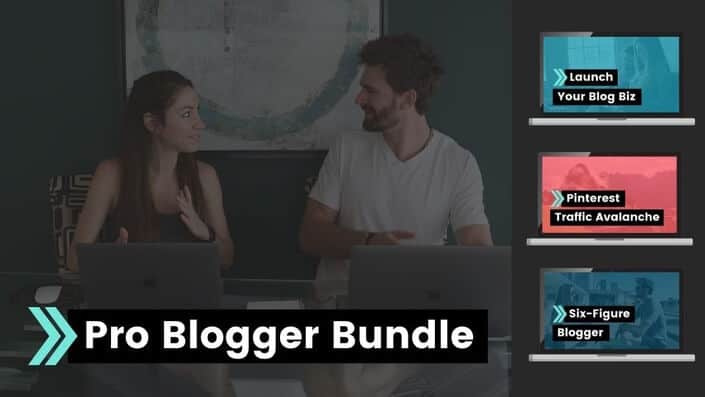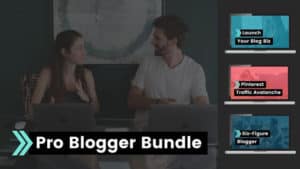 Giveaway – Your Sweepstakes Terms and Conditions
Now that you decided what kind of giveaway you want – most common is the sweepstakes with random drawing, it's time to put together your sweepstakes terms and conditions. These are also known as your sweepstakes rules.
This is where you need to comply with the laws and make sure you are including important legal language in your sweepstakes terms and conditions.
For example, you'd want to protect yourself and your business from lawsuits and legal scrutiny by state and federal agencies by clearing defining the following in your sweepstakes rules –
Your Sweepstakes Description
Start with a name and description of your sweepstakes so it's clear to the people what it entails exactly.
2. No Purchase Necessary
It's legally required to state that your Sweepstake doesn't require the entrants to make a purchase. You need appropriate legal language to comply with the laws.
3. How to Enter Your Sweepstakes
You should clarify how people can enter your sweepstakes like where do they need to click and what page.
4. Who is eligible to participate in your sweepstakes
It should be clear which countries your sweepstakes is open to and who is eligible to participate or not. There might be some people and entities that are not eligible to participate such as family members and you'd want to clearly outline that in your sweepstakes rules and terms and conditions.
5. How you will select your sweepstakes winner and notify them
You also need to think about how you will select your sweepstakes winner and what is the deadline. Then you need to specify the means by which you will communicate the winners (telephone, email or mail, etc)
6. Indemnification and Limitation of liability clauses
There are tons of legal provisions that you need to cover in your sweepstakes (this is where you need a lawyer to help you the most!) because you don't want to subject yourself to any legal liability. You want to make sure that the entrants waive their right to bring legal claims against you and more!
7. How you will resolve legal disputes and where
You want to clearly outline where and how you will resolve legal disputes because you never know when you can run into legal issues with the entrants or even with your winners.
8. Social media disclaimers for Facebook and Instagram
If you are hosting your sweepstakes on any social media platform then you'd want to make it clear that you are not affiliated with those social media channels. For example, if you are using Facebook and Instagram then they don't want to be legally liable for your sweepstakes promotions.
9. Grand Prizes!
Obviously, this is an important section where you state what prizes you are awarding as the sponsor and how many winners you will select. You also need to reserve the right to pick alternate winners should something doesn't go as planned.
10. An Affidavit of Eligibility, Release of Liability and Publicity Release
Before you hand over the prize to your winner(s), you need an Affidavit of Eligibility, Release of Liability and Publicity Release that you will send to the Winner of your Sweepstakes to execute.
This affidavit is EXTREMELY important because you want to make sure the Winner played by the rules and is truly eligible to receive the prize.
This affidavit also ensures that the winner of your sweepstakes agrees to pay any state and/or federal taxes associated with the prize because if the prize is above $600 amount set by the IRS then you could end up in legal trouble if the winner doesn't release you from that liability. With the affidavit, you are protected from those legal issues.
You also want the Winner to release you from legal liability and give you the legal rights to use their name, image and other contact information for your promotions like when you announce the winner to everyone! (otherwise, you are violating their legal rights to privacy and publicity)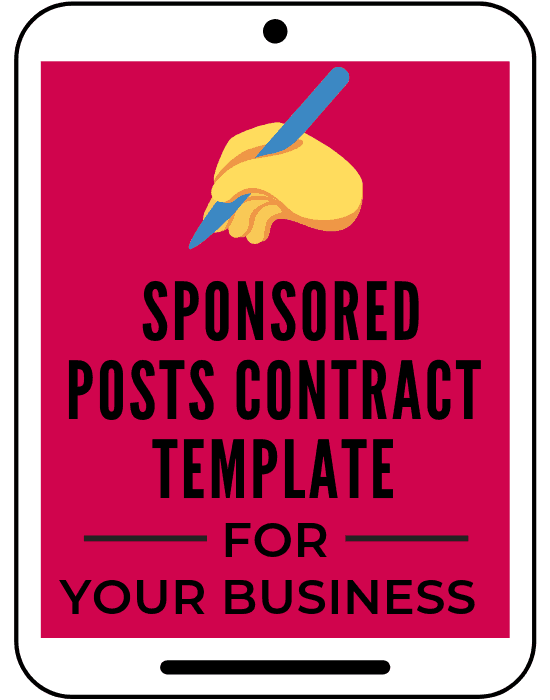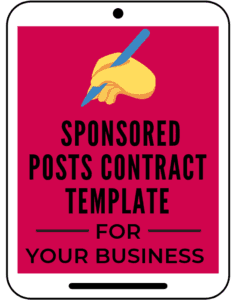 Sweepstakes Terms and Conditions Template
Lucky for you, I've created a bundle that includes BOTH the Sweepstakes Template + an Affidavit of Eligibility and Release of Legal Liability making your life easy and painless! So you can literally just plug in your business information as instructions and start using the template instantly!
Did I mention you also get an instant download of the template?
You can get this professionally written Sweepstakes Template here
This Sweepstakes template is your easy done for you solution:
it includes 16 important legal sections you need (is 7 pages long!) So it's detailed and comprehensive just like ALL my other legal templates
Comes with easy idiot-proof instructions
Instant download and get done customizing it under 30 minutes!
Trusted by 10,000 clients I've served as a business lawyer for more than 8 years, and I still work full-time as a lawyer coz I love it!
Comes with Private FB support group
Lifetime access to free updates!
Click here to get this Sweepstakes Template Bundle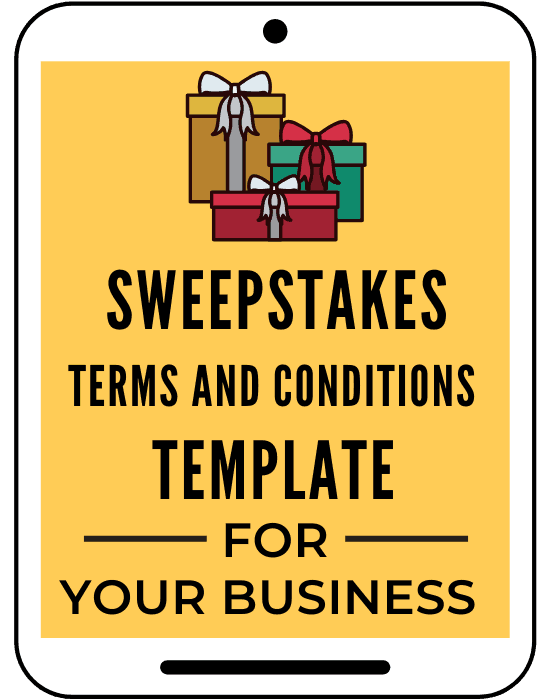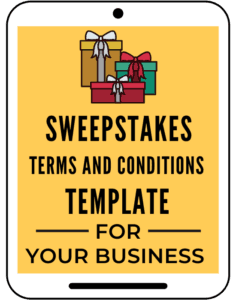 You have the option of getting just the Sweepstakes Template OR get the Template + Winner Affidavit you need at a discounted rate here. Just select the option that best fits your needs!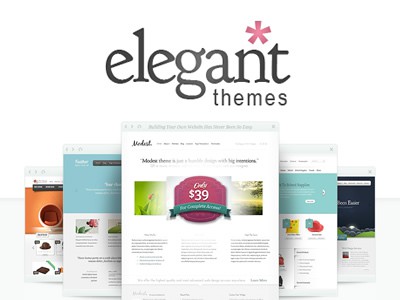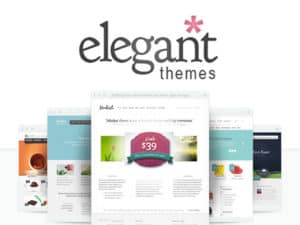 FINAL THOUGHTS – Sweepstakes Template, Giveaways and Contest Terms and Conditions
Giveaways whether Sweepstakes or contests are great fun but make sure they are offered to participants over the age of 18 to avoid any legal issues related to minors. You also need to make sure your giveaways are legally compliant and make sure to display your Sweepstakes terms and conditions properly on your website, if you are hosting it online.
As stated above, there are several federal and state laws you need to adhere to, otherwise, you risk getting into legal trouble with the FTC.  Read how my legal templates have helped thousands of bloggers and entrepreneurs here.
Grab your lawyer written professional Sweepstakes template here.
Amira is an awesome and interesting person who is very professional and personable. She is not only an actual lawyer but also a blogger. So when it came time to build my legal pages I went all out and bought her legal bundle templates for my blogs because I needed all three legal pages and it is the best deal. I couldn't be happier. I LOVE, LOVE, LOVE, THEM.
---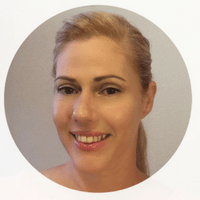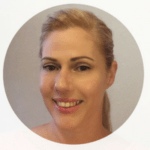 I just got the Legal Bundle, and it is an absolute lifesaver! I was stressing out, because my blog has been growing and I knew I needed to legally protect myself, but how? I found Amira's bundle and was confident buying it, because of her background in law. Read more...
---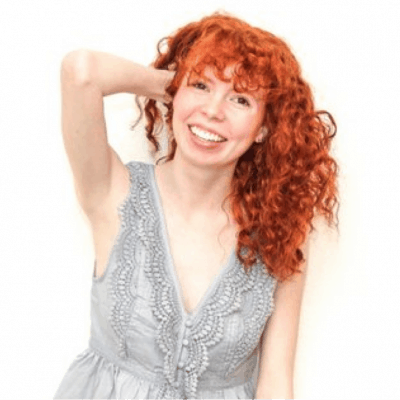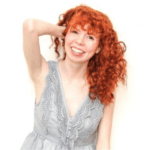 Thankfully I haven't been burned yet but I know it happens and I didn't want to be open to any liability issues. So I was pumped when I came across this Legal Bundle that literally has everything I needed at a fraction of the price from other bundles that I have seen. The thing was, all the packages I found were like $1,000 plus Read more here...
---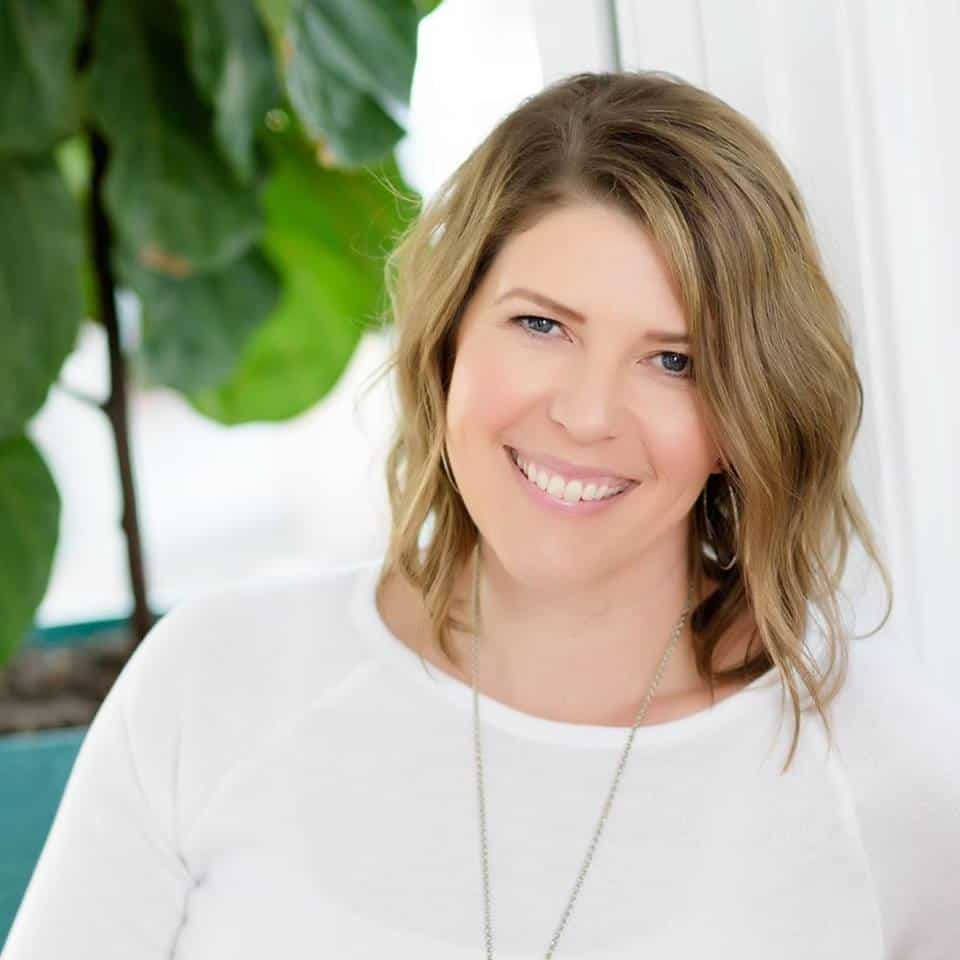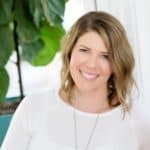 After wasting days researching reliable legal templates that I could afford, I stumbled upon Amira's legal templates. After purchasing her templates, I feel so confident and relieved knowing I'm covered legally. All her legal templates are super easy to customize, so reasonably priced as compared to what I saw out there, and it hardly took any time before I began using them! Read more...
---

I bought Amira's Legal Bundle this weekend. Had it customized and on my site in less than half an hour! Imagine all the HOURS saved! I could not imagine having to create these pages myself. Money well spent, time well saved! Thanks, Amira!
---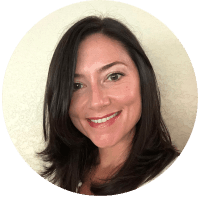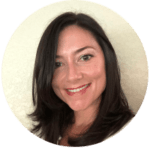 In my personal experience, it is great working with Amira! She is SO helpful and has made a major impact in my life with tips and encouragement as well. Trust me, all this legal stuff isn't easy! There is so much to look into but I highly recommend including her in your journey in blogging and making your own business! She puts your desires first and reaches full expectations all the time!
---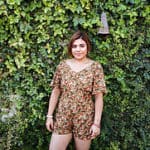 I purchased Amira's legal bundle and had a personal call with her and could not be happier with everything! It was soooo easy to change the template to suit my needs for my website, and literally took me 10 minutes to do. SUCH a time saver, and now my mind is at ease knowing my site is legally protected. I also had some legal questions about my business, so I scheduled a 30-minute consultation call with Amira. Read more here...
---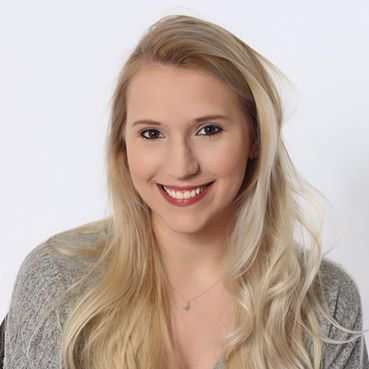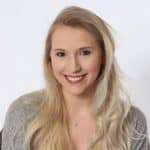 I'm extremely happy that I bought the legal bundle and had my coaching call with Amira! If you're anything like me, you do your fair share of researching as you delve into the world of blogging but let's face it...we aren't lawyers! It's comforting to know that I have the CORRECT information on my website and everything is legal. The documents were easy to download and access. Very user friendly! Read more here...
---