I am often asked, "What is the best writing assistant software and why?"
From Grammarly to Jasper to Writesonic, below are the 25 best answers to this question.
But before we get to the list of best writing assistant software tools, let's first find out:
What is AI Writing Assistant Software?
AI writing assistant software is a type of program that uses artificial intelligence (AI) to help users improve their writing skills and overcome writer's block.
It relies on natural language processing and machine learning algorithms to analyze a writer's work, provide feedback, and suggest revisions.
AI writing assistants can help writers check for grammar mistakes, make better word choices, and structure sentences effectively.
They also provide features like text-to-speech conversion and automated writing reports, which can help writers save time while producing quality content.
Who Can Benefit from AI Writing Assistant Software?
AI writing assistant software is becoming very popular these days.
They benefit almost everyone:
Content marketers and creators
Professional writers who may be looking to publish a book
bloggers to write blog posts faster
Business owners,
Youtubers to create video descriptions and video scripts (I love Jasperfor this)
and Students, as it gives them the tools they need to create top-notch work without spending hours on the process.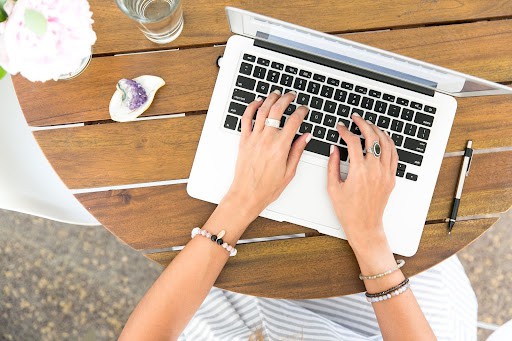 Which Writing Assistant is Best?
Choosing the best writing assistant software can be challenging.
You want a perfect tool that will help you create the highest quality work and make your writing process smoother.
Here are some factors to consider when selecting a writing assistant to become a better writer:
1. Key Features
Look for an assistant or AI writer that offers features such as an automated grammar checker, sentence structure analysis, and a thesaurus. These are all essential tools for taking your writing to the next level.
2. Cost
Writing assistants can range from free versions to more expensive paid plans.
Consider what features you need and how often you'll be using them, then determine which plan is best for your budget.
You can start with a free trial to test the Ai writing tool to see if it fits your specific needs.
3. Ease of Use
You want a writing assistant that has an intuitive interface and is simple to use.
Look for one with clear instructions and user-friendly navigation.
4. Compatibility
Make sure the writing assistant you choose is compatible with your computer, browser, or digital device.
Check to see if it can sync across multiple devices so you can access your work wherever you go.
Some of the best writing assistant software has Chrome extension for small businesses.
By considering these four factors, you can find the writing assistant software tools that meet your needs and budget best.
With the right writing assistant tool in place, you'll be able to craft top-notch work more quickly and efficiently.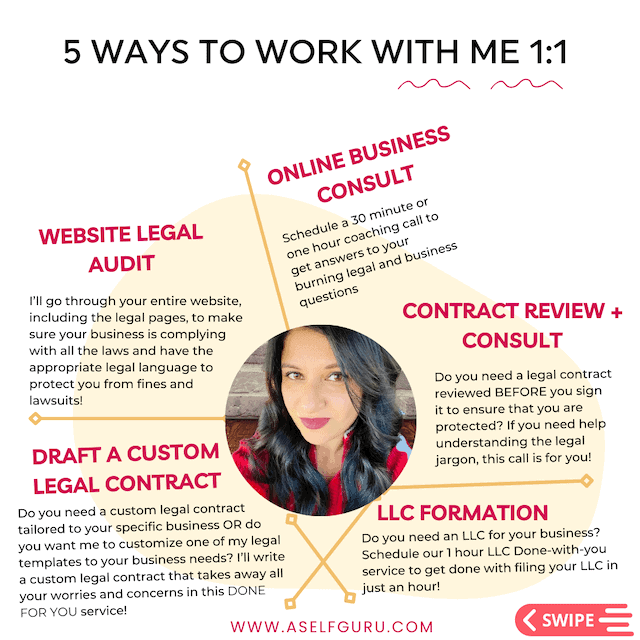 What is the Best Free Writing Assistant?
There are several free writing assistants available to help you improve your writing.
The best free writing assistant depends on your individual needs and preferences.
For example, if you want a tool that will correct grammar, spelling, and improve readability, Grammarly is an excellent choice.
Let's look at some other best writing assistant software below.


25 Best Writing Assistant Software For Content Generation (+ Free AI Writer)
Here are our top recommendations for the best writing assistants to try!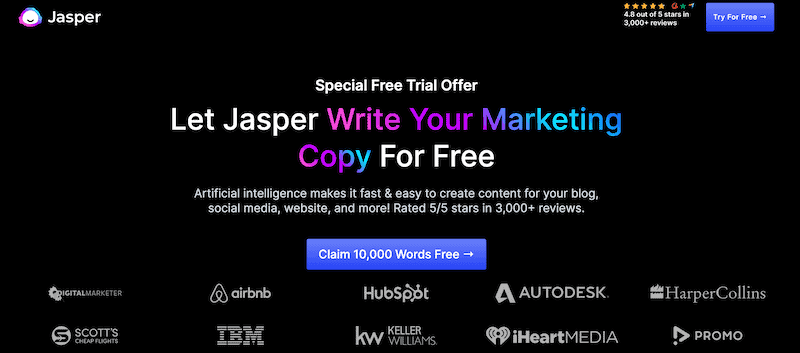 Jasper is the best writing assistant software around, no doubt about it. It's designed to take away the tedium of written tasks and help writers keep focus by eliminating distractions. 
On top of its comprehensive suite of features, Jasper is extremely intuitive and user-friendly.
From grammar checks to word count tracking to style guides, Jasper has it all and more. Whether you're a hobbyist jotter or an experienced novelist—this is an actual page-turner! 
It makes writing easy and efficient; you can move between projects with no nightmare-inducing headaches caused by clunky interface design.
Plus, Jasper's ability to sync across devices positively reinforces a secure workflow that will make you feel like they safeguard your files wherever you go.
–Mina Elias, Founder & CEO, Trivium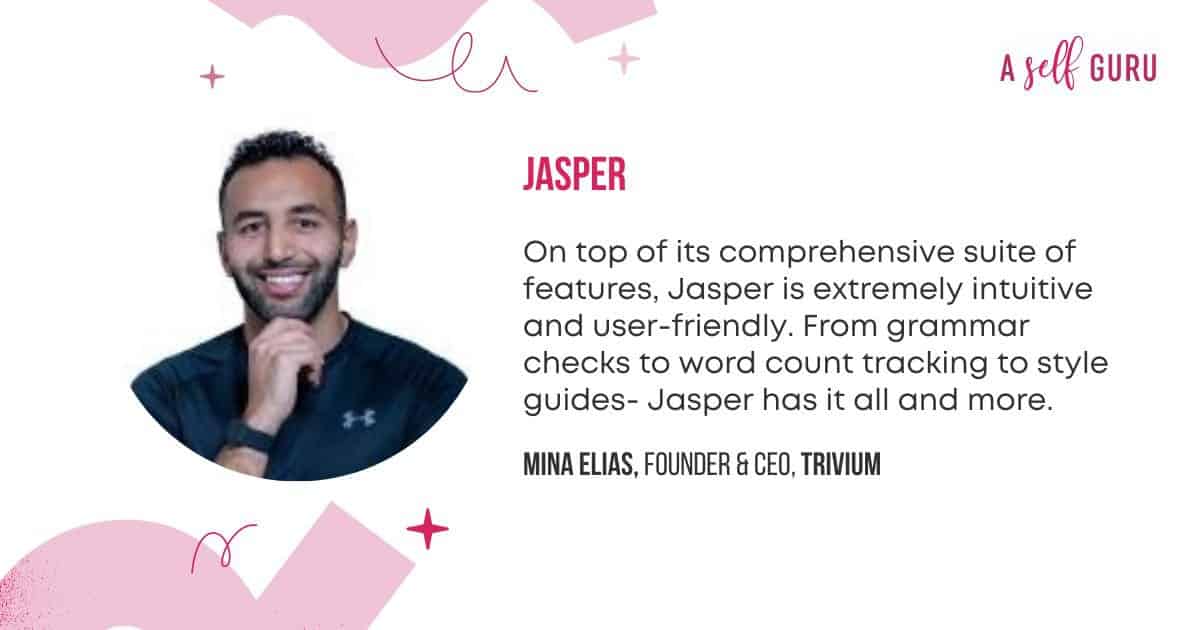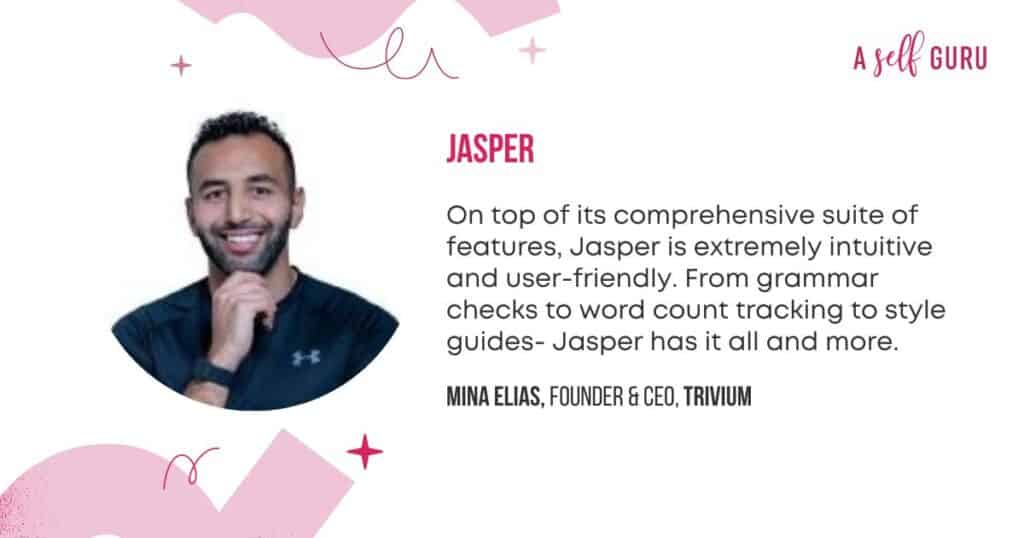 Jasper AI Features, Price and User Experience
There are simply TOO many incredible features that Jasper has, which I love!
I recommend their Boss Mode over the Starter plan and use it daily. Honestly, it's totally worth the price. If you make the annual payment over the monthly then you will actually save money.
You can easily add their Chrome extension to your computer as well.
I love the fact that they have Surfer SEO integration built into their platform, which allows me to write blog posts 5x faster and optimize them for Google at the same time.
I also use Rankiqto make sure those blog posts rank on the first page of Google.

Check out all the Jasper features and give it a free try here.
2. Rankiq (Best Writing Assistant Software for Bloggers)
Rankiq is a unique SEO writing tool perfect for bloggers and business owners who publish content on their websites and want to make sure that content or blog posts actually rank on the first page of Google.
Before using this writing assistant tool, my blog posts were not ranking on Google; but after using it, I started to see big progress.

Rankiq Features, Price, and User Experience
I find it very easy to use on a daily basis, whether to optimize my old blog posts or to write new ones with its built in AI writing tool.
It helps you create blog post outlines in minutes using the right SEO keywords for your target audience.
There is a Content Optimization writing assistant that will tell you exactly what you need to add to your blog post to make it epic enough to compete for first page Google ranking.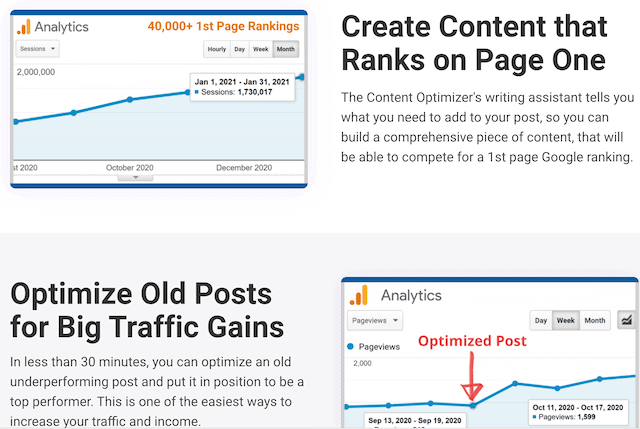 Within seconds, you will be able to come up with perfect SEO'ed titles for your blog posts, so no more guessing or wasting time trying to come up with a good title.
Also, it's important to note that the founder of this amazing tool is a successful blogger and SEO expert himself.
If you are a blogger then you will love this best writing assistant software to enhance your blog post articles for SEO. 
Watch the first video here to learn more!
Lastly, the price is super reasonable right now and you can save $50 off here.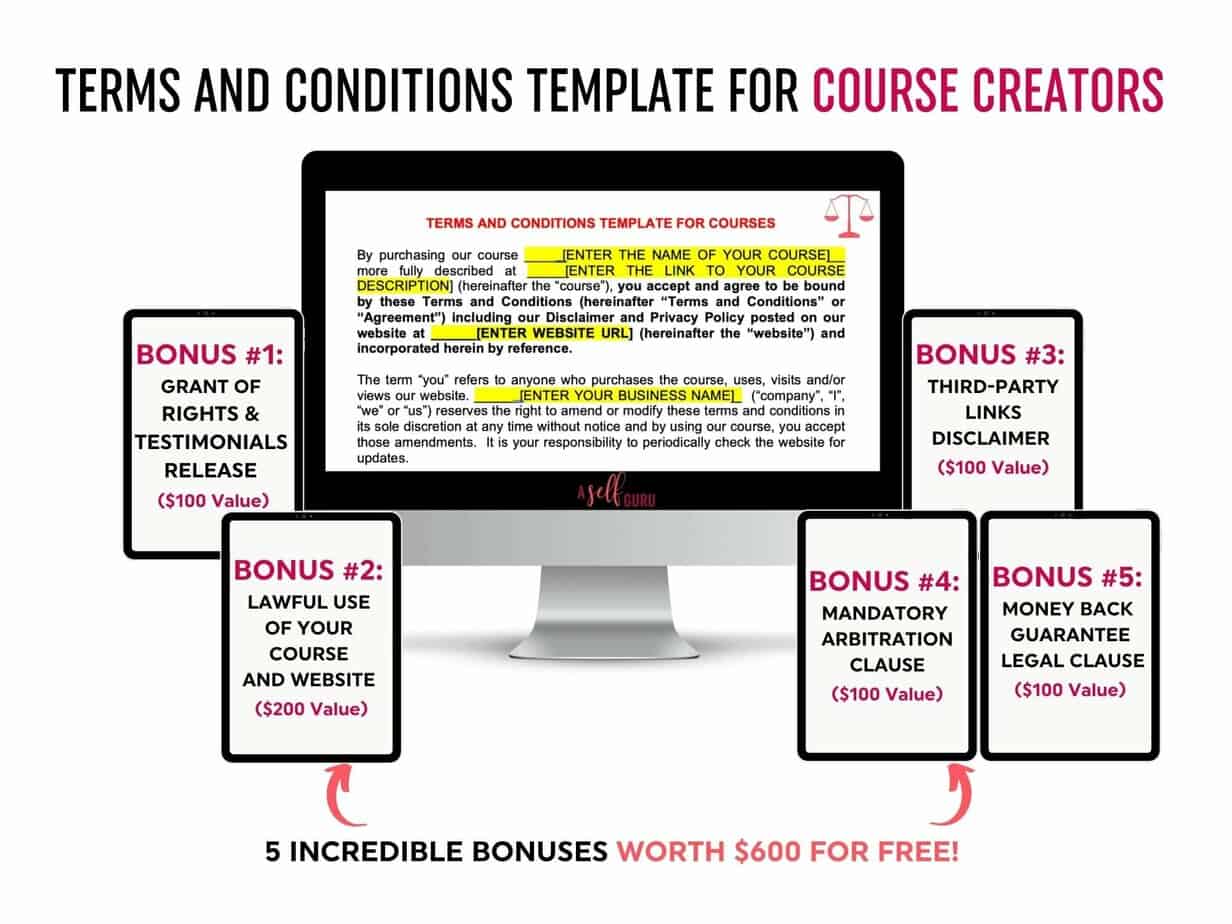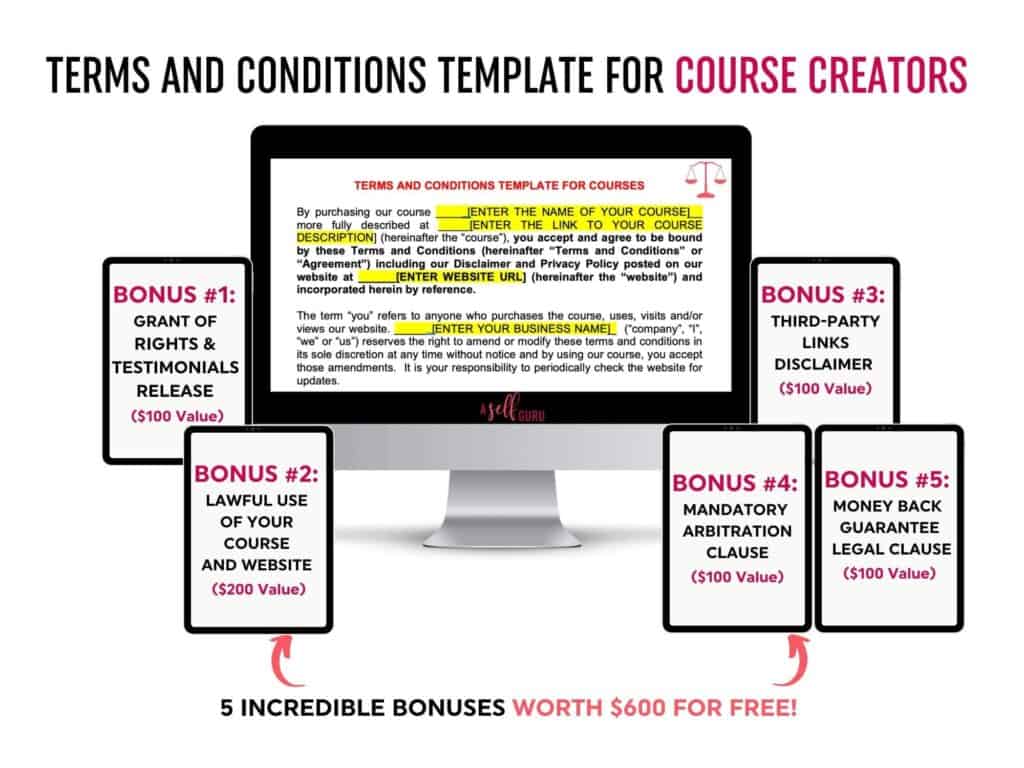 Grammarly stands out among the best writing assistant software on the market.
Built with a comprehensive grammar and plagiarism checker, this platform monitors for common errors that all writers can make, offering suggestions to improve your work.
What sets Grammarly apart is its ability to gauge your writing style, effectively suggesting changes based on the type of text you are working on.

Whether you're crafting emails, reports, or creative projects, Grammarly has tools to prepare quality text quickly and efficiently.
It offers excellent value at an affordable price, and its user-friendly interface is intuitive and straightforward—perfect for beginning writers who want to deepen their skills.
–Ryan Rottman, Co-Founder & CEO, OSDB Sports
Grammarly Features, Price and User Experience
What I love about Grammarly is that their free basic plan is great by itself; but of course, the premium version is better. It gives you more options such as rewriting your full sentence.
You can use this paraphrasing tool for that as well.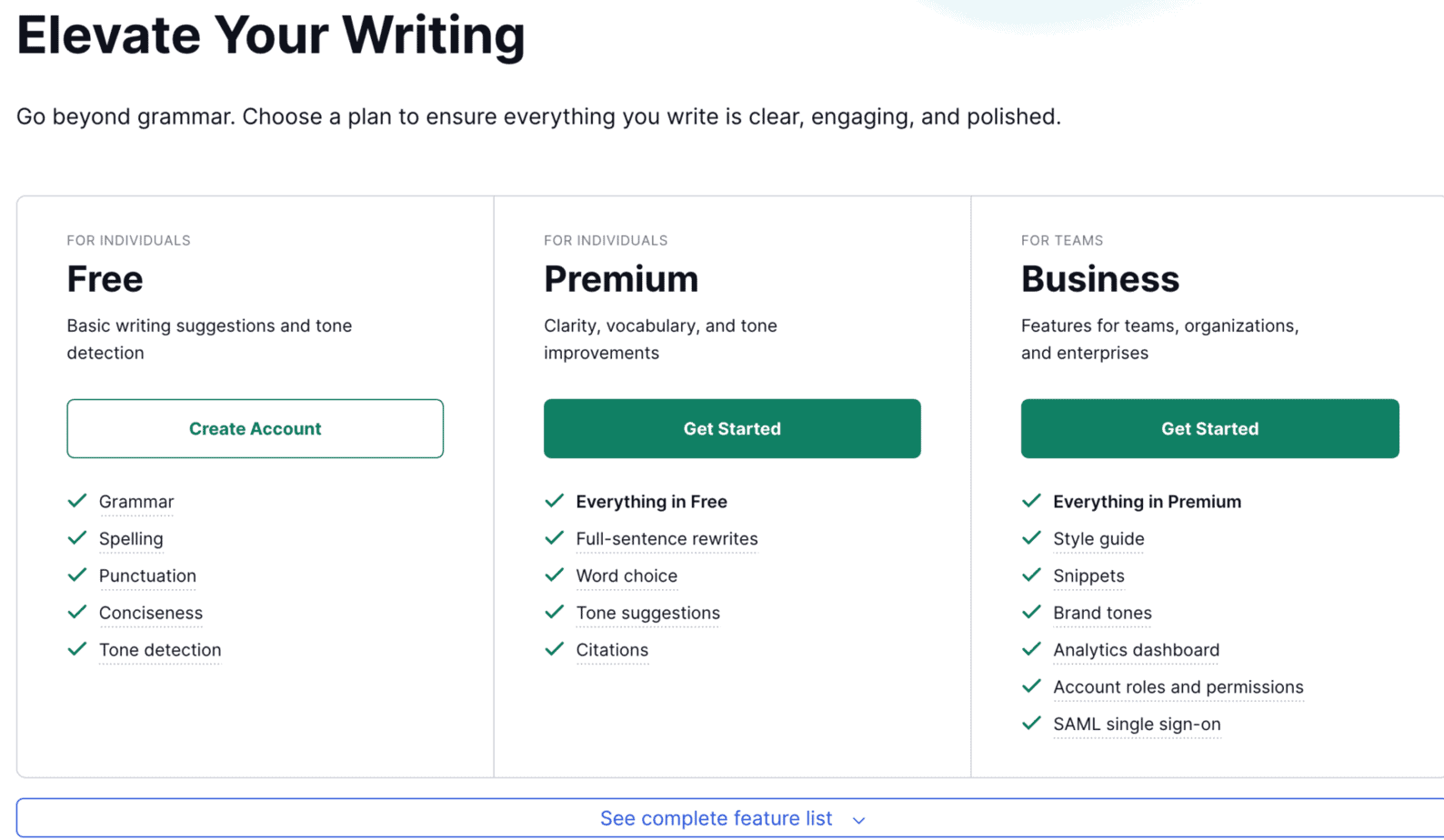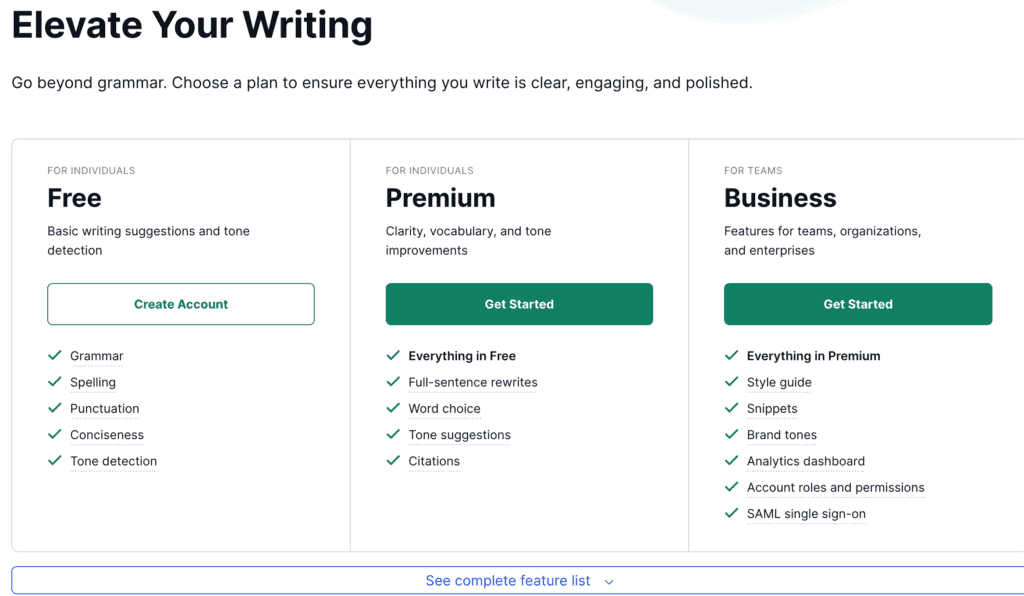 The user experience is great; I've never had any problems with the way Grammarly works.
It runs smoothly and integrates well with Microsoft Word, my WordPress editor, Google chrome, and any other online editor or word processor you use.
The price of the premium version is reasonable, especially considering all of its features. You can pay monthly or yearly, depending on your needs.
Try Grammarly for free here.
Related Video: 11 Best Blogging Tools for Beginners
In addition to the best writing assistant software tools, you may want to know what other blogging tools you'll need to create a successful blogging business online. So I have put together a very helpful list below. 
Click to watch the video and subscribe to my YouTube channel here for more blogging, business and legal tips!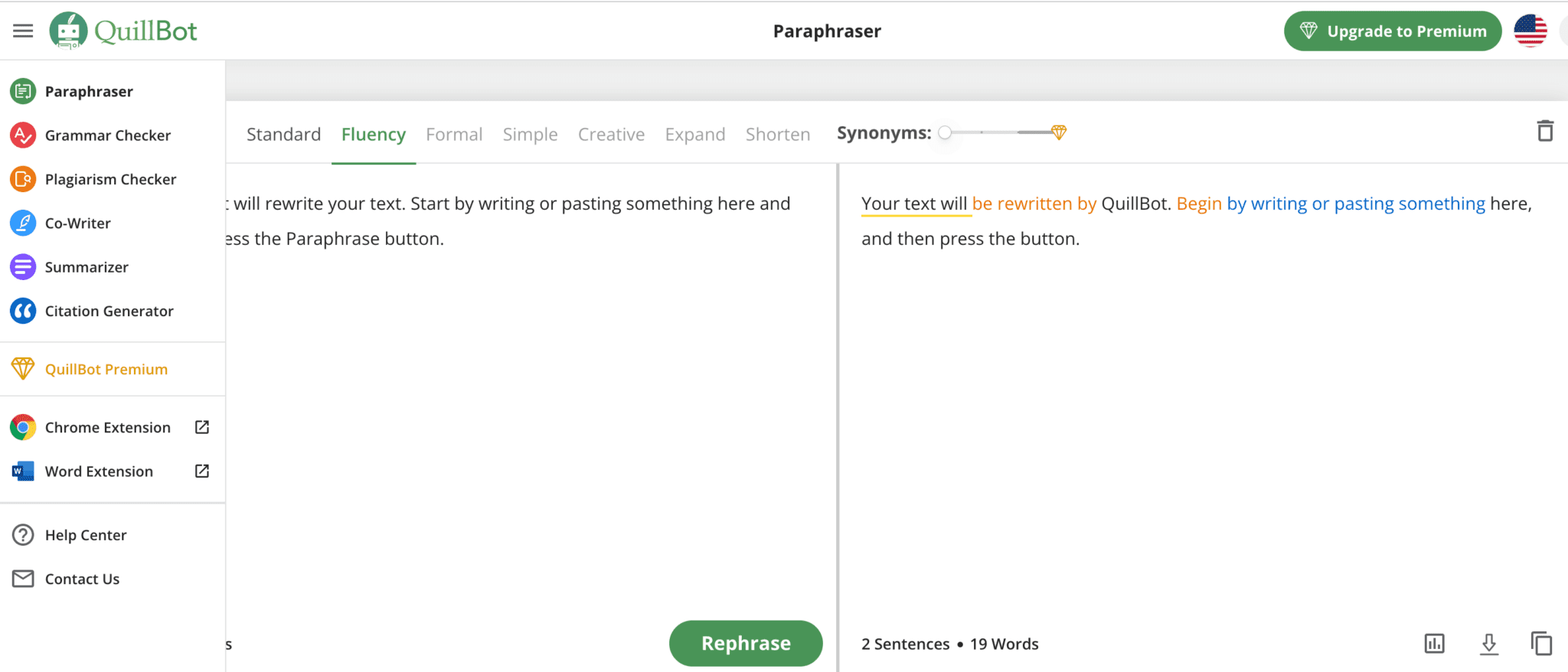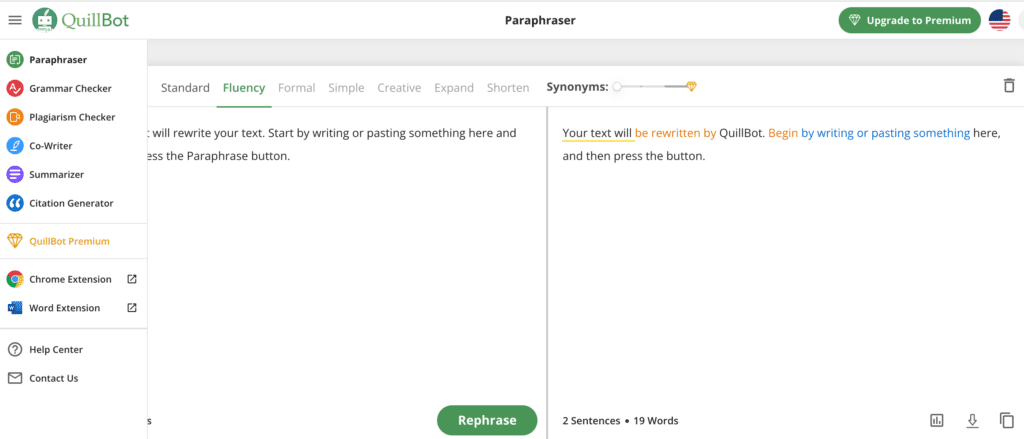 Just like Grammarly, Quillbot is a great writing assistant to help you create high-quality content that is free of errors.
Quillbot uses advanced artificial intelligence to automatically detect mistakes in your writing and suggest corrections.
Quillbot Features, Price and User Experience
It also offers a wide range of features to make the process of writing easier, such as citation generation, plagiarism checking, grammar checks, summarizing long form content, and more.
Additionally, Quillbot has a comprehensive database of synonyms and other word choices to help you find the perfect word for any occasion.
With Quillbot's features, you will be able to create better content in less time, allowing you to focus on more important things like marketing and branding.
With its intuitive interface, Quillbot is one of the most convenient writing assistance tools available today.
You can use the free version of Quillbot here but it limits you to the basics, which is why I recommend upgrading to their Premium plan.
For more advanced features such as sentence rephrasing, AI-powered writing assistance, and other helpful tools, you can upgrade to the full version of Quillbot for a reasonable monthly fee.
If you are looking for an affordable yet effective way to help improve your content creation process, then Quillbot is definitely worth checking out.
Related Blog Posts: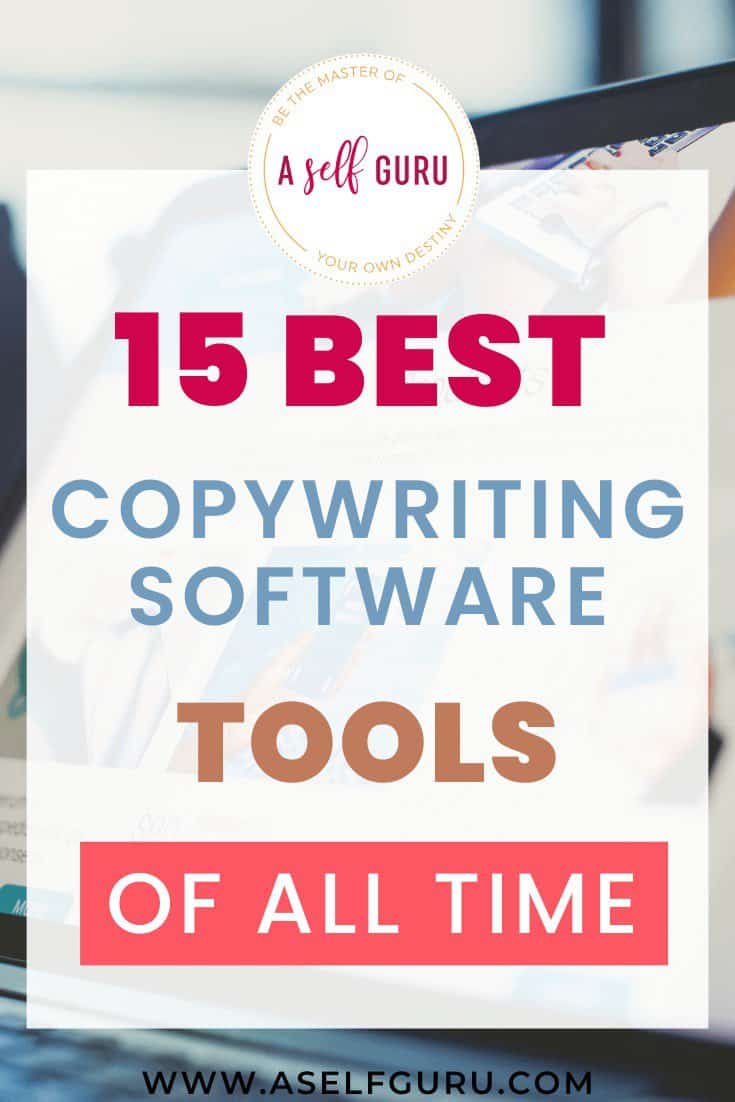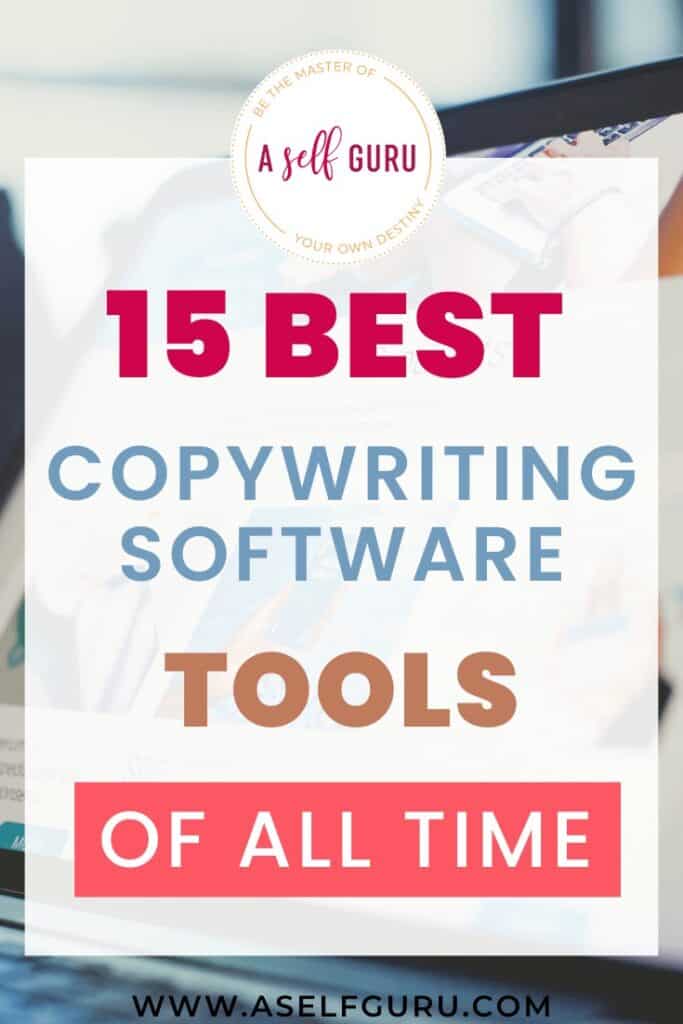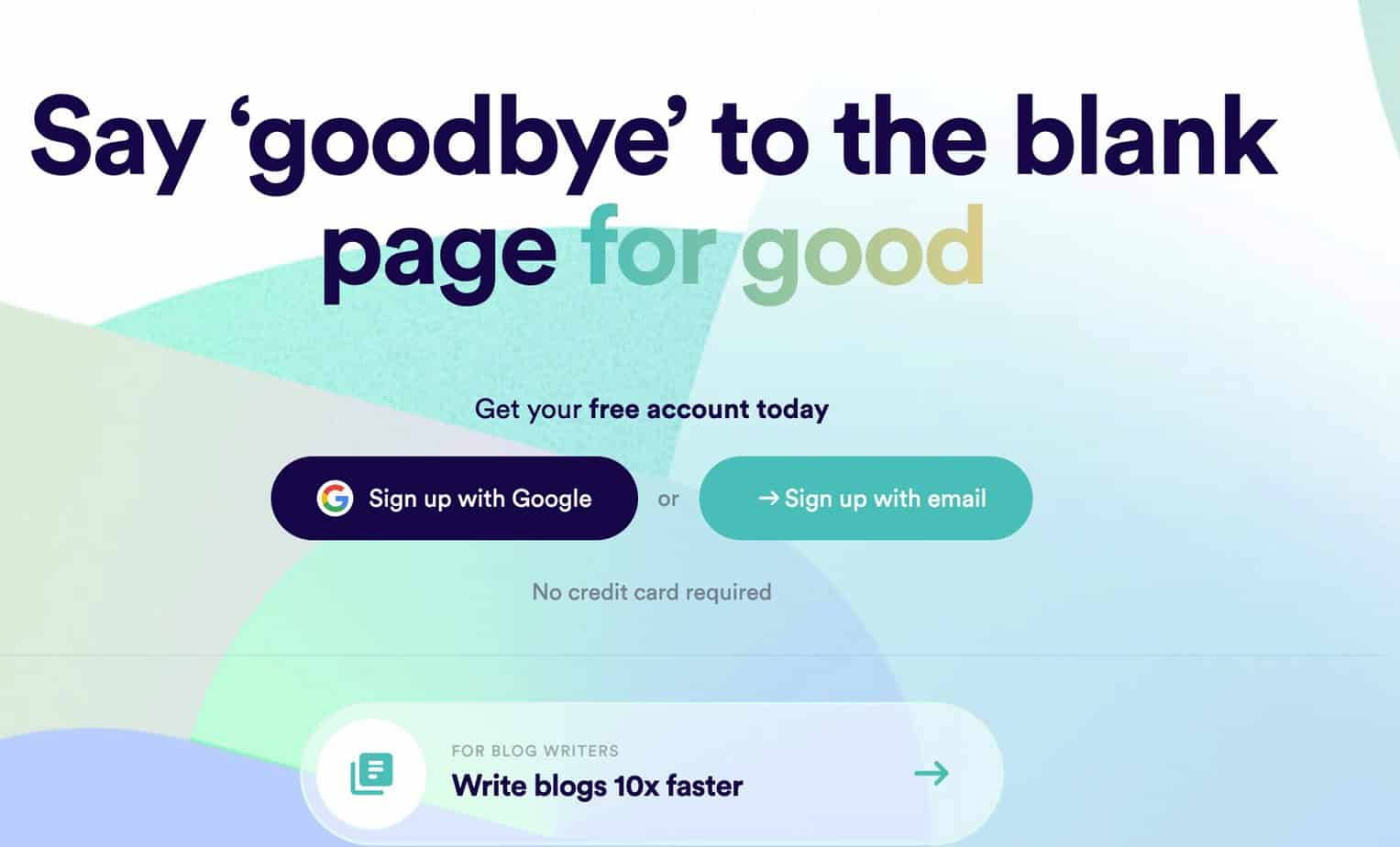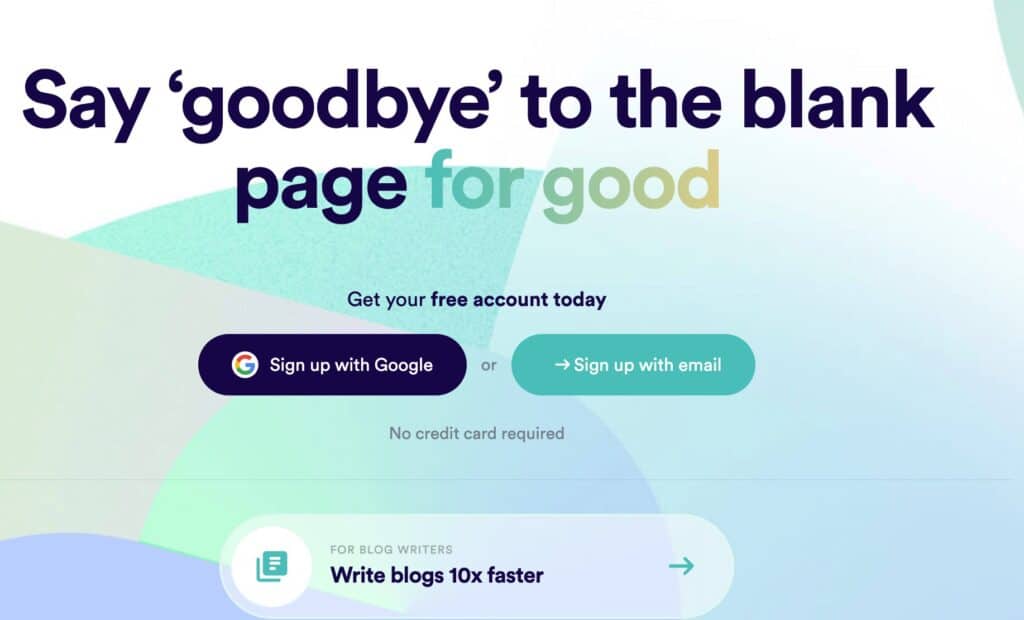 Copy.ai is one of the best writing assistants I've found so far, especially for marketing (which is where a lot of writing lives!).
The main reason is that the company behind the software understands the different contexts you need for writing and so has designed the interface accordingly.
You can pick from things like website headers, taglines, longer-form articles, and many more.
–Emma Westley, Marketing Consultant, immerj
Copy AI Features, Price and User Experience
I find Copy.ai to be very easy to use, and particularly love its features like Natural Language Processing, Text Suggestion, AI-Powered Writing Assistant, and Smart Paraphrasing Engine.
It helps me create copy quickly and accurately. I also appreciate the fact that it can be integrated with my other tools like Slack or Gmail so I can have a centralized platform for all my writing tasks.
The price is also very reasonable and you save money on the yearly plan. Click here to try it for free!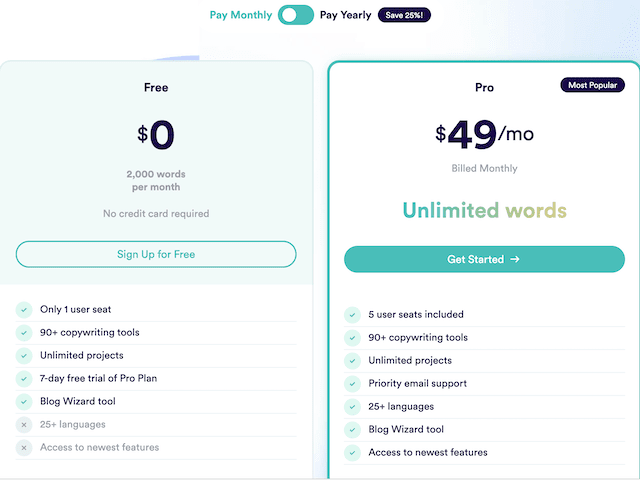 6.Typli.ai – AI writing and SEO Assistant
Typli.ai is another great AI-powered copywriting software tool that combines AI writing and SEO assistance for content creation.
It uses natural language processing and machine learning to help businesses create content faster, more efficiently and with greater accuracy.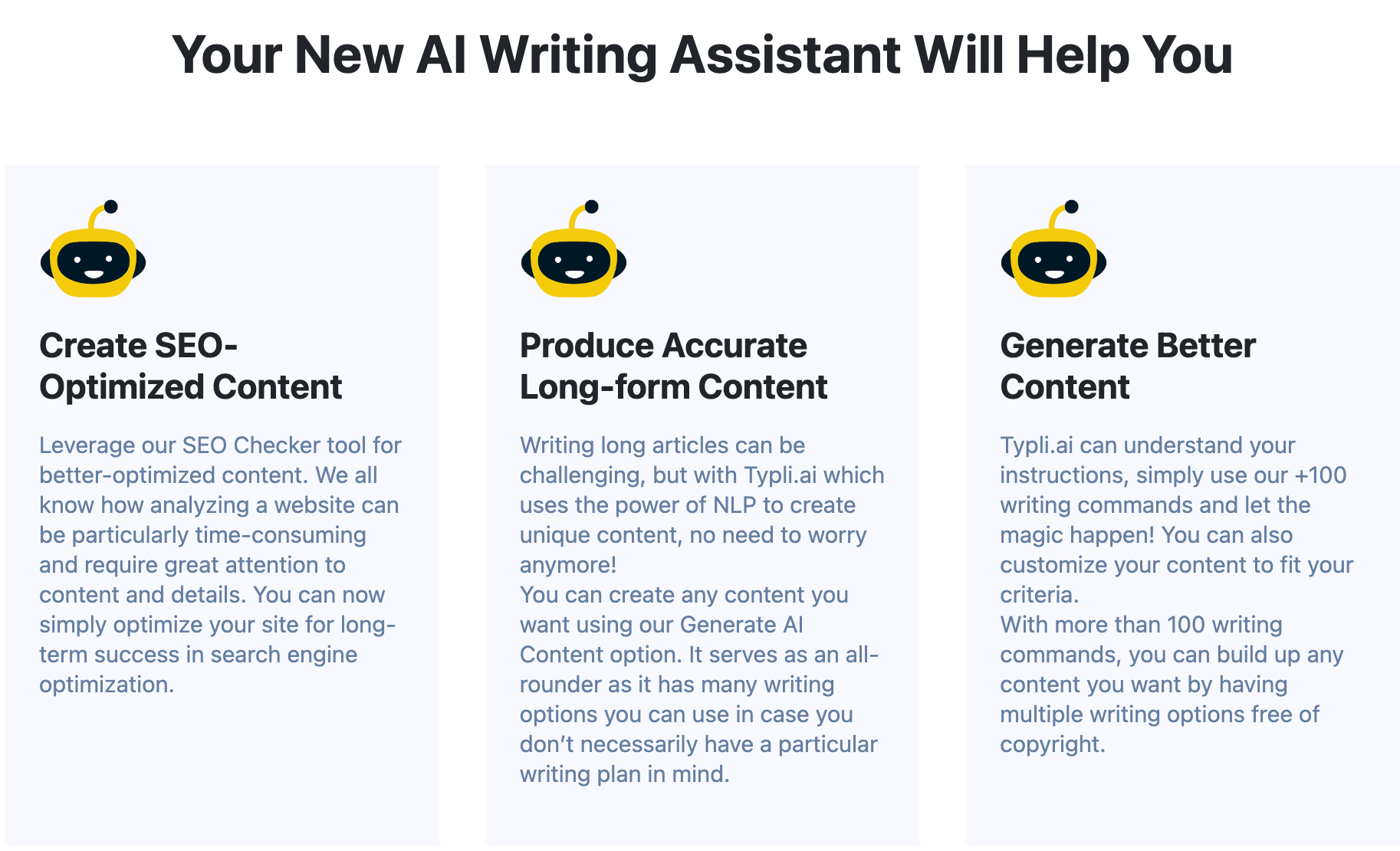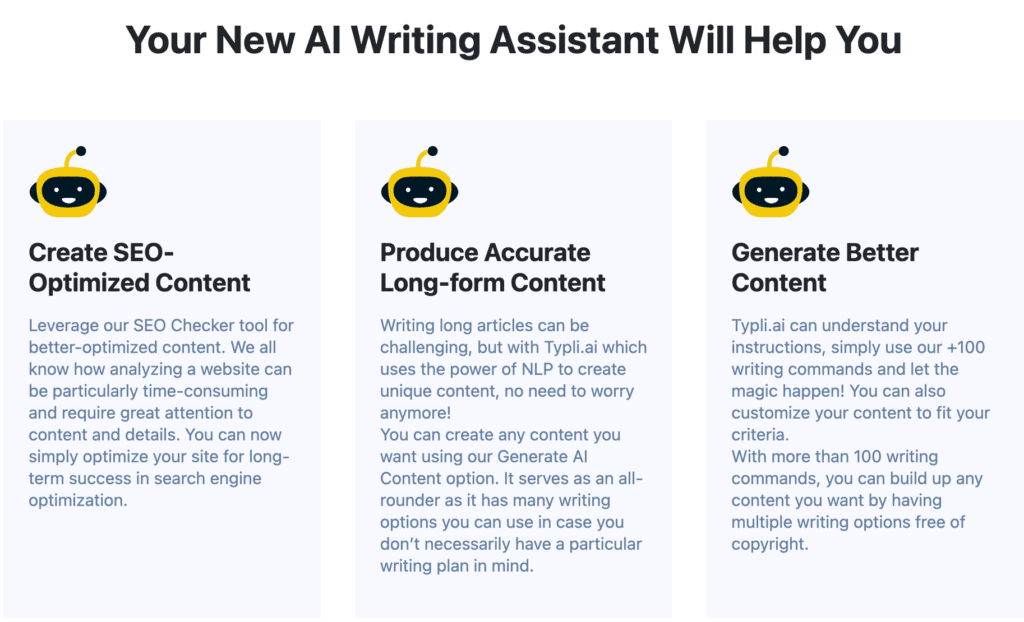 Typli.ai enables businesses to create content that is more engaging and personalized, while also saving time and resources.
Typli.ai also offers an AI-powered content optimization tool that enables businesses to optimize their written content for search engine optimization (SEO).
Unlike other AI Writing tools, Typli.ai is the only AI Writing Assistant that offers unlimited output content for the lowest price right now!
KEY FEATURES AND THE BEST PART ABOUT TYPLI.AI INCLUDE:
What I love about Typli.ai is the fact that you can optimize your content for SEO (without having to pay additional).
Their price is very reasonable compared to other AI copywriting software tools, and you can even add it to WordPress using their plugin, which makes writing blog posts even easier!
You can also use it to create long-form content quickly, and I found the content to be pretty accurate. You can also easily export your content as a pdf or doc file.
Lastly, this powerful AI copywriting tool uses Copyscape to check for plagiarism and you can easily rewrite or rephrase your content too.
7. Hemingway Editor
Hemingway Editor is by far the best writing assistant software, especially if you're looking for a free option.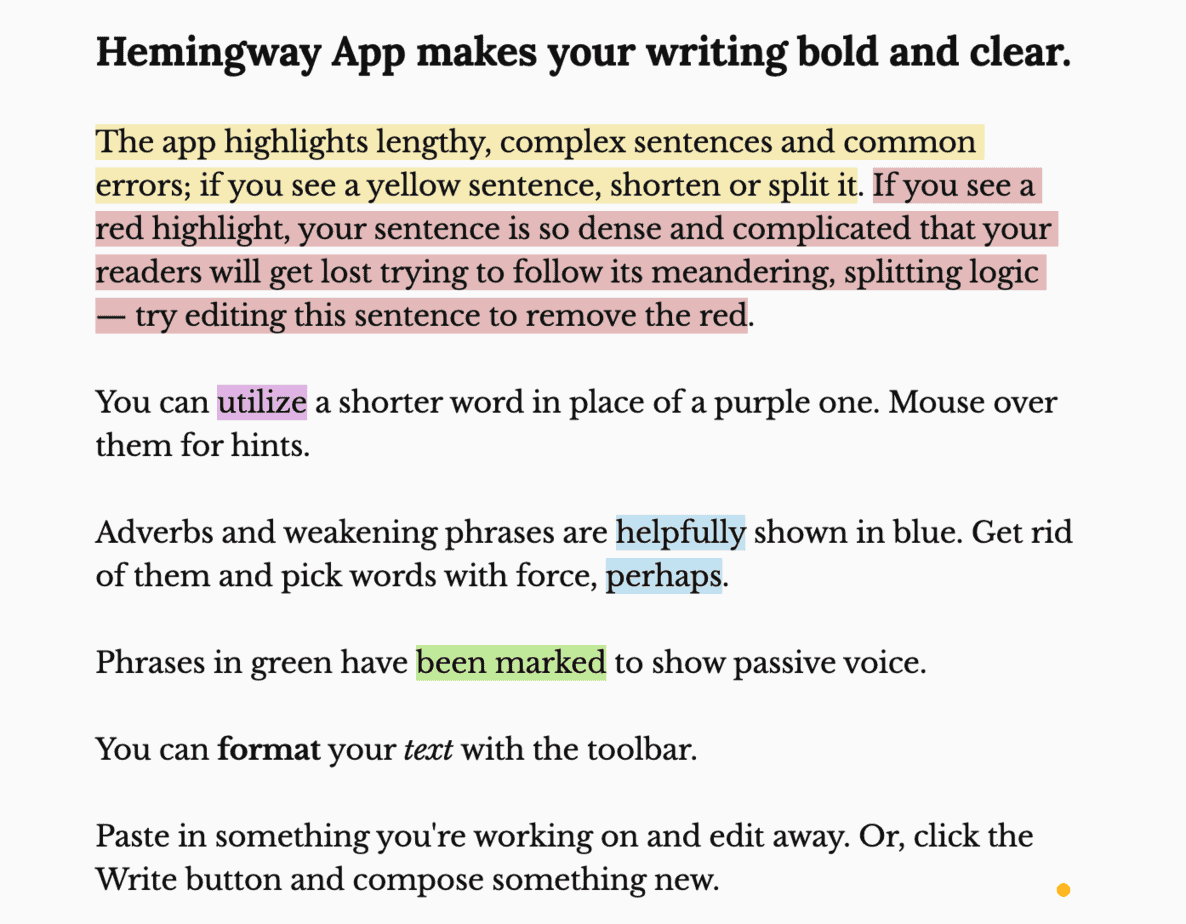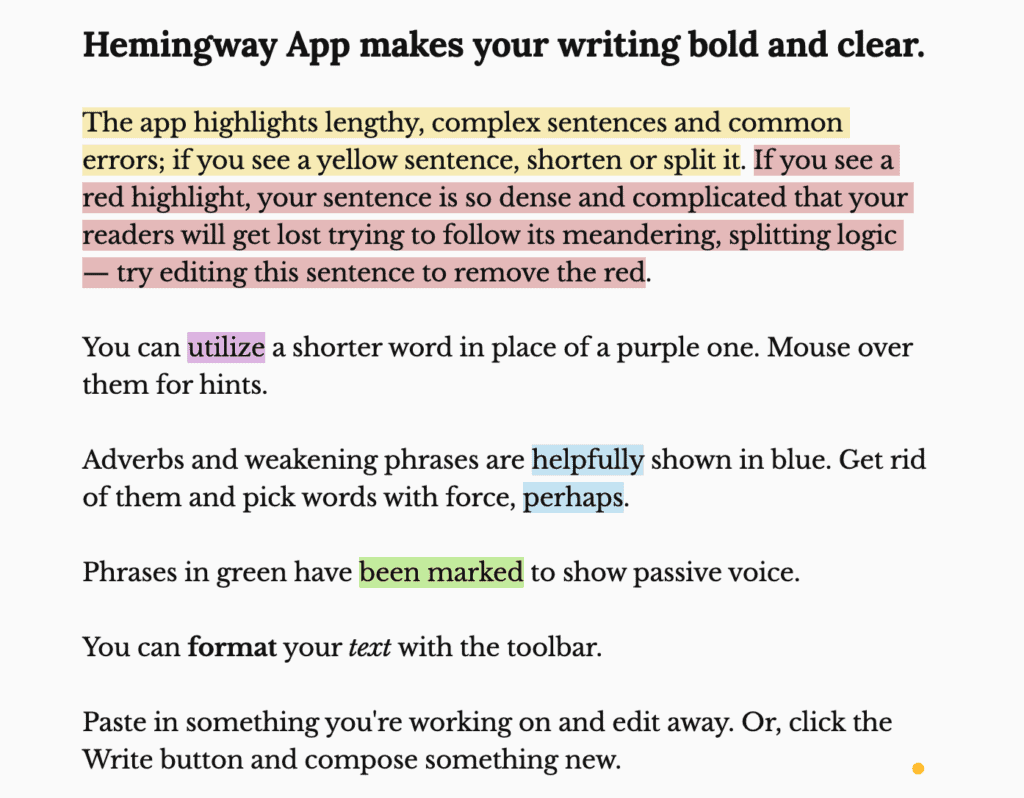 (If you're willing to shell out the big bucks, then ProWritingAid is a more souped-up version good for more intensive writing and editing projects.) Hemingway Editor does a few things that make it especially useful.

1. It shows the readability of your content by grade level. This helps you ensure you aren't being too technical if your audience is at, say, a sixth-grade reading level.

2. It identifies passive voice and adverbs, allowing you to tweak your writing for a better result.

3. It pulls out sentences that have simpler alternatives or are hard (or very hard) to read.

It does all this with an easily scannable color-coded system. This makes editing quick and easy. You can even edit directly in the web application.
– Morgan Danielle, Content Strategist, She's Got Plans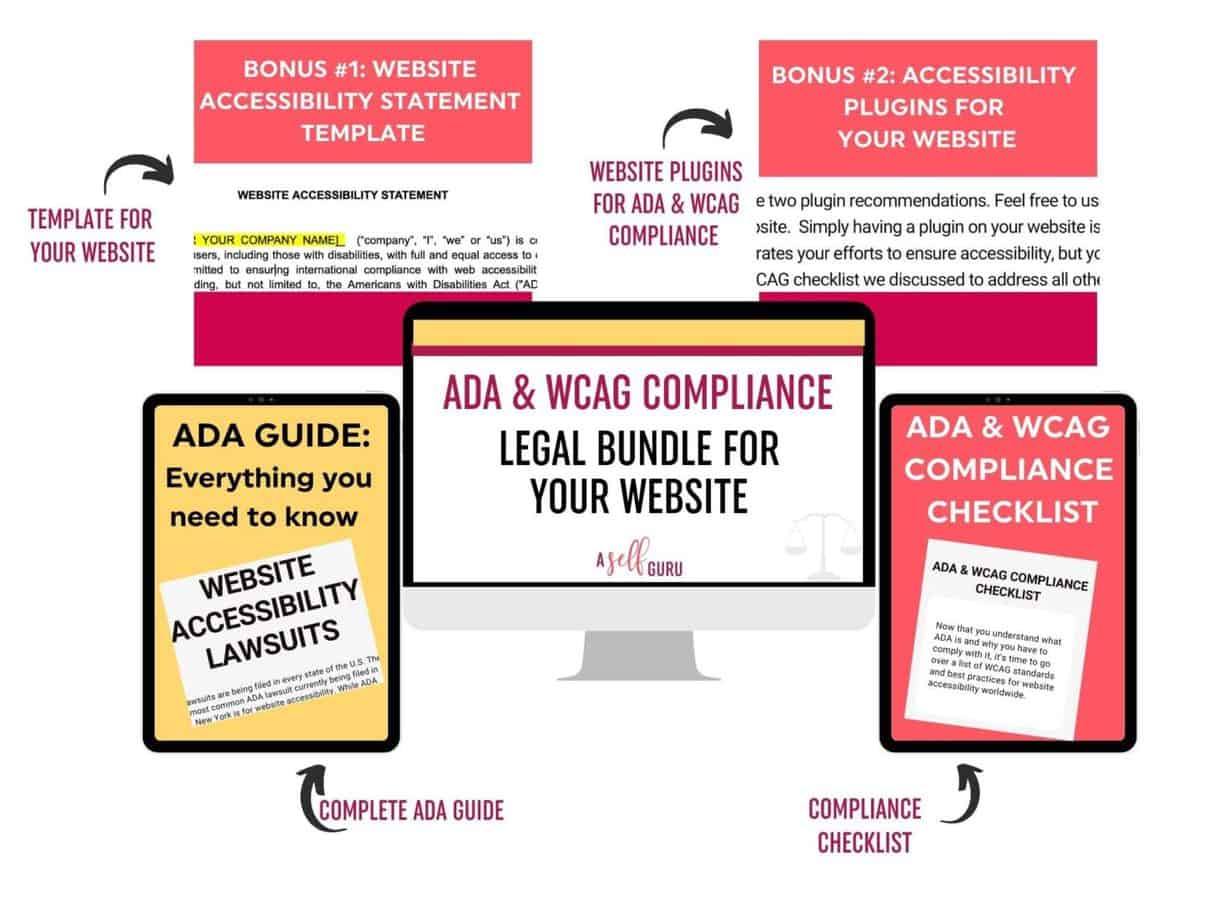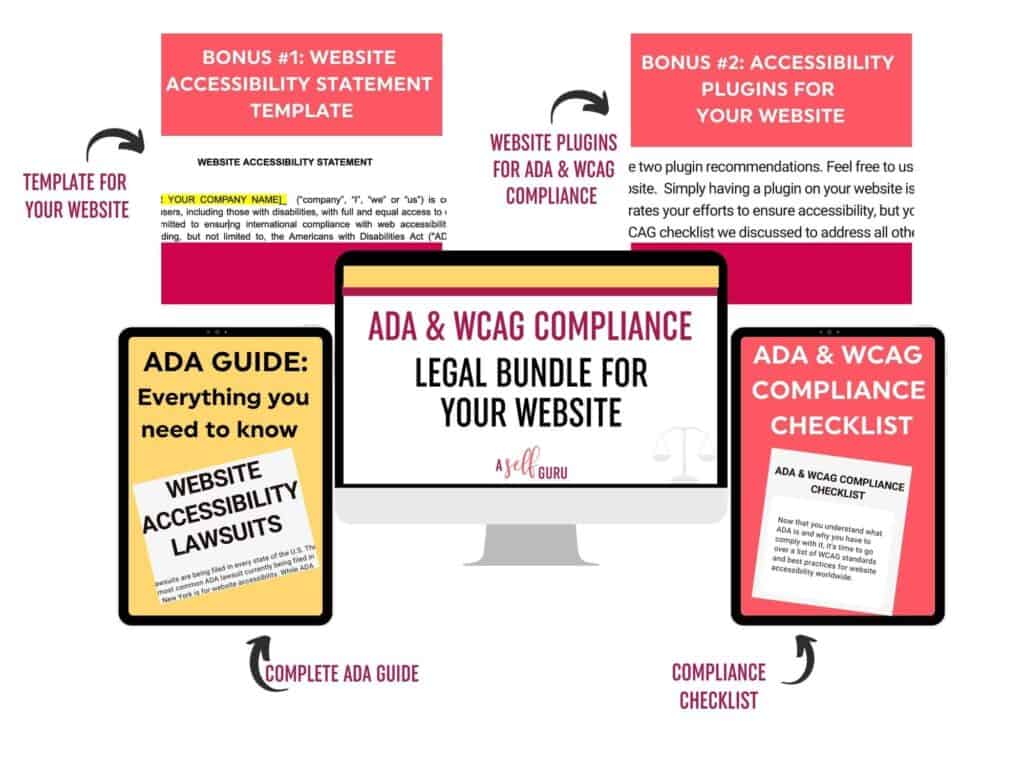 Writesonic is one of the best writing assistant software out there that makes creating content easier and faster.

I find that it's best for writing articles but don't underestimate it.
It has many awesome features making it a valuable writing assistant tool one should have!
Writesonic Features, Price and User Experience
Writesonic features a powerful search engine that helps you find the right words to express yourself, an AI-powered editor that gives you instant feedback on your writing, and a built-in grammar checker that ensures your work is always accurate.
As you can see below, you can do A LOT with Writesonic.
You can use it to create high-performing Facebook or Google ads, high-converting landing pages and product descriptions, and more!
It also comes with Surfer SEO integration to rank on Google for the articles you publish.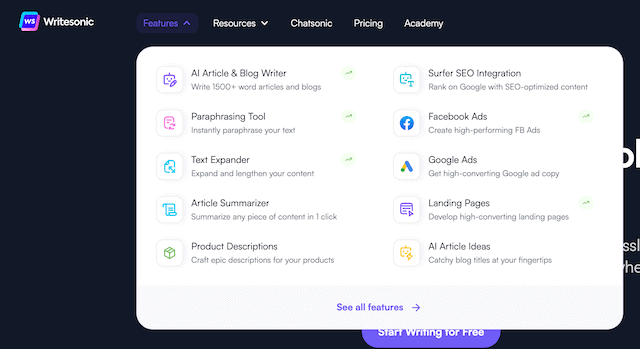 With its easy-to-use interface, Writesonic makes it simple for you to create professional-looking content in a fraction of the time.
Plus, with its cloud-based platform, you can access your documents from anywhere. Whether you're writing for work or pleasure, Writesonic will help you get the job done quickly and easily.
Try it now for free and see just how much easier creating content can be!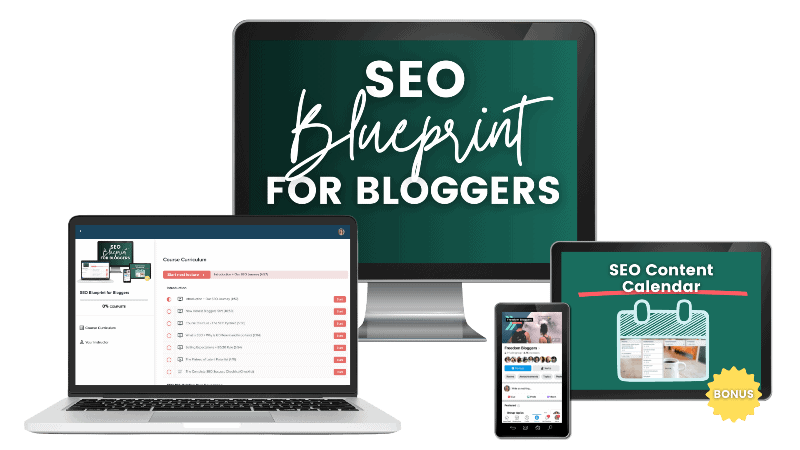 9. ChatGPT
If you haven't looked at ChatGPT yet, take a moment to go explore it. 
It's an incredible writing assistant software if you can even call it that.
Frankly, ChatGPT goes a step further and is literally an AI tool that writes the entire article. With a few words as a simple prompt, the tool will immediately write a clear and legible piece of content. It's fascinating!
And this is the ChatGPT and AI content detector tool you'll need.
–Logan Mallory, Vice President of Marketing, Motivosity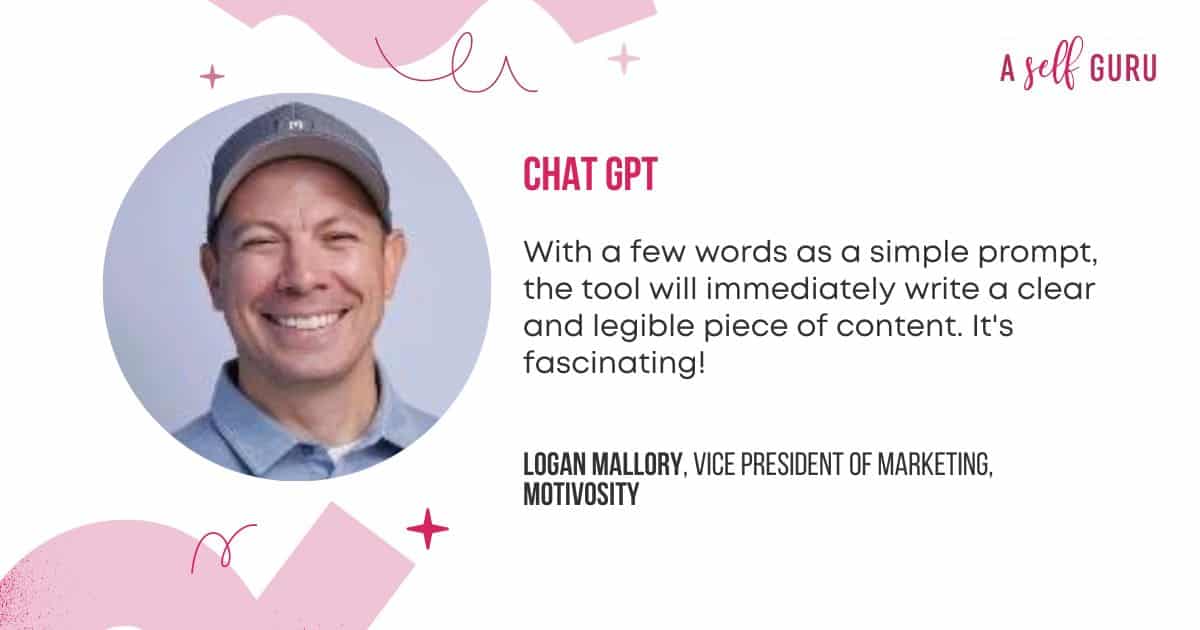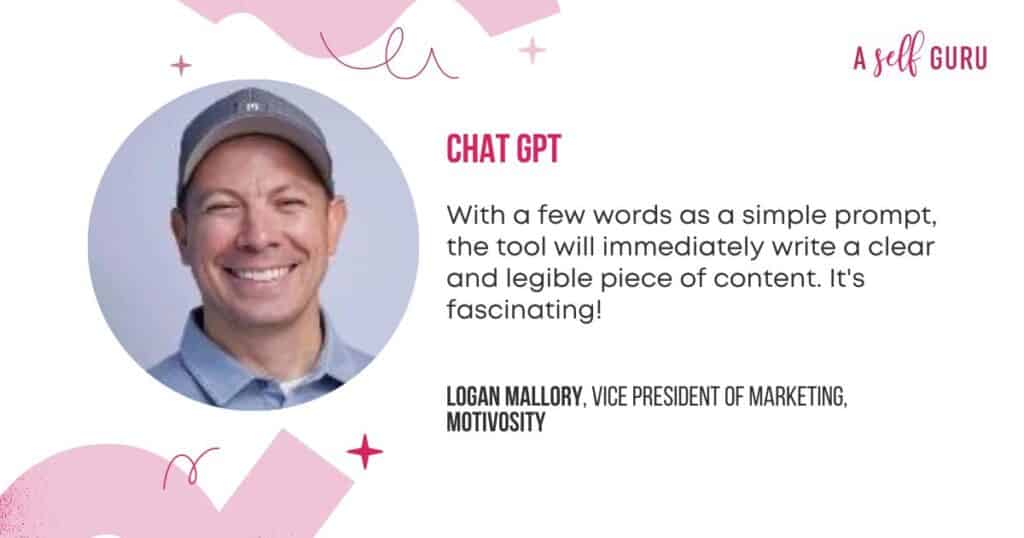 I use ProWritingAid daily for everything, from emails to blog content. It's the single most comprehensive writing aid tool I've ever used, helping you resolve issues in your writing structure, pronoun use, grammatical errors, clarity, spelling, and more!

While I consider my writing style to be relatively good, ProWritingAid has helped me pinpoint some minor issues with tenses and patterns that I lean on too often.
No question that this tool improves the pieces it reviews, but also gives helpful insights to improve your future writing, too.
– Maximilian Wühr, CGO & Co-Founder, FINN
Try ProWritingAid for free here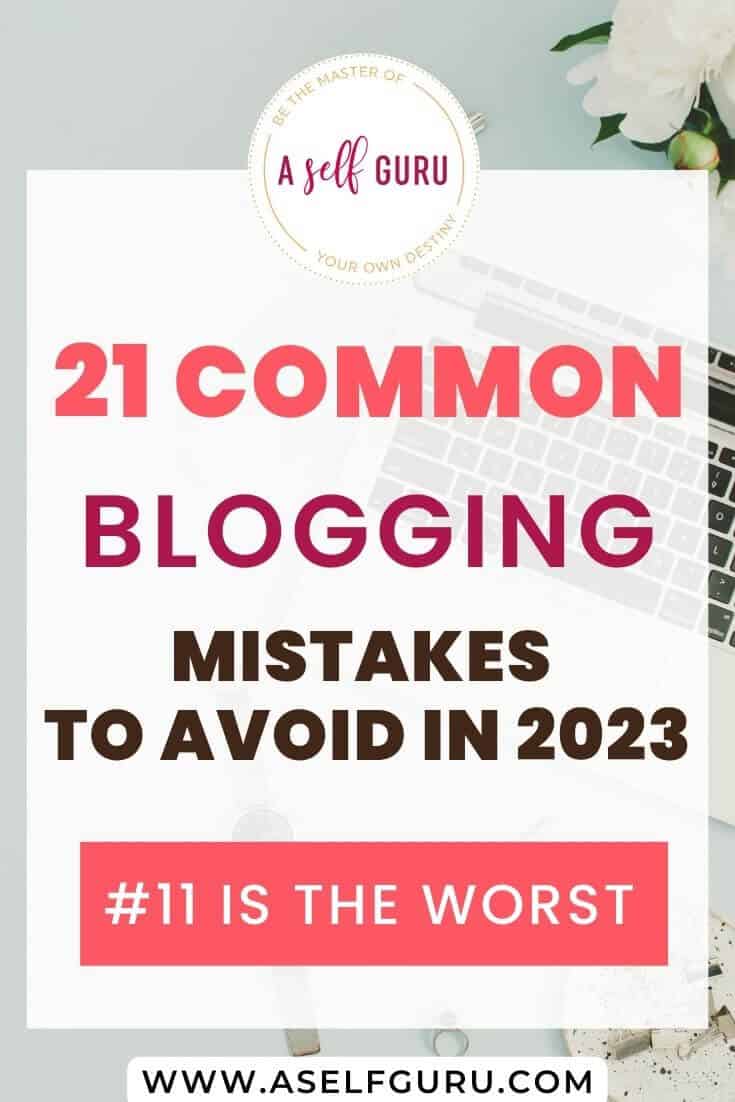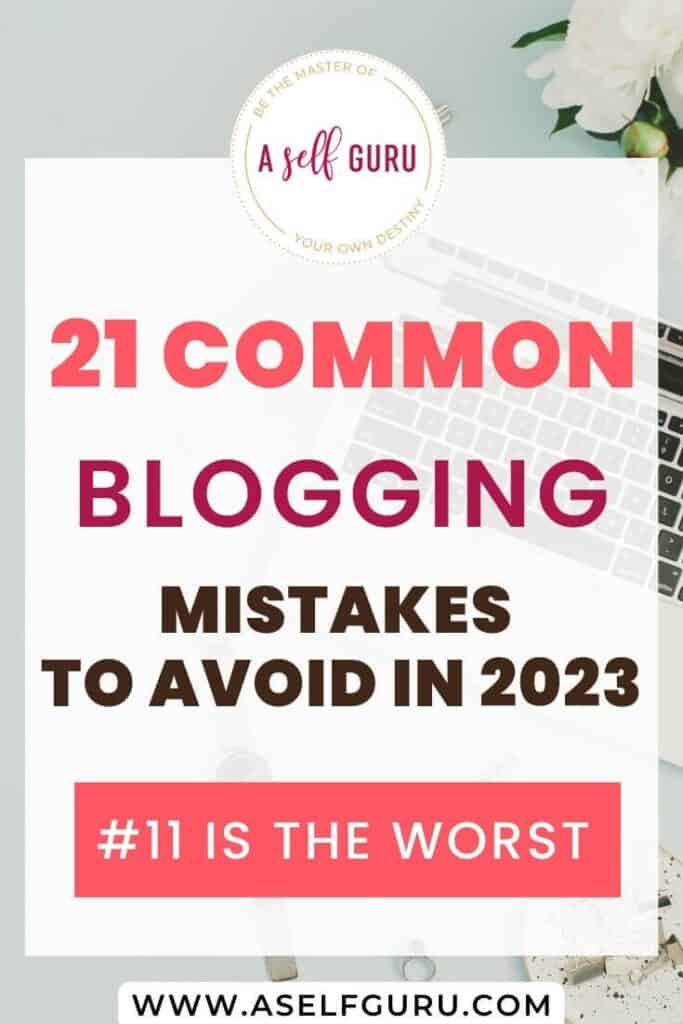 11. Copysmith (AI Content Creation Tool for Enterprise and eCommerce)
Copysmith is best for business owners that launch and distribute marketing content at scale.
As you can see, it's made for agencies, ecommerce businesses, and enterprise teams who need bulk content creation to power up their content production and outrank the competition.
I also love this tool for outranking competition and a more detailed SEO analysis of your website and business.
13. AI Writer (Great for Generating Articles from Just Headlines)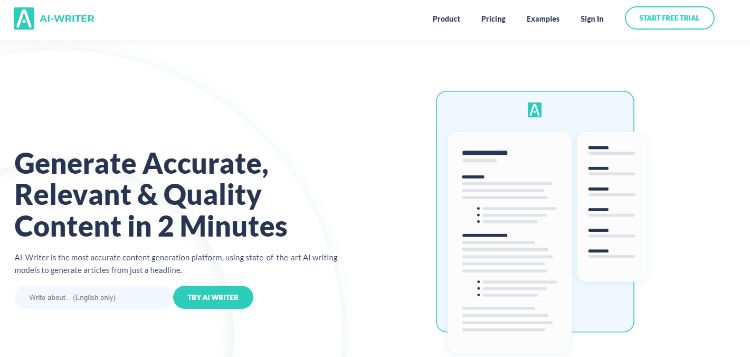 AI Writer is another great writing assistant software that's perfect for SEO writers to create better content.
AI Writer Features, Price and User Experience
AI Writer is one of the best writing assistant software out there.
It utilizes artificial intelligence (AI) to provide you with relevant article suggestions, content ideas, and text snippets for your campaigns.
Using AI Writer helps content writers quickly generate a quality outline from which they can craft an effective piece of content in less time than it would take if they were doing everything manually.
As for pricing, they have three different plans available as shown below.
Click here to learn more and see its full list of features!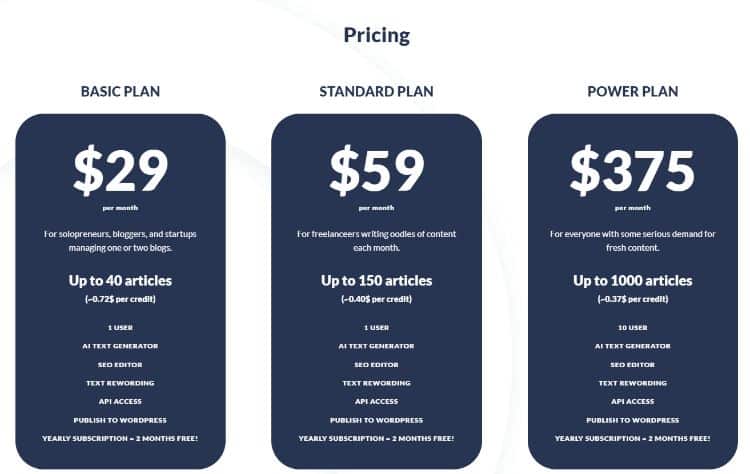 14. Wordtune
Wordtune is definitely my favorite writing assistant software. It is simply a great paraphrasing tool existing as a Chrome browser extension. 

With Wordtune, I can easily rephrase any text with a few clicks.
What I really love is that Wordtune's suggestions are quality and original.
Plus, Wordtune is very easy to use and fully automated—unlike other writing assistant tools I've tried in the past, which require manual work or repetitive tasks to get things done.
–Natalia Brzezinska, Marketing & Outreach Manager, US Passport Photo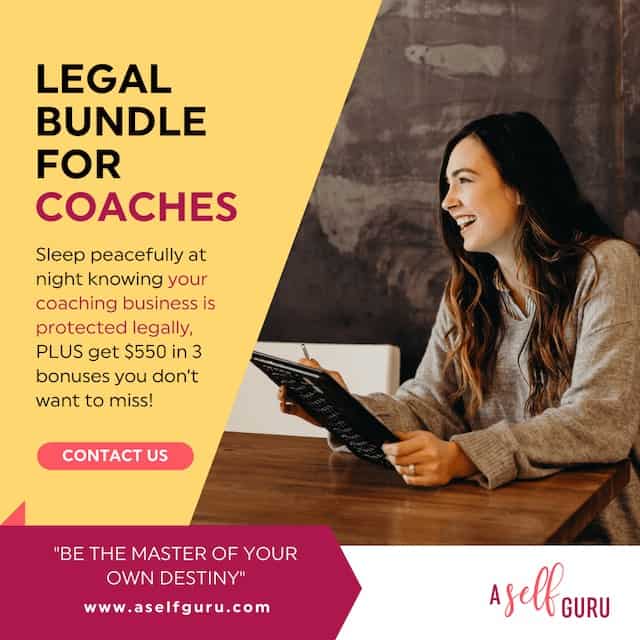 15. Notion
Notion is a fantastic writing assistant tool. It's a really intuitive document-creation and writing platform.
We use it in our agency for everything from copywriting to our intranet. It's really versatile.
The writing experience is great because it has a clean format, with all the things you need, like title tags, bullet points, highlighters, and line breaks. 
You can comment and collaborate on the same document in real time.
And they've just come out with a beta AI, so you can try out the automation features as well. These are being developed at the moment, but already they're extremely impressive!
–Matthew Stibbe, CEO, Articulate Marketing
16. Zoho Writer
I have been using Zoho Writer for a while now, and I consider it to be the best writing assistant software available.
It has an intuitive user interface along with plenty of beneficial features, such as advanced spellcheck, statistics tracker, and automated backups. 
I also appreciate that I can access my documents from any platform I use—including both my smartphone and tablet.
Its collaboration capabilities are top notched; I can easily share, comment on, or edit documents with multiple users in real time. 
Last, I love how I can generate some amazing results at lightning speed when I am researching because of its comprehensive integration with many search engines.
–Lorien Strydom, Executive Country Manager, Financer.com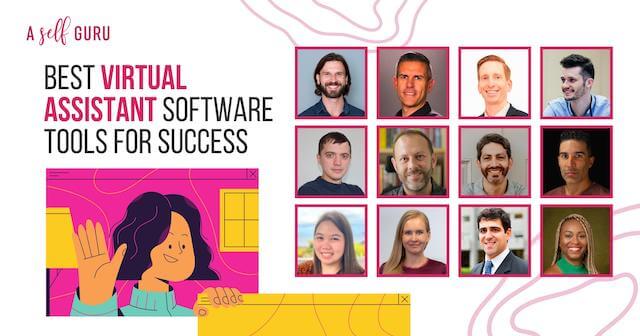 17. De-Jargonizer
I'm not writing content to reach industry peers, but my target market.
To do that well, I need to understand where their knowledge of technical terms starts and ends—the deeper you get into any industry, the more you assume what your audience knows.

Working in a more technical field, I lean on the De-Jargonizer often.
By inputting my text into the system, it quickly analyzes and determines how much jargon I'm using and highlights the phrases that need to be adapted. 
In addition, it uses a color-coded system to tell me the level of depth of jargon, with words highlighted in red being the hardest for the average person to understand.
This writing assistant tool is a must-have for anyone who wants to create more accessible content!
–Ruben Gamez, Founder & CEO, SignWell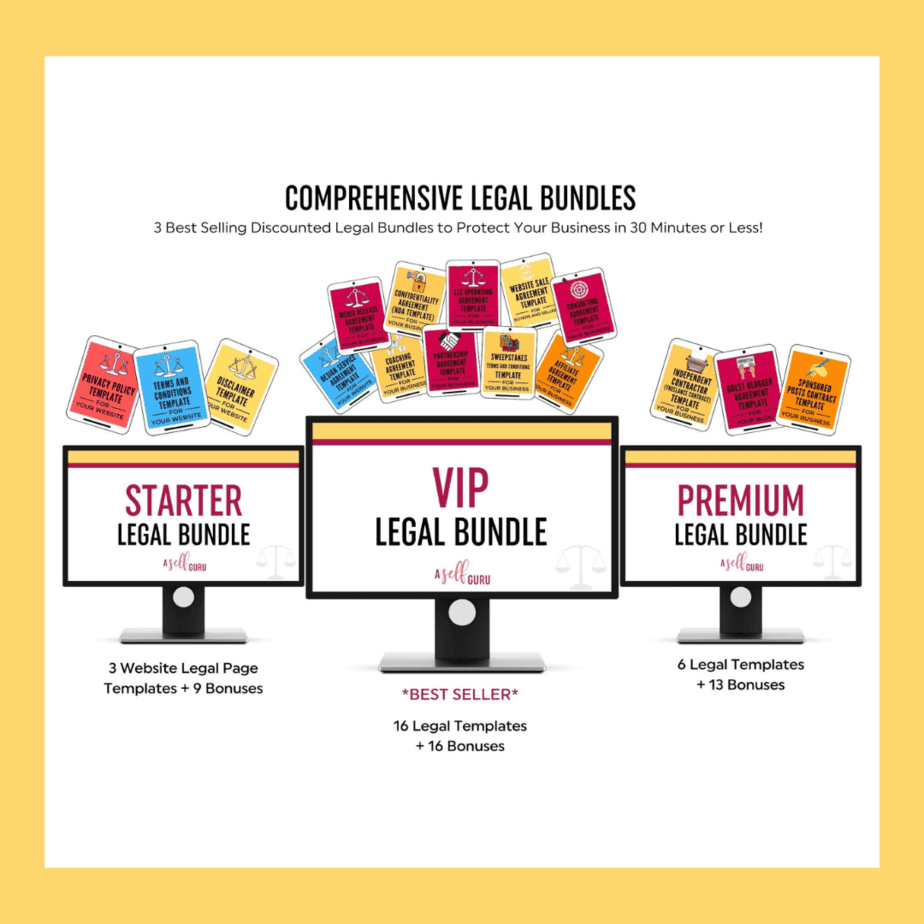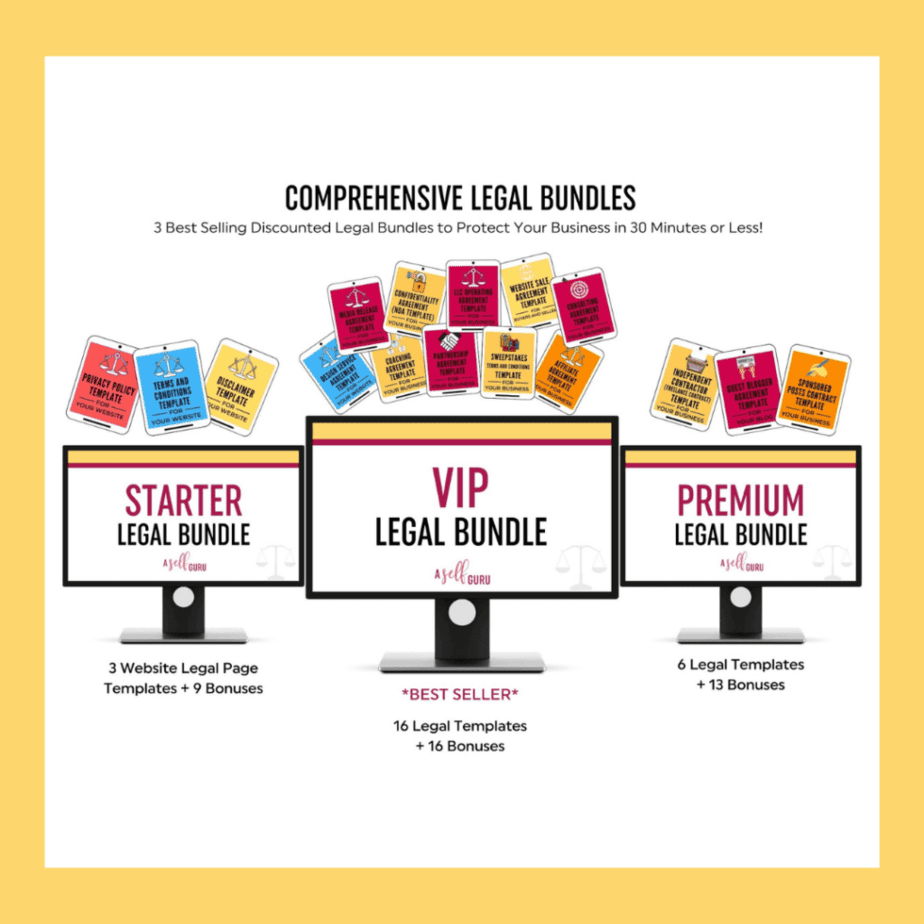 18. Ginger Software 
Because Ginger Software is one of the most well-known English writing helpers, you may use it to create high-quality content quickly and easily; this writing software is the best I've used. 
Besides a full suite of grammatical, spelling, contextual, contextual, and punctuation checks, it also provides a content translation into over 40 languages.
Ginger Software provides help if you need it when you are producing your article. 
The program is cross-platform, meaning it works on every major operating system and mobile device. The Chrome add-on will provide you with suggestions as you type.
–Andrew Dale, Technical Director, CloudTech24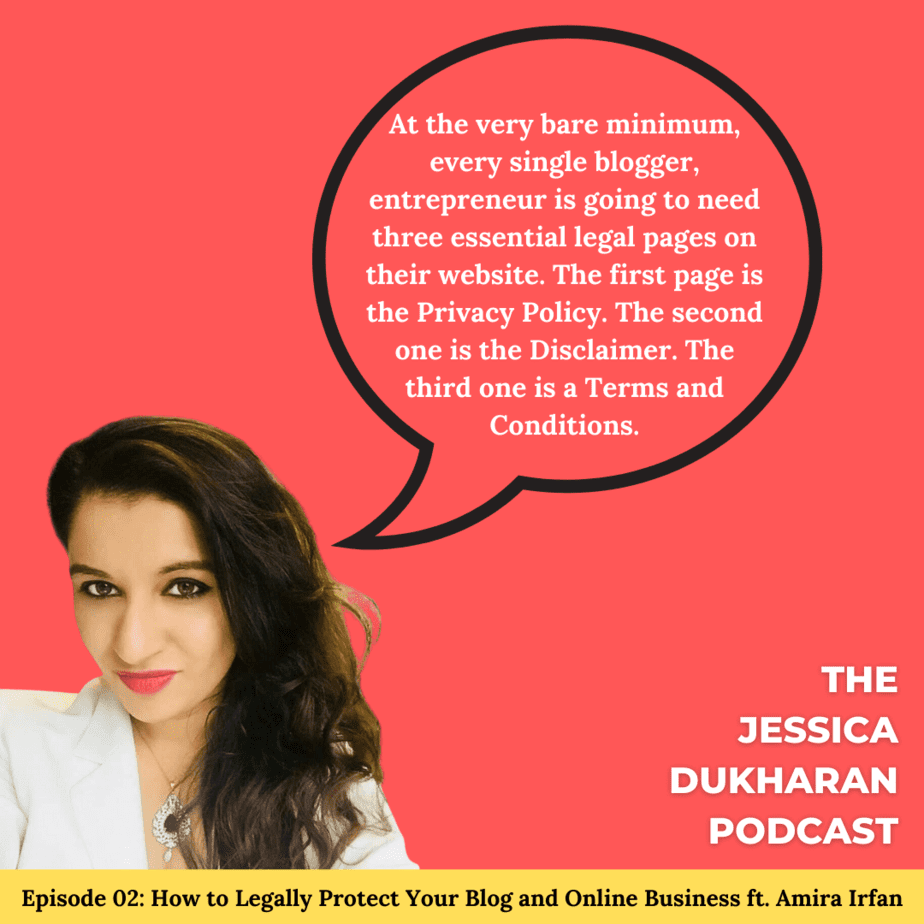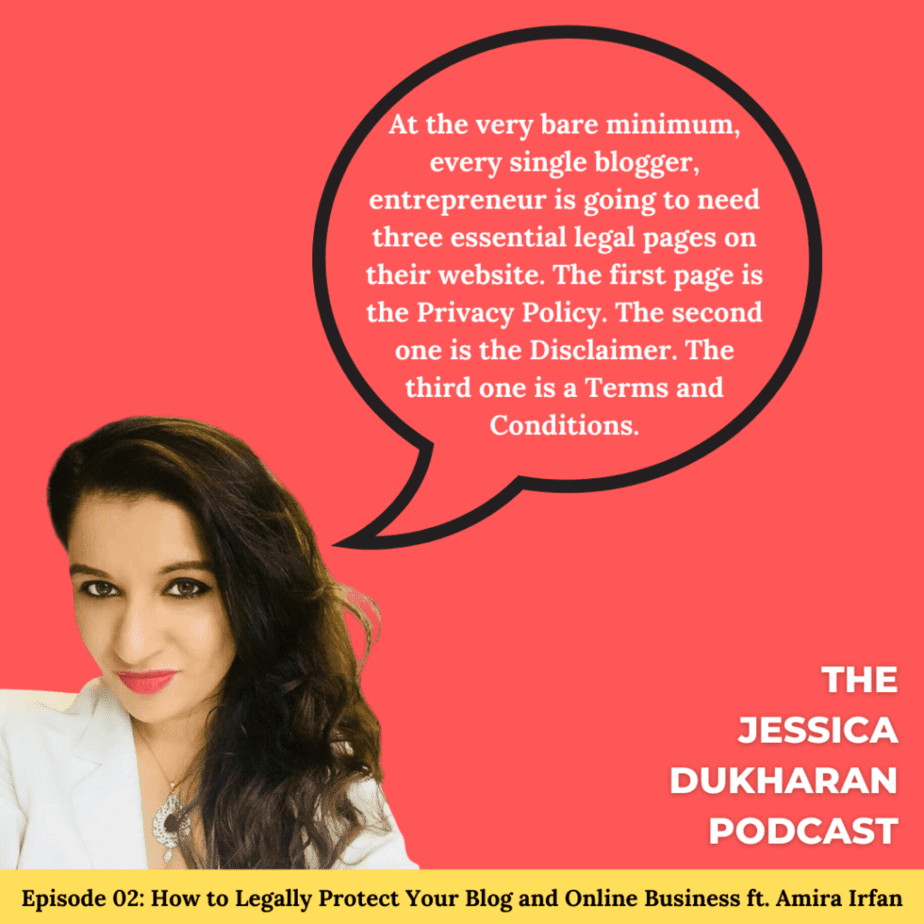 19. Scribus
In my personal experience, Scribus is the best writing assistant software.
Not only does Scribus have a user-friendly interface that is easy to navigate, but it also has amazing features like drag-and-drop editing, which makes putting together a project a breeze. 
Scribus offers support for the most popular file formats, so there are no compatibility issues when transferring files from one platform to another.
It also has extra tools like templates and a vast array of fonts and media elements which make customizing projects a cinch. 
All these benefits make Scribus an invaluable tool for any writer looking to get their work done quickly and efficiently.
–Derek Bruce, Sr. Director, Skills Training Group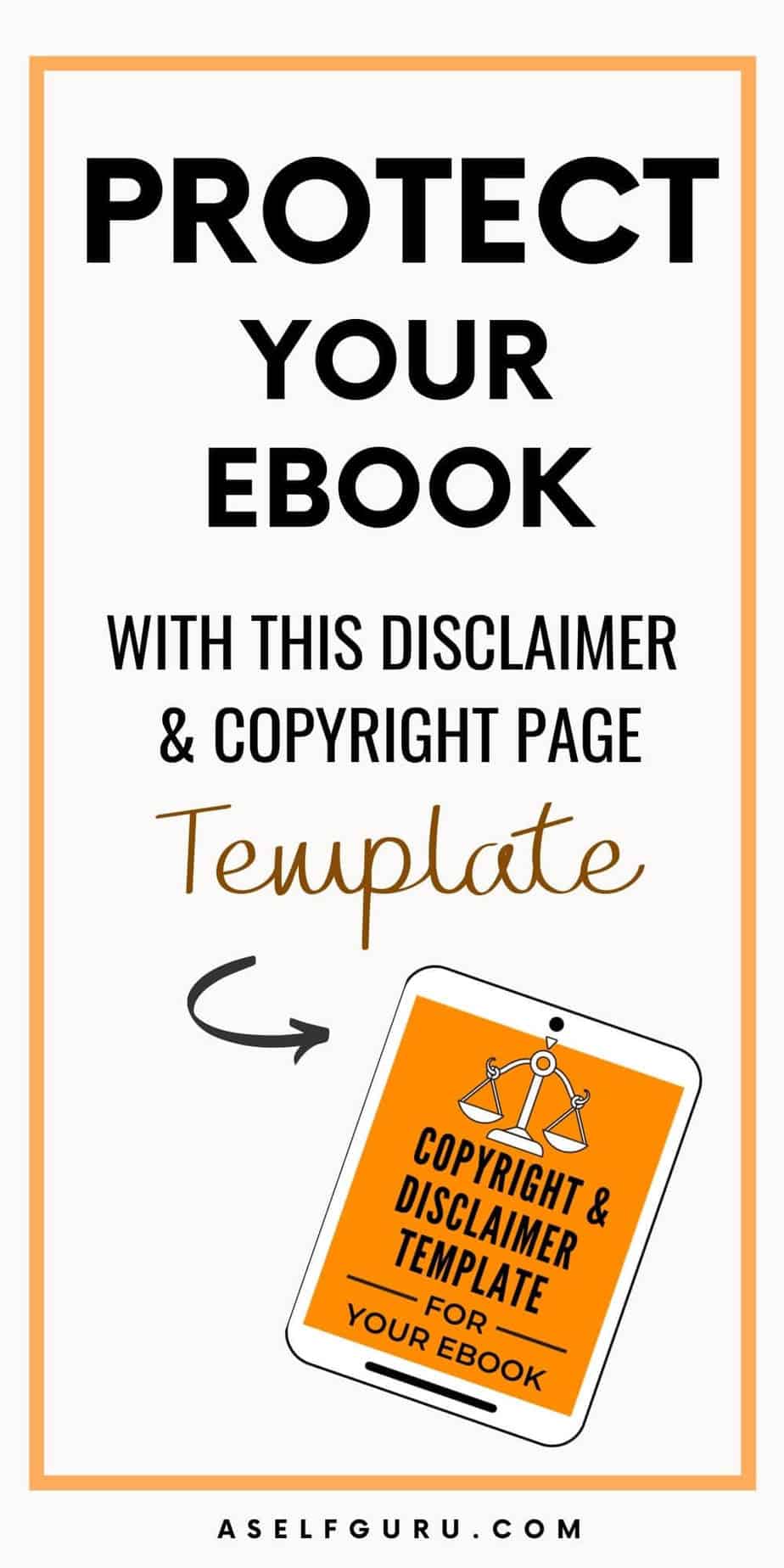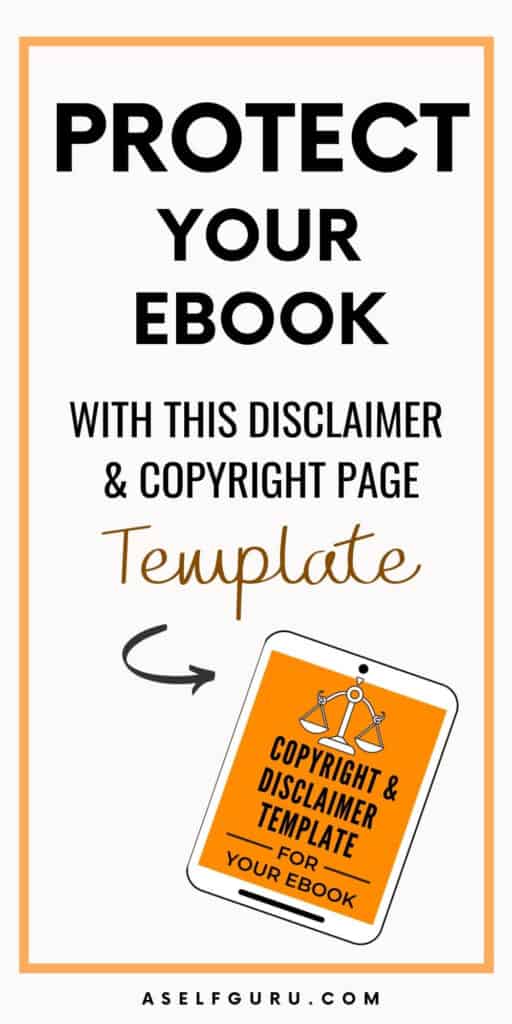 20. Scrivener
Scrivener is a program for writers to organize, structure, and manage large writing projects, especially books, novels, or essays.
But it will also work great for those working on shorter texts. Its goal is to keep the authors' ideas, writing, and outline organized. 
Scrivener offers a range of features, such as creating and arranging different "scenes" or sections within a document and viewing and editing these sections individually or as a whole.
The program also offers a range of tools for planning and researching, such as a corkboard view of organizing notes and ideas, a built-in dictionary, and a full-screen "distraction-free" writing mode called Composition Mode. 
It also automatically checks for grammar and spelling checks your work. Looking for templates? Use those provided by the software or make one by yourself.

All the above features make the writing process more efficient and organized, which is helpful for writers working on more complex projects.
–Nina Paczka, Community Manager, Live Career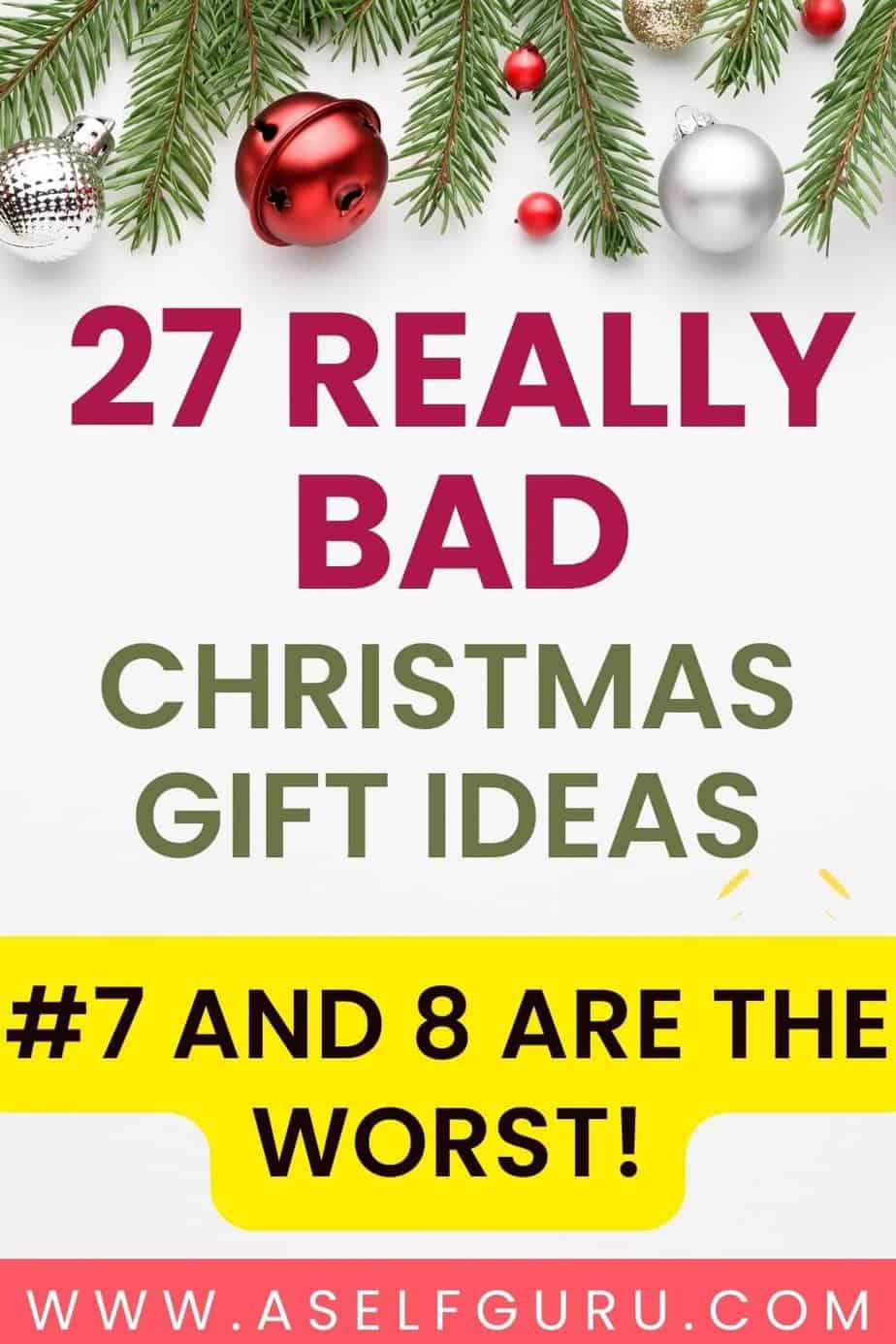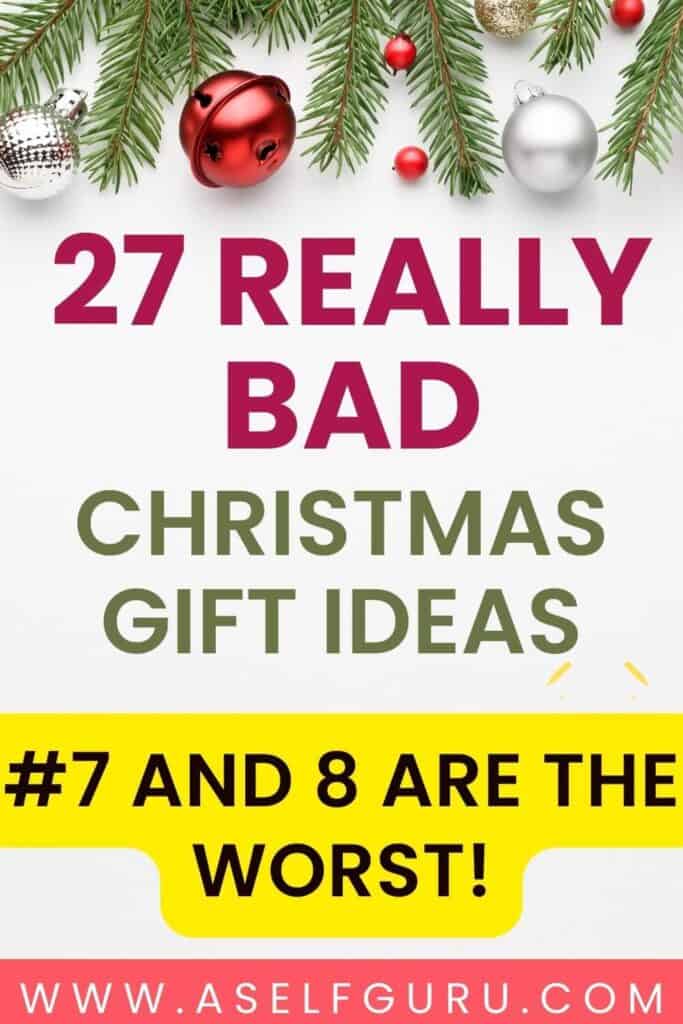 22. Readable
The word processing software and editor Readable assist you in assessing and enhancing the legibility of your work. It also gives the text a grade depending on how legible it is or will be for the general reader, which is something I absolutely adore. 
Writers may find this software's many helpful functions to be exceptionally helpful.
It recognizes and highlights indicators of verbose text, such as run-on phrases. You can use it to check your grammar and spelling as well. Before sharing your writing with the public, you can use Readable to ensure its quality.
–Shawn Mahaffey, Co-Founder, Wing It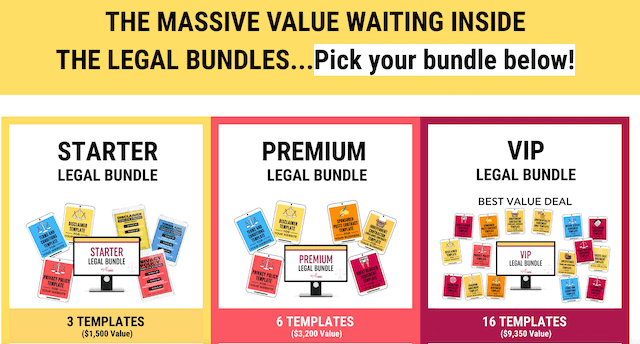 23. Frase
For me, Frase is the best writing assistant software. One of the most helpful things Frase does is to organize and highlight content ideas based on search results. It works really well as a supplemental SEO tool. 
My company specializes in online medical emergency information and certifications. There is a lot of competition on the web for medical information.
Frase lets me search through the top articles, check their sources, and build an outline based on the type of content that is being created and searched for.  
It's also a great tool for identifying gaps in current content, helping you rank for specific niches of information that aren't being covered in-depth. Frase is also great at helping you rewrite your existing content to make it more mainstream. 
The outline function is super useful, and you can share the links of your documents with other team members, which really helps with real-time collaboration. For $20 a month, you get a lot of value.
–Brian Clark, CEO & Marketing Director, United Medical Education
24. LanguageTool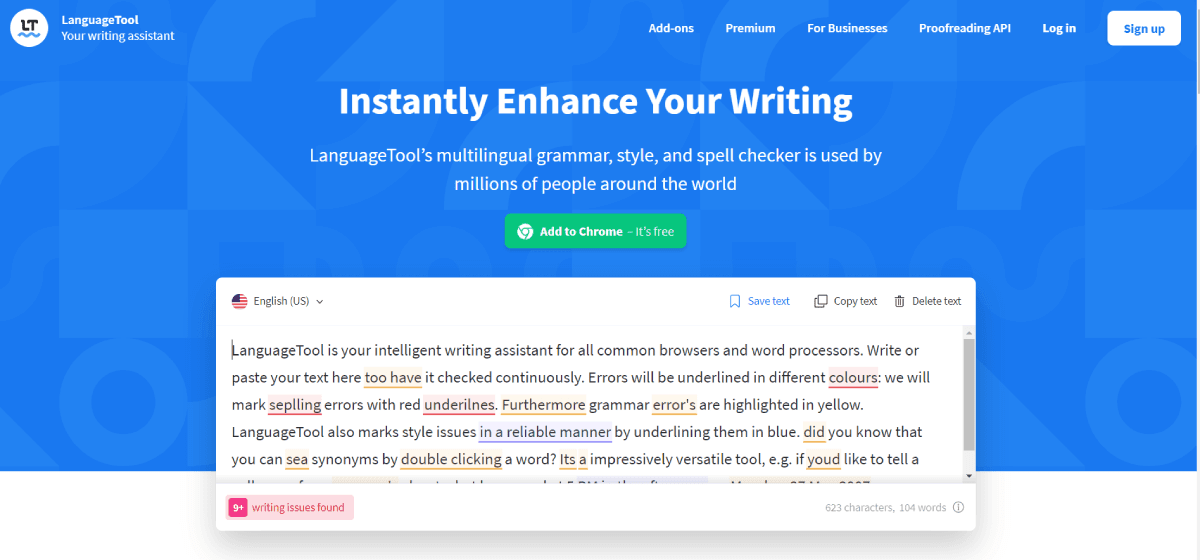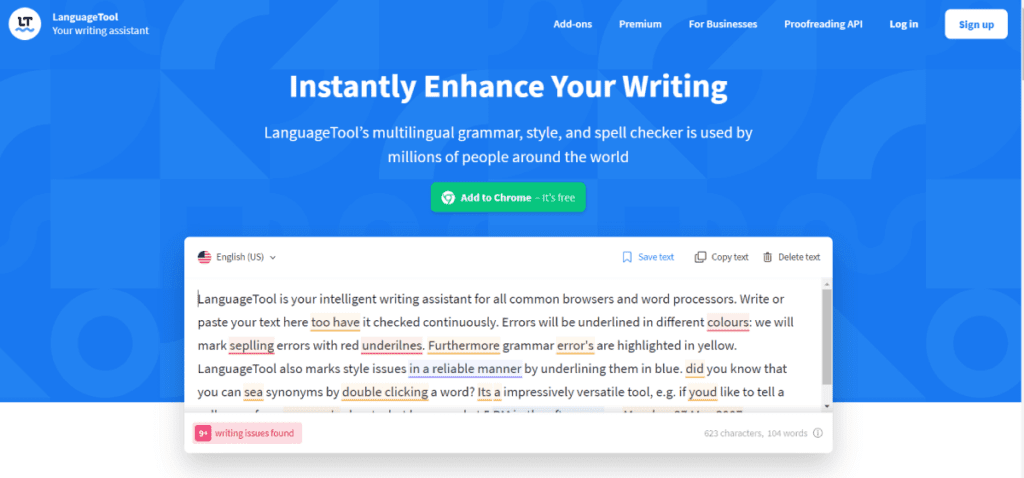 LanguageTool is another AI grammar checker app that can be used in 30 languages and dialects. Its main languages are English, Spanish, German, French, Dutch, and Portuguese.
It uses natural language processing (NLP) technology to detect errors in spelling, grammar, word choice, and more.
It can be used to help writers produce better quality texts, providing them with real-time feedback on errors and suggesting possible solutions.
Additionally, LanguageTool also offers an API so developers can integrate it into their own applications or websites. This makes it a great choice for businesses that need to automate grammar checks on their content.
It also integrates well with Google docs and MS Word.


25. Sapling (Best AI messaging assistant for sales and support teams)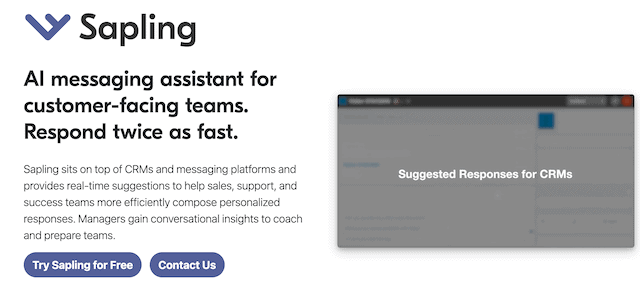 Sapling is a unique AI writing and messaging assistant to help with sales and CRM's. It is one of the best writing assistant software for a sales team.
It 's powered by Natural Language Processing and Machine Learning technologies, so it can understand customer conversations and respond in real-time with personalized content.
Sapling Features, Price and User Experience
Sapling also provides AI-driven insights to track customer engagement over time and identify areas for improvement.
It's designed to help businesses create a more effective customer experience, making it easier to close deals and build meaningful relationships.
Sapling is the perfect tool for sales operations, customer success teams, and marketers who are looking to get more out of their CRM.
With Sapling, you can quickly produce personalized messages that will increase customer engagement and boost conversions.
It's pretty easy to use, so even if you are new to AI writing assistants, you can quickly learn the system and start using it in your workflow.
Sapling can transform the way you interact with customers, helping you build trust and loyalty while also driving more sales.
Sapling comes with different pricing plans – their free version and pro plans are the most common.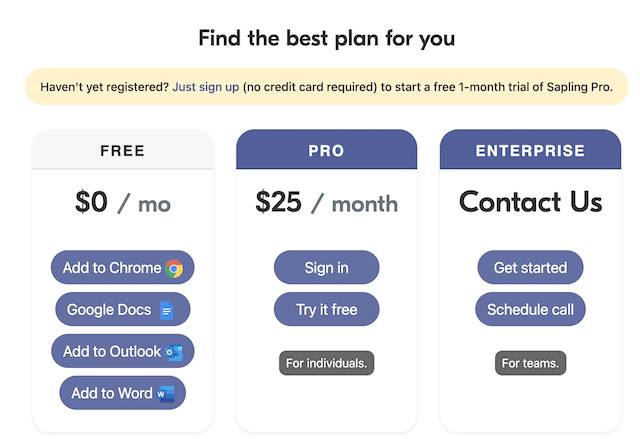 5 Best Writing Assistant Software of All Time (+ Free AI Writer Options)
My top 5 free AI writers for the content writers are:
I use it daily to create original content and to even write entire blog posts. It is definitely one of the best writing assistant software for any business owner.
You can upgrade to their Boss plan (best option) to get unlimited credits and even link it with Surfer SEO to make sure your blog articles are SEO-optimized and to get access to their full list of features.
You can try it for free here.
2. Hemingway Editor
Hemingway Editor is a great tool for anyone who wants to improve their writing style and grammar.
It is free to use and can help you identify phrases and words that might be too complex, difficult to read, or even incorrect for the context of your writing.
It also highlights potential problems with sentence structure, passive voice, and more.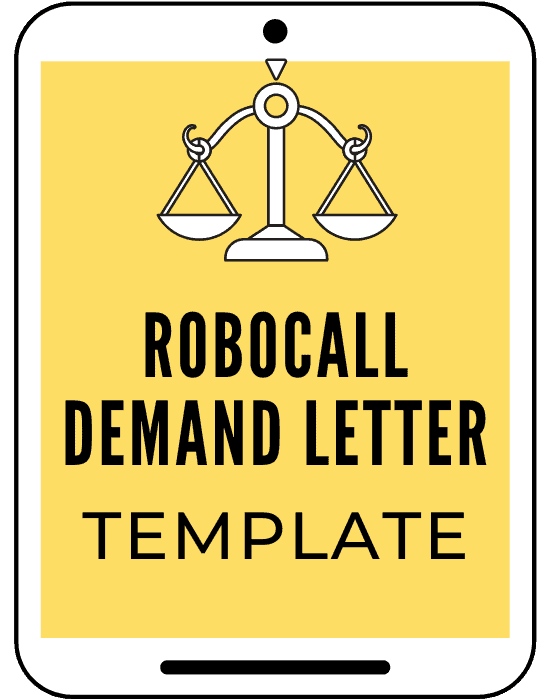 Grammarly is another free AI-powered writing assistant that can help you improve the quality of your work.
It checks for grammar, spelling, punctuation, and other common mistakes in English. Plus, it offers contextual suggestions on how to effectively use words and phrases, so you can make your writing more effective and powerful.
Grammarly also offers premium features for a fee, such as plagiarism checking and AI-powered sentence restructuring.
However, the free version already provides an abundance of helpful features that can help you become a better writer.
I love Writesonic because of its powerful editing tools.
It gives me the freedom to create and customize my documents exactly the way I want them.
The spell-check feature is especially helpful for ensuring accuracy in my writing.
With Writesonic, I can easily organize my work into subheadings and bulleted lists to make my work more organized and easier to read.
Additionally, the clean and modern interface makes it simple to move around and make quick edits.
The search bar also allows me to quickly locate my documents, which is incredibly helpful for keeping everything organized.
I can even collaborate with other writers and easily share my work online. Writesonic has truly revolutionized the way I write!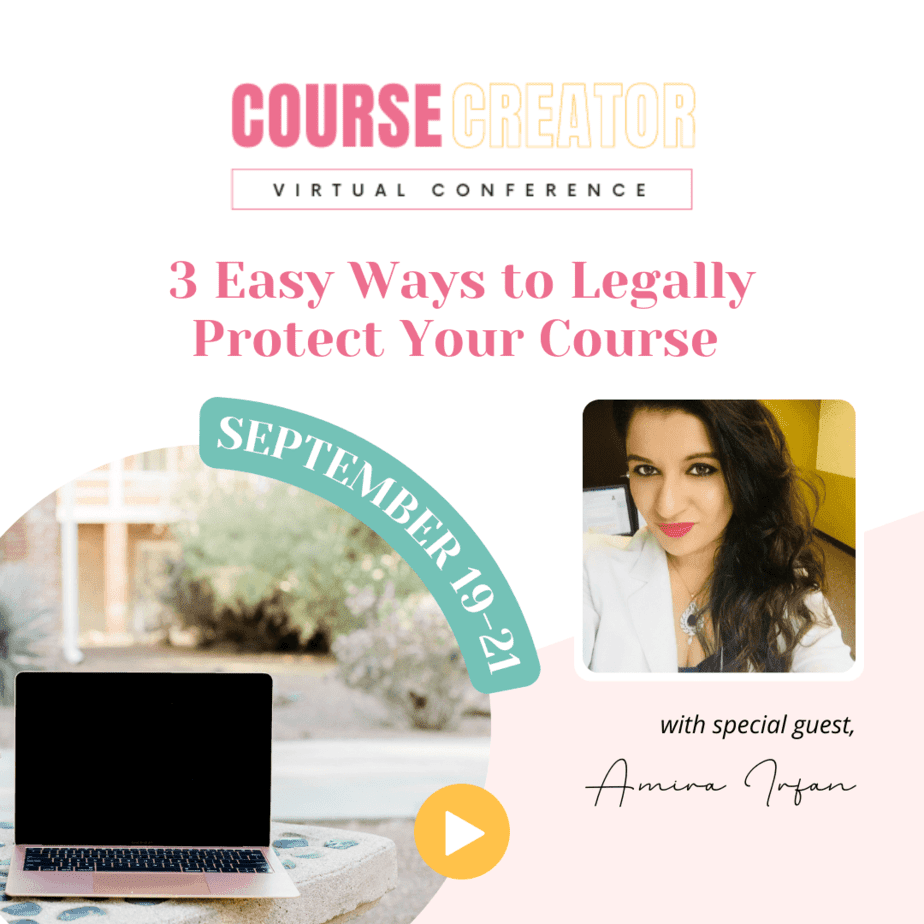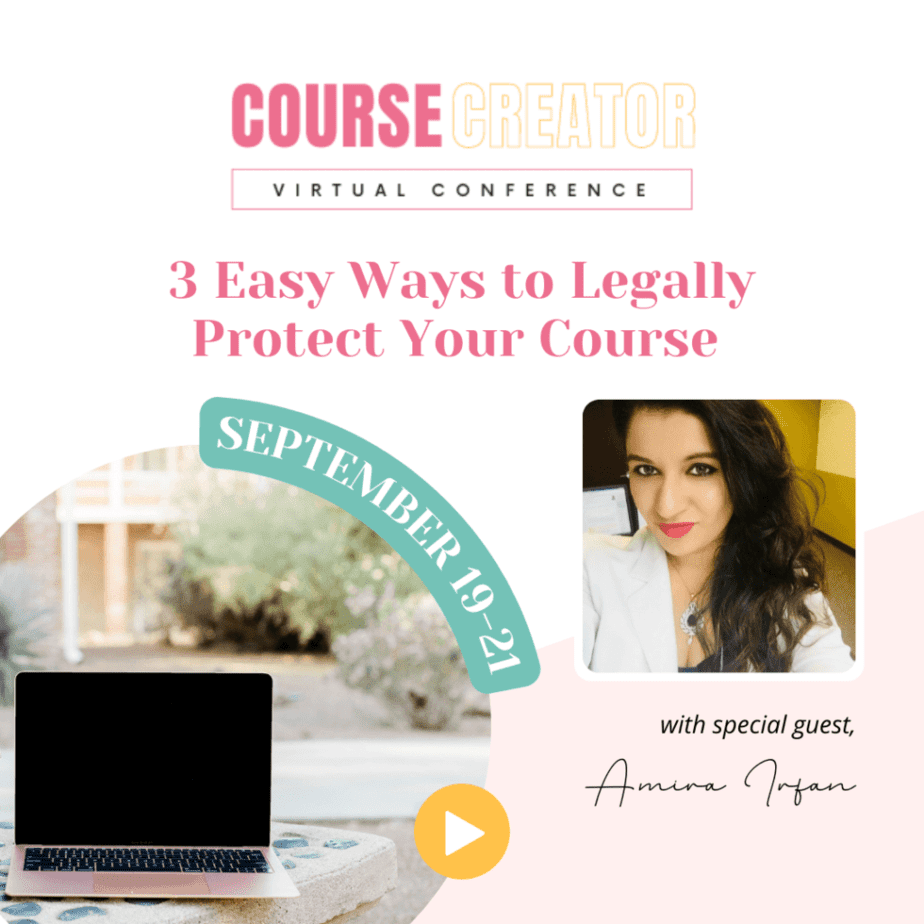 In my opinion, copyai stands out from other best writing assistant software tools because it writes great marketing copy.
It's a perfect copywriter for creating digital content, from emails to website copy.
It offers a lightning-fast writing solution that quickly produces powerful and compelling content.
Copyai also helps boost SEO rankings by providing keyword optimization suggestions.
Moreover, the AI-enabled platform has advanced features like auto-rewriting, semantic analysis, and personalized suggestions for improving drafts.
How to Use AI Writing Assistant Software and Reasons for Using Them
As you can see, using an AI Writing Assistant tool can be incredibly useful for writers, content creators, and editors.
These best writing assistant software tools above can help streamline the writing process, as well as improve accuracy and clarity.
Keep in mind that they are not a replacement for a human writer; you will still need to do the work to create unique content but you can certainly use them as valuable writing tools to save time and money.
Here are a few reasons why I love these best writing assistant tools, and why I think you'll too:
Help with Grammer and spell check
AI Writing Assistants can help with tasks such as grammar checking and spell-checking to make sure your writing is free from errors.
Plagiarism detection, and formatting
Content theft and plagiarism are big problems today in the online world, so I love the fact that these writing assistant software tools truly make it easy to find stolen content.
You have to be careful about this when you accept guest posts from others to publish on your website.
Talking about guest posts, do not accept them without first using this guest blogger agreement!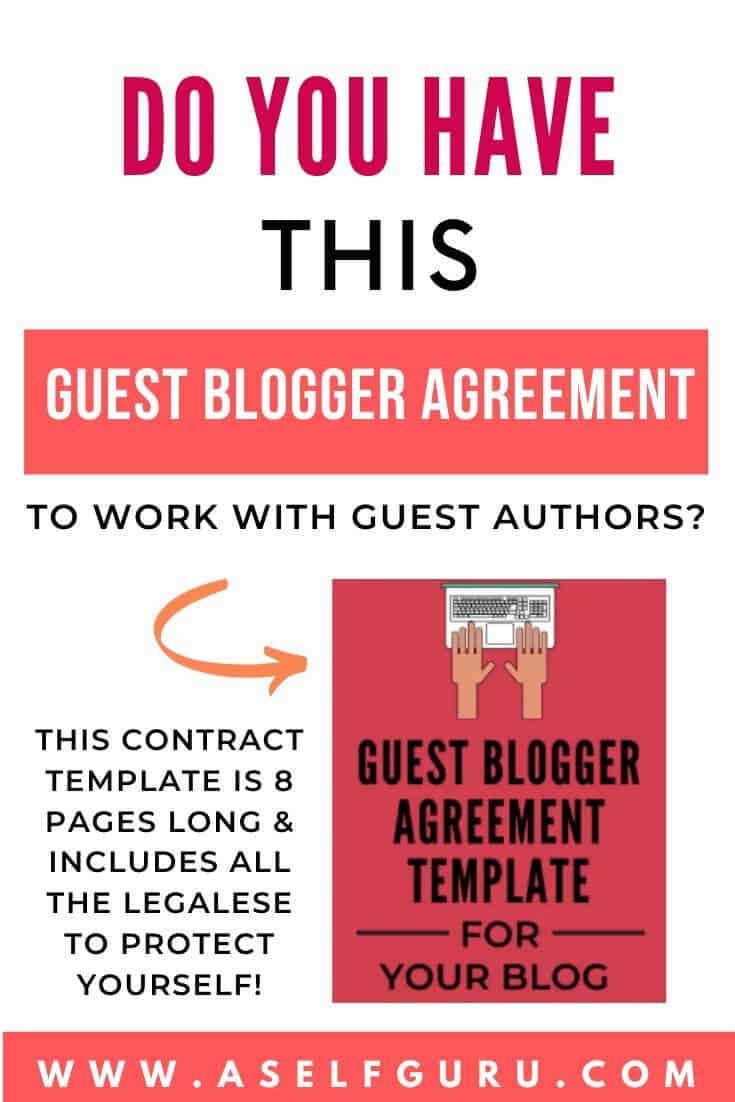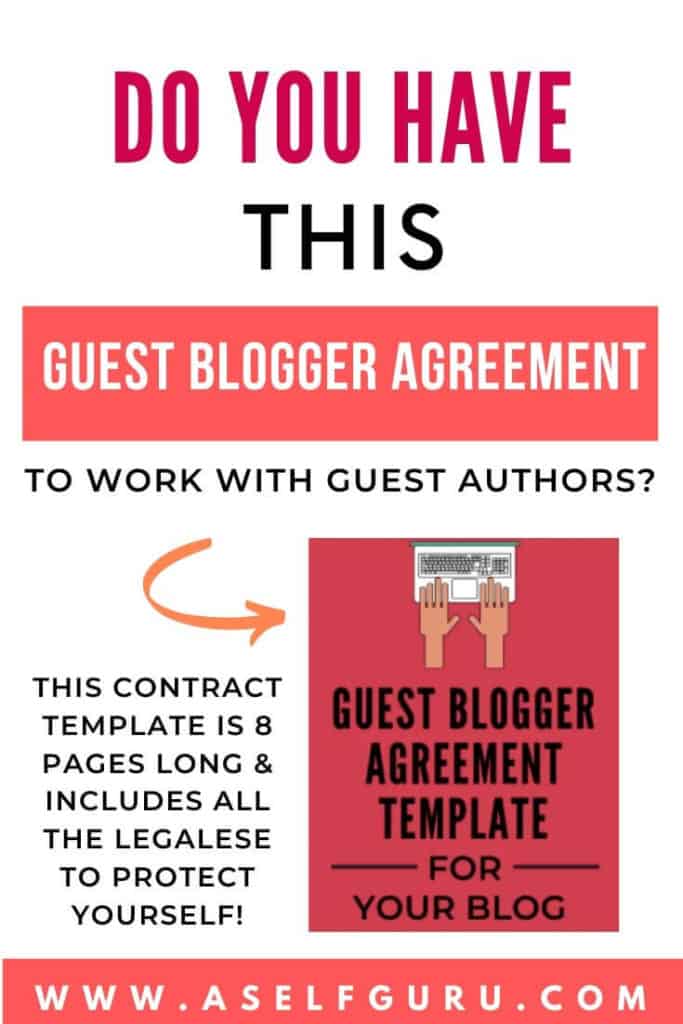 Learn more about why it's essential to use a guest blogger agreement in this blog post.
Is your online business legal?
Learn the 3 legal pages you must have on your website to make sure your online business is compliant with the laws.
Grab my best selling legal bundles here to get done with all your legal pages in just 15 minutes!
Brainstorm new ideas for blog posts or social media
When suffering from writer's block, an AI writing assistant can easily help you come up with new ideas for anything you are trying to achieve.
For example, in my case, Jasper really helps me create a blog post outline easily and even social media posts for my Facebook and Instagram within seconds. I even use it to write my newsletter emails quickly.
Write product descriptions
If you sell any digital products then you know how important it is to write product descriptions that accurately describe the product, provide helpful information to potential customers, and entice them into clicking the "Buy Now" button.
Writing a good product description isn't easy, but with the help of AI writing software like this, the process becomes a lot easier.
Help with Search Engine Optimization (SEO)
Amazing SEO writing tools like these are so helpful in making sure your hard work is not wasted. When I write blog posts, I can make sure they are optimized for SEO.
Other AI writing assistants like Copyai, Writesonic, and Jasper all are great at providing content that's already optimized for SEO.
Additionally, these tools are great for providing feedback on specific areas of writing, such as tone, structure, and flow. AI Writing Assistants also make it easy to stay organized by tracking progress, allowing you to easily keep track of your work.
Final Thoughts on the Best Writing Assistant Software
Now you know the best writing assistant software tools (free and paid ones).
Overall, these AI writing tools above can help you a lot with content marketing, and creative writing, and are the easiest way to generate great content when crunched on time.
You can use them to write better, faster, and with greater confidence.
Some of these best writing assistant software tools are free to use and can help you identify errors and mistakes in your writing that you might have missed.
Give one of them a try today and let me know in the comments which one is your favorite!
Related Blog Posts to Best Writing Assistant Software
You'll find my most helpful blog posts and videos on my legal tips page for more answers to your legal questions.
Here are some other helpful blog posts related to growing your blog and business to the next level.