Do you want to start a money-making blog that also makes money on Instagram?
Maybe you already started your blog successfully but have no idea how to monetize your blog on Instagram.
A lot of people including me have figured out how to make money blogging (including six-figures) but very few bloggers know how to make money through brand sponsorships or how to pitch brands to land those deals.
That's why I'm so excited to invite Elaine Rau, the founder of Lady Boss Blogger, to share some of her best tips on how to make money as an influencer!
Elaine is an expert when it comes to landing brand deals and she teaches you how to monetize your blog with them.
She has over 300,000 followers across all her social media platforms and has been featured in 500+ magazines, books, and publications including Forbes, Entrepreneur, Huffington Post, and Authority Magazine.
So let's get started with the interview and pay attention to the resources and courses Elaine shares below!
Interview with Lady Boss Blogger Elaine Rau on How to Monetize Your Blog + Become an Instagram Influencer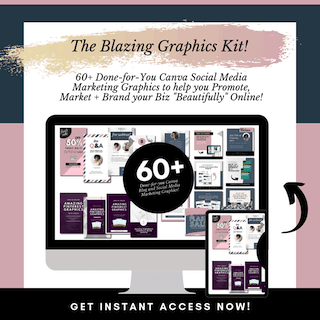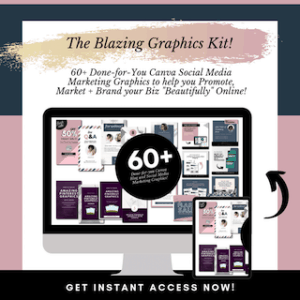 Can you tell us about yourself and your business?
I'm from Taiwan, moved to the United States when I was 16, and started my business in Honduras when I was 26.
I teach people how to monetize their blogs and Instagram accounts so they can make a full-time living online.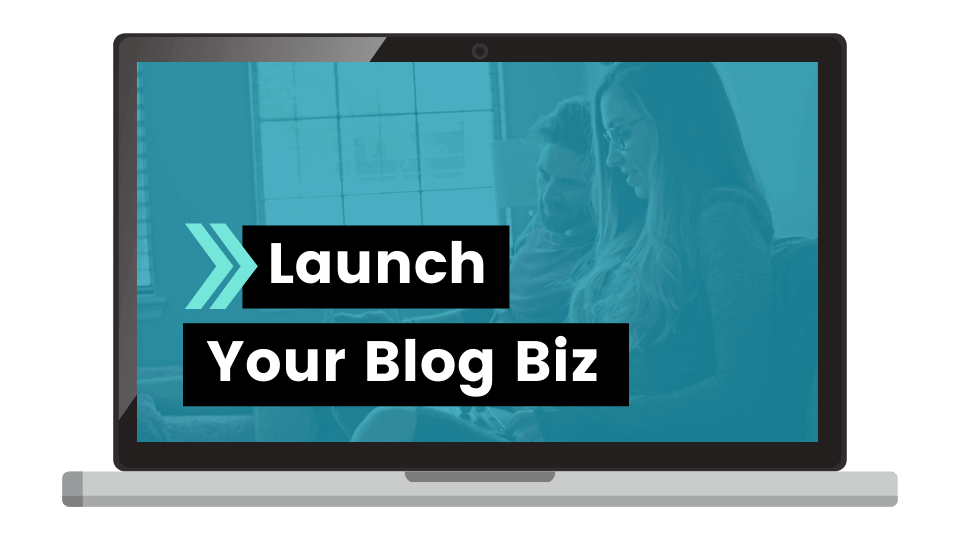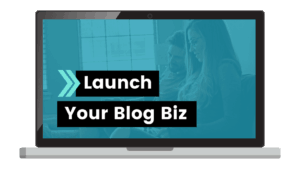 What inspired you to start your business?
I started my business out of necessity.
I quit my job in Chicago and moved to Honduras, but wasn't able to find work that paid well that I was passionate about, so I started a blog.
A few weeks after launching LadyBossBlogger.com, I was able to monetize it – that was when I realized blogging was my hidden super skill. 
A year later, I was interviewed by the Huffington Post on my success and people started emailing me personal questions, so I started my Instagram channel (@elainerau) to showcase who I was and what I did behind-the-scenes.
That took off as well, my following started increasing, and I started to work with brands to monetize my Instagram.
I don't mean to make it sound easy, it's not. I literally worked my butt off non-stop for years to achieve the lifestyle that I now live.
And because my audience requested it, I have started teaching people how to do what I do and start their own online business via my online courses LadyBossBloggerCourses.com.
What do you love the most about being an entrepreneur and what frustrates you?
I love having complete control over how I spend my time.
What's frustrating is not having a local community of full-time bloggers/influencers, I feel like we are scattered all throughout the globe!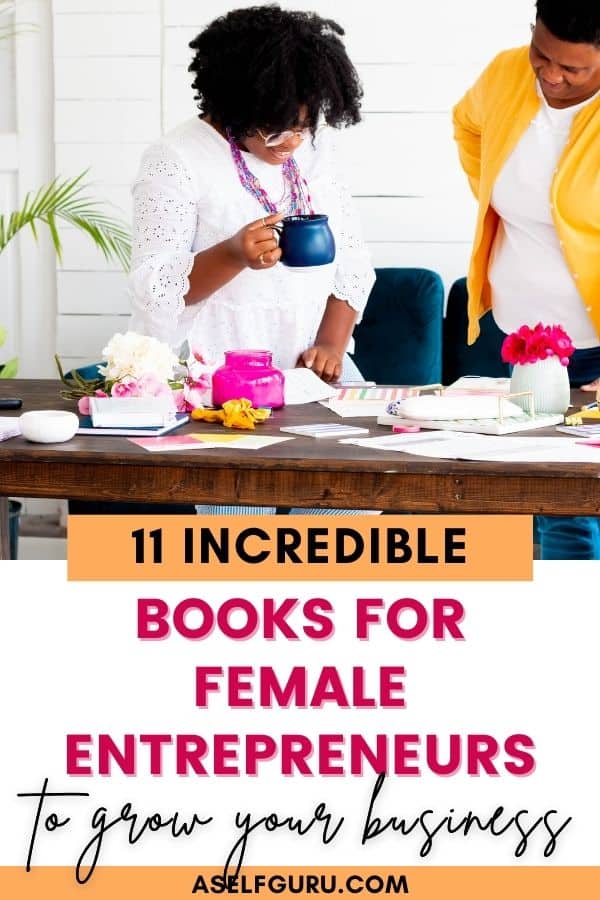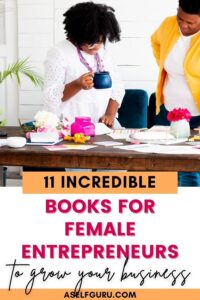 Do you work full-time on your business? How many hours per week do you work and what does your typical day look like?
Yes. In general, Monday-Friday, I work from 11 AM-4 PM then if I'm feeling up for it and have time, I continue from 7 PM-11 PM.
On Mondays, I delegate out all the necessary tasks for my team to complete so I can focus on the big picture plan and long-term goals.
Throughout the week, I create content among a variety of other projects that vary from week to week. 
How do you rest?
I like to go on month-long vacations.
But honestly, my job energizes me and oftentimes I can't wait to get back so I can start working again and getting back into my routine, but I've learned that I need to take a break otherwise I will get burned out no matter how much I enjoy what I do. 
Related Post: 10 Ways to Improve Your Mental Health as an Entrepreneur
I see that you have helped tons of bloggers with your "How To Start A Money Making Blog" course, can you tell us more about it?
This course is designed to walk you through every single step of the blogging process from idea to all the way to monetization.
In the new year, I will actually be breaking it down into 3 different courses so you can choose which one you'd like depending on where you're at in your blogging journey: LAUNCH, GROW, or MONETIZE. 
I've taught my blogging strategies on stages all over the world, and this year I had the pleasure of speaking at the INBOUND Marketing Conference in front of 70,000+ attendees!
Instead of attending an event and scribbling notes like crazy, I've compiled everything for you in my online courses so you don't have to take notes, all you need to do is read and implement. 
I see you also have a course for Instagram influencers called "How To Make Money As An Instagram Influencer", can you tell us more about it?
This course helps you grow your online following by learning how to land brand deals.
This is how you hack the system and actually get paid to grow your following!
It debunks a lot of preconceived notions about being an influencer and lets you in on loads of insider secrets.
This course will also be broken up into LAUNCH, GROW, MONETIZE in the new year. You can check it here.
Related Post: How to Make $10,000 a month with Sponsored Blog Posts
There are so many blogging courses out there, but your "How To Monetize Your Blog + Instagram" combo course is totally different from anything out there. Please tell us about it.
This is a bundle deal where you get 50% off my two courses if you purchase them together!
A lot of people have figured out how to monetize their blogs, but very few have tapped into the Instagram influencer space and actually made a good course from it.
I've checked out similar courses and they don't come anywhere near the amount of information I share with you in my course!
Can both new and advanced bloggers/influencers use your courses?
Yes, right now they are for all levels, but as I mentioned, they will be broken up into beginner, intermediate, and advanced levels soon.
You can check out all the courses here.
Also, here are the 10 most important things you should do BEFORE starting a blog:
I must admit I don't focus much on Instagram for monetizing my blog, should I?
Yes! The influencer marketing industry is on track to be worth up to $15 billion by 2022 and has been taking the marketing industry by storm.
It's still quite an untapped market, and it's exciting to be at the forefront of shaping this massive industry!
I'd recommend jumping in now before it becomes too oversaturated.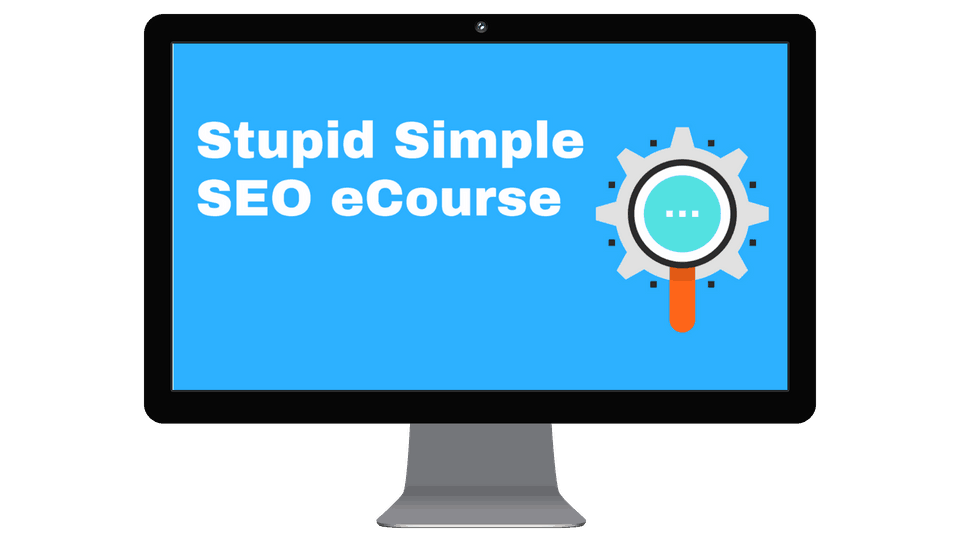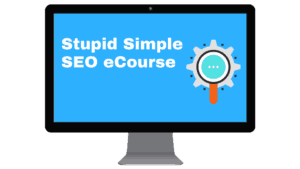 What are your top 3 blogging mistakes you see bloggers making?
Not thinking that courses are worth it (especially at the beginning). Courses

 save so much time, effort, and money in the long run – they consist of YEARS of knowledge wrapped up in one easy to follow guide, nothing can beat that!

Not taking the time to promote your posts. As much time as it takes to write your posts, you should be promoting them just as much. If content is king, distribution is queen!
Not having proper legal pages. Even if you're not currently monetizing your blog, there are still legal aspects that every blog must address and maintain compliance for.
Related Blog Posts:
What are your 3 best tips for making money as an influencer?
Post daily.

The algorithm will reward you for it.

Learn how to hashtag correctly. There are good hashtags, bad hashtags, and banned hashtags – if you don't know where or how to source good hashtags, your content will be hard to find. I teach you how to do this in my course here.
Read your insights. Your stats will literally tell you what to do and what to stop doing to grow your following… if you know how to interpret them!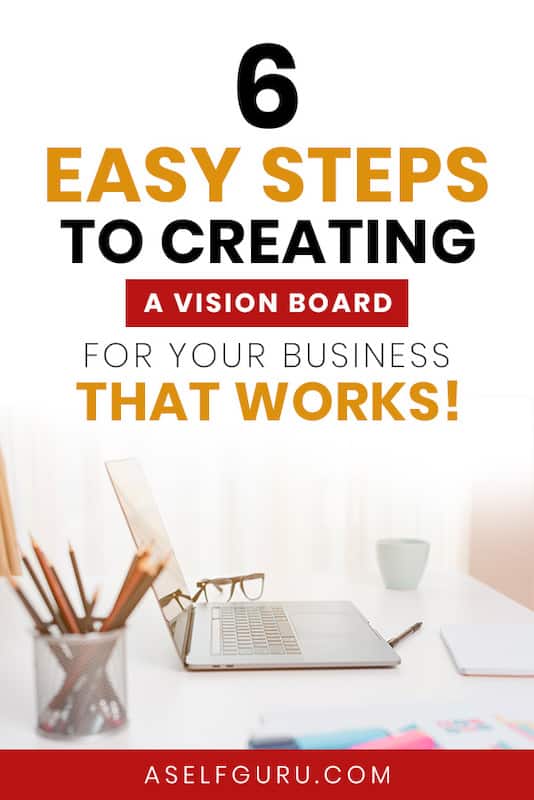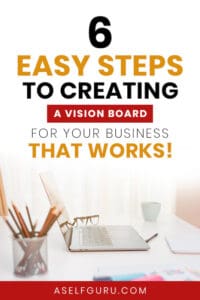 What are your favorite business tools that have helped grow your blog the most? 
Social media schedulers have saved me SO MUCH TIME.
It looks like I'm online all the time when in reality… I'm on social media less than 30 minutes per day.
Here is what I use for each platform: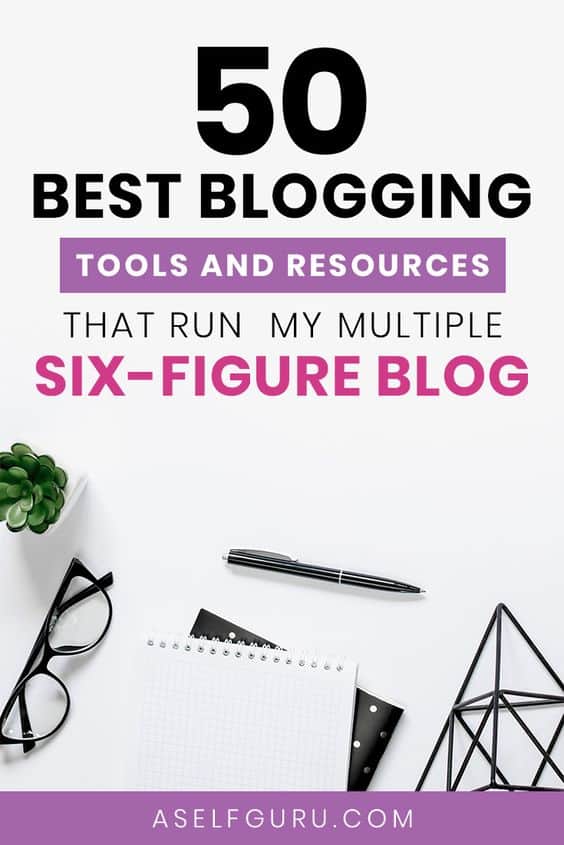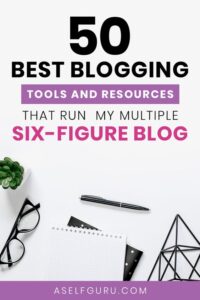 Related Articles on Making Money Blogging
As Elaine mentioned above, making money blogging is not easy but if you invest in the right blogging courses, you'll definitely increase your chances of success!
Here are some more helpful blog posts you should check out for monetizing your blog and growing your influence:
As mentioned above, you'll need 3 legal pages on your website at the bare minimum to comply with the laws and protect yourself.
So check out this legal tips page where I've put together helpful blog posts and videos for you on various legal and business topics!
For more blogging, legal, and business tips, make sure to join our FREE Facebook support group here!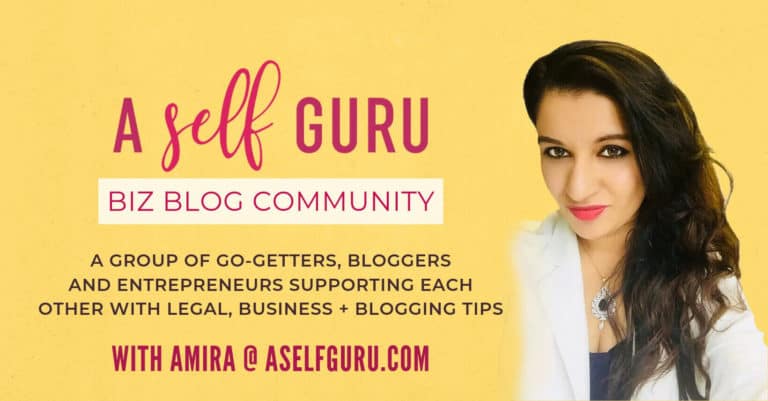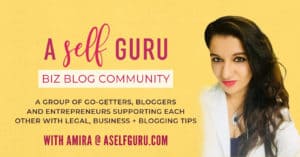 About Elaine Rau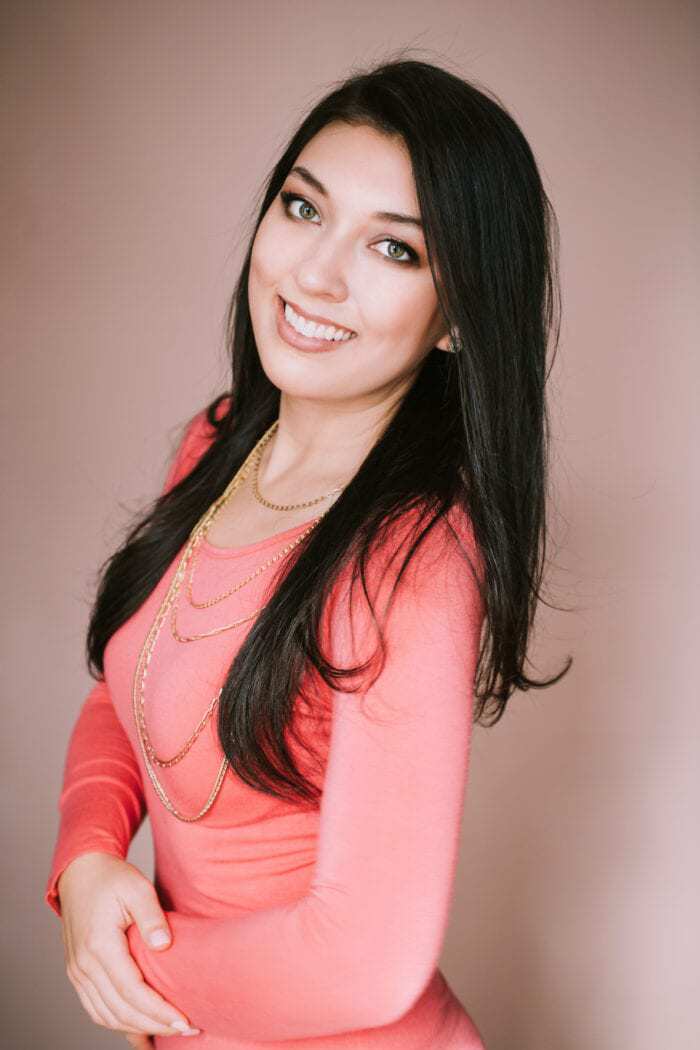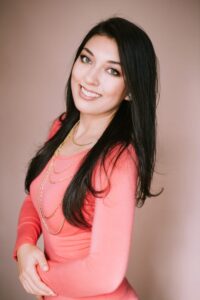 Elaine Rau is an award-winning blogging and Instagram expert. She has taught her strategies on stages all over the world and has compiled them into courses for people to access from home (LadyBossBloggerCourses.com). Elaine has amassed an audience of 300,000+ followers across all her social media platforms and has been featured in 500+ magazines, books, and publications including Forbes, Entrepreneur, Huffington Post, and Authority Magazine.