When it comes to laws for professional counselors, it's not always easy to determine what you need to comply with.
Counselors play an important role in providing support to individuals and families when they are faced with difficult problems.
Understanding the laws that govern professional counselors is essential to ensure the client's rights are protected.
People may need help and guidance at any point in their lives.
Whether it's a troubled marriage, problems adjusting to a career, an unsteady domestic life, or mental health crisis, everyone needs a kind hand and a listening ear to help them through these turbulences.
This is where you, as a professional counselor, comes in. Your job is to help, support and guide people through their various phases of life in an educated and realistic manner.
Therefore, to do your job, you need to have specific accreditation and an understanding of the law, which makes you suitable for your position.
People can be vulnerable, especially when they have hit rock bottom. So, you must comprehend the magnitude of your responsibility and do your job professionally.
As a counselor, here's an overview of how you are expected to conduct yourself at work:
Four Laws For Professional Counselors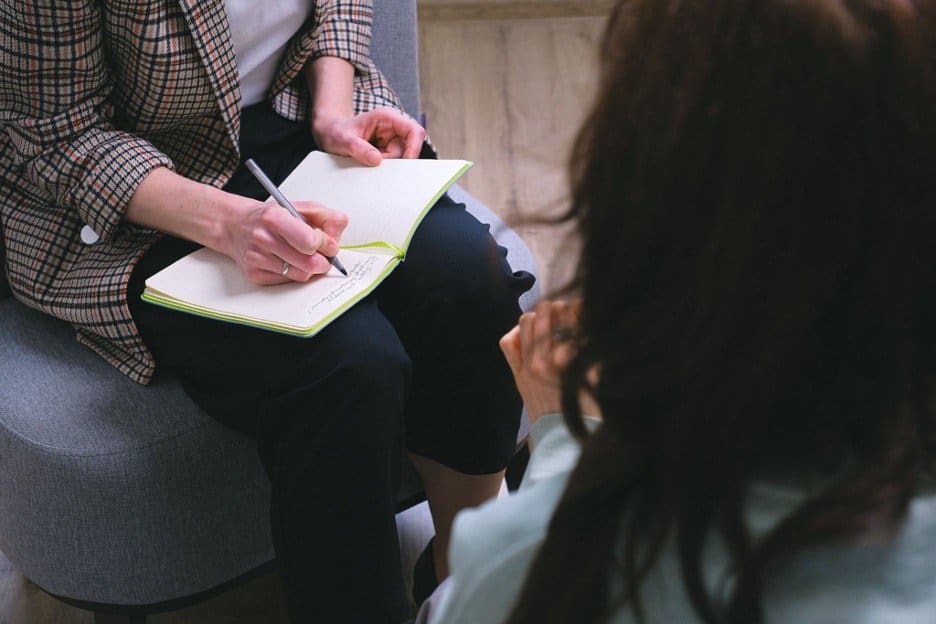 As a professional counselor, follow these four laws for proper conduct while working with clients:
Before You Can Work as a Professional Counselor (Overview of Professional Counselor Laws)
Counseling, like any professional services, requires you to have a license and adhere to the laws of the home state you plan to practice in.
Professional counselors must adhere to both state and federal laws when providing counseling services.
To get a professional counselor license, you must achieve each state's minimum standards in education and experience. Furthermore, your case will be thoroughly assessed to judge if you are ethically, legally, and responsibly fit to be a counselor.
These laws are designed to ensure that clients receive safe, ethical treatment while protecting the rights of both parties involved. State laws usually require counselors to meet specific licensure requirements such as continuing education courses, passing exams, or having certain levels of experience.
In addition, professional counselors must adhere to national ethical standards set by the American Counseling Association and other governing bodies. These laws also exist to ensure that client confidentiality is maintained and that no unethical practices are conducted in counseling sessions.
It is important to note that each state has different laws for counselors, and knowing what some of these are can prepare you for your profession.
Moreover, several states like California, Colorado, Maryland, and Ohio will also need you to pass a jurisprudence exam to guarantee you understand the licensing board rules, operating procedures, and state laws that define the framework of your career.
An example best illustrates these if you wish to work in California, you need a master's degree in counseling or any related field and clinical experience with 104 weeks of supervision.
Still, in Texas, while the educational criteria are the same, you need to complete 100 hours of supervised clinical hours.
Likewise, you can treat and diagnose mental health disorders in New York, but in Illinois, you can do the same, except you cannot prescribe medication.
Knowing state laws and following requirements prevents you from doing anything illegal that can impact your license and get you into trouble.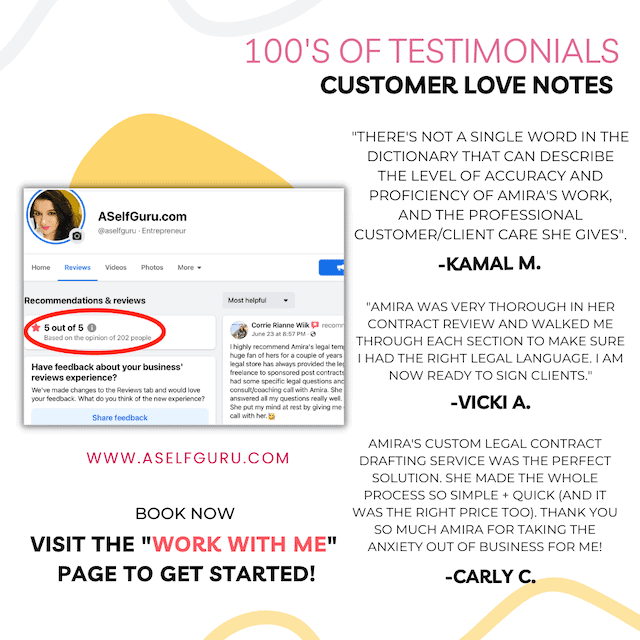 How to Work With Clients as a Professional Counselor
In a counseling framework, you must work with clients in a highly regulated manner.
Counseling requires structure, and you must uphold the rules laid out for you as you treat your clients.
You are not expected to solve your client's problems but provide them with tools, resources, and guidance to make it easier for them to deal with their situation and find their way out of their predicament.
Here are some rules you need to respect as you do your work:
Uphold Confidentiality
Anything your client discusses with you needs to be between you and them. You have to maintain client confidentiality.
A client's trauma is not gossip or information you can spread. No matter how gruesome the situation may seem, unless it doesn't violate state laws, you cannot tell anyone else.
There are only a few circumstances in which you can disclose your patient's information ahead, but only to the relevant parties.
If you find that there is a threat to your client where they can harm themselves or others, you need to contact the emergency helpline or inform authority figures like the police.
At the same time, if someone's life is in danger, you must notify the person who may be threatened.
If you're treating minors, you can involve their parents and guardians in the discussion.
But, if the minor is mature and sensible enough to understand their situation, there is no need. You cannot pass on the information outside these exceptions to anyone else.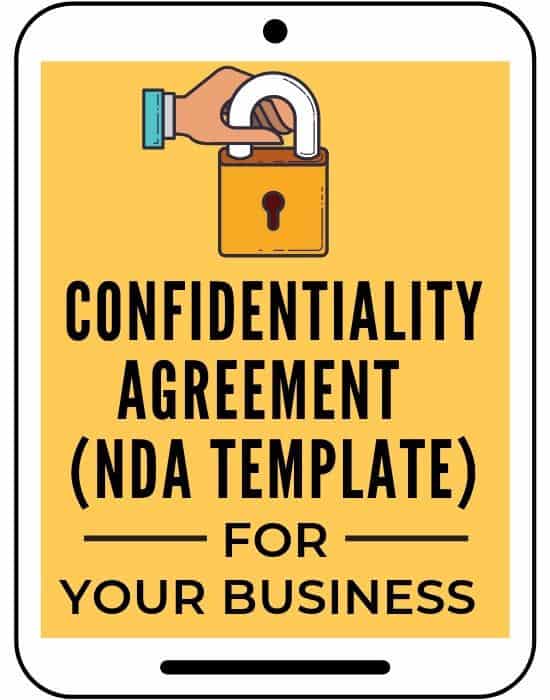 Make Sure Your Client Understands About Their Situation
As a professional counselor, you must ensure the client understands what they're signing up for before you proceed.
Informed consent is a process in which you tell your client about their rights as a patient, the benefits they may get from counseling, and what health problems can arise from a counseling session, like an increase in mental stress or a possible anxiety attack.
If clients object to being subjected to biases, prejudice, or discrimination or know their rights have been violated, they can file grievances.
Additionally, your client needs to know how they will be charged, how much their insurance covers, and the procedure to cancel the entire session.
Certain states like New Jersey require counselors to obtain written informed consent from clients that shows their acceptance and understanding of their rights and responsibilities.
Maintaining Client Boundaries
During your sessions with your client, you need to set some boundaries.
While you're here to help your client improve, you must understand you are not their friend.
You cannot mingle with them outside of work, choose to pursue them romantically, or insert yourself into their life.
This means while it is okay to share some aspects of your life, you cannot give away too much about domestic life or make the conversation about you.
Some clients naturally feel enticed by their counselors; sometimes, this is nothing more than a projection or trauma response. If your client is coming on to you too strong, nip the bud before it gets out of hand.
Always maintain a professional distance from your client and don't take advantage of their vulnerability.
At times gently remind them why they are here but don't weaponize your client's problems against them.
To contact you, provide your office number and work email, don't share your personal cell number with them. At all stages, you must maintain professionalism; if you think you cannot handle your client, let them know and, with their consent, assign them to someone else.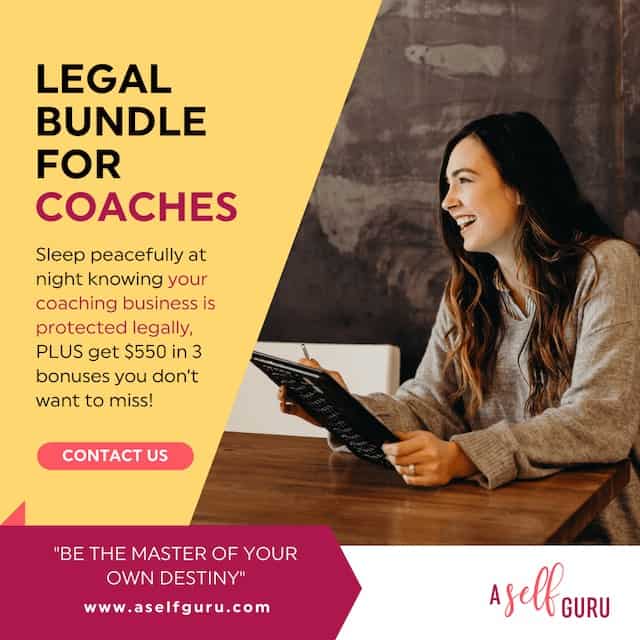 Have Cultural Sensitivity
The world is a diverse place. A community is made up of people coming from different backgrounds and having cultural norms you may need to become more familiar with.
You may come across clients who hail from a diverse background than you and have a unique upbringing.
Most of their views may be a product of their culture and belief, so don't shame them for thinking a certain way.
Your office needs to be open to all kinds of clients, whether you understand their upbringing or not.
Be open-minded, and don't let your bias about ethnicity, religion, sexual orientation, and socioeconomic cloud your judgment.
Your job is not to give opinions but to provide guidance in your client's framework. It would help your case if you educated yourself more, read books, reviewed literature, and talked to cultural experts to gain a deeper understanding of diversity.


FAQ on Laws For Professional Counselors
A common question professional counselors often ask is:
What are the Laws and Ethical Challenges for Professional Counselors Concerning Suspicion of Abuse
Professional counselors have a legal responsibility to report any suspected abuse or neglect.
It is important for them to understand the laws in their state regarding the reporting of child, elder, and domestic abuse.
In some states, professional counselors may also be mandated reporters. This means they must report any suspicion of abuse or neglect immediately upon learning about it.
The ethical considerations of professional counselors concerning suspicion of child abuse or neglect are another important issue.
Professional counselors need to take into consideration the client's right to privacy and confidentiality, while at the same time providing help and protection for those suspected of abuse or neglect.
It is important for counselors to be aware of any laws in their state that might limit their ability to report abuse or neglect.
Possible penalties for failing to report suspected abuse or neglect include disciplinary action, suspension, and even termination from counseling positions.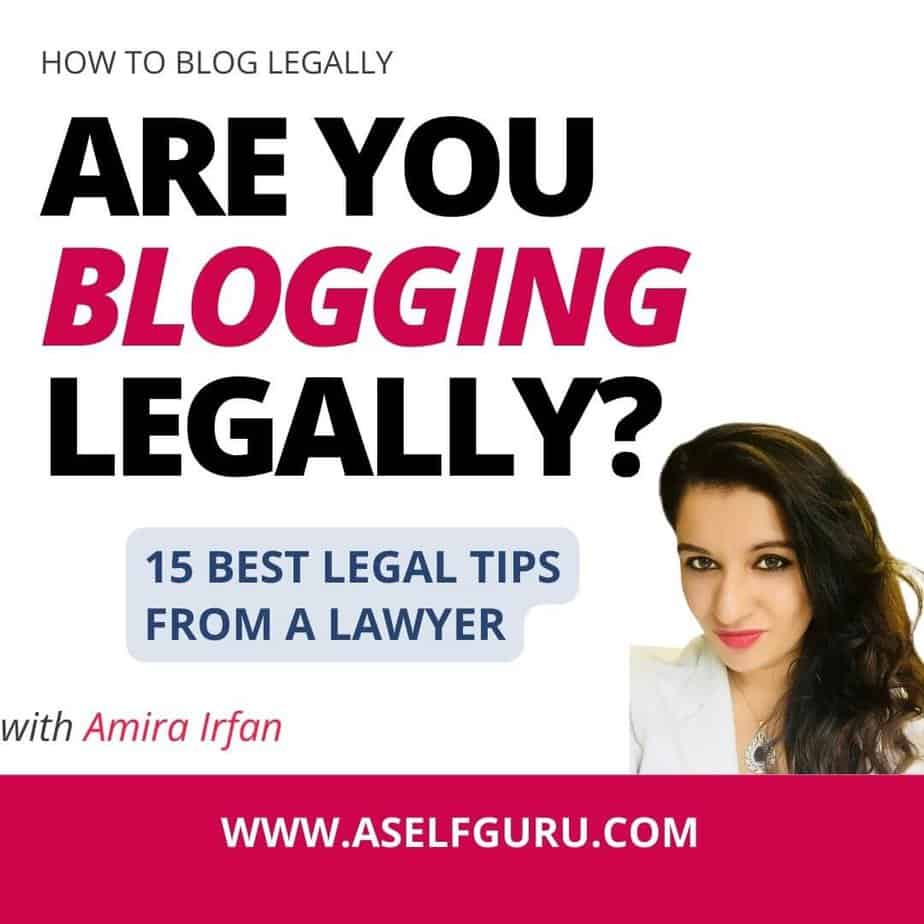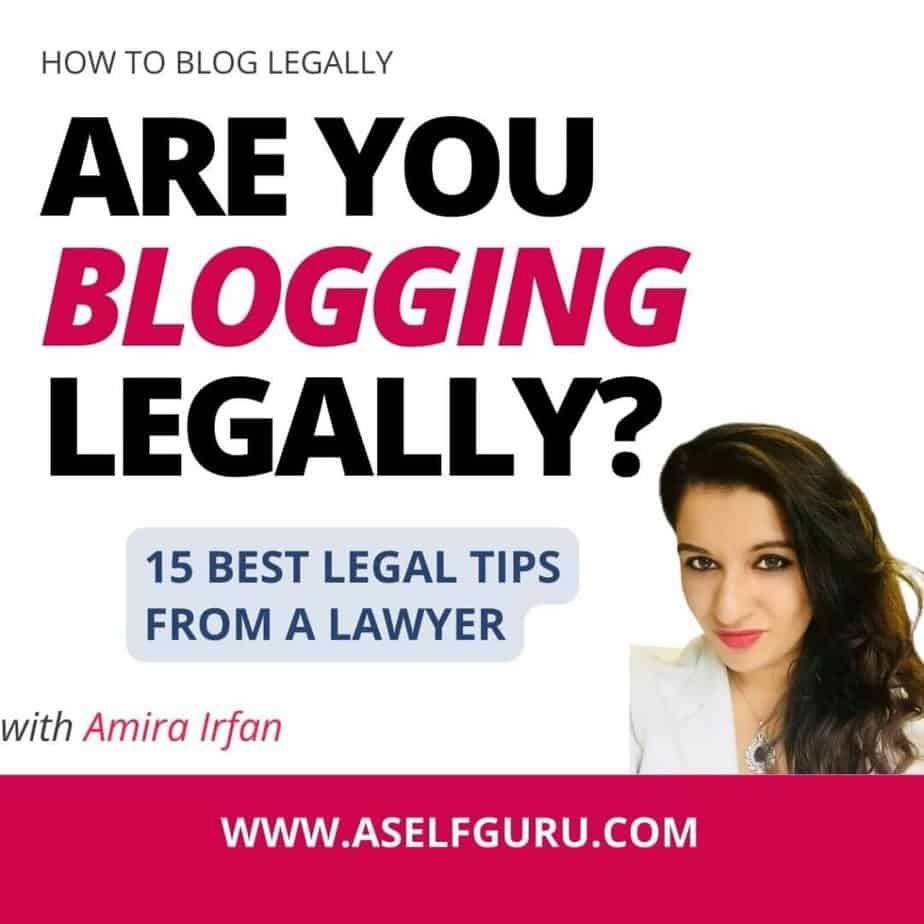 What are the Common Issues Faced by Professional Counselors in Regards to Laws
Professional counselors face a variety of issues when it comes to laws related to their profession.
One such issue is navigating the differences between state and federal laws, as each state has its own laws for licensure of professional counselors and practice standards. 
Additionally, professional counselors may struggle with understanding the nuances of the legal requirements placed upon them by different governing bodies such as higher education accreditation.
Book a consult with a lawyer here to understand your legal requirements.
They may also face challenges in appropriately responding to public hearing, subpoenas, judicial proceedings, testifying in court, use of words, and understanding the specifics of confidentiality laws in the United States.
Finally, professional counselors may also have difficulty staying up-to-date on changes in relevant laws related to their practice of professional counseling.
All of these issues can be daunting for a counseling professional, making it important that they are knowledgeable about the laws governing their practice and professional development.
Final Thoughts on Laws For Professional Counselors 
Counseling is a highly lucrative job, and to do justice to your position, you must carefully prepare yourself for your role following your state law and professional licensing requirements correctly.
As a licensed professional counselor, you provide important public service, support and guidance you provide people for numerous reasons.
In the eyes of the state, you are a caregiver and need to get accredited as such including following continuing education requirements.
This includes obtaining your state license, knowing your limitations, and using your state laws to work with your clients.
As a counselor, you must maintain your client's confidentiality, ensure they know what counseling entails, and always treat them respectfully and professionally.
RELATED BLOG POSTS ON RULES FOR PROFESSIONAL COUNSELORS
In addition to learning about the laws and rules that professional counselors need to follow, you should check out the following helpful blog posts and tools for your business:
Visit this freebies page to get 5 awesome free business, blogging and legal tips!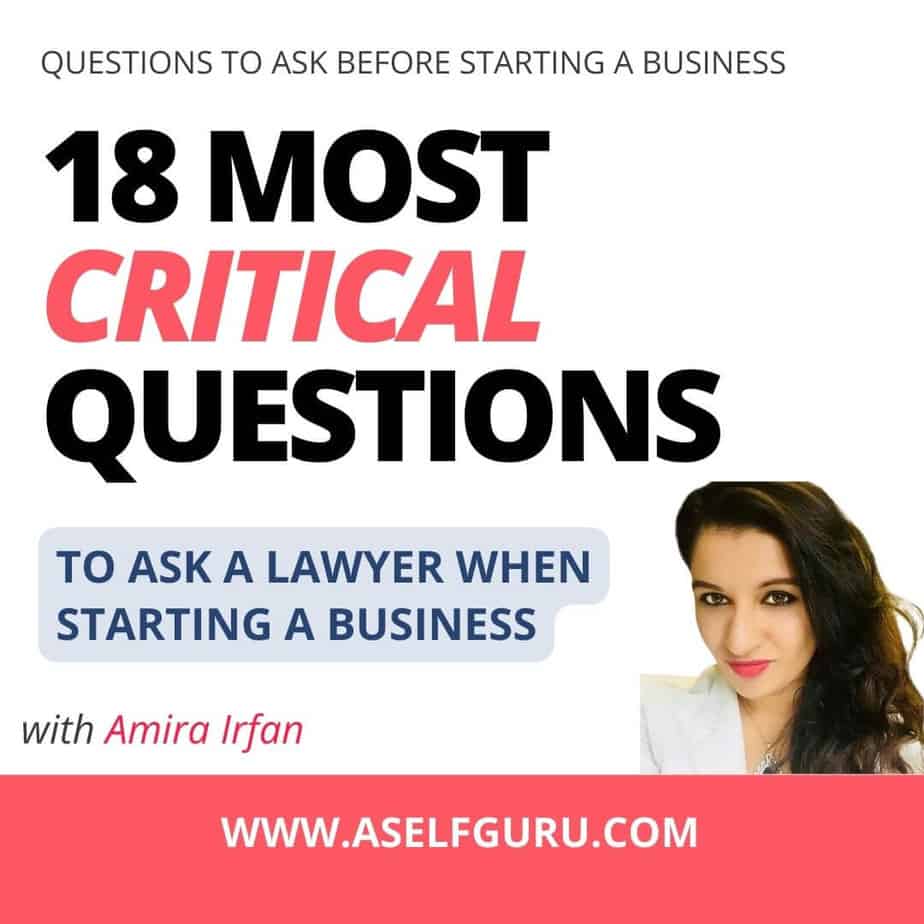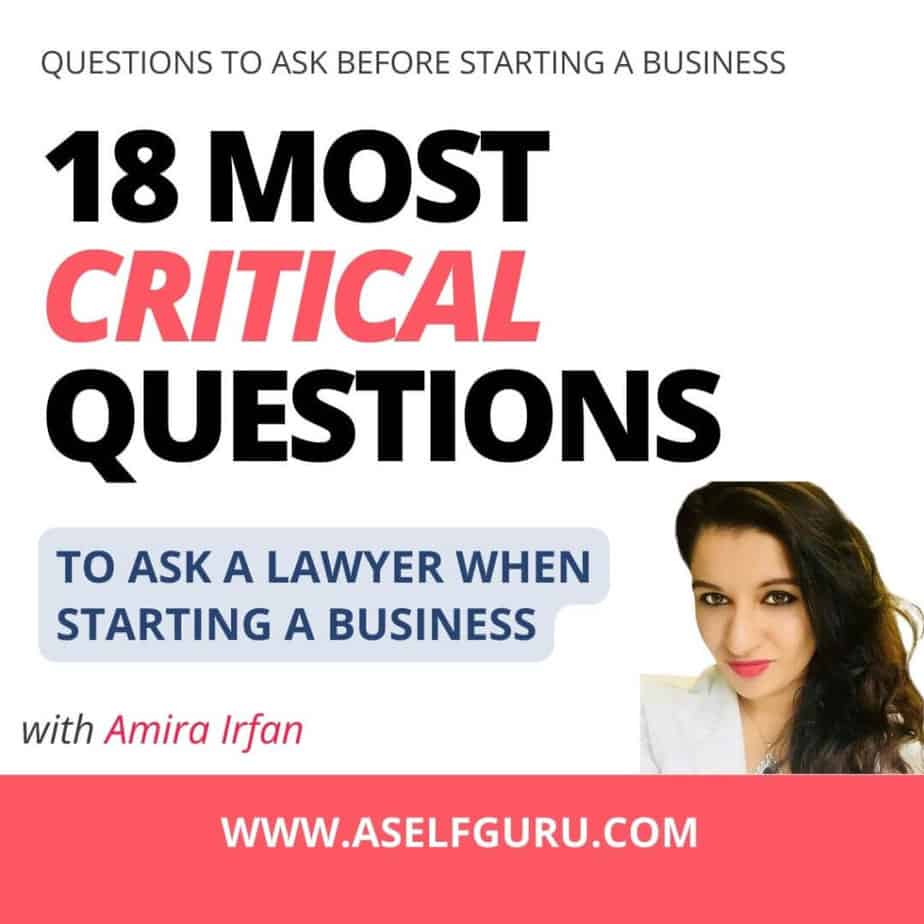 Below are some more helpful blog posts, legal tips, tools and resources that you should check out next:
Outrank your competition and enhance your content creation
16 Best Niches for Online Courses (#7 and 10 are most profitable)
15 Expensive Legal Mistakes Entrepreneurs Make (and How to Avoid them)
What's an LLC and when to form one?
How to Legally Protect Your Book (with Proper Copyright Notice and Disclaimer Examples)
CPA Solution Membership to get all your tax and accounting questions answered!
Get The Simple SORT Handbook: The New Entrepreneur's Roadmap to Setup, Operate, Record and Tax Slay a Successful Business
AI writing tool to write blog posts 10x faster, create social media content, videos, and any kind of content to save time in business
This SEO tool to make sure your blog posts rank on the first page of Google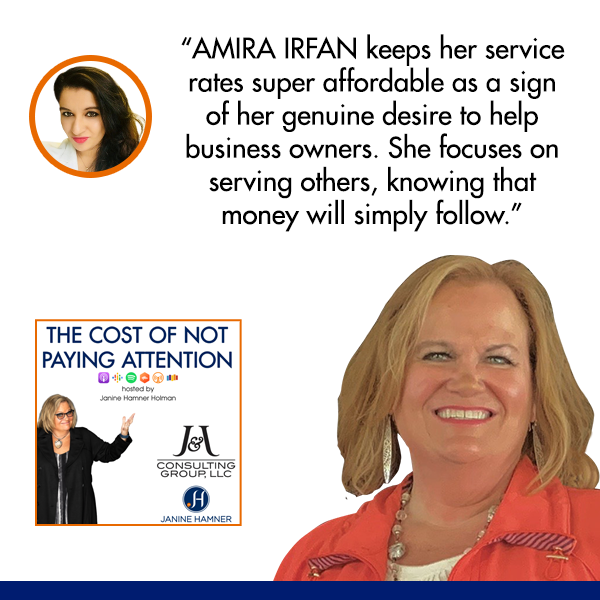 MORE TOOLS TO GROW YOUR PROFESSIONAL COUNSELING BUSINESS