In today's social media world, where influencer marketing has become a must-have for businesses, fashion enthusiasts with a good fashion sense have a chance to become a fashion Instagram influencer.
We often see influencers posing using brand-sponsored apparel, encouraging their followers to emulate or create a new look, and sharing their content on social media using tags and relevant hashtags.
So, if Instagram is the runway, becoming a fashion influencer isn't just about dressing in such a unique style (like we often see in fashion shows) just to impress a lot of people.
It's also about how you can capture hearts, make everyone want to try the style themselves and curate a digital empire of style-savvy followers.
But the question is: how do you jump into the fashion industry and establish yourself as a fashion influencer on a platform?
Fashion Instagram Influencer: The Numbers You Should Know
First thing first. Before we get into the nitty-gritty details about how to become a fashion Instagram influencer, let's dive into the important statistics of the Instagram fashion influencer.
With influencer marketing on the rise, at least 3 out of 4 micro influencers in the fashion industry say that Instagram is their favorite social media.
Also, over 83% of Instagram users use the platform to find something new (including fashion ideas and fashion brands).
With its visually immersive nature and global reach, there's no debate that Instagram has become the fashionista's playground for aspiring fashion influencers and even fashion bloggers– compared to other social media giants like YouTube and TikTok (as they are more focused on videos).
This online platform offers everyone who is passionate about fashion a golden ticket to style stardom.
How to Become a Fashion Instagram Influencer? 15 Steps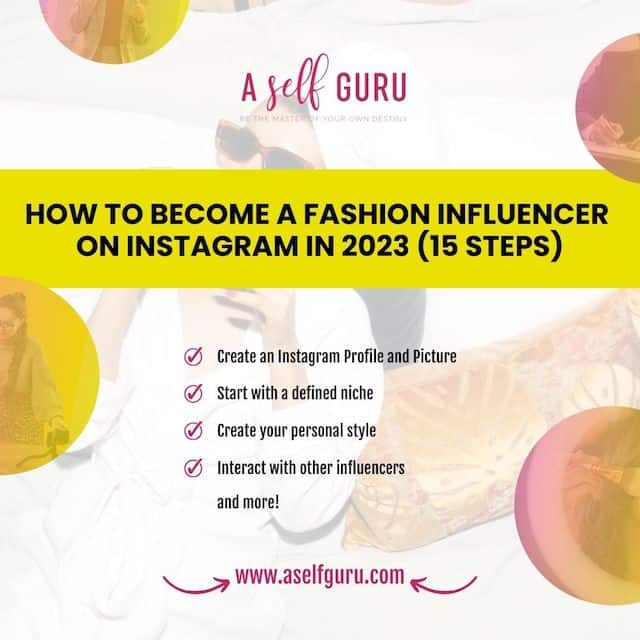 Just like content creators, being a fashion Instagram influencer means that you need to create fashion-related content and publish it to engage with followers.
But remember, getting all the attention and collecting all those likes and comments won't happen overnight.
These tried-and-tested tips from the experts provide good ideas for you to get there faster.
Create an Instagram Profile and Profile Picture
The first step to becoming a fashion Instagram influencer is to create an attractive and professional-looking profile.
Choose a username that represents your brand or personal style, and make sure to include keywords in your bio that describe you and what you do.
Your profile picture should also reflect your brand or personal style as a fashion icon. It could be a headshot or a photo of yourself in your favorite outfit. Just make sure it's clear and visually appealing.
Look at top fashion influencers or lifestyle influencers on Instagram for inspiration.
Start with a defined niche
Before you start mixing-matching the outfits and taking cute pictures, the next step is to define your niche.
You may think that fashion is a niche in itself, but the subject is much broader than you can imagine.
Having a unique selling point helps your followers understand why your Instagram account is worth the follow and become a fashion guru in the first place.
In other words, defining your niche is a great way to attract followers who share your specific interests.
What makes you different from other fashion influencers on the platform? Are you more focused on street style or more haute couture?
Or maybe you just want to focus on specific clothing items like footwear or handbags?
Whether you're into sustainable fashion, vintage finds, plus-size styling, or minimalist chic, your niche helps you stand out on the platform.
Create your personal style
Once you know your niche, the next step is to create your personal style.
Your personal style is a reflection of your true self. It's what sets you apart from other influencers in your niche. Think of it as your own personality.
Authenticity is the currency of influence– meaning that your target audience is more likely to connect with and trust you when they see that your style is genuinely yours.
After all, being a fashion influencer doesn't mean that you have to dress in luxurious, high-end clothes. People just want to see and maybe get inspired by your own style.
Even if they are thrifted items, street style, high fashion, or sustainable fashion, as long as you can create a personal style that screams "you," you can turn fashion into a timeless art form that resonates with your target audience.
Another noticeable advantage of having a personal style is that it gives you a clear direction for outfit choices, color palettes, and aesthetics. It's a great way to produce eye-catching fashion-related content consistently.
Build a solid audience base
Imagine you've spent a lot of time and effort finding your niche and creating your personal look, but no one sees your Instagram posts.
This situation might be one of the most frustrating things for every influencer in general.
The reason is because there's no solid audience base.
Follower count matters. Well, now you can buy followers to make it like you are a popular fashion influencer. But the engagement rate doesn't lie.
All of those fake followers mean nothing compared to the actual target audience who can actually engage with your Instagram posts.
As a fashion Instagram influencer, your goal is to reach and engage with as many people as possible to make a meaningful impact on the fashion choices and preferences of your followers.
That's why a wider audience gives you a more significant platform to influence and inspire.
A solid target audience base signals to brands and followers alike that your fashion opinions and recommendations hold weight.
Here's a quick checklist for how you can establish an audience base:
Create a content calendar. A regular posting is key to a smooth content production flow. This can also translate into increased target audience engagement and a stronger presence in the ever-evolving world of fashion influence.

Post at the right time. Whether it's for Instagram feeds, Instagram Reels, or Instagram Stories, find the perfect time to post your content. With the Instagram algorithm, this is where your Instagram posts usually get more likes, comments, and a high engagement rate.

Interact with other influencers, Building a network can help you gain more exposure. You can attend fashion shows or fashion events. Or, simply join the fashion community.

Host giveaways. This might sound old-school, but giveaways remain a great way if you want quick exposure and the opportunity to expand your follower count rapidly. Offer incentives like free products from well-known fashion brands, etc. Make sure to use this giveaway template when creating your giveaway terms!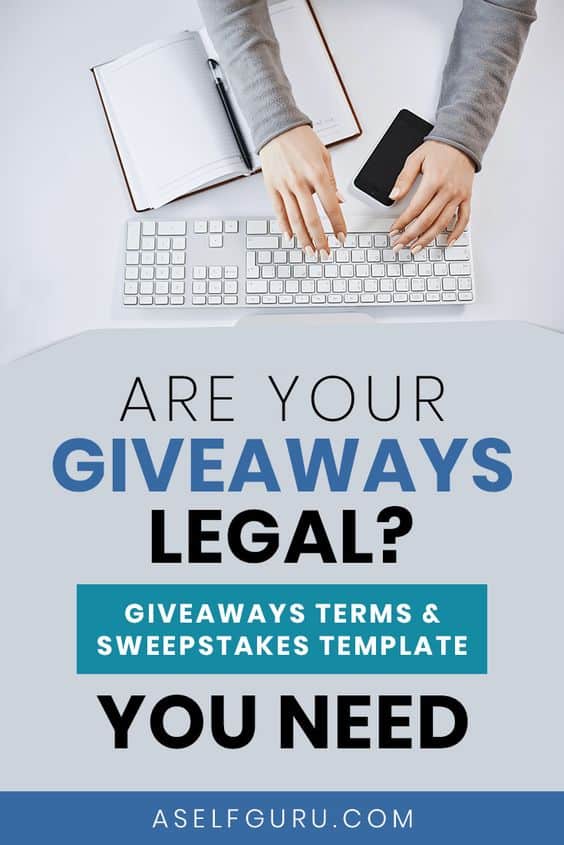 Prioritize high-quality content
For content creators with fashion-related content and niche, your type of content is the reason why people want to follow your account and stick around.
Quality always matters over quantity. Instead of focusing on creating tons of mediocre content every single day, spend more time creating the best digital content before hitting the upload button.
When you produce high-quality content, your target audience is more likely to engage with it by commenting, liking, and even sharing it. This, in turn, can increase your reach and help you build a loyal following.
High-quality content also helps maintain a cohesive and aesthetically pleasing Instagram feed.
A visually harmonious feed not only attracts new followers but also keeps existing ones engaged and eager to see more.
Keep up with the latest trends
Latest trends and new trends in the fashion industry seem to drop in hot and fast, then in the blink of an eye, disappear, never to be seen again.
As a fashion Instagram influencer, your target audience looks to you for the latest styles and inspiration, and being on-trend helps you meet their expectations.
Demonstrating your knowledge of the latest trends is a great way to show your credibility as an Instagram fashion influencer. It shows that you are well-informed and passionate about the industry.
Look for fashion brands to collaborate with
While successful fashion influencers, fashion icons, and celebrities have fashion brands reach out to them for collaborators, a new and nano influencer has to start somewhere to start their journey to become a fashion brand ambassador.
You might not get too many fashion brand collaborations in the first few months as you're still growing. So it doesn't hurt to reach out to brands instead of just waiting for them to come to you.
Find fashion brands you think you can have a mutually beneficial partnership with. Look for companies whose fashion products align with your niche and personal style.
All fashion brands have to make sure they collaborate with the right influencers and even make them their fashion brand ambassador.
Before aiming for brand deals, don't forget to build your strong personal brand so those brands can understand your unique personal style, the engagement rate, and the value you can bring to them. Put all of it together into an eye-catching media kit.
You might get a chance to get free products while you need to make a post about it– whether it's a sponsored post, a short video for promotion, etc.
If you're getting somewhere with paid collaborations, one thing to bear in mind, though. Too much-sponsored content may turn off both of your new or old followers and come across as inauthentic.
Trying to find a healthy balance between sponsored Instagram posts and original, unpaid content is the best way to keep you relevant and authentic.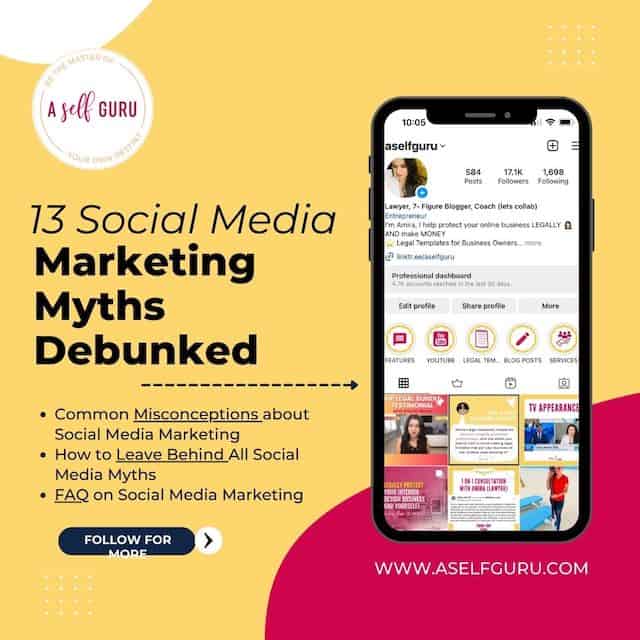 Develop creative thinking
The fashion industry is highly competitive, and Instagram is flooded with fashion content. To stand out and gain a following, you need to offer something unique and different.
Developing creative thinking is such an important step here. Creative thinking allows you to come up with fresh and innovative ideas, styles, and content that will set you apart from the crowd.
By thinking creatively, you can anticipate and set fashion trends, which can attract a dedicated following who admire your originality and fashion-forward ideas.
Creativity is not just about aesthetics; it's also about problem-solving.
Fashion influencers often face challenges like finding affordable alternatives, styling difficult pieces, or creating content on a budget. Creative thinking helps you find innovative solutions to these problems.
Monitor and analyze your performance
The fashion influencer journey isn't all about creating digital content. You also need to see how they are performing so you can make informed decisions and continuously improve your presence on Instagram.
If you use an Instagram business account, you can access the built-in Instagram analytics feature called Insights. You know your audience demographics, high-performing digital content, etc.
With the data, you'll be able to understand what type of content your target audience loves and what has the least engagement. By all means, you know what to double down or cut down on your overall influencer effort.
To help create creative content faster, use these amazing AI tools. 
Becoming a Successful Fashion Influencer: What Not to Do
Now that we understand the essential practices for how to become an Instagram fashion influencer, let's move on to some common mistakes that many people make.
Remember that it's important to not only focus on positive actions and strategies but also be aware of the pitfalls to avoid.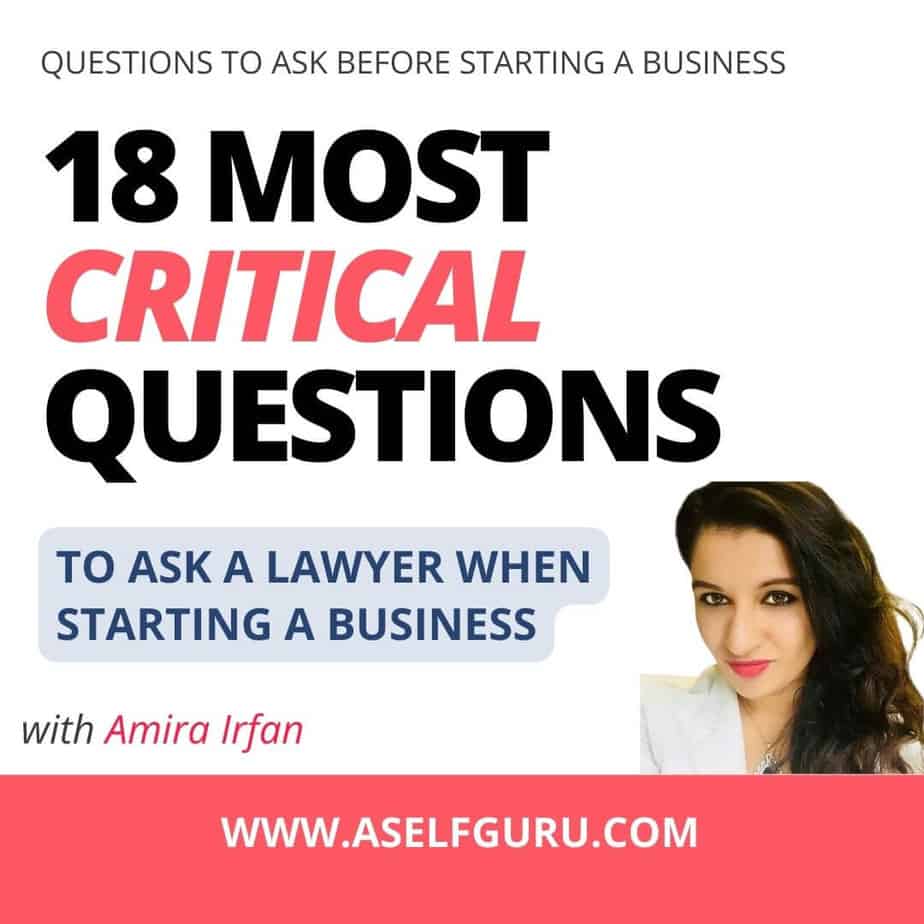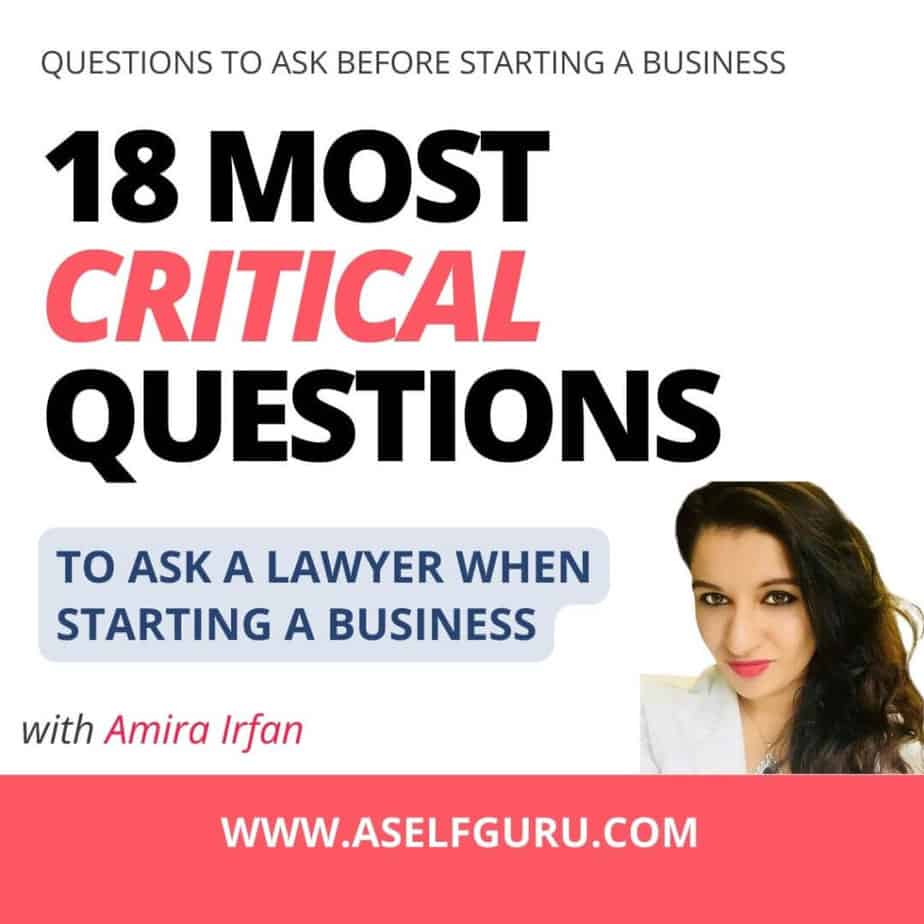 Copying others unnecessarily
We've talked briefly about how authenticity is key in building your own brand before.
While it's okay to draw inspiration from other influencers, do not copy their content, style, or personality outright.
Why do people have to follow your Instagram account if you're just a copy-version of someone?
Getting the copycat title might be just the tip of the iceberg. You can also lose followers and get a damaged reputation.
Over-editing photos
Whether it's your profile pictures or Instagram posts, make sure you use authentic images.
Excessive editing can distort your true appearance and erode trust with your target audience. They can have a doubt about the products you wear or even your authenticity as a fashion Instagram influencer.
When your photos are heavily edited, your target audience may struggle to connect with the real you. Always strive for a balance between enhancing your visuals and maintaining authenticity.
Ignoring your audience
Building a community involves two-way communication. When there's a comment or message, try your best to answer and interact with them.
Failing to engage with your new followers, respond to comments, or acknowledge feedback can alienate your target audience.

Neglecting other platforms
Relying solely on Instagram as your only and main platform and not diversifying your presence across other platforms can leave you vulnerable to algorithm changes or platform issues.
Instead of sticking to Instagram, try other different platforms to boost your exposure and online presence as a fashion Instagram influencer.
Expecting an overnight success
There are millions of users and influencers vying for attention. Standing out and gaining a substantial following takes time, consistent effort, and often a unique niche or approach.
Also, the Instagram algorithm keeps changing– which can impact the visibility of your content. Along with your hard work, virality often involves an element of luck and timing.
You might create fantastic content, but it still may not go viral due to factors beyond your control. By all means, patience, consistency, and a long-term perspective are key to achieving lasting success in the world of overall social media influencing.
Neglecting your personal well-being
Being a full-time job influencer often makes it much easier for you to get overcommitted. You feel like there's always something to do.
However, overcommitting to your online presence and neglecting self-care can lead to burnout. It's essential to strike a balance between your digital and personal life.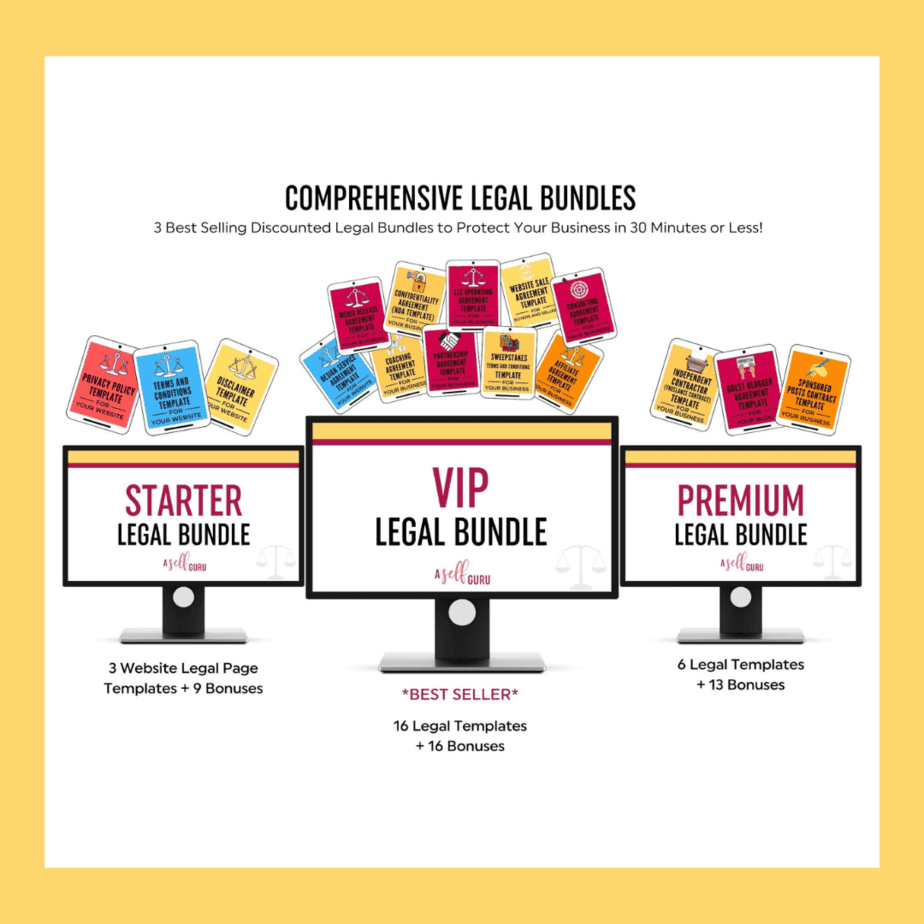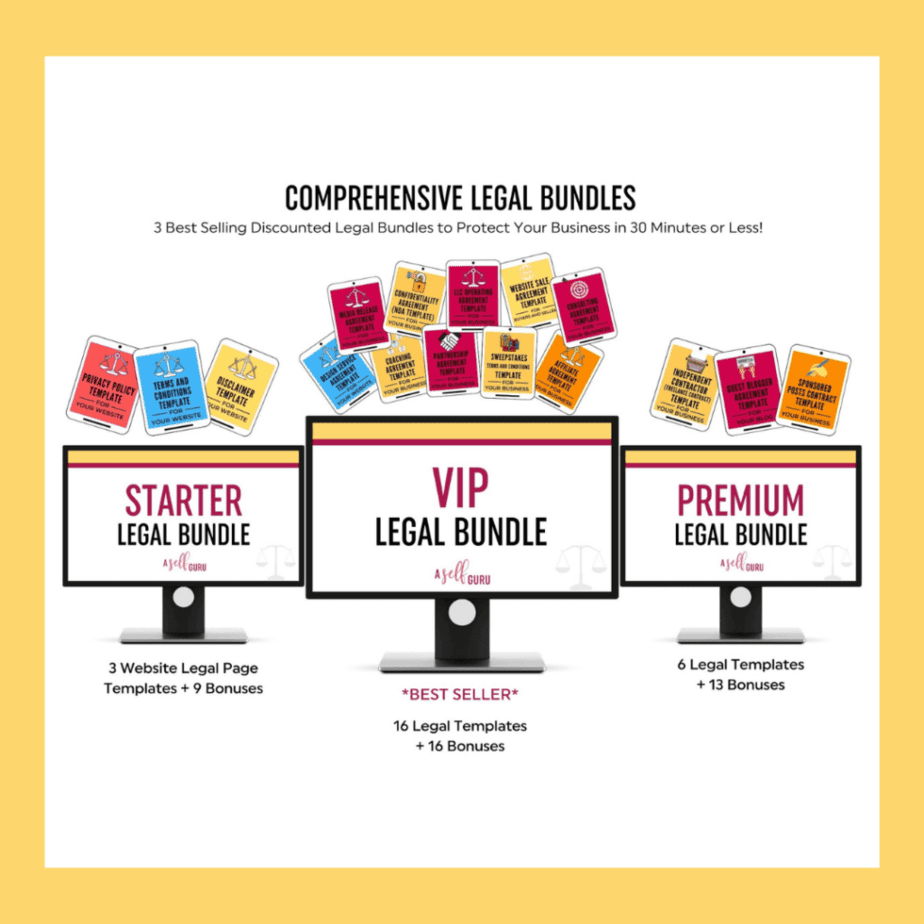 FAQ on how to become a fashion influencer on Instagram
Below are answers to common questions on becoming a fashion influencer on Instagram.
How much do fashion influencers make?
The amount of money you can make as a fashion influencer truly varies!
 It depends on factors such as your following size, engagement levels, niche, and the different brands you collaborate with as a social media influencer.
I know many fashion influencers that are making six-figure incomes from sponsored content alone.
Do Instagram influencers get paid?
Yes, Instagram influencers do get paid for sponsored content or affiliate marketing.
This is a common way for brands to reach their target audience and increase brand awareness.
As a fashion influencer, you have the opportunity to work with different companies and negotiate your own rates based on your value and the kind of content you create for them such as blog posts, social media post, videos, and so forth.
It's important to establish yourself as a credible and effective influencer in order to attract high-paying brand partnerships.
and 10 things to do when starting a blog (click to watch)
How many followers do you need to be an influencer on Instagram?
There is no exact number of followers you need to be considered an influencer on Instagram.
However, most brands look for influencers with at least 10,000 followers.
This shows that you have a decent reach and engagement with your audience.
Keep in mind that having a large following doesn't necessarily mean you are a successful influencer – it's important to also have a strong connection with your followers and be influential in your niche.
Whether you have 10,000 or 100,000 followers, you can still make a significant income as an influencer if you have a dedicated and engaged audience.
 So focus on creating quality content and building genuine connections with your followers rather than solely focusing on the number of followers you have.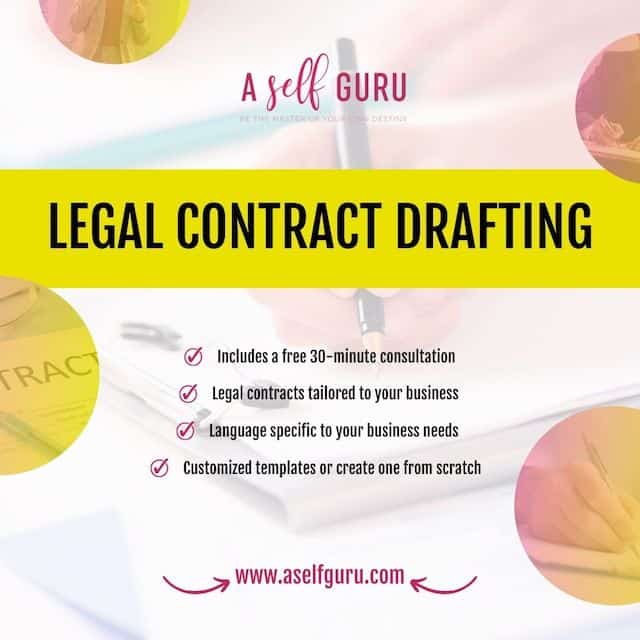 Final Thoughts: Your Successful Fashion Influencer Journey
In your journey to fashion influence, remember that unique style is so much more than the clothes you wear; it's about the hard work, the confidence you exude, and the personal connection you forge.
As you navigate the ever-evolving landscape of social media influencers and content creators in the fashion industry, keep pushing boundaries, keeping up with new current  trends, staying true to your unique style, and inspiring others to embrace their journey in the fashion industry, too.
It's a good idea to subscribe to some fashion magazines to learn about the latest fashion trends, beauty products and overall gain an understanding of the fashion world so you can use that knowledge when posting on social media in different ways.
ABOUT GUEST WRITER
Andre Oentoro is the founder of Breadnbeyond, an award-winning explainer video company. He helps businesses increase conversion rates, close more sales, and get positive ROI from explainer videos (in that order).
RELATED BLOG POSTS ON HOW TO BECOME A FASHION INFLUENCER ON INSTAGRAM
In addition to the steps above on how to become a fashion influencer on Instagram, join our Facebook group here for more inspirational content. You should check out the following blog posts next: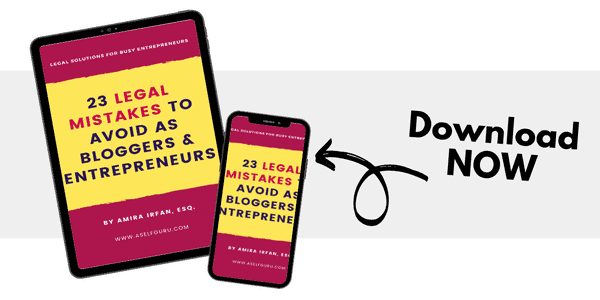 Below are some more helpful blog posts, legal tips, tools and resources that you should check out next:
Outrank your competition and enhance your content creation
15 Expensive Legal Mistakes Entrepreneurs Make (and How to Avoid them)
Beautiful Pinterest templates to increase traffic to your blog!
What's an LLC and when to form one?
How to Legally Protect Your Book (with Proper Copyright Notice and Disclaimer Examples)
CPA Solution Membership to get all your tax and accounting questions answered!
Get The Simple SORT Handbook: The New Entrepreneur's Roadmap to Setup, Operate, Record and Tax Slay a Successful Business
AI writing tool to write blog posts 10x faster, create social media content, videos, and any kind of content to save time in business
This SEO tool to make sure your blog posts rank on the first page of Google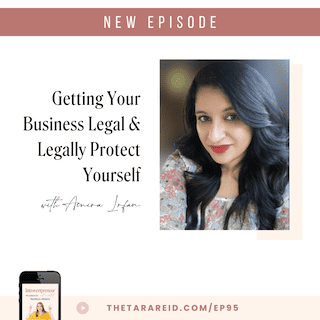 MORE TOOLS TO GROW YOUR ONLINE BUSINESS