How to make money online for beginners is a question I often get! What is one way to make money online for beginners?

To help you make money online as a beginner, we asked successful entrepreneurs and business leaders this question for their best tips. From tutoring online to coaching to selling your knowledge on Instagram, there are several recommendations below to help you earn money online in the future.

Here are 14 clever ways to make money online for beginners: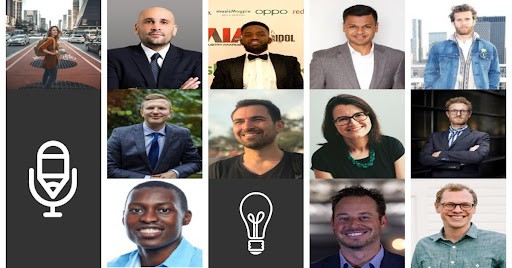 Tutor Online
Becoming an online tutor is a great way for anyone to make money online.
No matter who you are, you almost certainly have an area of expertise that someone out there is guaranteed to want to learn about. Many people equate this to teaching students in a more traditional subject, which can certainly be very lucrative, but there are other options out there. In particular, this doesn't necessarily have to relate to your professional background, with online tutors existing for anything from learning a foreign language to developing your hobbies in areas like knitting.
By finding the right platform that gives you access to your intended audience, tutoring online can become a valuable online side hustle. It also offers the flexibility you may be looking for, by allowing you to schedule courses exactly when it suits you.
Anna Barker, LogicalDollar
Learn how to launch your side hustle and make your first $1000 online here.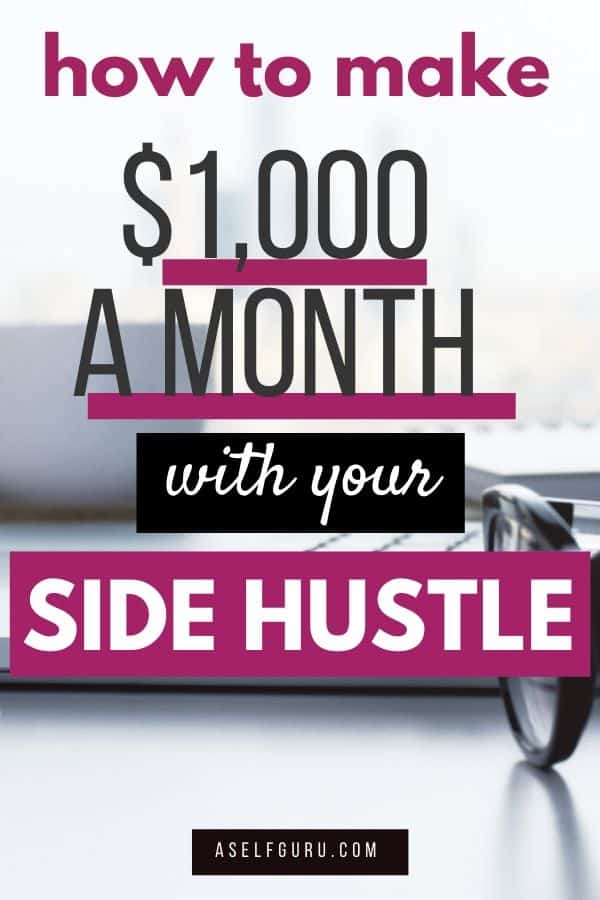 Optimize Pinterest Accounts
My favorite way to make money online is by optimizing Pinterest accounts for Pinterest SEO.
Instead of fully managing an account you only need to make sure an account is Pinterest-ready! That's all it takes, and you can ask a fair price for it. All my clients got way better results out of Pinterest after taking over their accounts, so it's a win-win for everyone.
Angie Makljenovic, She Can Blog
Learn how to optimize Pinterest accounts for clients or yourself through this awesome resource.
Also, here are the top 6 Pinterest courses to help you make money online as a beginner.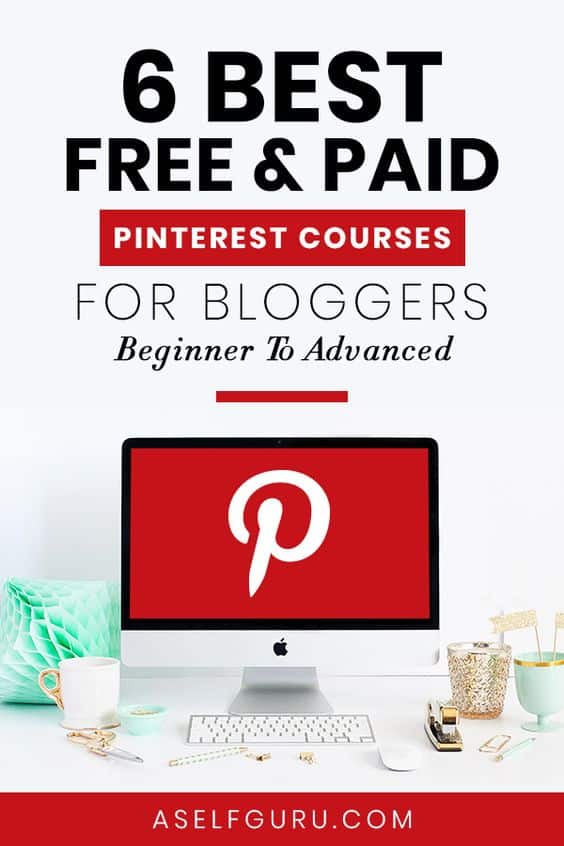 Test Client Websites
Another great way to learn how to make money online for beginners is to test client websites. Platforms that allow you to help companies with User Experience (UX or UE) are a great way to make extra money online.
Essentially these platforms will have you walk through using a client's website, talking out loud and explaining how to perform each task, and announcing any potential problems with the design.
UserTesting and TryMyUI are two great starting points for beginners. These platforms typically pay $10 per "test" and can pay up to $60 for live sessions with the company.
Tom Mumford, Undergrads
Purchase and Sell Domains
In today's digital environment, reselling domain names can be an excellent method to generate money.
But how can you choose URLs that are likely to provide a profit in the future? Look for online resources that offer a variety of things to consider before purchasing, such as domain length, keyword strength, and memorability.
After you've made your purchase, you'll need to advertise it on a sale page in order to attract possible buyers. It's vital to note that finding a buyer might take time, that the value of names is subjective, and that you should avoid all trademarks for legal reasons.
Edward Mellett, Wikijob
If you'd like to learn more about how to flip websites for money then enroll in this masterclass.
Here's a helpful blog post on how to flip websites for profit.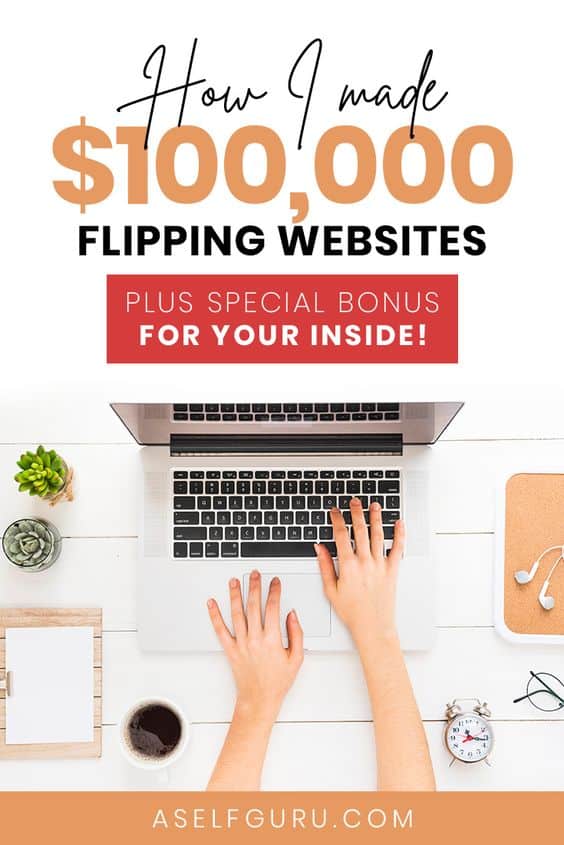 Become a Virtual Assistant
Becoming a Virtual Assistant is a great way for beginners to make money online from anywhere in the world.
Executives and entrepreneurs aren't the only ones taking advantage of the opportunity to outsource their personal administrative tasks, and the job can generally be completed with a laptop and solid internet connection.
New VAs should remember to ask clarifying questions, be as quick and responsive as possible, and be transparent about skill levels when it comes to software applications or other duties assigned.
While some people are looking for expert-level VAs, others are willing to work with new VAs as they learn on the job if the hourly rates are reasonable, have good working availability, and show a genuine desire to exceed expectations with each task.
Benjamin Meskin, Cabrella
Learn how to make money online as a virtual assistant in this blog post and use this freelance contract to work with clients safely.

Start a Blog
Blogging is a popular online side hustle. However, with so many blogs available, it may appear difficult to get started. The best way to learn is to do it. Be prepared to create a hundred pieces of terrible content since that is what will teach you how to create good content.
From there, you may be able to monetize your blog through affiliate marketing networks. Once you've established yourself, you can sell e-books and other products based on your blog.
Josh Pelletier, BarBend
Related Video: Watch how this lawyer/blogger made $78,000 in a single month from her blog. Learn how to make money online for beginners with your blog through this resource.
Here are a couple of helpful blog posts and resources to start a profitable blog:
Contribute to Canva
If you have any graphic design skills or even just a sense of aesthetics, becoming a contributor at Canva will be a perfect beginning to start earning online. Your work uploaded will get you the money every time someone uses it in their project.
Magdalena Sadowska, PhotoAiD
Which one is better – Canva or PicMonkey? Find out in this blog post.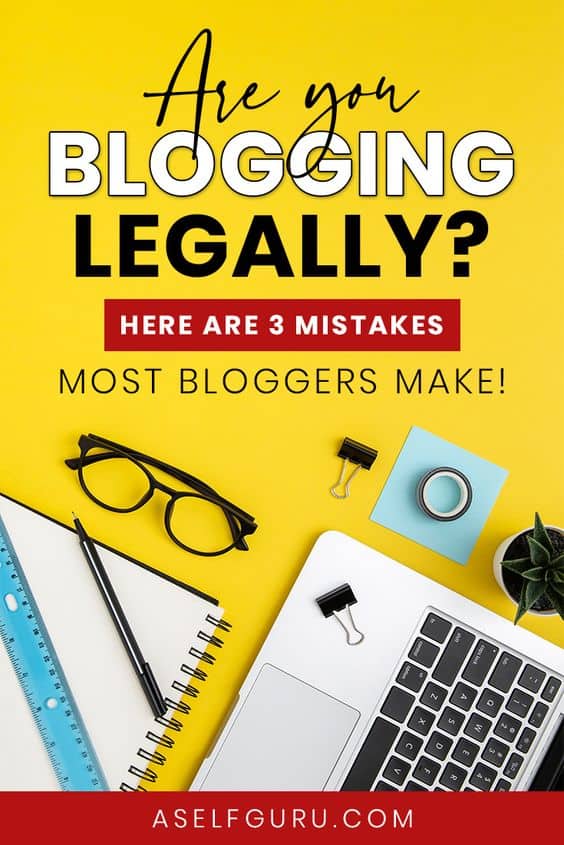 Stream Video Games
I would recommend that if you're a gamer trying to make money from your pastime, a platform where you stream yourself playing games and watch others do the same) could be your next job.
In contrast to other social media sites where you must cultivate an audience in order to secure commercial sponsorships, beginners may make money online. This is due to the fact that app users want to support their own and frequently donate to their favorite streamers.
Simply add a "contribute" button to your channel – via PayPal or a third-party app – and viewers will be able to show you the money. After you've grown your audience, you can pursue brand relationships.
Jay Bats, ContentBASE
Learn how to make $10,000 online as a beginner with brand sponsorships here.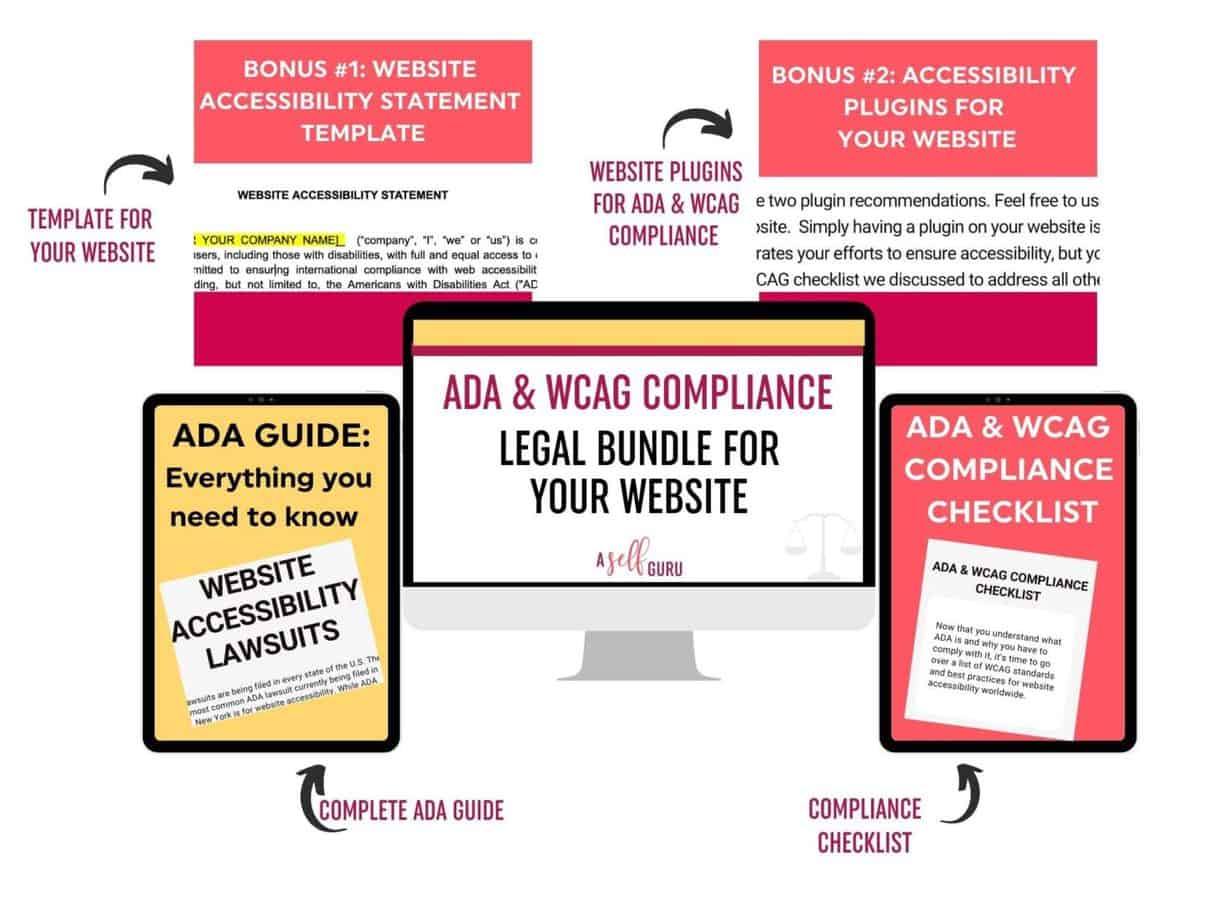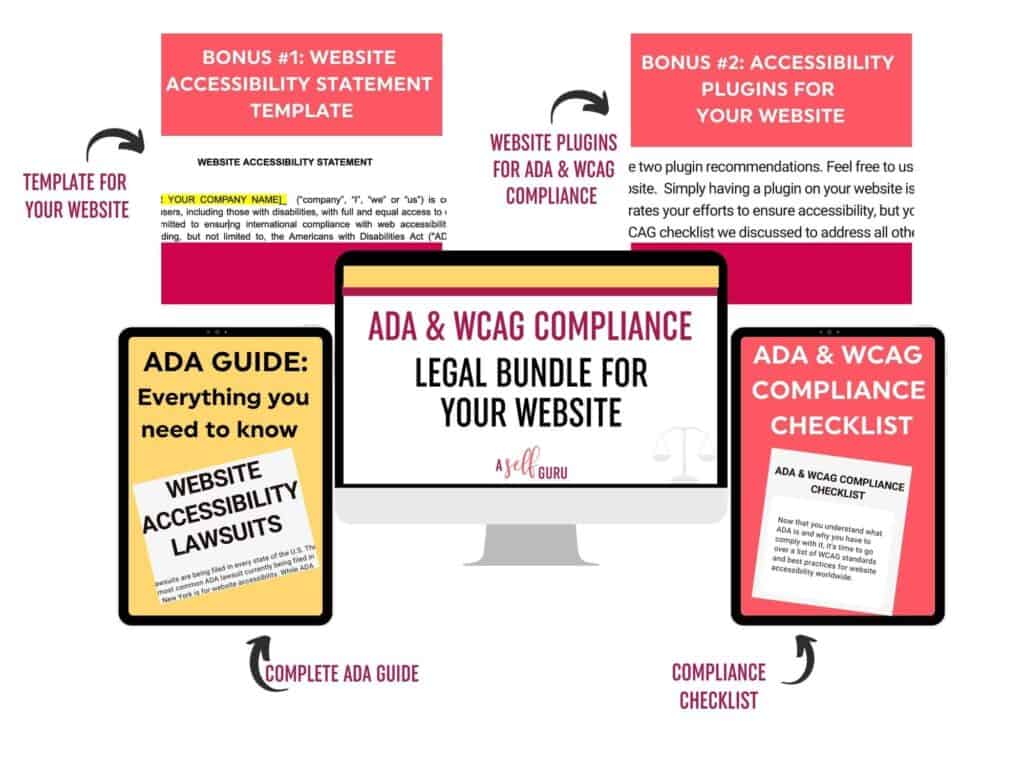 Sell Your Old Things
When it comes to how to make money online for beginners, use an online marketplace to turn your gently used items into bucks.
Search your home for unused stuff, photograph them, create clear, honest descriptions, and begin posting. (The disadvantage? Your earning potential is limited because you will ultimately run out of items to sell.)
Many specialist online sales sites are available, and other broader local and online auction or listing sites may better suit your general needs, particularly for varied products such as furniture, bikes, appliances, gadgets, and more.
Sumit Bansal, TrumpExcel
Film Youtube Tutorials
Those looking to make money online have likely already considered the YouTube route as it's one of the most popular and visible ways to make extra money online.
However, not all of us looking to make a living are going to win big in the entertainment/popularity contest of YouTube content creators. But YouTube has another way to make a little extra income: making useful tutorial videos for products or software and obtaining an affiliate link.
To make money from YouTube, one must have at least 1,000 subscribers, but there is no minimum subscriber count to make money from affiliate links. There are literally thousands of products, both popular and niche, that consumers will be interested in watching a tutorial about, and if you're tech-savvy, you've likely already got all the knowledge you need to start today.
Brandon Adcock, Nugenix
Check out this helpful tutorial of the best all-in-one business platform, for example:
Subscribe to my YouTube channel here, and learn more about Kartra in this blog post.
Establish a Dropshipping Business
An exciting way to make money online as a beginner is to use the dropshipping business model.
Dropshipping is a business model where you don't actually have to carry any inventory. You simply create an online store and list products from other suppliers. When someone buys a product from your store, you simply order it from the supplier and have it shipped directly to the customer.
While this can be a great way to get started in eCommerce without having to invest a lot of money upfront, it comes with its fair share of risks, particularly that of an unpredictable inventory supply.
Peter Lucas, Relocate to Andorra
Start Coaching
Coaching could be a good side hustle for you if you enjoy dealing with people and assisting them in reaching their goals.
Face-to-face video conferencing allows you to communicate with people all over the world and potentially earn a considerable sum if you're a life, career, business, executive, financial, or wellness coach. Gather materials such as classes or workouts, assignments, and recorded audio and video parts, then create a website and advertise yourself through your personal and professional networks (including your LinkedIn profile).
Jamie Opalchuk, HostPapa
Not sure how to legally protect yourself as a coach? Check out what coaching contracts you'll need in this video below:
Freelance Your Services
One of the best ways to make money online for beginners is through freelancing. There are numerous methods to freelance online if you have a talent for writing, programming, design, marketing, language translation, or data entry.
Use services such as Upwork, Fiverr, and Freelancer.com to find employment or create your own website to advertise yourself. Before you offer your services, examine the market pricing for your talent and experience so you know how much your job is worth. The time it takes to land your first job can vary, but persevere.
Kenny Kline, BarBend
Find out how to become a freelance writer and make money from home here.
You'll also need a comprehensive freelance contract to work with clients individually. Here are the 15 essential things to include in your freelance contract to protect yourself and get paid on time!
Snag this Freelance legal bundle when you are ready to start offering your freelance services.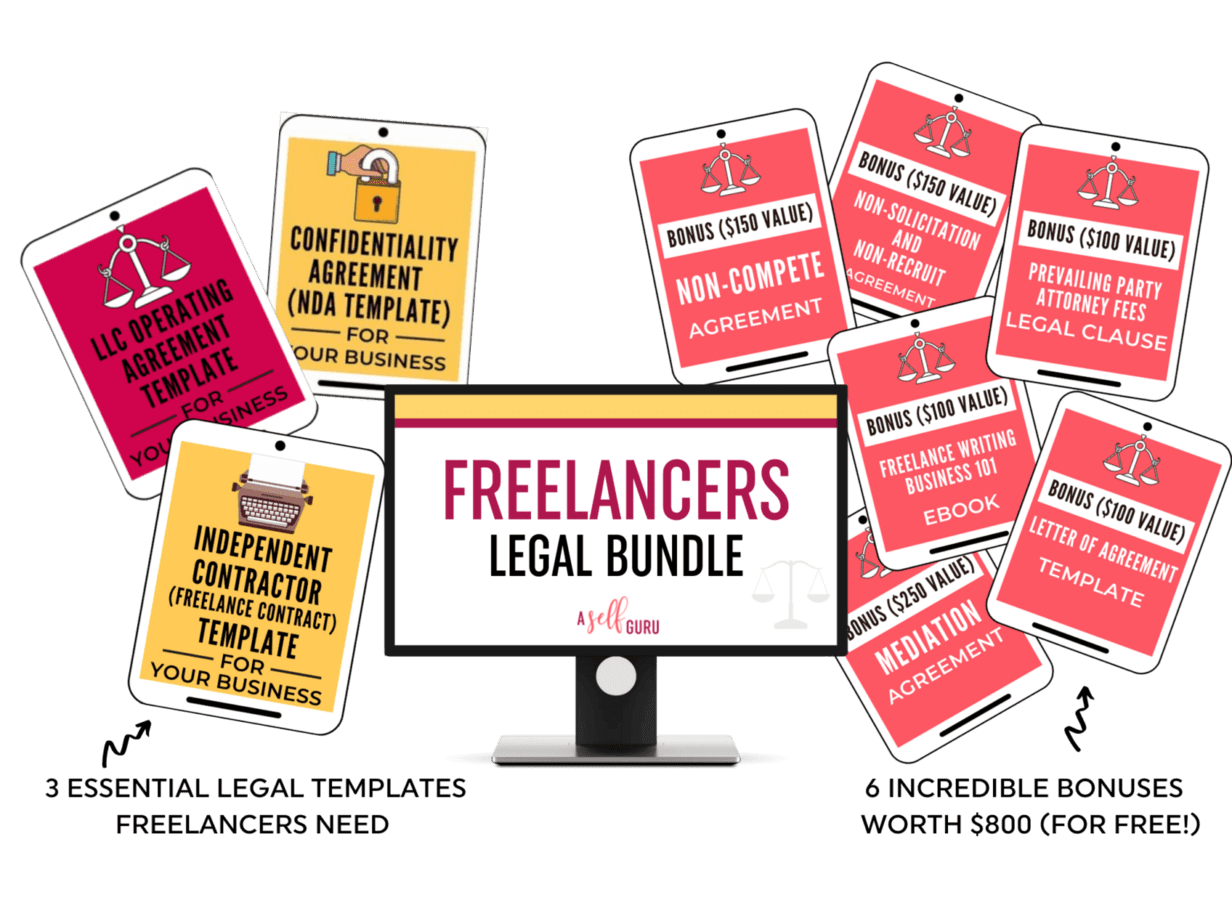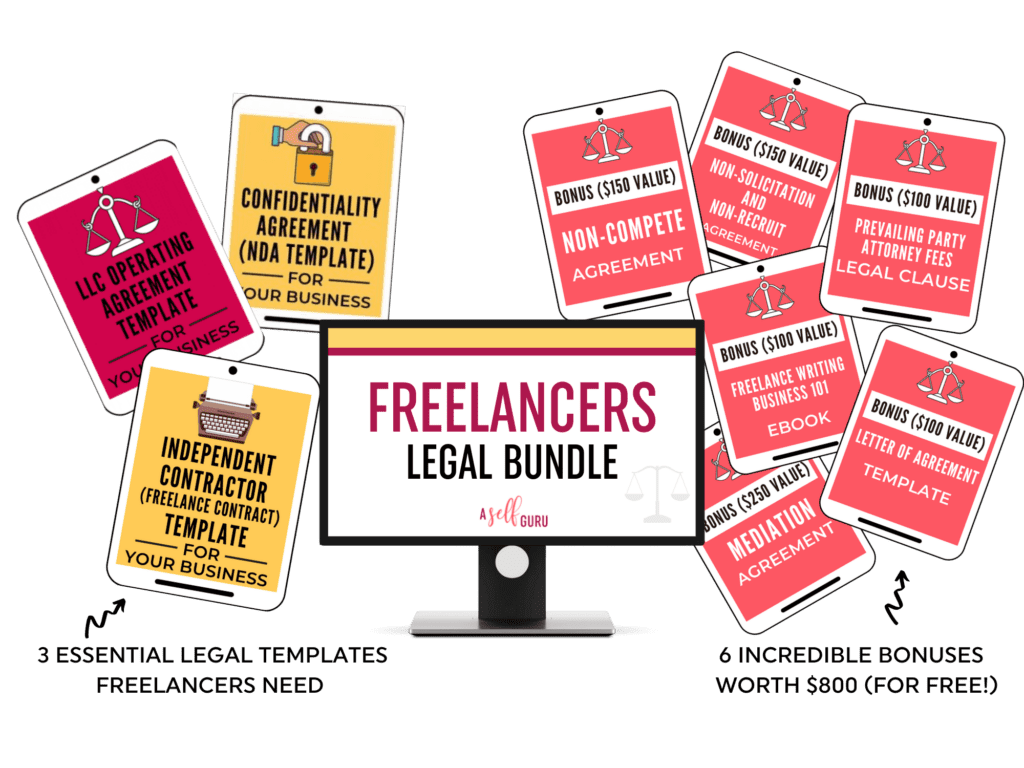 Sell Your Knowledge On Instagram
One of the easiest ways a beginner can make money online is to sell their expertise or knowledge on Instagram.
To make money on Instagram you DON'T need a large following and you don't have to be a licensed professional in your field. 
To make money online, you simply need to be able to solve a problem for someone else and charge for the solution. For example, I help entertainers and entrepreneurs learn how to get free publicity without spending thousands of dollars to hire an expensive publicist or PR firm.
Now I did not go to school and get a degree in public relations, but I have been able to get my clients publicity in major media outlets like The Wendy Williams Show, Dr. Phil, The Real, etc. If I can do it for myself without any previous training or schooling then I can teach others to do the same. Selling my expertise is how I make money online.
SheRise Ford, The SheRise Enterprise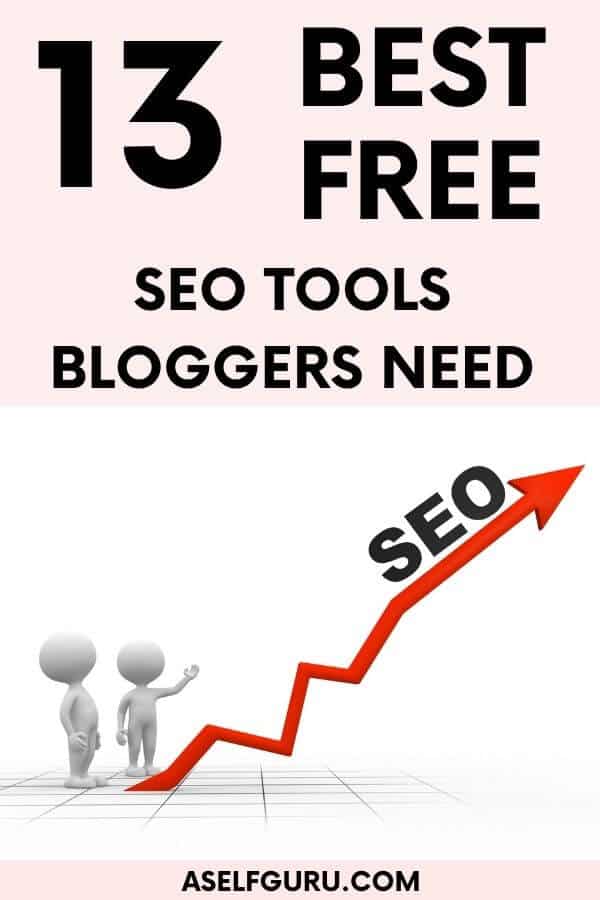 Final Thoughts on How to Make Money Online for Beginners
One of the best ways to make money online for beginners is by taking advantage of the many opportunities that exist.
There are a number of ways to get started, and many people have found success by simply taking the time to explore the options above and find the one that best suits their skills and interests. I particularly chose to blog and that allowed me to quit my 9 to 5 job and make seven figures.
While there is no guarantee of success, taking the time to learn about the different ways to make money online can help increase the chances of success. In addition, there are a number of resources available to help beginners get started, including books, websites, and even online courses. With a little effort and perseverance, anyone can start earning money online.
Related Blog Posts on How to Make Money Online for Beginners
Check out some of these other helpful blog posts and resources on different ways to make money online as a beginner: