As a new blogger, you may have 101 blog niche ideas in your head. They may be topics you're passionate about or perhaps related to your full-time job.
Maybe one of the topics you're thinking about is related to your college degree. Whatever ideas you have, there are simply too many, and you have no idea what to choose.
While often having too many ideas to write about isn't an issue, it is when it comes to blog niches.
Often when people have too many ideas, they end up starting lifestyle blogs where they talk about everything under the sun, from mental health to parenting to rental properties to cooking tips and recipes.
I'm not against lifestyle blogs but the main issue with them is that Google will take forever to figure out what your blog is about, and it will take much longer to grow your blog.
So, in this blog post, you'll learn what a blog niche is and why you need it.
You'll also learn about some of the most profitable blog post niche ideas you can write about.
I'll even show you some great niche blog examples.
What is a Blog Niche?
A blog niche is a specific topic you choose to write about on your blog. That means you'll stick to writing only about that niche and the few topics that relate to it.
Usually, when you start blogging, you want to really niche down to be very specific.
Niching down allows you to set yourself up as an expert and helps Google recognize what your blog is about so the search engine can send you traffic.
For example, if you want to write about freelancing, two closely related topics would be business tips and marketing your business.
Another example, if you want to teach new bloggers how to blog, you could write about starting your blog, growing your blog, and social media marketing.
An example of a niche that's too broad is music. You could further narrow that down to country or hip-hop music. The person interested in hip hop music isn't likely going to follow a blog about country music and heavy metal.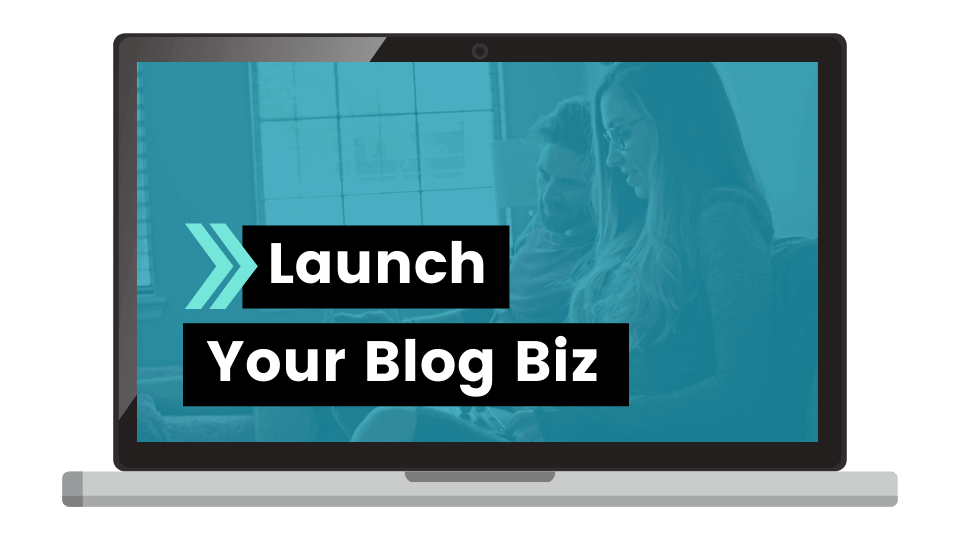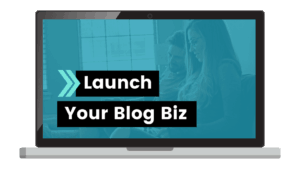 Why Is It Important to Choose a Blog Niche?
I've already mentioned some of the reasons why choosing a blog niche is important. But one of the most significant reasons for niching down is so you can make money faster.
If you talk to many experienced bloggers, you'll hear stories about how they started a blog on traveling, creativity, and beauty, and fashion but they made NO MONEY.
All these topics have a different audience, and your goal is to be the one-stop source for everything your audience needs on one specific topic.
People interested in traveling are not necessarily going to find your information on how to paint with watercolors very helpful.
Watch this video to learn 10 important things to do before starting a blog (don't forget to subscribe to my YouTube channel for more blogging, business, and legal tips!)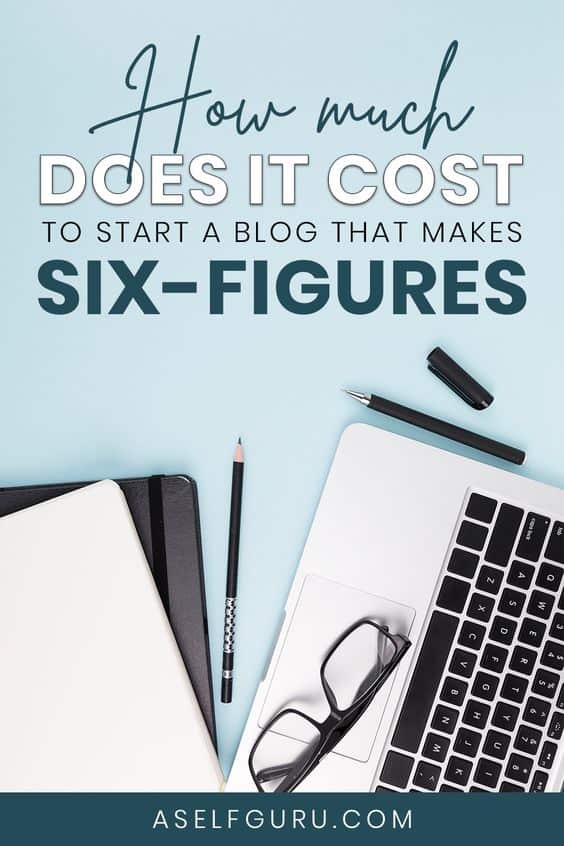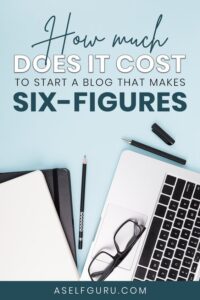 It Allows You to Establish Yourself as an Expert
Focusing on one topic lets you position yourself as an expert and the go-to person in your blogging niche.
It's the same reason you choose a major to focus on in college because you can't be an expert in everything, but you can on a few related topics.
Choosing a Niche Helps Your Blog Grow Faster
A niche helps your blog grow much faster because Google can see that you specialize in one specific niche so you can showcase your authority and expertise. In turn, Google and other search engines will recognize you as an expert and send traffic to you.
Make it a goal to stand out in your niche by being knowledgeable, helpful, and unique. You'll stand out for whatever topic makes you unique.
My blog is a great example of how niching down can help you grow faster.
I provide important legal tips to bloggers and business owners like you and found a need for high-quality, affordable legal templates that I sell to help you comply with the law and protect your business.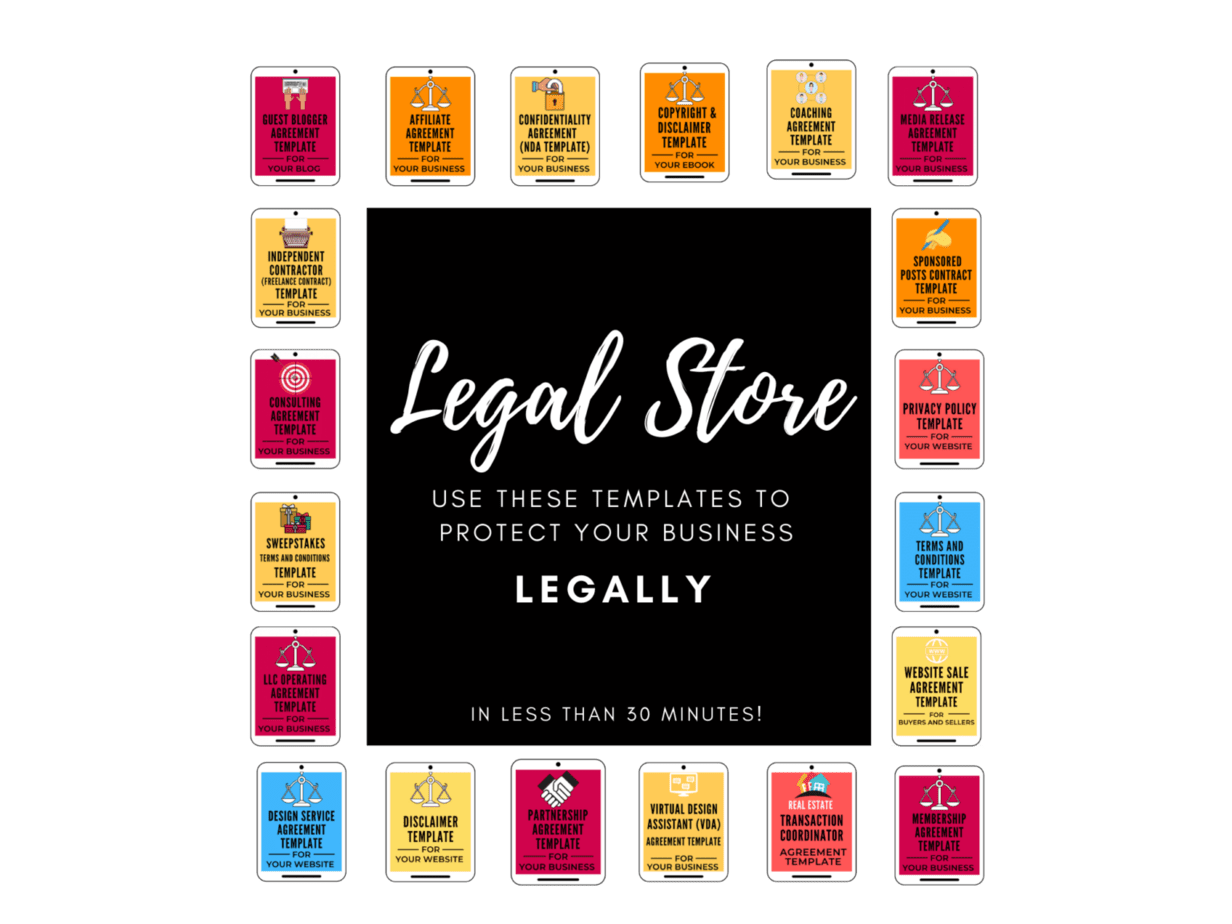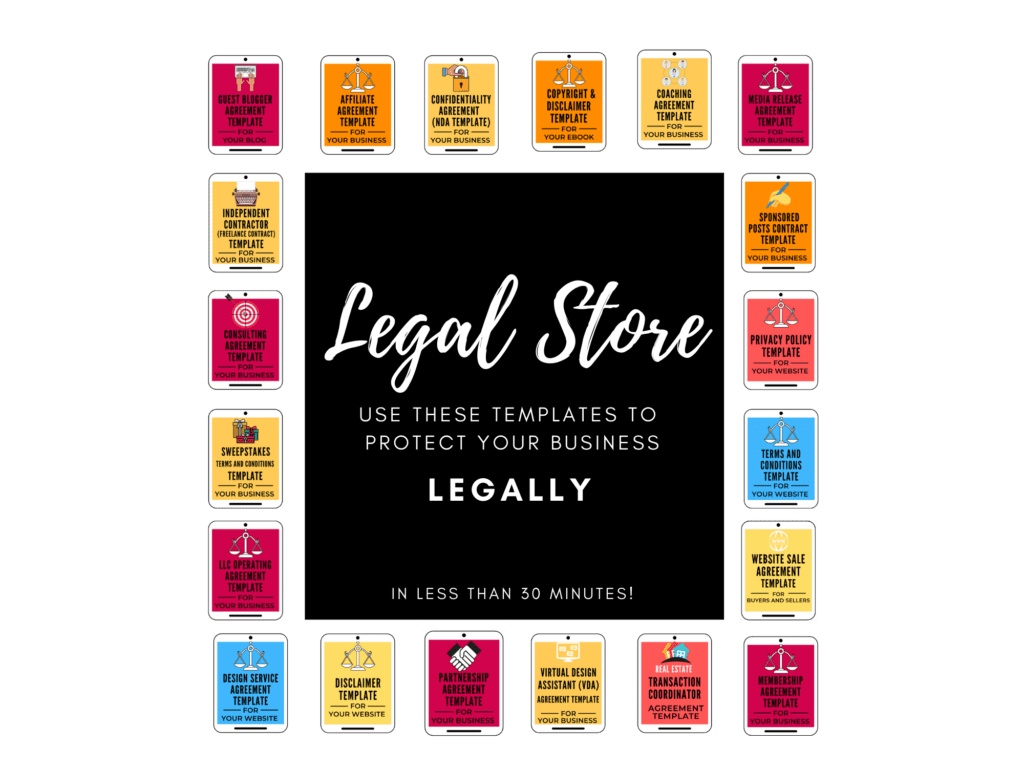 I continue to create new and custom legal templates as needed. But I also write about topics related to legal tips such as business and blogging tips while sharing my own blogging successes and lessons.
So the key is to find your main niche then come up with some subtopics under that niche that go well together. Don't be too broad and all over the place.
I bet you thought it would be hard to find ideas on what to write about. A good approach is to take a deep dive into your topic and look for solutions to all the problems your audience has.
Niching Down Makes It Easier to Monetize Your Blog
It's also much easier to monetize your blog. When you can illustrate that you're an expert and focus on one subject, it's easier to find problems to solve and create the solutions people need.
Selling your affiliate products or creating your own is much easier to do when you're catering to a very specific audience.
I hate to crush your dreams on writing about a million topics, but if you want to make the money you've always dreamed about, you need to choose a profitable blog niche. That's the way you start a successful blog.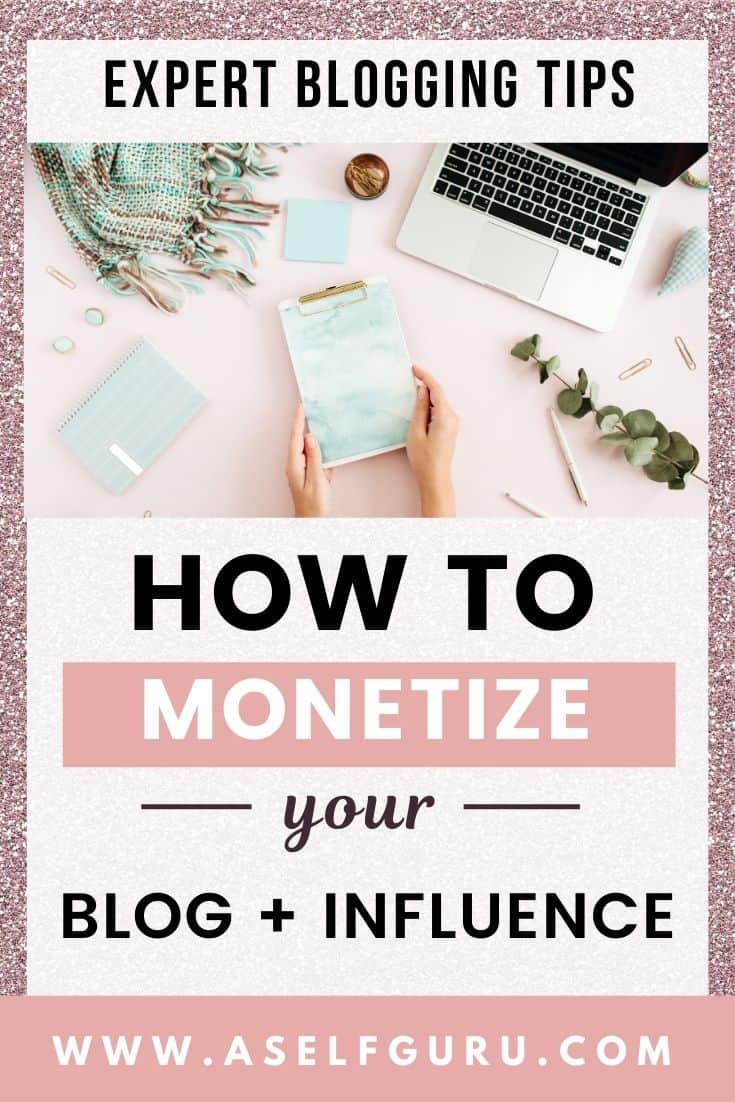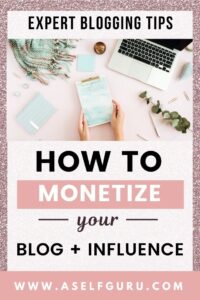 How to Choose the Best Profitable Blog Niche
There are several factors that go into choosing a niche:
Your passion for the topic
Other peoples' passion for the topic
Your background and education
Longevity of topic
Profitability
The perfect niche is a mix of those five things.
Here are some questions you can ask yourself to help narrow down your niche.


Will I Be Able to Write About This Topic All Year?
Is your topic seasonal, and if so, is there a way you can make it a topic popular all year round.
An example would be the gardening niche.
While it's seasonal, you can write about planning a garden and perhaps other related projects that can be done in the offseason.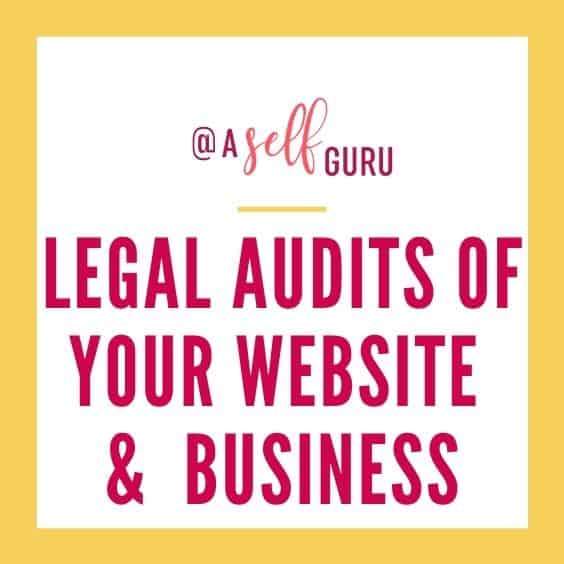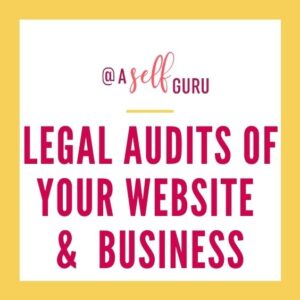 Will I Love Writing About This Niche for a Long Time?
This part is where longevity comes in and if you're really passionate about the topic. If you are, you won't be bored a hundred blog posts from now.
A way to see if your topic is long-lasting, sit down and try to write 15 to 20 blog post ideas. If you struggle to come up with blog post topics, it may not be a good niche for the long-term.
Is This Niche Profitable?
Can you actually make money from the niche you want to write about? For this, you need to see how other people make money from this niche.
While you can pretty much make money with every niche if you're creative, there are definitely topics more profitable than others and that are easier to monetize.
You can also look on Amazon for products you could sell, and that people are buying.
Could you make a product to solve a common problem for your audience? Look for big affiliate programs too. ShareAsale is a great place to find affiliate programs.
I talk more about choosing a profitable niche and learning about your audience in this article about the things you need to do before and after you launch your blog.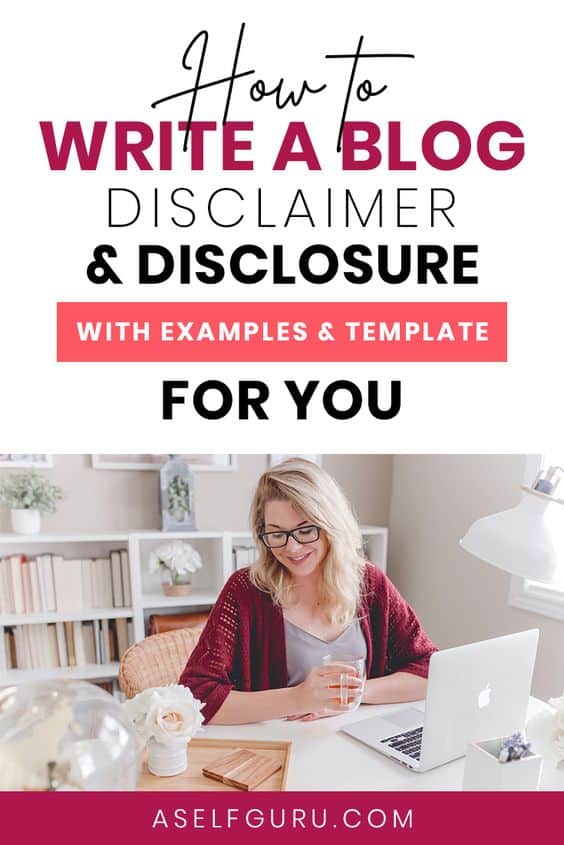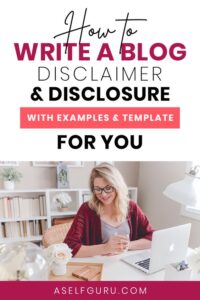 Can I Position Myself as an Expert in This Niche?
Do you already have expertise in this niche? If you do, then it's easier to position yourself as an expert. But to be an expert, you don't have to know everything about a topic already as long as you're willing to learn it.
Some niches are easier to learn than others, but with most, you can become an expert over time.
For example, it will be harder to position yourself as an expert to write about engineering if you don't have an engineering degree.
The same thing with law, unless you are a lawyer, you can't position yourself as an authority.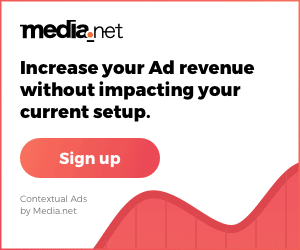 Which Blog Niches are Most Profitable?
Some blogging niches are naturally easier to monetize and create products for. But with a little creativity, you can make money with most niches.
I want to make things a little easier for you, so here are some of the most popular and profitable blog niche ideas.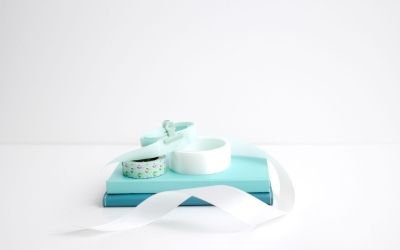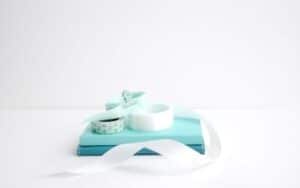 The Most Profitable and Popular Blog Niche Ideas
DIY and Crafts
DIY and craft blogs are very popular; in fact, some of the best niches focus on hobbies. Plus, just about everyone does DIY projects around their house at some point. Check out some great DIY and craft blog niche ideas.
Some of these are really popular on Pinterest too and easy to get traffic from:
Knitting
Sewing
Crocheting
Home improvement
Home decorating
Drawing
Homebrewing alcohol
Calligraphy
Painting
Photography
Watercolor
Videography
Art tutorials
Woodworking
Here are some great examples of DIY and craft blogs:
Lettering Daily – All about calligraphy
Jennifer Maker – Popular 7-figure craft blogger
Business
Business topics are wildly popular as many people want to start an online or brick and mortar business. It covers a wide variety of sub-niches such as:
Digital marketing
How to start an online business
IT
Business ideas
Business tips
Humorous stories about work
Coding
Business marketing
Career advice
Here are some examples of blogs in the business niche:
Everyday She's Sparkling – Online business and marketing tips for growing your blog business
Create and Go– This blog is in the business of teaching bloggers how to start a blog and make money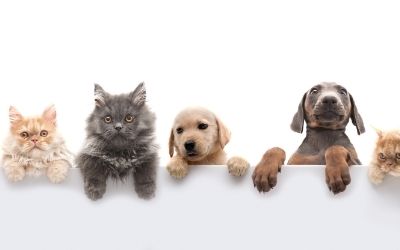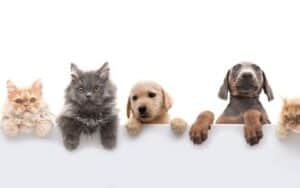 Pets
Blogs about pets are very popular because they often address solutions or problems with pet behavior and the best products to buy.
Pet topics include:
Training pets
Finding the right food for your pet
Blogs about specific pets – cats, dogs, etc.
You can choose to blog about all pets or one kind of pet like a dog or cat or even a ferret.
Here are some great examples of pet blogs:
Alpha Pets – She blogs about pet products and advice.
The Idle Cat – This blog discusses everything about cats, such as products, grooming, and care, etc.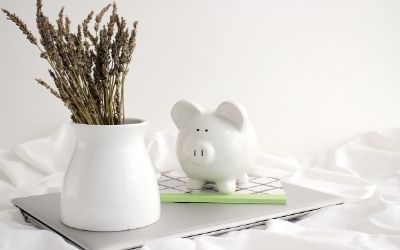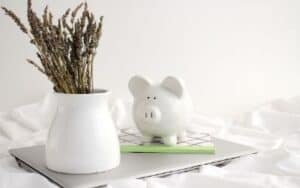 Personal Finance
The personal finance niche is insanely popular. Everyone wants to learn how to budget, live a better life on less money, how to save money, and how to get out of debt. Sub-niches include:
Financial independence
Paying off debt
How to save money
Credit repair
Investing
Here are some popular personal finance blogs that people love:
Caroline Vencil – She talks about saving money and making money.
Credit Takeoff – This website is all about how to repair your credit.
Food
Food is another hot topic. There are many popular blogs out there on recipes and food. This niche relates to anything in the culinary field.
Many food bloggers make money selling recipe books and create videos on how to make recipes.
Here are examples of food topics:
Specific diets such as Keto or Atkins
Cooking tips
Recipes centered around a cooking method such as Instant Pot recipes or Baking
Restaurant reviews
Wine
Beer
Fine Dining
Food photography
Freez Easy – Erin teaches people how to create freezer meals for busy nights.
Stephanie O'Dea – Stephanie is all about crockpot recipes.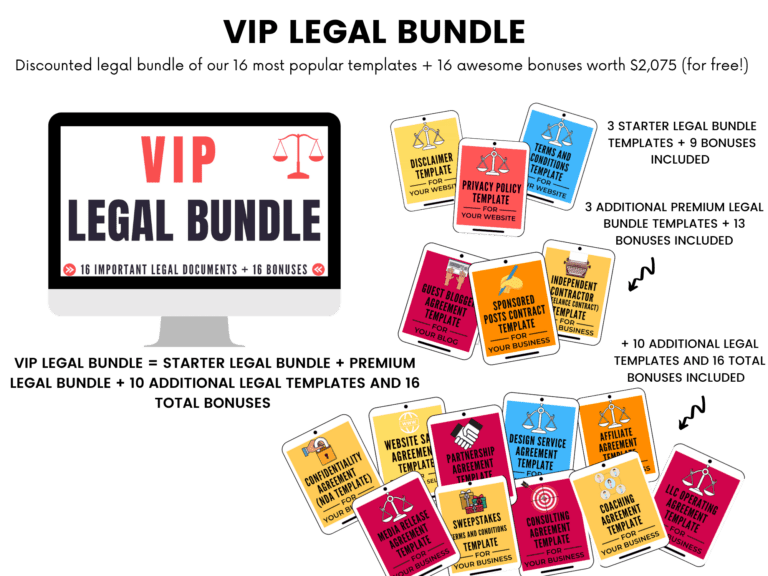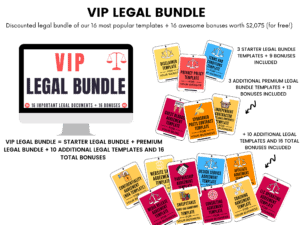 Parenting
Parenting is a really popular niche because raising kids and keeping an organized family life is hard. You can share an experience with a parenting strategy that worked for you or you can even just share your life experience.
Sub-niches include:
Mom or dad life
Parenting special needs children
Hacks and tips for working parents
Homeschooling
Some examples include:
Inspiring Life – Frances helps moms' parent with intention and live a dream life.
Cheers to Life Blogging – Lucy helps working moms with hacks and tricks to make life easier.
Lifestyle
This niche can incorporate many topics. Many people choose lifestyle as a niche and use their blogs to talk about everything possible, but you really need to niche down even with a lifestyle blog.
Here are some examples of lifestyle sub-niches:
Traveling
Homesteading
Gardening
Self-Improvement
Mental health
Dating and Relationships
Marriage
Divorce
Living abroad
Retirement
Off-Grid Living
Fashion
Style
RVing
Parenting and even hobbies can fall under the lifestyle category or stand separately. The categorization of these topics varies depending on who you ask.
You may see them organized both ways.
Great examples of lifestyle blogs include:
Traveling Mom – Kim is an expert on family vacations and traveling.
Woman's Divorce – This blog helps divorced women overcome challenges and how to co-parent better.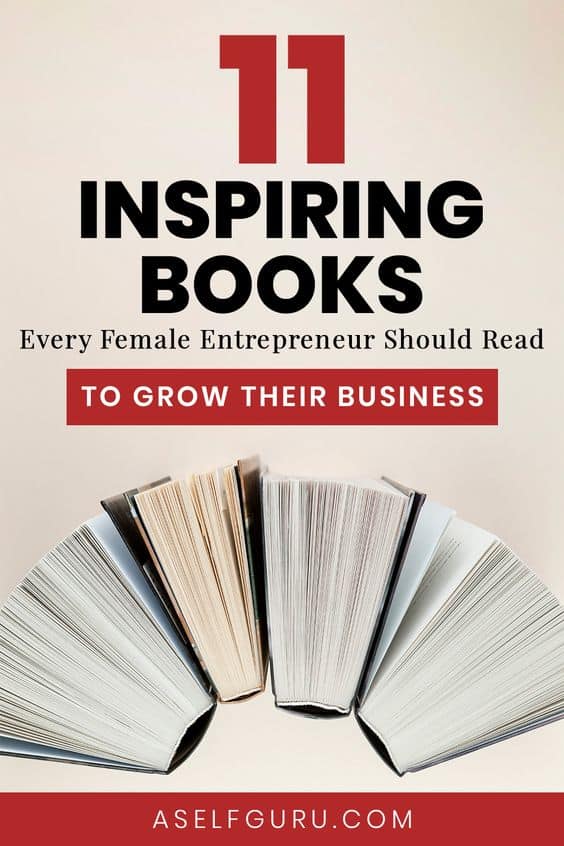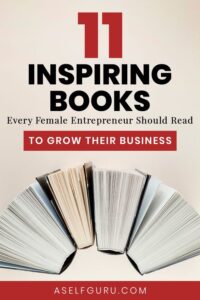 Entertainment
Entertainment blogs are quite successful because everyone wants to be entertained, right? Many sub-niches fall under entertainment such as:
Movies
Television shows
Popular culture
Satire
Sports
Magic
Theater
Video Games
Music
Some popular examples of entertainment blogs include:
Jason's Movie Blog – He is a movie critic enthusiast, and his whole blog is all about movies.
Next Gen Base – This blog is about all things video gaming.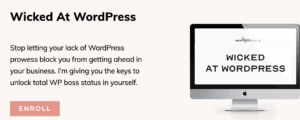 Ways to Make Money Online
This niche may be one of the most popular niches out there, especially since working from home was a big goal for many people even before the COVID-19 pandemic.
Running a six-figure online business has been amazing, and given me more freedom than I ever had before.
My blogging business has even let me quit my 9-5 job as a lawyer and be my own boss!
Here are some of the popular sub-niches for ways to make money online:
Freelancing
Freelance writing
Blogging
Self-publishing
Stock photography
Coaching
Affiliate marketing
Honestly, many of the business sub-niches would fit under this category too.
Here are some examples of blogs in this niche.
Elna Cain – Elna Cain is a popular freelance writer.
Sweet and Simple Life – Cate teaches other bloggers how to start a money-making blog.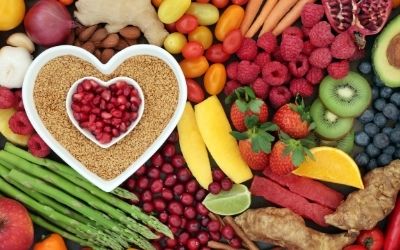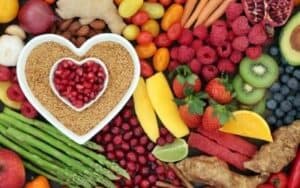 Health and Wellness
The health and wellness niche covers many sub-topics and is very profitable because many people want to get fit and healthy. Some sub-niches include:
Skincare
Yoga
Meditation
Dieting
Running
Natural wellness
Nutrition
Physical fitness
Some examples of blogs in these niches include:
Bubbles and Barbells – Amanda blogs about healthy eating and fitness.
The Art of Healthy Living – This blog focuses on healthy living.
16 Most Profitable and Popular Niches for Online Courses
If you're thinking about creating an online course, check out this list of profitable niches to make sure your course sells like hotcakes!
And make sure to protect your online course with this course agreement (terms and conditions) in place.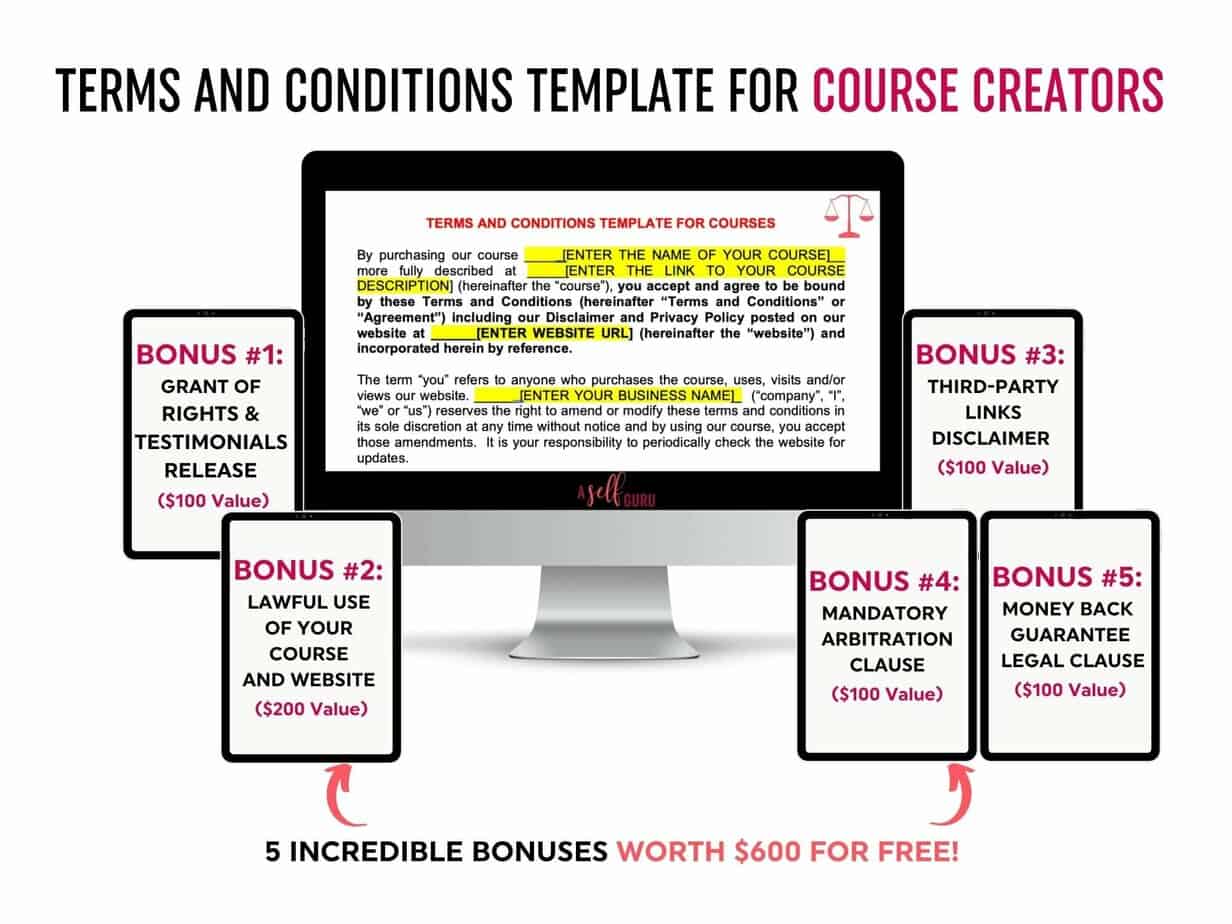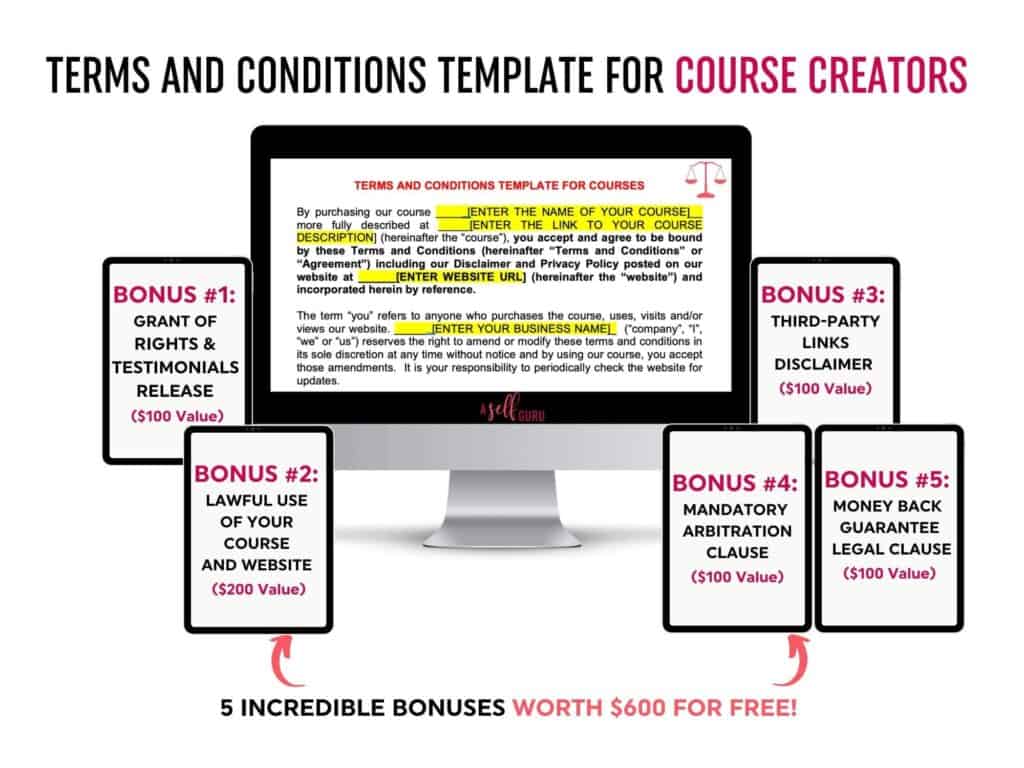 Final Thoughts on Blog Niche
Now you have over 60 possible niche ideas that are very profitable and popular. There's a wide variety to choose from. Starting a video blog or blog is hard work but very rewarding in the end.
With blogging, there is always something new to learn like SEO tips and strategies, email marketing, and other skills. But the freedom you get and the people you meet make it all worth it.
The perfect niche for you lies in your background or education or your passion. It also must be profitable, long lasting, and popular. Maybe it's one of the niches on this list.
Once you've picked the right blog niche, check out my list of recommendations of the courses and tools I've used to create a six-figure blog.
Also, be sure to get my easy-to-customize legal templates that make creating the legal pages on your blog easy.
Check out this video from my customer Shiho in Japan who uses my VIP legal bundle (best-discounted bundle) to legally protect her business!
WHAT BLOG NICHE DID YOU PICK FOR YOURSELF? DID ANY ONE OF THESE BLOG NICHE IDEAS HELP YOU? LET ME KNOW IN THE COMMENTS BELOW!
Related Blog Posts to Blog Niche Ideas
You'll also like this article on how to write the perfect blog post with ease.
Check out this legal tips page I created to help you protect your business legally.
Here are some more blog posts to help you grow your business and protect you legally:
For more blogging, legal, and business tips, make sure to join our FREE Facebook support group here!