There's one thing all bloggers need if they want to be successful and make money.
Do you know what that is?
Traffic.
Yes, we put all that time into writing great content that we think helps our readers. But if no one can find you, all you'll hear is crickets.
Almost every blogger struggles to get quality traffic to their website, so you're not alone if this is a problem you face.
Then you'll have created all that great content for nothing! Like many bloggers, I, too, waited for way too long to start focusing on SEO. I would be so much further now if I started optimizing my blog posts to get found on Google earlier.
For this reason, my blog post today talks about the things you need to do before and after you publish a blog post.
You can even think of it as a pre-publishing blog post checklist.
It's the perfect blog post checklist, so you won't forget any steps, and you'll learn the steps to writing a blog post that readers love to share.
I'm also showing you some valuable courses you can take to level up your blog and make sure you rank higher on Google.
Now I make over $60,000 a month with my blog, and you can, too, with this blog post checklist.
In fact, I surpassed that number last month and made $78,000 from my business, which allowed me to quit my 9 to 5! So blogging has a lot of potential if you do things the right way.
Watch this video to see how I did it!
What is a Blog Post Checklist?
There's a lot of effort and a smart strategy that goes into ranking higher in Google. You need to do the right things and some in the right order to land on the first page of Google.
A blog post checklist simply lists the things you need to do so you can check them off as you create your content.
Another example of a helpful list for bloggers is a blog launch checklist.
You could even call the checklist I've created for you today a blog post SEO checklist, and much of it is critical for SEO.
Why You Need a Blog Post Checklist
It's difficult to remember everything you need to do while you're creating your content and after you publish it. Let's face it. There's always something that needs to be done when you're a blogger.
If you can use a tool that makes things a little easier on you, why wouldn't you? Always write your blog posts using a checklist, and you'll never forget any of the important things you need to do before and after you publish a blog post.
A blog post checklist makes writing and publishing new content optimized for SEO much easier. Now you have the perfect checklist to make your blogging life easier since most of what we do revolves around content.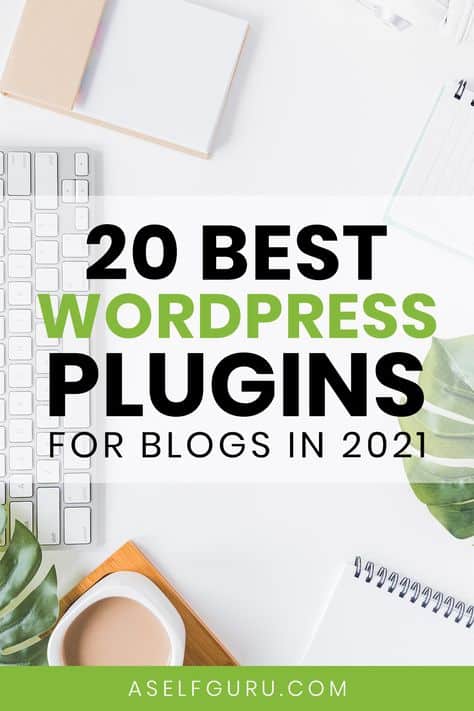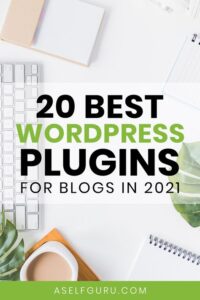 What to Do Before Publishing a Blog Post
We'll start with a list of things you need to do before you publish your blog post.
1.      Keyword Research
One of the most important things to do before you even start writing your blog post is keyword research.
Keyword research consists of more than just looking up keywords you want to rank for on your blog.
One of the most important factors is finding a keyword you can actually rank for. This part is hard when you first start blogging because your domain authority or rating is so low.
Keyword research tools like KeySearch and SEMrush can help you find long-tail keywords that are easier to rank for than short keyword phrases.
KeySearch even has a tab called Explorer that actually tells you the keyword difficulty scores you should target if you want to rank.
This tool is super helpful when choosing keywords.
You also want to research your competitors. Competitor research is a great way to see what your competition is doing that you may not be doing. You can also get ideas for new content from their blogs.
Here's another helpful tip when looking for keywords you can rank for. Once you find a possible keyword you want to use, see who already ranks on the first page of Google.
If there are too many blogs on page one published by sites with really high authority, you probably don't have a chance at beating some of them to rank higher.
Examples of higher authority domains include The Huffington Post, Neil Patel, Forbes, HubSpot, etc.
Most keyword research tools tell you this information and other vital data that you need to pick the right keywords for your post.
They'll also show you related keywords you should add to your blog post. The first page of Google also has these related keywords under the related searches section.
But you need more than the perfect keyword phrase for your article.


2.      Create a Catchy Title that Includes Your Keyword
You only have seconds to entice someone to click and read your blog post. That's why creating a catchy, clickable title is so important!
But your blog post title also needs to include your keyword. So, how do you write a catchy title WITH the keyword phrase in it? You use the Co-Schedule headline analyzer.
This headline analyzer is gold because it scores your headline and gives tips on how to improve it. The best headlines are the perfect mix of common, uncommon, emotional, and power words. Here's a PDF with words that fall under each of these four categories of words.
You can also look for a persuasive title on Pinterest, Google, or even in your favorite popular magazines. Magazines are the best at coming up with titles that entice readers to click.
*Pro Tip – Make sure to include your keyword phrase as close to the beginning of your title as possible, as this is better for SEO.
3.      Make Sure Your Keyword Appears at the Beginning of Your Post
Your keyword also needs to appear in the first 200 words of your blog post. People (and Google) need to immediately see what your blog post is about.
Some SEO tools like Yoast want you to put it in the first paragraph, which is great if you can. But that's not always possible. SEO expert Mike Pearson advises making sure that your keyword phrase appears in the first 200 words of your post.
Also, be sure to naturally use your keyword throughout your post. Don't add it too many times because you'll sound like a robot, and if you use it too much, it's called keyword stuffing.
Make sure to put your keyword phrase in the first 200 words of your blog post.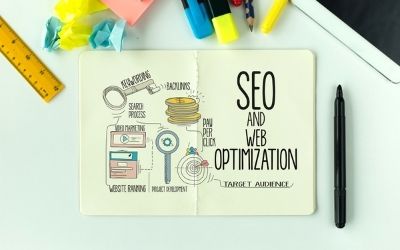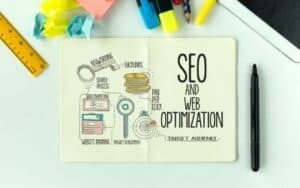 4.      Make Sure You Add Related Keywords to Your Blog Post
As I mentioned above, make sure you sprinkle relevant keywords throughout your post. Adding keywords relevant to your topic also helps Google identify what your blog post is about.
Plus, if you use the keywords for other searches, you can rank for those terms too. Ranking for other keywords in one post is an awesome bonus!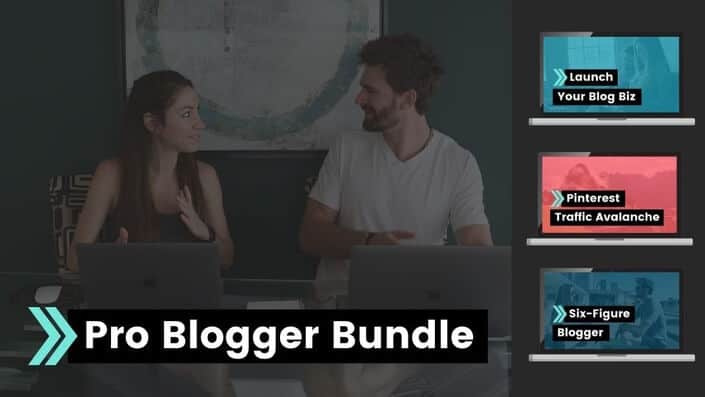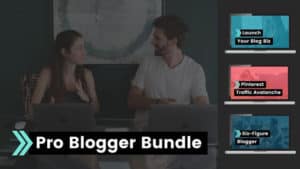 5.      Use Subheadings and Properly Format Your Blog Post
There's a lot you can do to make your blog post easier to read. Writing an article for your blog is completely different from what you wrote for your high-school or college papers.
Your paragraphs should be no more than three sentences long. You can even write some one-sentence paragraphs. For some people writing a one-sentence paragraph is unthinkable, and I get that.
Breaking up your paragraphs is also a way to make your article skimmable. People are strapped for time, and big blocks of text will make someone exit your page fast.
I personally love reading blog posts to learn new things. But I'm strapped for time as a busy lawyer running my blogging business. I think you'll agree that blogs with plenty of white space are easier to read.
6.      Write Your Post for the Eighth-Grade Reading Level
Many bloggers don't know that writing to the eighth-grade reading level is the consensus for blog posts. Don't try to show off how smart you are by using overly complex words and sentence structure.
That's the quickest way to lose readers or make them fall asleep. We don't want people reading our blogs to fall asleep!
Now some topics are complex in nature, like legal topics.
As a lawyer, I write about complex legal subjects like blogging legally, trademark registration, GDPR for bloggers, and more legal tips here.  So, I understand it can be hard to write some topics to that grade level.
But I still make an effort to make my blog posts free from legal jargon and easy to read. Write like you are talking to your friend! 
Just make it as simple as possible. You can create high-quality content without over-complicating things.
Run your post through the Hemmingway app. It shows you phrases that are hard to read that you can simplify. The app also identifies passive voice and analyzes readability. It will even tell you what reading level your article is.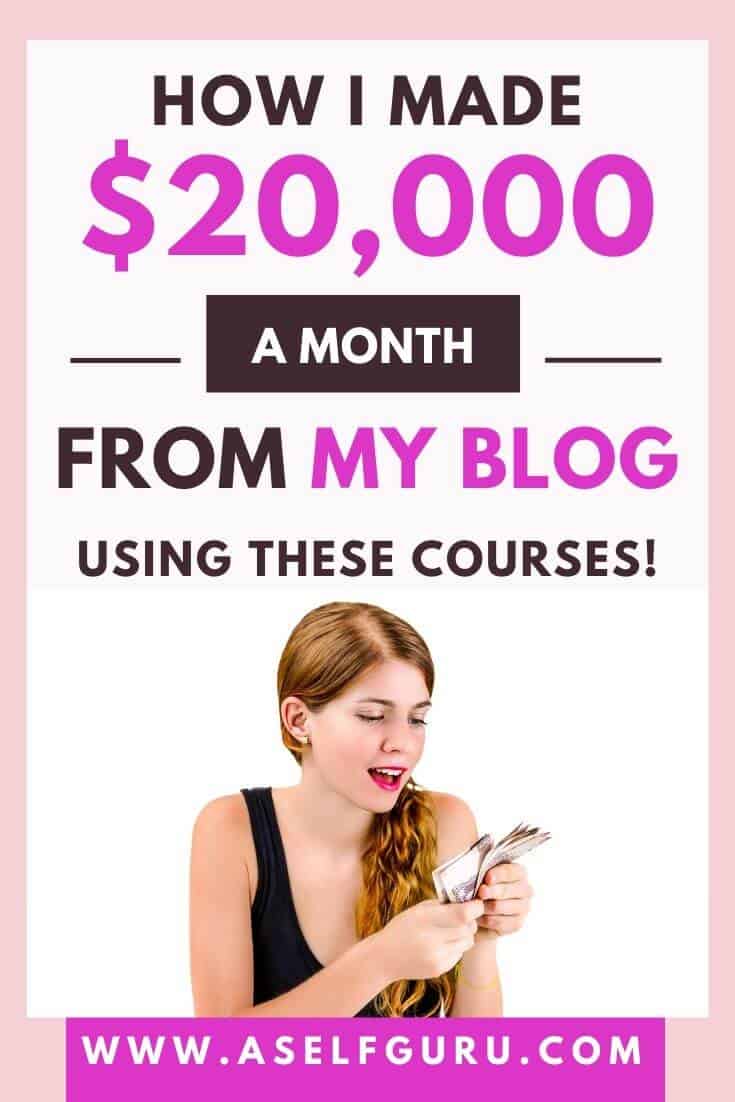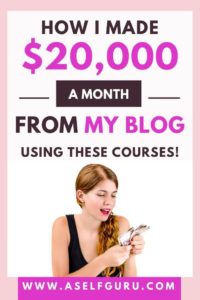 7.      Write at Least 500+ Words
I can't say it enough that Google favors long content. I've heard SEO experts say that time and time again.
Now that doesn't mean every article has to be 4,000 or even 2,000 words. Shorter blog posts can do well, but you should try to write at least 500 words.
Personally, I don't write a blog post that's less than 1500 words. I also don't accept guest posts that are less than 1500 words.
I like to write as much content as necessary to fill the topic. Some blog posts will be longer than others.
Just make sure your content is relevant and comprehensive enough to cover the topic. If someone lands on your page and doesn't feel that you answered the question, they are going to bounce right off and look elsewhere.
8.      External and Internal Linking
Internal and external linking is critical for on-page SEO. Links that pass equity from one page to the next are among the many signals search engines use to determine how pages rank in search engine results.
You can pass link juice through internal and external hyperlinks.
Add links to other related posts on your blog. You're showing Google what your article is about and passing some link juice throughout your website.
The more interwoven and relevant your internal links are, the easier it is for Google to correctly determine your topic and rank your blog post or page.
Make sure you go back to old articles and add links to and from new ones too. Interlinking to old articles is something often forgotten.
The same is true for outgoing links. Search engines view hyperlinks as votes for how helpful and valuable another website or page is.
Always add links to your blog posts to other authoritative sites relevant to your topic.
Backlinking is also essential, but it takes time and effort to get high-quality links back to your blog. Backlinks are a critical part of increasing your domain authority and ranking high on Google.
Check out this awesome resource to find 20+ different backlink opportunities.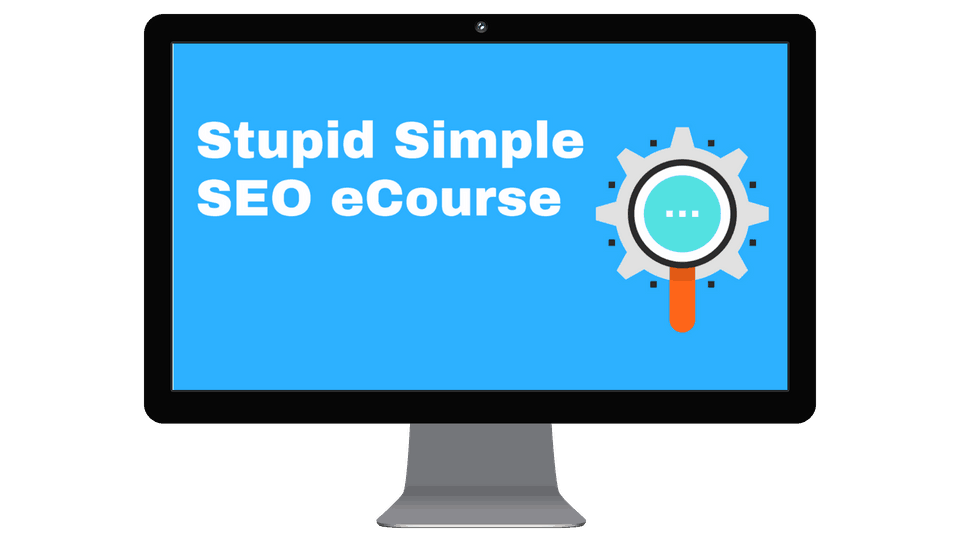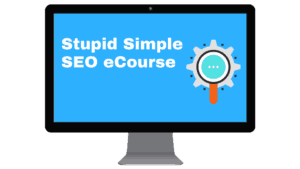 9.      Optimize Your Images
A lot of bloggers forget to optimize their images for SEO.
SEMrush says that image optimization is one of the most overlooked parts of SEO. You want to optimize your images to rank on Google Image Search and to improve the overall optimization and visibility of that page.
Alt tags provide alternative text for a photo for the visually impaired. These tags are the text description for your images. Alt text can also enhance your website's SEO because it adds further relevancy. That's why you'll see notifications in Yoast about the alt text of images in your posts.
With alt text, Google can better understand what your blog post is about, which helps your Google ranking. Here are some tips SEMrush gives for writing alt text:
Make sure your descriptions are unique – Don't use your main keyword as the alt text for every image in your post. Write a unique summary that describes the actual contents of the image.
Be specific and descriptive – Alt tags should be as detailed as possible. The more specific you are, the better it can rank on Google. Plus, it provides context to your content.
Alt text should be relevant – Don't spam your alt tags with your exact keywords. The description must be relevant to help with SEO.
Also, make sure you resize your images to the dimensions you'll be displaying them in. You also want to reduce the file sized of your pictures as well.
Many of us have giant pictures on our websites from when we first started, so use a plugin like ShortPixel to compress your images.
There are other ways to optimize your images and speed up your site (another important factor for ranking on Google), like using lazy loading or this plugin. Use a CDN to host your images or leverage your browser cache.
Now that you know how to optimize your images for SEO, you can help your website and each blog post rank better.
10.  Make Sure Your Blog Post Slugs are Set to the Right Format
Not properly formatting your blog post slugs is another beginner mistake. If you use Rank Math or Yoast, you can change your slug format when you edit the title and meta description.
But in case you miss it or don't use an SEO plugin (which you should), you want to make sure your blog post slugs are set to display as the post name.
You can do this by going to settings>> permalinks in your WordPress dashboard. While you can go back and edit many things, you shouldn't change your slugs for SEO purposes and so you don't have broken links.
11.  Proofread and Edit Your Blog Post
Proofreading and editing your blog posts is super important. If you don't use Grammarly, I highly recommend that you start!
The free version is very helpful, and the paid version is amazing.
The paid version of Grammarly helps you correct things like passive voice and unclear antecedents, which make your writing less clear.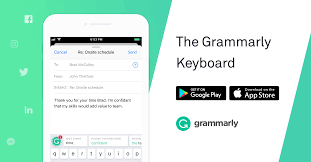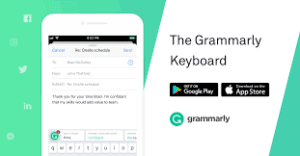 12.  Active Voice
Try to write in an active voice as much as possible. When you write in active voice, you use fewer words, and your writing is clear and concise. It also helps prevent some grammatical mistakes. The premium version of Grammarly identifies all instances of passive voice in your writing.
You'll be amazed at the difference when you edit your blog posts with Grammarly.
13.  Short Paragraphs
Though it's the opposite of everything you were taught in school, your paragraphs should be no longer than three sentences.
You can even sneak some one-sentence paragraphs in for emphasis.
It breaks up heavy blocks of text, leaving white space, which makes it easier to read.
This was something I had to learn because as a lawyer, I am used to writing a certain way but blogging is totally different than legal writing.
14.  Add a Strong Call to Action
Don't forget a call to action at the end of your blog post. It's easy to do, I know. Ask a question and tell your readers to answer it in the comments. Or you may want them to sign up for your email list, buy your new product, or share your post on social media.
You want people to engage with your post, and your CTA can be as simple as asking a question that gets more comments on your article.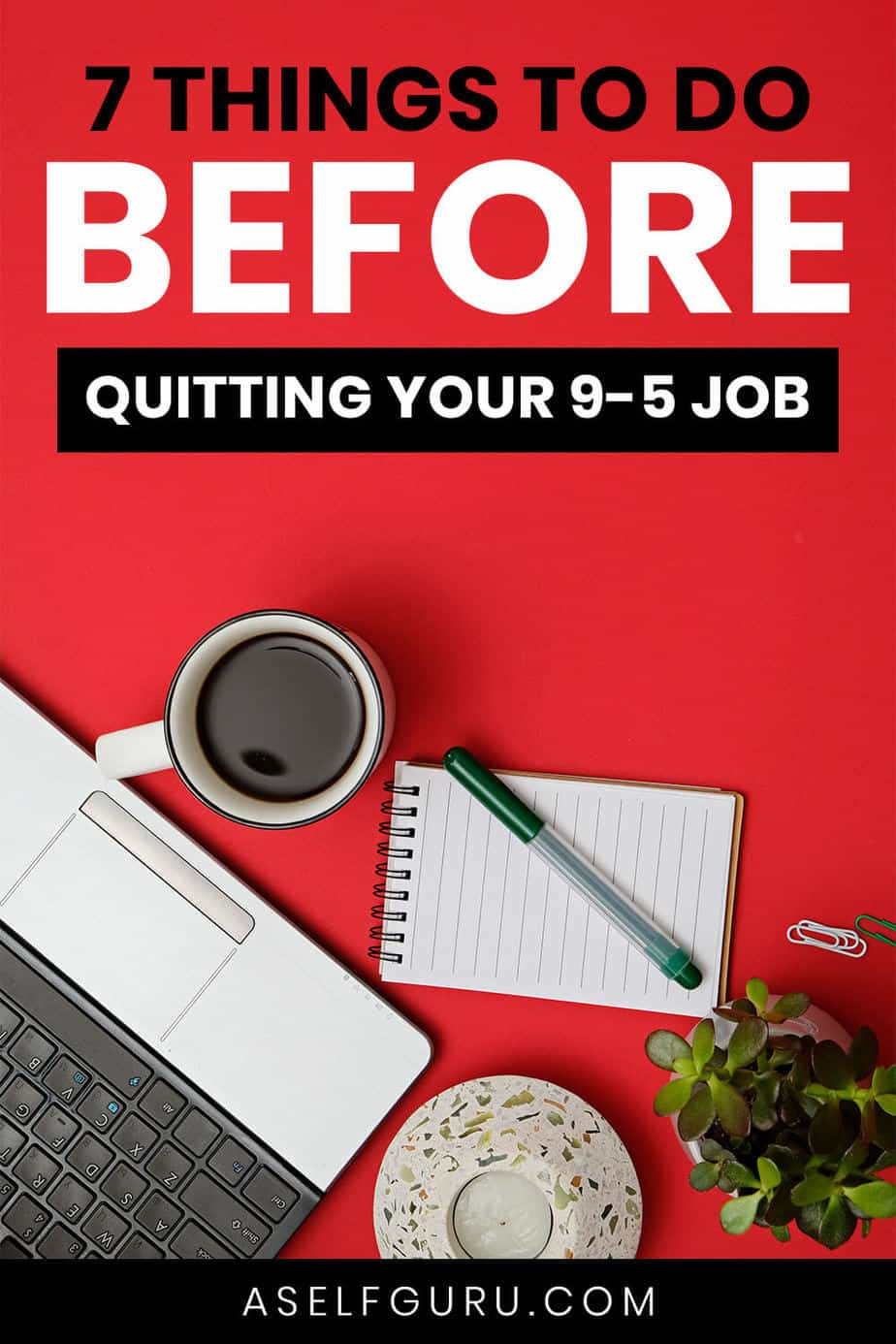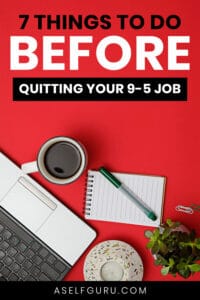 15.  Be Sure to Add Opt-Ins to Your Post
Always add at least one opt-in to your post. You don't need to create an opt-in or content upgrade, as some people call it, for every post. Most bloggers have a general freebie that matches their niche, so you can even drop one of those in the post.
It's a great way to reward your audience for stopping by and reading your post. You can solve a problem and give them a quick win to make them fans for life.
If you're not using email marketing you're missing out on a lot of income from your blog. Email marketing has a high ROI (return on investment) with many people earning $44 for every dollar they spend. That certainly adds up over time.
Check out my article on the five secrets of email marketing so you can make money while you sleep.
16.  Select the Categories for Your Blog Post
This is something else many bloggers forget. I can't tell you how many times I exit out of editing a post and see uncategorized show up for the category.
So, don't forget to pick a category in WordPress for your blog.
If you've niched down right, you should only have a few categories related to each other. Try to choose just one category for each post.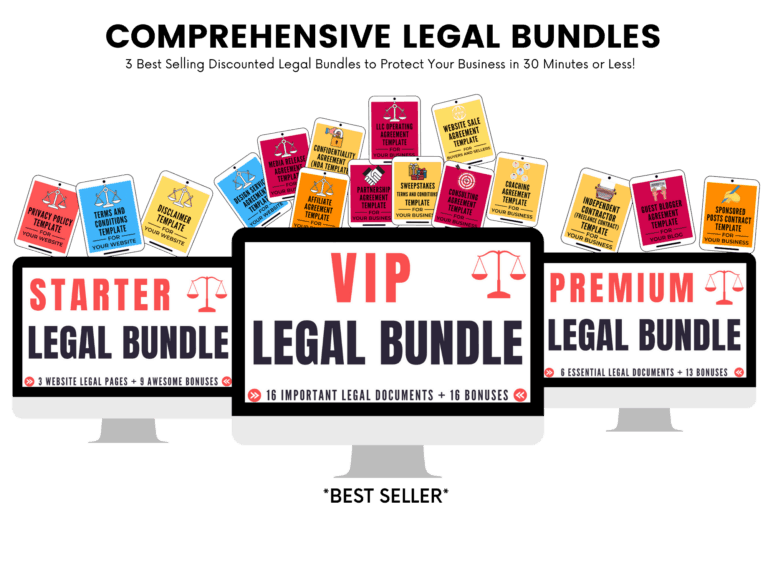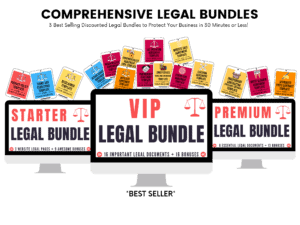 17.  Write an Enticing Meta Description
The meta description is the brief excerpt that appears on Google under your title. Remember, you only have a few minutes to snag the attention of people searching for answers to their problems.
Meta descriptions should spark curiosity and make them want to click to learn more. There is also a limit to how many characters it can be, which frequently changes, so be sure to keep up with the latest requirements.
18.  Make Sure Your Content is Useful and Solves a Problem for Your Readers
As you're proofreading and editing your blog post, make sure that it is useful and actually solves a problem. To do this, you should know your audience or avatar intimately.
By tuning into their needs, you can write content that solves a problem. You don't want a lot of fluff. Just give your audience a quick win and solve their problems, and your blog post will be a hit.
This blog post checklist will help you stand out in the crowd as someone who provides amazing, helpful solutions for your audience.
19.  Make Your Blog Post Easy to Share
You want people to share your blog post to increase your reach, so it needs to be easy for them. There are plenty of social media plugins for WordPress like Add to Any, Grow by Media Vine, Social Warfare, and more.
With social share buttons, someone reading your blog can share your post in a single click. Many plugins have a free version and a paid one that offers more. For instance, with Social Warfare, you have control over which images people share. You can also hide Pinterest images, so your audience has more options to choose from.
Make sure your social share buttons are easy to find, like before and after your content. Floating pins are also great because they float along the side as people scroll down the page.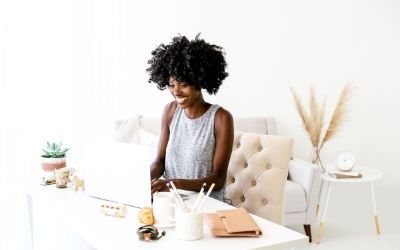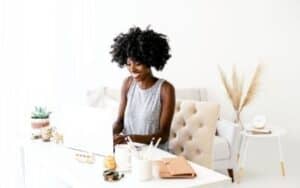 Resources to Help You with Your On-Page SEO and Pre-Publish Checklist
Now that you know what you need to do before you publish a blog post, here are some resources to help you learn how to optimize and write better blog posts.
You can check out my review of Stupid Simple SEO to learn more about the course and my results with it!
What to Do After You Publish Your Blog Post
Now there's a little less to do after you publish your blog post, but you're not done yet. Let's look at the important things to do after you hit publish on your article.
20.  Read Over Your Post Again
You may want to read over your post again quickly to make sure nothing is missing or formatted wrong. One of the last things I do before I hit publish is re-read the post to make sure everything looks right and that the post is free from errors.
While things don't have to perfect, posts that are sloppy looking won't generate a lot of amazing fans. Try to make sure everything is uniform and looks right.
21.  Share Your Post on Social Media
Immediately after I publish my blog, I share it for the first time on social media starting with my Facebook group here. I do this directly from the page as that's the easiest and fastest way to do it.
If you have a scheduler, you want to make sure you schedule it so that's it's reshared later on. Of course, how and when it's reshared depends on the type of post it is (promotional versus evergreen).
Whatever your method is, don't forget this step! You may want to share it in a Facebook group hereas part of share threads if you want.
Here are some tips on social media marketing I learned early on in my blogging career.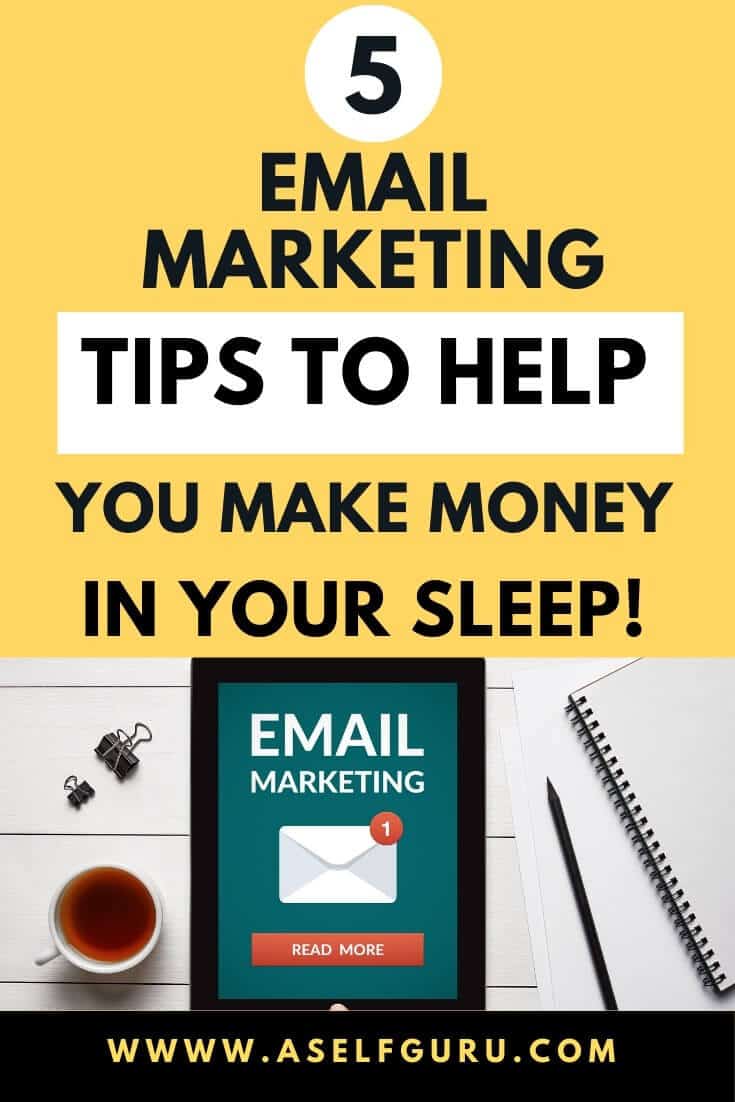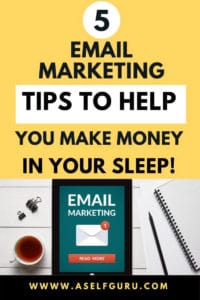 22.  Share the Article with Your List
Don't forget to share your article with your list! The people on your list have already shown their loyalty, so don't forget them!
They'll read your articles and share them with their friends and family. After I hit publish, one of the first things I do is schedule an email to share the post with my list.
This way, you are providing value to your readers and subscribers all the time.
23.  Respond to Blog Post Comments
Now that you've shared your post with all your fans, you probably have comments on it that you need to respond to. Comments are important because they signal to Google that people are engaging with your article.
To keep the engagement going, you want to respond to comments as soon as you can. Now, this doesn't mean you have to respond immediately after every response but pick one time a day to check for comments on your blog posts.
Try to respond thoughtfully. Of course, this is hard to do if someone simply writes a great post but doesn't answer the questions. But put some thought into your response to comments on your blog. Depending on how you respond, you may get even more comments.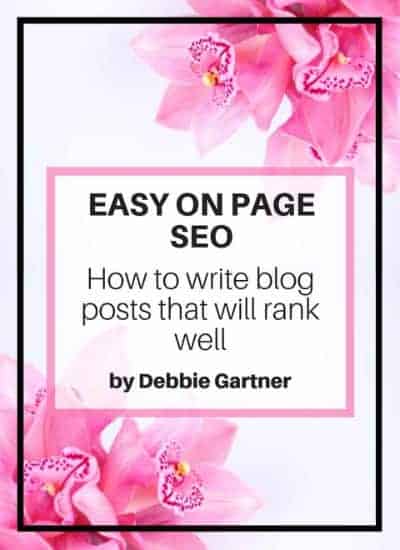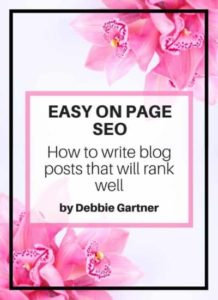 24.  Check Your Google Analytics Stats
You don't have to go crazy and check your stats every five minutes.
However, you do want to see how your blog post is doing and where Google ranks it. You can use this data to write other similar blog posts if this one does well. We want to replicate what's already working, so there's no need to reinvent the wheel.
Your analytics can show you where you need to improve things too. You can't know where you're going if you have no way to measure what is working.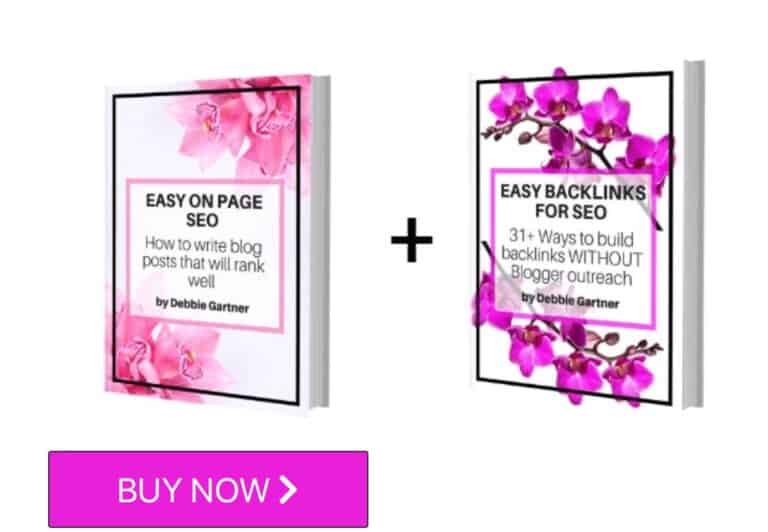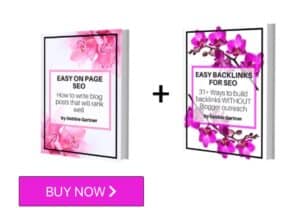 Resources to Help You with Off-Page SEO and Post Publishing Checklist
If you're not sure what data in Google Analytics is important, then you should read this eBook Google Analytics as Easy as 1, 2, 3. Debbie goes over what information you should worry about and how to use your analytics efficiently.
Final Thoughts on Blog Post Checklist
One of the most important things to remember is that you're writing for people, not search engines. It's easy to forget this when you're trying to impress Google, so it rewards you with your very own spot on page one.
By following this blog post checklist, you can make sure that you don't forget anything important. Over time you'll establish a routine, and the whole process will get quicker.
But if you're feeling overwhelmed or need more personalized help with your blog or business, I offer coaching calls to help you get over anything business-related that you may be stuck on.
I also offer blog and business legal audits so you can make sure you're legally protected!
I watched my father lose his entire business when he got sued. So, I've made it my life's goal to prevent this from happening to other business owners.
Also, make sure to check out my legal templates so you can create the legal pages and contracts you need to be successful while ensuring you protect yourself and your business.
Check out all the different ways to work with me here.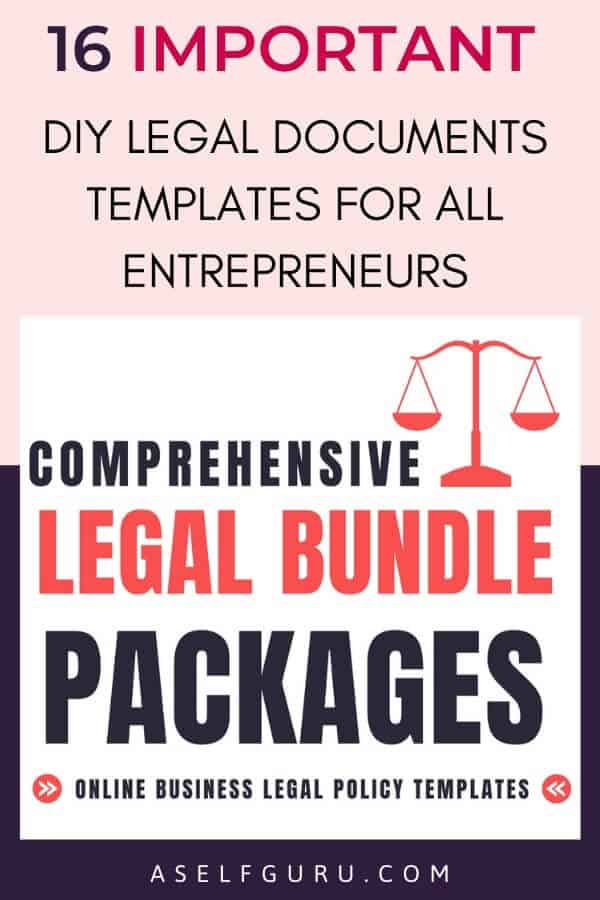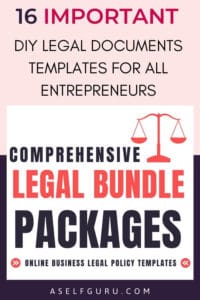 Listen to how relieved and happy entrepreneurs FELT after purchasing my legal templates:
I want you to experience the same success I have as a business owner. And if you haven't started your blog yet, you may want to read about how I started my blog in 7 days while working full time.
Let Me Know in the Comments Below if this Blog Launch Checklist Helped You? 
Related Posts to Blog Post Checklist
You'll also like this blog post: important things you need to do BEFORE you launch your new blog.
Check out this legal tips page I created to help you protect your business legally.
Here are some more blog posts to help you grow your blog and protect you legally:
For more blogging, legal, and business tips, make sure to join our FREE Facebook support group here!