Is plagiarism-free content essential for SEO? Do you really need a free plagiarism checker tool for SEO content?
In this day and age, everyone wants to be at the top of the search engine results pages (SERPs) in order to attract the most visitors.
If you have an online business and want your blog posts to rank on the first page of Google, then it's essential to create plagiarism-free content.
Some steps must be taken in order to achieve such a high rank. Many people try to imitate others in order to achieve their goals, but that's not the right approach.
Content is one of the most copied types of data on the internet by various writers or webmasters.
In this article, we will discuss duplication, why you should avoid it for better business growth, and how you can use a free plagiarism checker tool to make sure the content you receive from others is original.
But first…
What is Plagiarism and Free Plagiarism Checker Tool
Plagiarism is defined as the act of copying another person's work without giving them credit in the form of author name or bio. When you work as a writer or run an online business, unfortunately, dealing with duplication or stolen content becomes a big problem.
If you are in this situation, check out this blog post where I guide you on how to remove stolen content. You can also grab this free cease and desist letter template to send to the infringer.
Sometimes plagiarism occurs not on purpose. When a person searches the internet for information, some of the original content will remain in his or her mind.
So the writer may employ all of those points in his writings without paying attention to that section. To ensure the originality of the work, the best method is to use a free plagiarism checker tool.
A plagiarism checker tool like this will allow you to calculate the percentage of unique and plagiarized content. You can also use these 7 paraphrasing tools to make sure your content stays original and free from plagiarism. I love this one particularly.
Now let's take a look at what SEO is and why plagiarism-free content is required for better SEO results.
What is SEO?
SEO (Search Engine Optimization) is a collection of specific techniques or methods used to try to rank a business or website in search engine results pages (SERPs).
We are all aware that a high ranking in search engines is critical for business growth.
A set of SEO techniques like these are available to improve the ranking of a website.
These are used in various ways to give a search engine a hint about your presence and authority. That is why SEO is the only way to rank a website higher in search results.
Check out this awesome free training on SEO to learn more about it!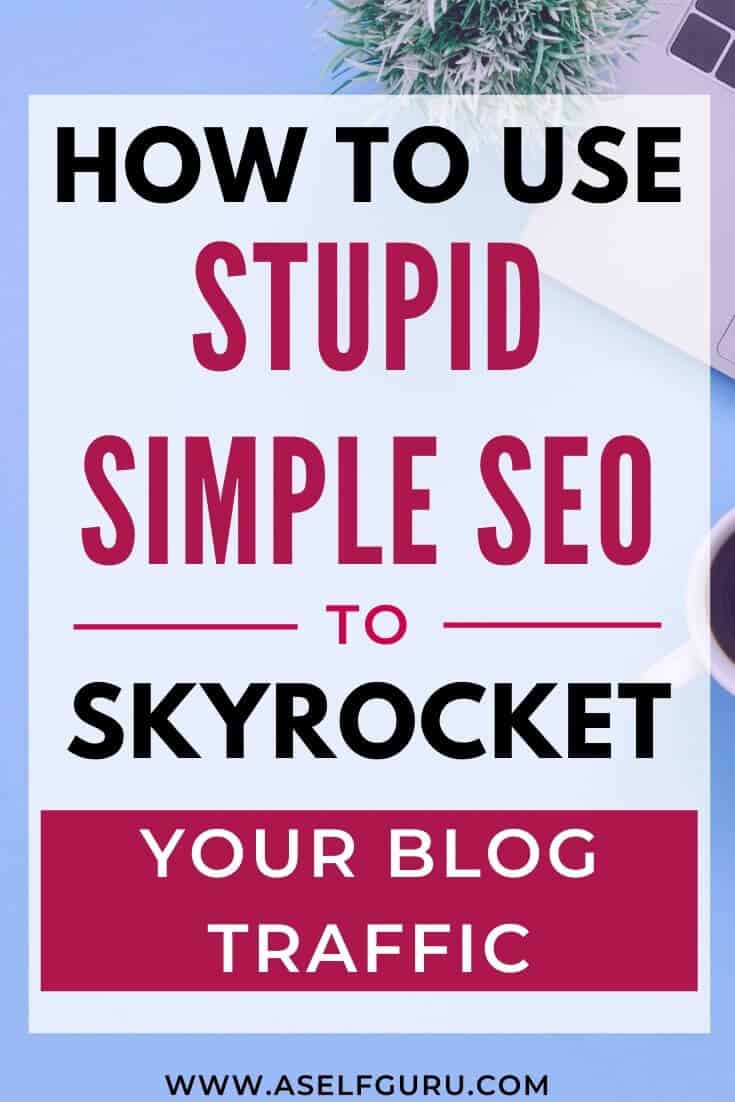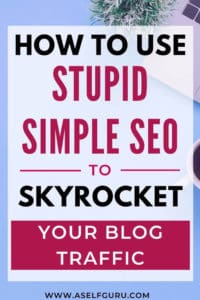 Helpful Blog Posts on SEO
Understanding and mastering SEO can be a complicated process but it doesn't have to be! That's why I'm sharing these awesome blog posts below to make SEO simple for you:
Take a look at all of these resources above, and you'll quickly learn the importance of SEO and why it's essential for your online business.
How are SEO and Plagiarism Related?
Many people wonder how SEO and plagiarism are related, and how much impact plagiarized content can have on a website's SEO.
Based on my research, there will be no ranking if SEO techniques are not used, which means you will not profit from your business.
Plagiarized content is the most dangerous factor for any website's SEO.
When Google indexes a page, it checks the originality and nature of the information on that page. If you have duplicated content, it will be detrimental for you.
When fetching data on some keywords, the Google crawler will never consider your website to be informational. As a result, it will have a negative impact on your SEO.
Moreover, readers dislike plagiarized content and will leave your site immediately if they discover any duplication.
They will undoubtedly consider the credibility and feasibility of your website and seek out the original. As a result, you will only receive a small number of visitors to your website, which is bad for your SEO strategy.
Guest Posts and Plagiarism
Guest posts are when someone else writes content for your website that you, as the site owner, publish on your site. This is where you need to be extra careful about duplication and making sure that the content you receive from the other person is unique and original.
That's why if you are accepting guest posts from someone, then make sure that content is plagiarism-free before publishing it on your website. Use free plagiarism checker tools online but you also need to avoid copyright violations.
To protect yourself legally, I highly recommend using a guest blogger agreement like this to avoid plagiarism and ensure you have an original piece of content from your guest blogger that actually boosts your SEO instead of hurting it.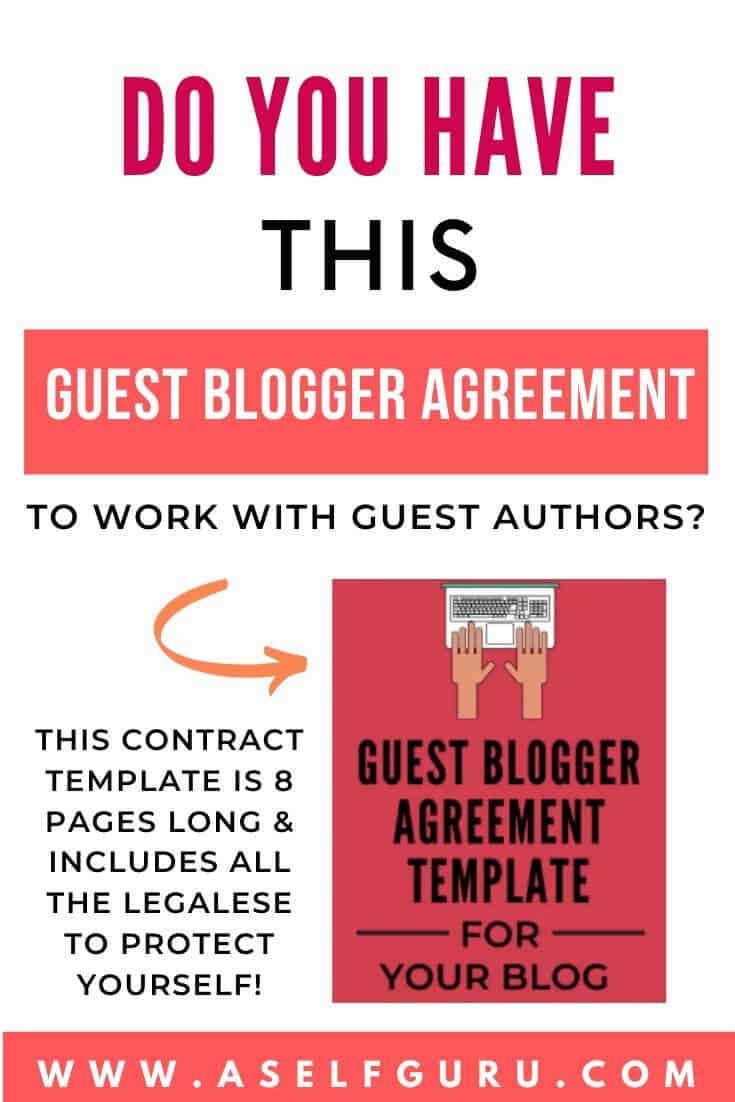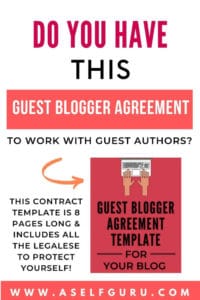 Why do we need to avoid Plagiarism?
I'm sure you understand by now why you must avoid plagiarism but let's discuss some of the big reasons it hurts your business growth and SEO ranking.
Plagiarism negatively Impacts Your SEO
If we say that plagiarism is the main barrier that will keep your website's rank low, we'd be correct. You can't win the race to the top if you don't have originality and uniqueness.
Whether you have read about the Google algorithm or the most recent SEO techniques, your efforts will be futile if you provide plagiarized content.
We've all heard that SEO-friendly content ranks higher in search engines. Many writers believe that by maintaining a keyword percentage, they can write an optimized article even with plagiarized work.
This is completely incorrect because you must write unique content in order for your content to be SEO-friendly. When you use duplicated writings on your website, you are wasting all of your SEO efforts.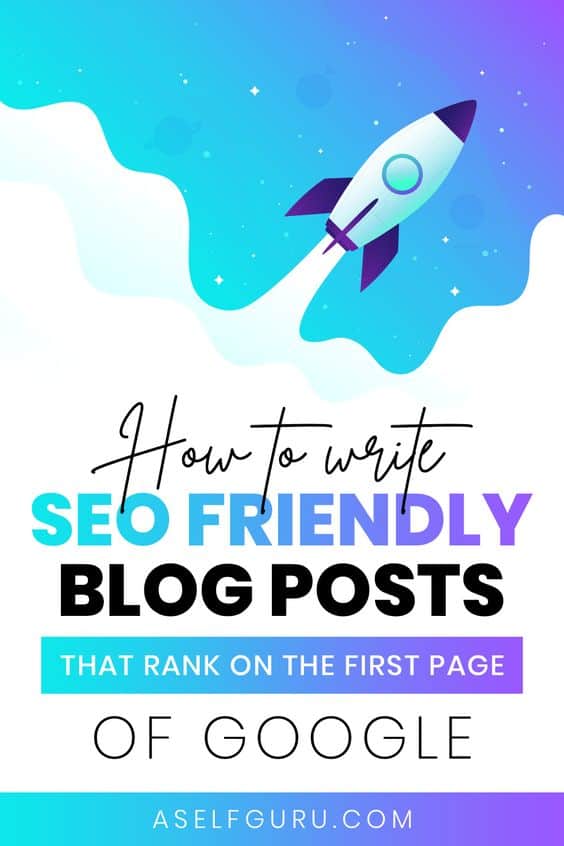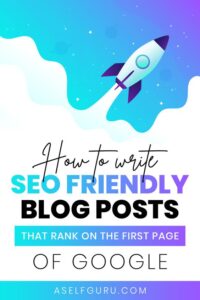 2. Plagiarism results in copyright strikes and infringement
Sometimes writers believe that duplication will not harm them and that no one will be able to take action. You may have to face the music if you copy someone else's work from the internet.
Using the DMCA, the original author can take a copyright strike against your website. Copyright law exists to address such issues and allow the original author to protect his legal rights. Learn all about it in this blog post.
Here are 17 more legal tips for your online business.
When a copyright violation occurs on your website, it affects not only the current page but the entire platform. As a result, all of your ranked pages will be delisted, and Google will never rank you again.
It is extremely unlikely that you will regain your rank after publishing brand-new content. However, Google will monitor your activity and will immediately de-rank your website.
Plagiarism, in short, will subject any website to copyright strikes, which are not conducive to smooth progress.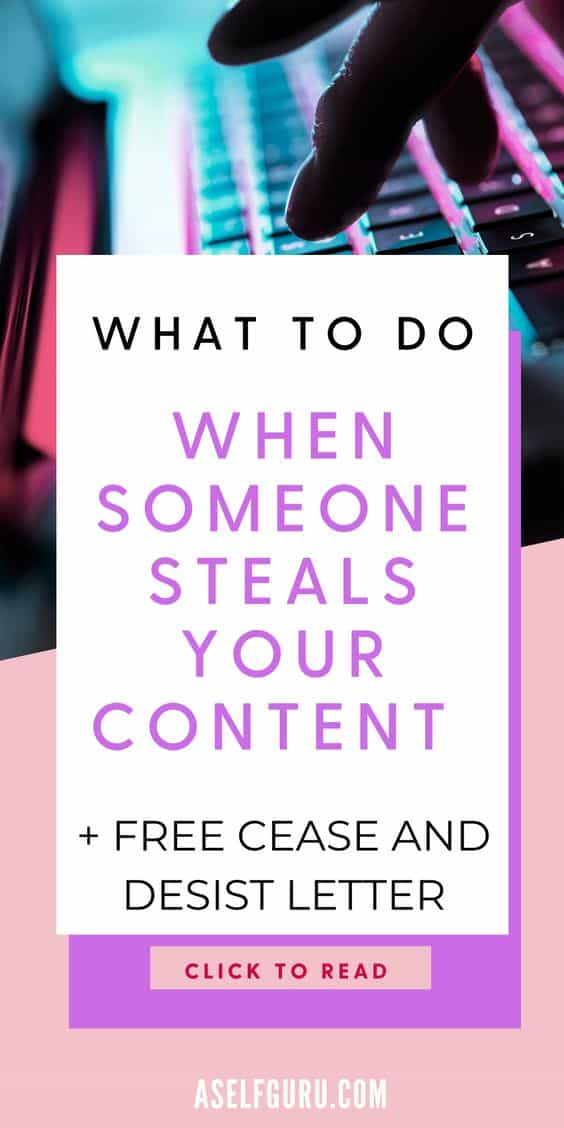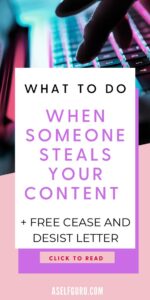 3. Plagiarism leads to Google Penalties
When you use plagiarized content, Google will penalize your website in many ways.
It will not only de-rank that specific page or article but will also remove all of your pages from the SERPs. In the race to achieve higher positions on some keywords, no one will be able to detect your existence.
Furthermore, your website's overall ranking will plummet dramatically, and you will be unable to recover for months. In short, your target audience will not be able to access your website.
Visitors to your site will only be those who are familiar with your brand name and have specifically searched for it. Such penalties are more damaging to your website's progress because you will have to deal with the aftereffects of this event for a long time.
Final Thoughts- Avoid Plagiarism with this Free Plagiarism Checker Tool
Needless to say, you should avoid plagiarized content at all costs. It will not only impede your site's progress at the time, but it will also have a negative impact in the future.
Because of the duplication, all of your website's readers will leave the platform and never return.
I recommend that you use a free plagiarism checker tool like this to determine the credibility of the article or blog before publishing it and ensure your website is protected.
RELATED POSTS ON FREE PLAGIARISM CHECKER TOOL
If you're worried about whether your business and blog are covered legally, check out my legal tips page. You'll find my most helpful blog posts and videos on various business and legal topics.
About Guest Author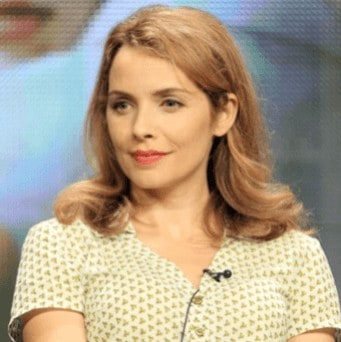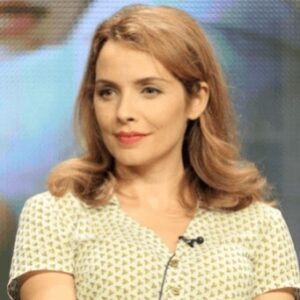 Presa Jorge writes SEO articles for online business marketers and SEO tools users to make their Google rankings surge. Her articles have appeared on a number of websites i.e., eLearning Industry, Calculators. tech and Inside Tech Box. She contributes articles about digital marketing, SEO techniques, and tech regularly.