Do you need help in balancing your daily life with your life as a professional blogger? Are you looking to launch your own blogging business and need help creating a blogging schedule designed to help you succeed?
Dieter Uchtdorf once said, "The desire to create is one of the deepest yearnings of the human soul."  But creating a blogging schedule that works is not always easy.
Creativity is at the heart of many of the world's most remarkable discoveries in the fields of art, entertainment, and technology.
As a blogger, you have to be very creative with the content you publish on your site. You also need to make sure it's optimized for SEO.
Blogging not only lets me help other savvy entrepreneurs, but it also gives me a creative outlet! We spend a great deal of time writing blog posts and solving our reader's problems.
Coming up with a single perfect blog post can be so overwhelming whether or not you're new to blogging, and that's why having a blogging schedule is vital as a professional blogger.
However, the life of a blogger is one that's ever-evolving as bills and expenses continue to rise.  Having one or two side hustles has become the new normal.
I started my blog in 7 days while working full-time, so blogging is my side hustle, but it provides full-time income.
Sometimes, you get so busy with the other jobs that you have little or no time to regularly create new content, respond to comments on your blog, come up with new ideas, send emails to your list, and stay relevant in your niche.
Your ability to succeed as a blogger and earn good money while engaging with your audience relies on your ability to produce high-quality valuable content.
So how can you keep it all together? How can you create a blogging schedule that fits perfectly with your ever–busy lifestyle while still keeping your blog readers updated?
Well, you've come to the right place for answers.
We've discussed with thousands of active bloggers out there and collected data to put together this awesome article just for you. The good news is that you're not alone in this, and so many bloggers out there have the exact same problem.
When I first started blogging, I faced the same exact issue, and even now, it becomes a little challenging to keep up with my blogging schedule.
In this article, I'm sharing with you what has worked for me and many other bloggers out there who feel overwhelmed with their busy lifestyle and struggle to fit blogging in their tight schedules.
I'll share 5 secret tips to creating a perfect blogging schedule that you'll actually stick to!
What is a Blogging Schedule?
Before we begin, it's important to understand what a blogging schedule is.
A daily blogging Schedule or a blog release schedule is a well-designed to-do list for your blog that will help you stay focused and make more money. It's that simple.
It spells out all the essential tasks you must do accordingly to help you consistently churn out high-quality blog posts, create engaging graphic images, share them on social media, and grow your followers.
It's a kind of blueprint that keeps you focused and makes blogging and creating content easier and a less daunting process.
Speaking of churning out content, check out Frances Vidakovic's Content is King, where she teaches you how to churn out more content to help get more website visitors.
She had one million page views in her first year blogging!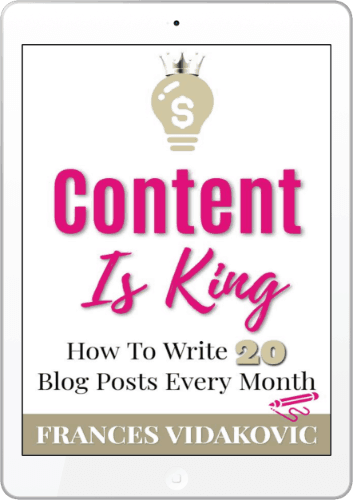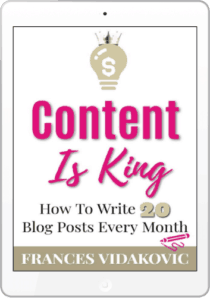 Why Create A Schedule For Your Blog?
Why do you need to create a schedule for your blog? That's a good question!
Do you remember that feeling of coming home from your 9-5 job physically exhausted, mentally drained, and demotivated that all you needed was 24 hours of uninterrupted sleep. But not so fast!
Then you realize that you haven't even updated your blog in the past couple of days or weeks. Where do you start? How do you come up with blog topics to write about? Now you feel like such a mess that you just want to give up altogether.
If you can relate to this scenario described above, this is why you need a perfectly designed blogging schedule that fits your lifestyle.
Since time management and consistency are essential attributes of a successful and profitable blogger, you can't allow the demands of your other jobs to kill the potential of your blogging business. This is where having a well-planned blogging schedule saves the day!
Blogging Schedule: How To Easily Come up with Blog Ideas
An important part of being a blogger is coming up with blog ideas to post regularly. Writing SEO optimized blog posts takes time, and you can set your own blogging schedule as to how many times a week you want to post.
Some people write one blog post per week, while other bloggers are more ambitious and can write several blog posts in a week. This is one trick to write blog posts faster!
No matter how creative you feel you are, no matter how well you write, eventually, everyone runs out of ideas for blog post topics after a while. You could even be as good as William Shakespeare, and you'll still get writer's block.
Maintaining that blogging consistency is one aspect every blogger struggles with at some point. Yet, it just seems like big-time bloggers never run out of blog post ideas to write about.
How do they do that?
Trust me, there's no magic involved, and coming up with blog ideas to write about is easy if you know where to look.
Here are six ways you can come up with blog post ideas and create blogging schedule: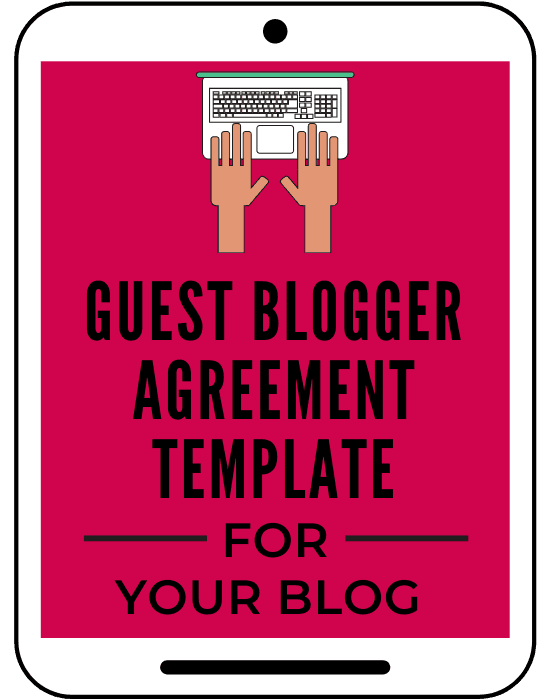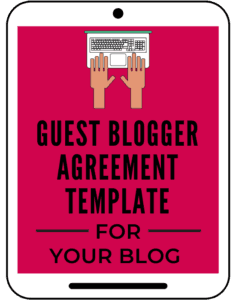 Do Some Keyword Research
Keyword research is one good way to find ideas for your blog. Looking for keywords helps you figure out what your potential readers are searching for, and you can easily write articles to provide them with the answers.
If you really want to learn how to search for keywords you can actually rank for on Google, I recommend taking Stupid Simple SEO.
This course has helped me level up my SEO game and get more traffic to my blog. You can read my review of Stupid Simple SEO for more information on this course.
I also love these SEO books- Easy On-Page SEO and Easy Backlinks for SEO. Read my interview with Debbie, the creator, to see find out her secret SEO tips to make six-figures.
Some useful keyword research tools include Ubersuggest, Ahref, Semrush, Serpstat, Soovle, KeySearch, and WordStream.
When you have an idea, you want to write about, visit any of these sites and focus your search on keywords that are easy to rank for with a good search volume. Then incorporate your selected keyword into your proposed title, and voila!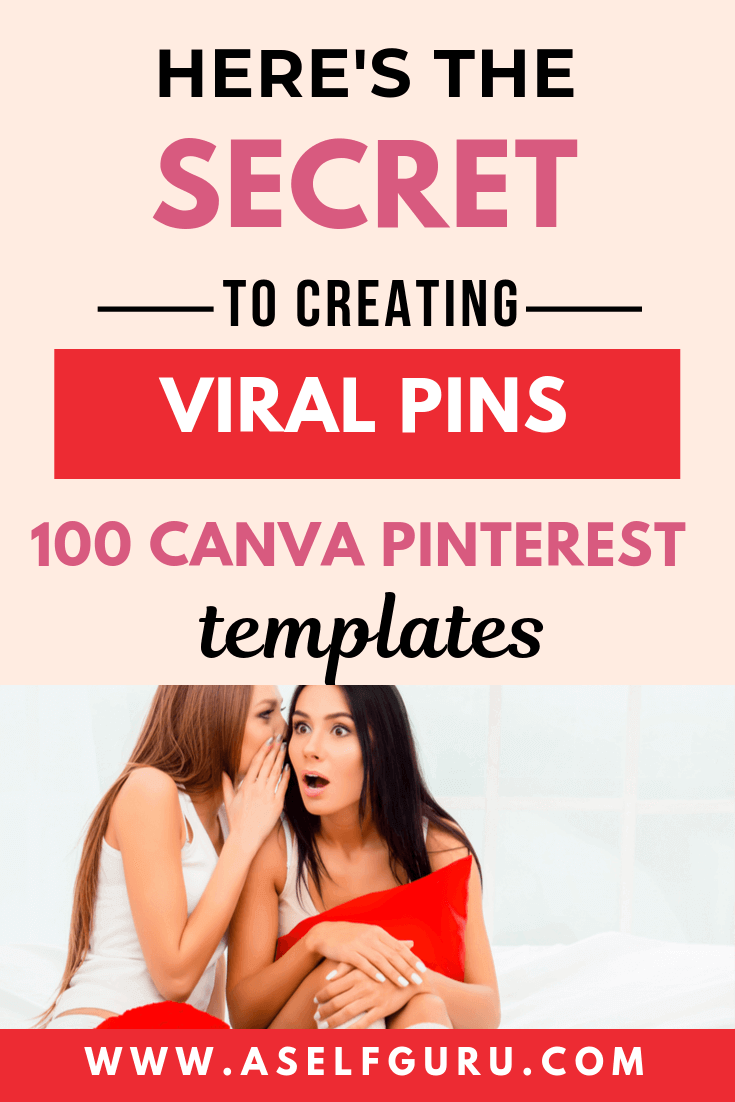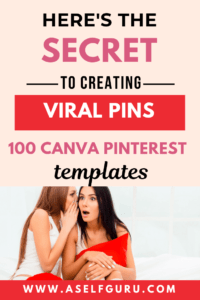 Getting Ideas From Amazon Books
A feature called "Amazon Look Inside" allows users to access the first few pages of books published on Amazon.
Using this feature, what you're looking for are possible topics to write about. You could get really great ideas from the table of content of thousands of books, which makes this strategy a lot more interesting.
Not many bloggers know about it or use it, so you can definitely get ahead with it and get insight into the most popular content out there.
Ask Your Readers What They Would Like You To Write About
"Ask, and you shall receive." If your blog readers already recognize you as a professional in your chosen niche, they'll look to you for guidance and would want to tap into your vast knowledge and experience.
Simply ask them through a poll, a survey, or a questionnaire to find out what topics they'll want you to write about. That way, you're writing high-quality content to answer their every question.
This is exactly what I did when I published this blog post on 16 legal tips every entrepreneur needs to know! In this post, I answered the most common legal questions I get from my readers and Facebook group members here.
In fact, I also created this page filled with tons of valuable legal tips you should know to protect your online business.
Join my Facebook group here if you haven't already to get answers to your blogging and legal questions as well!
Take the time to listen to your audience and they will tell you exactly what kind of content or product they need from you.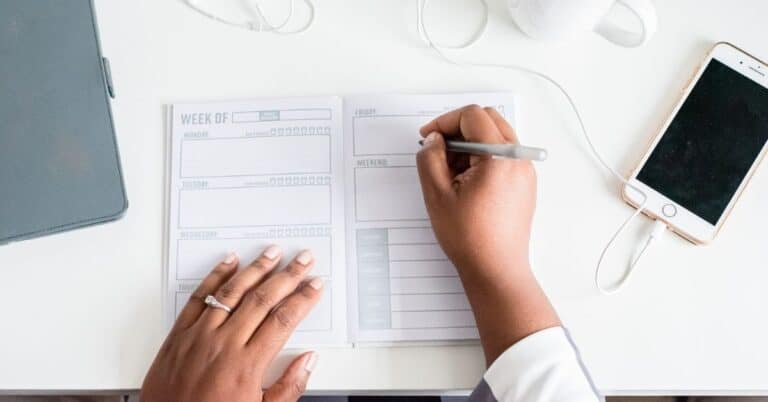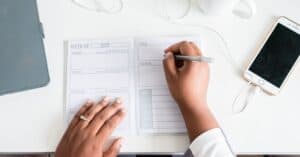 Interview Experts In Your Chosen Niche
Another great way to get ideas for your blog post is to interview experts in your chosen niche.
Because these experts are filled with knowledge and experience, a simple conversation with them about your ideas could birth hundreds of potential topics to write about. Don't be afraid to ask as many questions as you possibly can and watch the magic happen.
These interviews can even turn into value-packed blog posts and your readers will enjoy reading them!
Check out some of my expert blogging interviews below to show you:
Find Questions On Forums, Quora, Facebook, or Twitter.
Another creative way to find blog post ideas is to search on forums and social media for questions people ask related to your niche. Write down their problems, topics that are trending, and popular hashtags.
Forums and social media are great places to find content ideas that solve your readers' problems.
You can also join Facebook groups like this one where your ideal audience hangs out. You can post your questions in the Facebook group or look for the things people ask questions about or what problems they need help solving.
Then write articles that provide the best possible answers. Remember, you have to add considerable value to the information already available, or you won't keep your readers' interest.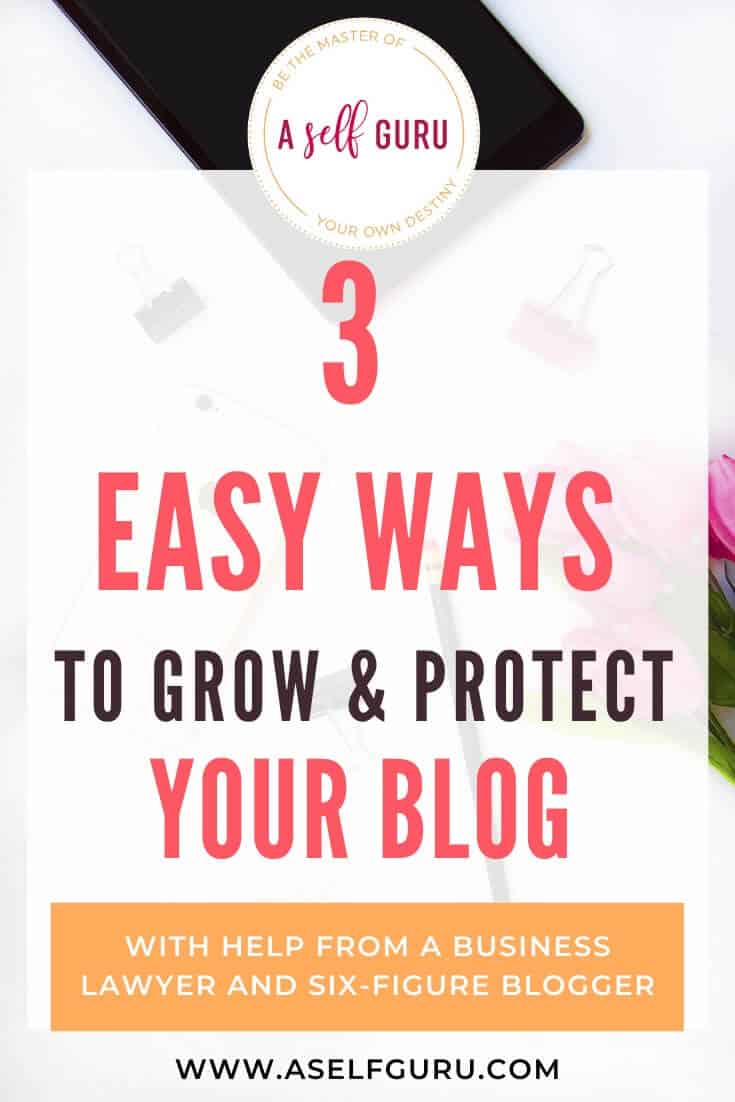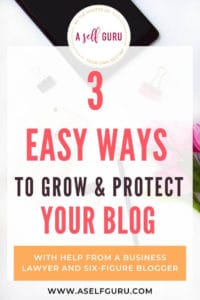 You Can Use BuzzSumo
BuzzSumo is a feature-rich website that can help you streamline your content creation research process with specialized keyword-based research. All you need to do is enter your content-based keywords into BuzzSumo.
You'll be provided with results and posts arranged according to the total number of shares distinguishable by the different social networks. You can proceed to view backlinks to each result and Twitter accounts that have shared that content.
Armed with all this data, you can easily start noticing the trend in popular topics and generate ideas on what content themes perform best.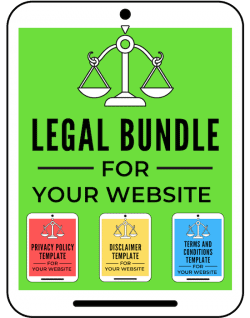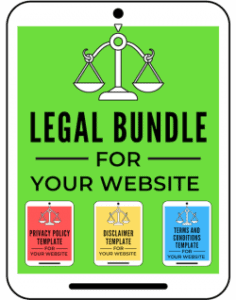 Check out my legal bundle with the three legal pages you absolutely must have on your website to legally protect you and your business.
I've helped thousands of other entrepreneurs protect their businesses with my customizable legal templates. See what Rayna had to say about my templates.
How Many Hours Do Bloggers Work?
This is a tricky question because some bloggers post one article a week while others post four or more.
Sometimes I wonder if these bloggers work 24 hours a day, 7 days a week without rest, but quality content is that important to blogging.
A survey carried out by ConvertKit collected data from a couple of pros and beginners in the blogosphere.
The reports show that some pro bloggers were most likely to say that they work between 0-5 hours per week on their blog. Other bloggers said they worked 20 hours per week.
While this data may not be true for every pro blogger out there, it gives you an insight into understanding how a blog schedule plays a big factor in helping you manage your time wisely while staying productive.
Well, the truth is that you write new content every single day as a dedicated blogger. Many pro bloggers type their ideas into their mobile phones while on the bus, brunching, or just relaxing.
The ability to continually create new content is what makes you a great blogger, so when you tactfully integrate content creation into your daily routine, your content bank never runs dry.
With the help of blog post scheduler apps and the publishing features of WordPress, you can easily schedule your posts to be automatically published at specific times and days throughout the week. Sounds like magic, right?
Smart social media scheduling apps like Hootsuite, Meet Edgar, Planoly, and Buffer can automatically handle your social media posting schedule, saving you more time.
How Do I Create A Blogging Schedule?
Now here's the part you've been waiting for. Now that you know how important it is to have a blogging schedule, how do you create one that works?
Below are some of the best tips I've found to work well based on my experience and that of other pro bloggers in the game.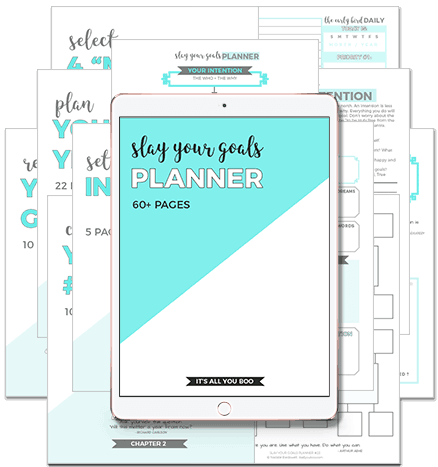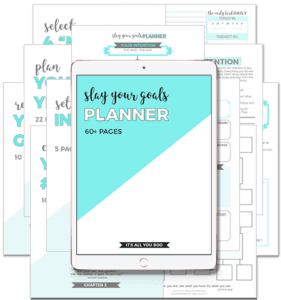 Define Your Goals For Your Blog and Tasks.
So you're determined to start your own blog and possibly grow it into a half-million or million-dollar business. Good for you! However, running a successful blog without careful planning is impossible.
The first step is to define your goals for your blog and how you want to go about accomplishing those goals. This will help you work on only those things that bring about measurable growth.
What niche are you specializing in? Tech? Health? Who is your primary audience? Is your goal to get more social media shares, subscribers, traffic to your blog, or sales? Defining your goals helps you plan your blogging schedule better.
For example, my niche is legal and business tips and my ultimate goal is to help as many bloggers and entrepreneurs as I can start and run their online businesses legally with my affordable legal templates and services here!
Something that simple but a clearly defined goal.
Create a Blog Content Calendar
Create a blog content calendar or a blog schedule template (virtual or paper) for your blog. A blog content calendar is like every other calendar, except it helps you plan your time and day more effectively.
You need to decide how often and when you want to post new content on your website. All this determines what day of the week, you should draft new content, while still creating time for social media marketing, and more.
All these tasks can be included in your blog calendar. After carefully coming up with blog content ideas, schedule them out on your blog content calendar. That way you can easily know what you have to do each day at a glance.
You also need to designate the best times for creating blog graphics and social media graphics. These appeal to and attract people to your blog over time, so it's important to delegate time to create them.
Use these templates to make your life easy!
Your blogging schedule also needs to assign suitable time to engage with your audience on social media so that you can grow your social media accounts, blog traffic, and email list.
SEO is also critical to growing your blog, so setting aside time to work on SEO and blog traffic is essential.


Time Blocking and Batching
These are two fundamental scheduling principles to help anyone get more work done no matter how busy they are.
The skill of time blocking and time batching are proving to be invaluable in creating a perfect blogging schedule that fits your needs.
But what do these two terms mean?
Time Blocking
There are only a handful of people out there who have mastered the art of time management. Time blocking is one of the most important skills every busy blogger should possess. When you're trying to fit blogging into a schedule that's already crazy, time blocking can help without sacrificing quality.
Time blocking is the practice of designating specific times (time blocks) and moments of your day in advance for certain tasks and responsibilities.
It's a really interesting practice that's just like creating an advanced to-do list. Instead of listing all the tasks, you have to do for the day or week, including the specific time of the day as well.
I use this technique every single day to schedule out my most important tasks.
Time blocking helps you stop wasting time. It keeps distractions at bay. Time blocking also helps increase your focus on getting more work done in a limited time.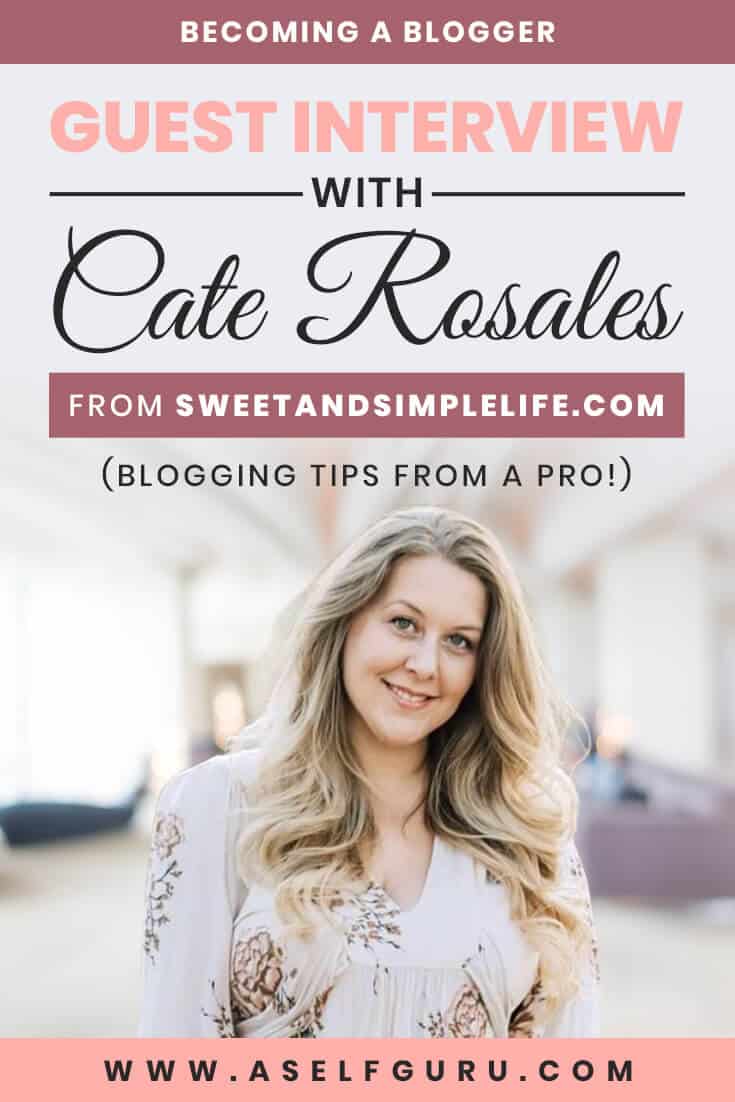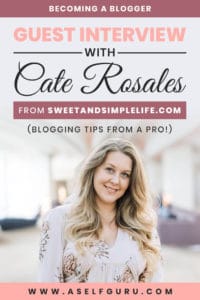 Time Batching
Now, time batching is different than time blocking.
It's another interesting time management practice that involves grouping similar tasks together and setting aside a time to complete them. It's a little different from time blocking, but its purpose is to minimize overall distractions.
Time batching allows you the option of grouping smaller similar tasks to help you accomplish them together easier. It's an effective mental technique that helps you work more efficiently because the tasks are similar. They don't break up your workflow.
For example, writing multiple blog posts or scheduling multiple emails at a time. I typically batch these tasks.
I use time blocking and batching to get more work done in less time. Both strategies have significantly increased my productivity.
Here are 12 more productivity hacks for you.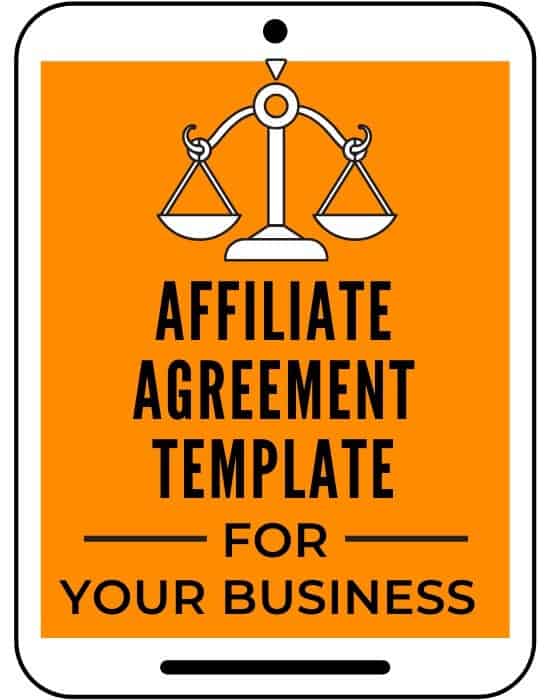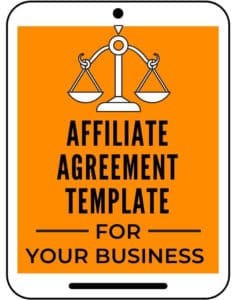 Block Out Time to Do Critical Blog Tasks
While content is king, and writing good content will inevitably give your blog value, some critical blog tasks require attention behind the scenes. It's important to block out time on your blog content calendar.
This strategy involves blocking out time to do important things like:
These factors are as important as regularly churning out great content and will help your blog grow sooner. Because of your busy schedule, you must make proper time for these activities on your blogging schedule.
Come With a Back Up for When Things Threaten Your Blogging Schedule
While you can only do your best to set deadlines and achieve your objectives, sometimes the universe has other plans.
It could be a family-related emergency, work-related, or something apocalyptic. Whatever it is, you have to have a plan for the unexpected. You can easily set specific days or hours in your blogging schedule to make up for emergencies.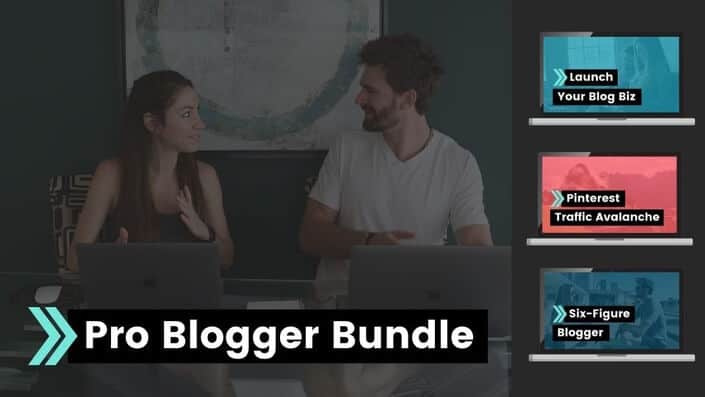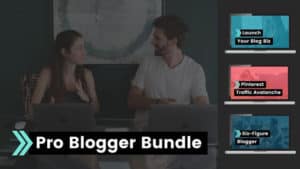 Evaluate What's Working and Make Adjustments if Necessary
Now that you have everything in place, it's time to observe and monitor how your blogging schedule works. Because you're not a robot sent from the future. So, your blogging schedule is likely not going to be perfect.
You'll need to tweak and make adjustments as time goes by. If you still have a problem managing time after three or four weeks of using your blogging schedule, you can easily make adjustments.
Final Thoughts on a Blogging Schedule
Your blogging schedule has to be personalized, something that works well for you, just for you!
Remember, the ultimate goal is to make a blogging schedule that fits your lifestyle. It's a blogging schedule you can stick to when push comes to shove. There's no need to copy anybody else's blog content schedule.
"Time is free, but it's priceless. You can't own it, but you can use it. You can't keep it, but you can spend it. Once you've lost it, you can never get it back. " -Harvey MacKay.
Because of your busy lifestyle, all the secret to effective blog scheduling revolves around time management.
So make sure to manage your time wisely, and here are some more productivity hacks for you!
Check out these 9 ways you can create a productive morning routine for yourself.
NOW LET ME KNOW IN THE COMMENTS BELOW IF YOU HAVE A BLOGGING SCHEDULE. AND IF YOU DON'T, DID THIS BLOG POST HELP YOU?
Related Blog Posts to Blogging Schedule
Creating a blog schedule helps you
blog consistently
, even if you work another job. It's the best way to tame your time, reduce stress, and finally stop being overwhelmed.
Here are some more popular blog posts to help you! Check them out below: