Have you ever sat down to write a blog post only to find yourself staring blankly at the blinking pointer bar?  Do you find it hard to come up with new blog topics to write about? You wonder how others find blog post ideas for new bloggers.
While you might accuse yourself of having writer's block, in truth, some new bloggers can attribute a lack of ideas to a simple lack of planning. And many just need some guidance on how to find the best blog post ideas to write about.
On the other hand, there may be times when you sit down with dozens of ideas buzzing around in your head, in which case you're left asking: How do you know which ideas are good, and which one you should publish first?
But don't worry, you're certainly not alone. I'm going to answer all the questions you have about coming up with tons of blog post ideas as a new blogger. And I'm giving you some helpful tips to come up with winning content ideas, time, and time again.
Blog Post Ideas for New Bloggers
Inject some life into your blog posts with this inspiration, varying from creative to informative.
Creative Blog Post Ideas
Grab people's attention and have some fun writing your next blog post with this list of creative ideas….
Make a list of your favorite gifs or memes, like: "7 Relatable Cooking Memes We've All Felt During the Holidays"
Make a blog post describing a learning endeavor, like: "How I Overcame My Anxiety and Became a Local Star Actress"
Relate a movie or TV show to your niche, like: "Why I Dedicate My Writing Skills to Downton Abbey"
Talk about a fear or challenge you've faced or overcome, like: "How My Fear of Heights Nearly Made Me Lose My Job"
These creative blog posts can range from relatable and revealing to anything in your niche. Depending on your blog, you might come up with a mix or stick to what feels the truest to your image.
Also, check out one of my favorite eBooks on writing more quality content for your blog faster by Francis Vidakovic –  Content is King. And learn how she got one million page views in her first year of blogging.
Wouldn't that be great?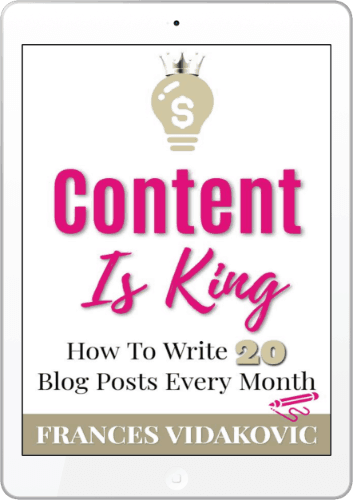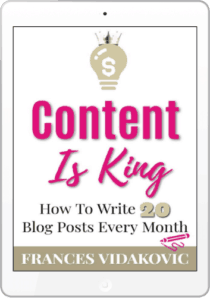 Personal Blog Post Ideas for New Bloggers
Appearing relatable is almost always a great move for bloggers. So, find ways to work in tidbits about your personality, likes, and interests in your blog posts while also sharing personal stories.
Reveal a process or procedure, like: "How I Work Efficiently While Traveling Half The Year"
Share a niche problem, like: "Why NYC Bike Lanes Aren't Working"
Pass on meaningful advice, like: "What My Grandmother Told 7-Year-Old Me That Changed My Adult Life"
Talk about traditions, especially during the holidays, like: "The Weird Christmas Tradition That Keeps My Family Together"
Whether you want to be friendly and conversational or keep things professional in order to become a niche expert, the above blog post ideas can definitely help you do it! You decide how personal you want to get.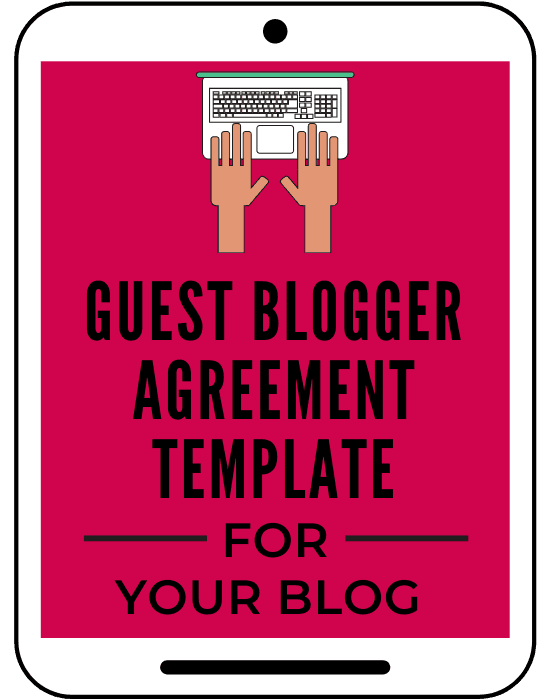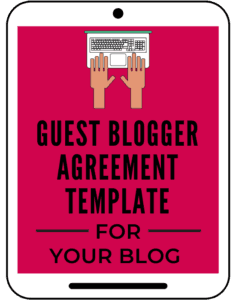 While we're talking about content, let's talk about accepting guest posts on your blog.
Accepting guest blog posts allows you to add more content faster but you need a guest blogger agreement to protect you from copyright violations.
Over the last 10 years, I've helped over 10,000 entrepreneurs protect their businesses.
See what Richard had to say about the NINE different templates he bought from me including the guest blogger agreement template.
Forward-Looking Blog Post Ideas
Particularly when a new year or new season is ahead, these forward-looking blog post ideas can fill your calendar and help motivate your readers to achieve more.
Make and share a reading list your followers will appreciate, like: "12 Mom-Written Books I Want to Read Before The Year Ends"
Share your current goals and action plan, like: "How I Plan to Get More Done This Month"
Give something up and journal about the results, like: "What It's Like to Go Without TV for 3 Months"
If you can create a community challenge or make a commitment to journaling about your experience as part of one of these ideas, that's even better, as it encourages people to come back and check-in with you.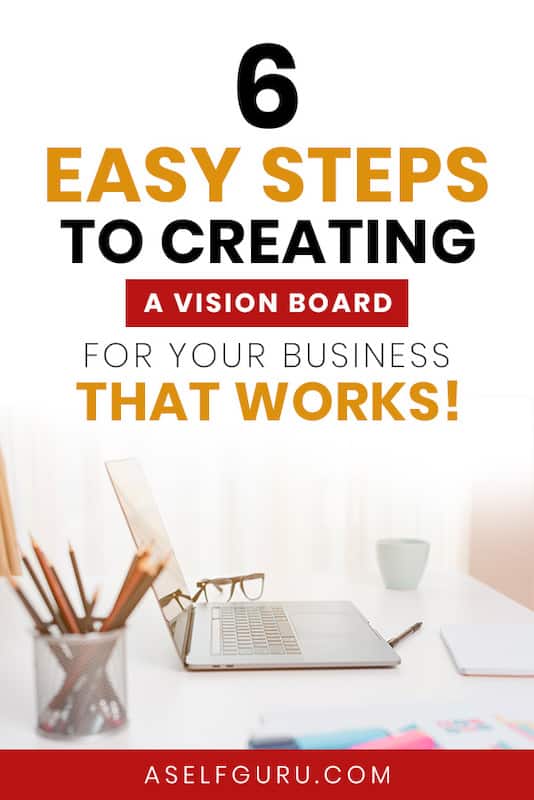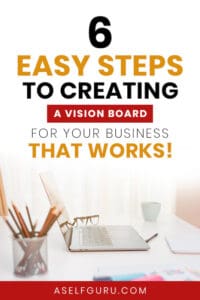 7 Ways to Find Blog Post Ideas
The above ideas are a great place to start if you're looking to fill in your content calendar quickly, but the truth is, you shouldn't base your entire blog around a pre-made list.
What's really going to help you stand out is finding your own unique ideas, and these methods will help you do just that.


Keyword Research
If you're not yet familiar with the concept of keyword research, it's about time you brushed up on it!
"Keywords" are search terms people put into Google and other search engines to find the content they're looking for.
They range from short-tail (i.e., "lobster bisque") to long-tail (i.e., "easy creamy lobster bisque recipe").
As a blogger, you should use keywords to your advantage as they are the topics your potential readers care about. If you are new to SEO, learn all about it in this blog post. 
The right keywords will also help your blog's overall SEO and help you write the blog post topics your readers will actually read and share. Then Google AND your audience will love your content.
If you have a themed blog, like one focused on cooking or crafting, finding keywords is a bit easier because you can start with the theme as the keyword and expand out from there.
Plenty of keyword research tools exist, but you can start with a free one like Google's Keyword Explorer or Answer the Public.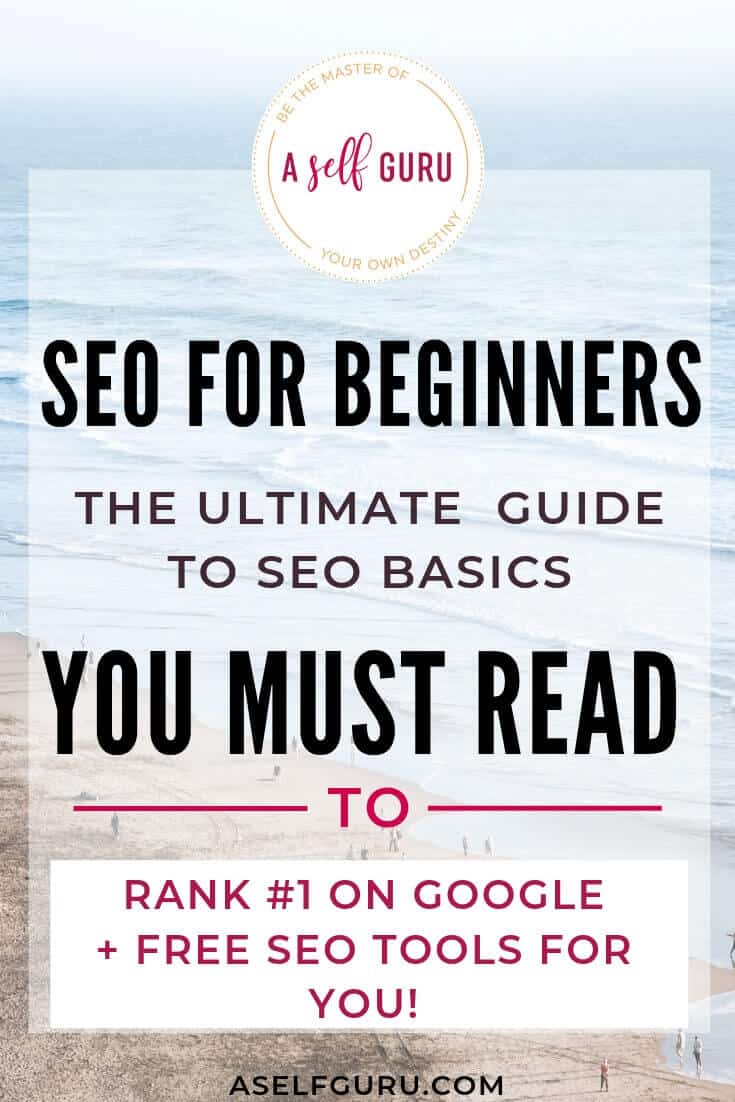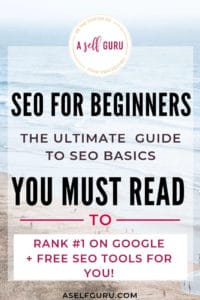 I also have several resources for helping with keyword research and SEO. Mike Pearson teaches an amazing comprehensive course called Stupid Simple SEO, which is very helpful for people struggling with SEO for beginners.
Debbie Gartner has some books that compliment the Stupid Simple SEO course called Easy On-Page SEO and Easy Backlinks.
Learn all about them in my interview with her in this post.
Speaking from experience here, don't waste time writing blog posts without first understanding SEO and how to optimize your blog posts for it. I made that mistake when I first started blogging and you want to avoid these serious blogging mistakes!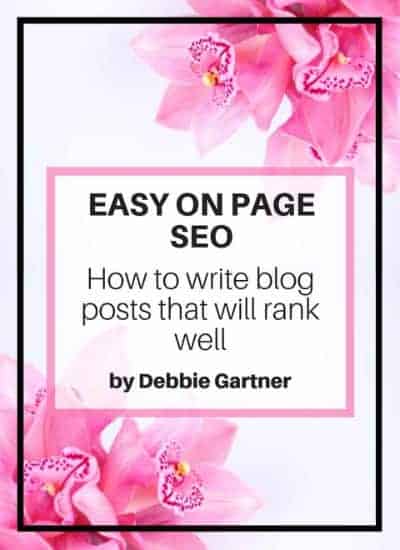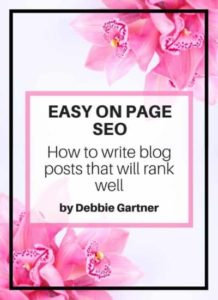 Your Audience
Knowing your audience is a big part of writing blog posts people actually read! If you already have your audience, go ahead and ask their opinion directly. They'll be happy that you value it and listen to them!
You can poll your audience on social media or in my Facebook group here or through email if you have an email list.
Alternatively, if you don't yet have a big audience, do some competitor research and learn about creating a "client avatar" to figure out who your readers are, what they relate to, and what they care about.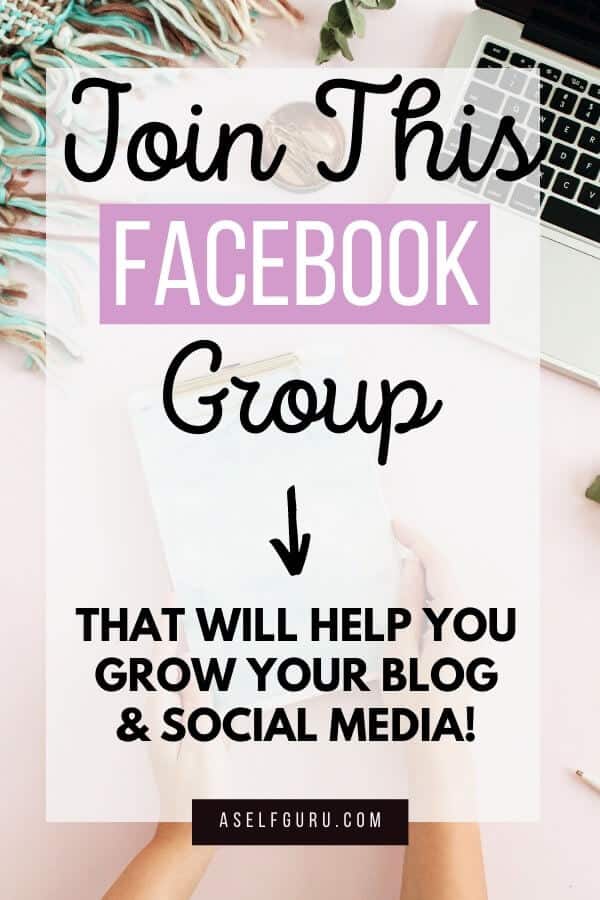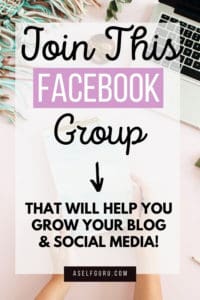 Facebook Groups
The right Facebook Groups will practically give you ideas without even knowing it! Go ahead and find Facebook groups related to your niche where your prospective readers hang out.
Start participating by answering peoples' questions so you establish that you're an expert in your niche. And you can gather data on the problems they have and write content that helps them.
Read others' posts, get to know what they like/dislike, and start thinking up interesting blog ideas out of these things. Once you begin to build an audience, you can even start your own Facebook Group.
Join my Facebook group here to post your questions, get FREE business, and legal tips to protect your online business under the UNITS tab.
Read this article to learn more about how Facebook groups can help you grow your blog and business.

BuzzSumo
This free tool is a powerful one. Run a quick search on BuzzSumo to instantly come up with new content ideas.
For instance, putting in "dog training" will bring up some of the most engaging content across platforms, showing you headlines and various content types that you might be able to transform into a blog post of your own.
Quora
Quora is a community where people ask questions and get answers. You can participate, asking or answering questions yourself, or simply read through questions relevant to your niche to better understand your audience.
Knowing what prospective readers are talking about, wondering about, and sharing can help you uncover controversies, advice, new ways of doing things, tools, tips, and other valuable things you can blog about and share with the world.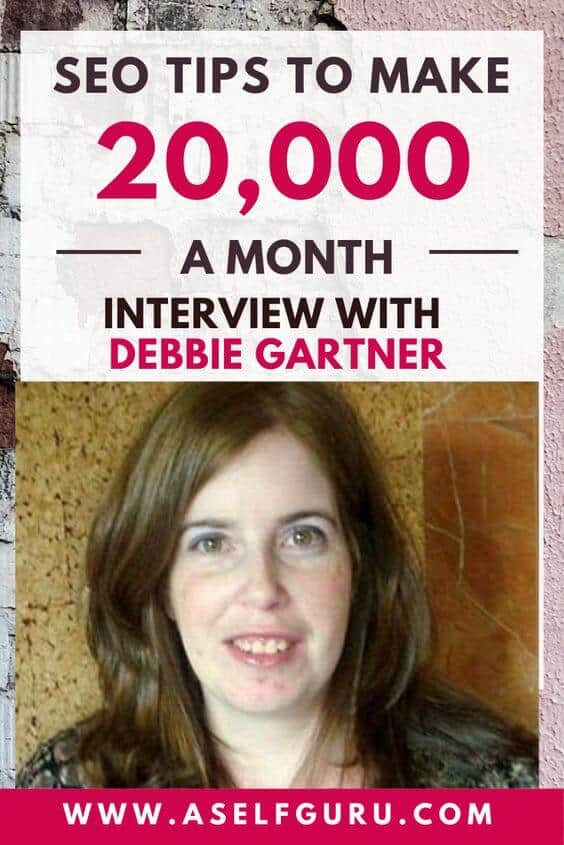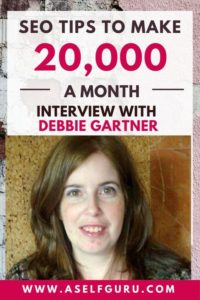 Google Analytics and Google Search Console
Google's own tools are extremely useful to you as a blogger. Get to know them and you can use these tools together to find your favorite posts and then replicate them with spinoff posts.
For instance, if your favorite post is "9 Free Beginner Blogging Courses," you might write a post titled: "7 Free Pinterest Courses for Bloggers." Basically, use these tools to figure out what's already working.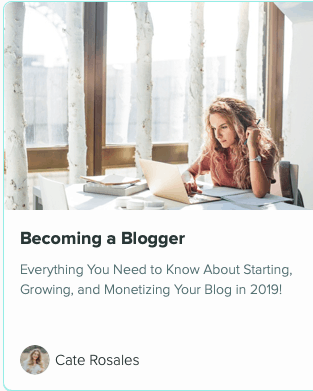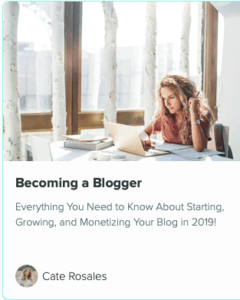 Interview Experts
HARO, or Help A Reporter Out, is a website you can use for free to ask questions of experts. Incorporating expert advice and tips from other professionals in your niche helps your blog stand out and you gain the authority you're after.
You can use this tool and others to write expert round-up posts and other types of content.
You can interview experts in niches that complement yours like this interview I did with Cate Rosales on pro blogging tips.
Bonus: Amazon Look Inside
This is one of my favorite hacks for finding content ideas. Books on Amazon often have a "Look Inside" feature where you can get a sneak peek at the table of contents. Sometimes you can even some of the chapters without needing to purchase the book.
Experts like Neil Patel share this as a great blog idea generation tool!
Simply go to a best-selling niche book (or a few) in a relevant category and use the Look Inside feature to start coming up with ideas.
For instance, if you have a cooking blog, America's Test Kitchen's book on "100 Techniques" will give you plenty of ideas for blog posts relating to cooking advice and experiments. It will also show you trials you can run on your own and then share with your readers.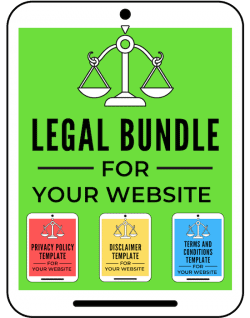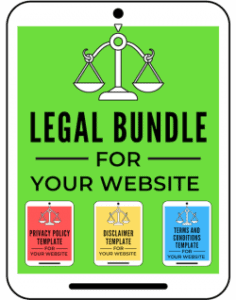 Final Thoughts on Blog Post Ideas for New Bloggers
Ultimately, creating a blog that people will love reading isn't all that tough. You've probably spent tons of time working on designing your website, your writing style, and everything in between.  Now the secret to success is simply taking a bit more time to plan out your content.
If you don't already have a content schedule, it's time you came up with one to ensure you post consistently.
Then, to ensure you never run out of ideas, you should start making a content calendar that coincides with your posting schedule.
Creating a content calendar helps you get ahead and stay there, so you're always delivering wonderful, engaging content no matter what life throws at you.
WHAT'S YOUR FAVORITE WAY TO FIND BLOG POST TOPICS TO WRITE ABOUT? LET ME KNOW IN THE COMMENTS.
Related Blog Posts to Blog Post Ideas for New Bloggers
While we're talking about content, I want to make sure you know how to
write the perfect blog post 
Create a content calendar with engaging blog post topic ideas combined with the right blog post outline and you'll have everything you need to gain more fans and make
more money blogging
.
Help your readers by writing content that solves their problems, it's that simple. When you do, your blog will become the go-to place to find the information your audience needs.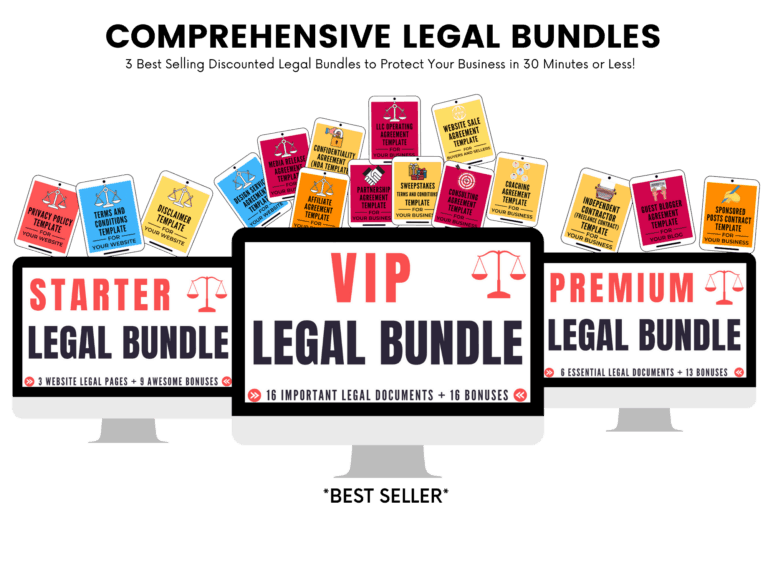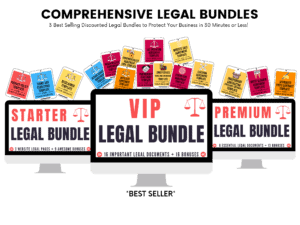 Here are some more popular blog posts to help you! Check them out below: