It is well known that video has been one of the most popular marketing trends over the last decade. So let's go over the video marketing trends you need to know in 2022.
The marketing industry is a dynamic one. With trends, technologies, data, and human behavior influencing how it develops, it will never be the same all the time.
We welcomed digital marketing as the best and most innovative way to promote services and products online after traditional marketing. However, digital marketing is not the same as traditional marketing. It employs a variety of strategies to meet societal demands.
Video marketing is one of the most popular digital marketing or online marketing strategies.
Here are some more expert tips and marketing strategies for professionals. 
About 86% of businesses use video as their marketing tool because of the positive ROI. The increase of ROI is mainly due to the behavior of people.
In a week, around 78% of people watch videos online. Furthermore, they want more video content from businesses they support. Therefore, marketing professionals try to catch up with video marketing trends.
Video content marketing trends can serve as a guide on how professionals can adapt to changes. Keeping up with what's happening around on the internet and what people want helps businesses thrive. You can use this free tool to even write your video descriptions within minutes! 
You also need to make sure your videos have captions in order to comply with the American's with Disabilities Act (learn about it in this blog post).
Let's get to know the video marketing trends in 2022 and beyond, and how we can use them to create effective strategies.
Video marketing trend #1: Live stream videos are growing.
When you look at the latest video marketing trends, live videos are the first thing you'll notice.
Live videos have existed in the past, but they were not as popular as they are now. Almost everyone nowadays wants to see a live video from their favorite celebrity, brand, or influencer.
The sudden increase in live streaming occurred as a result of the lockdown last year. People wanted to connect with others because they were not allowed to leave their homes and had limited human interactions.
So, what better way to spend your time than watching live videos that allow you to interact with influencers and other people in real-time? (through live chat or forum).
The majority of events have been canceled, and the only way to keep going is to invest in live streaming events. Live events increased by 300 percent last year as many businesses, influencers, and individuals took advantage of them.
There are channels that promote live streams aside from gaming but content from brands too. Hence, social media also kept up with the demand. They have encouraged their users to use the live stream on their platform. Social media platforms prioritize accounts of people who use live streams. It is because live videos encourage viewers to stay longer on their platforms.
With that information, you can use live streaming as a way to promote your business. You can invite influencers and interview them, show live tutorials on how to use your products, and more.
Not confident on camera? Are you camera shy? Try these tips!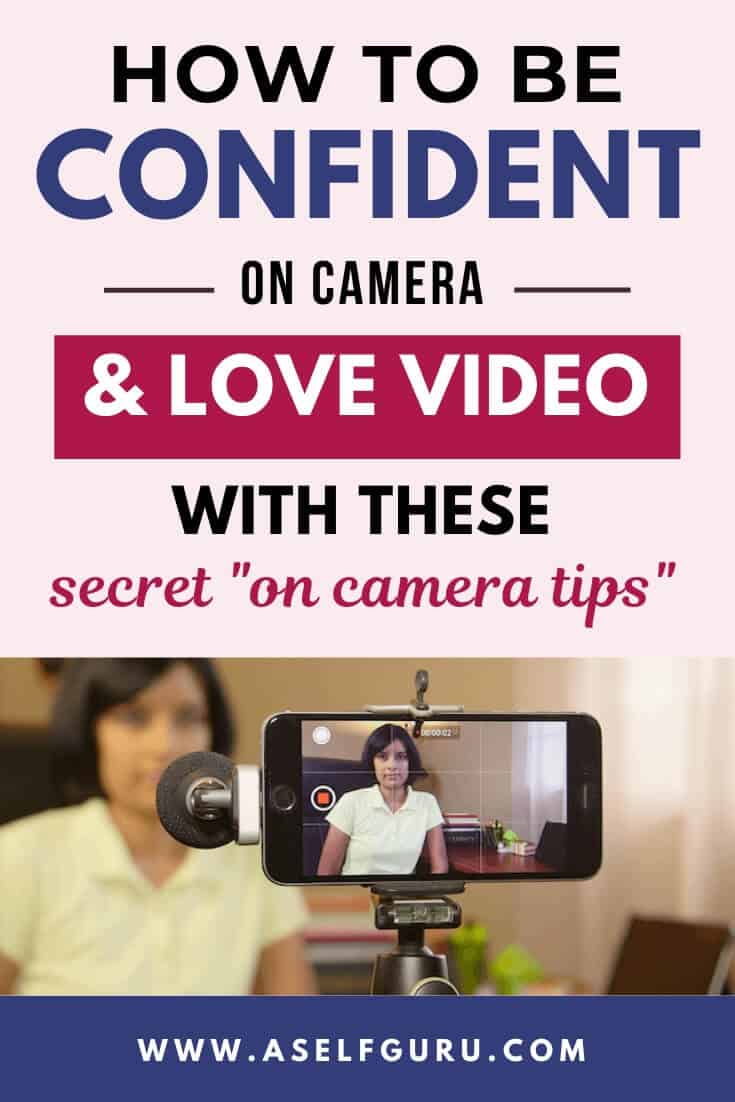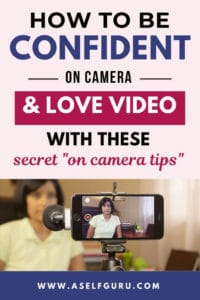 Video Marketing Trend #2: 360° videos become desirable.
360° video content is appealing because it allows viewers to control what they see and creates a more immersive and interactive environment.
88% of individuals who discovered 360-degree videos found it entertaining and would want to interact with them in the future. Furthermore, it improves branding impact compared to non-360 content.
Consumers prefer viewing 360-degree videos because it's exciting, and it provides a new visual experience. Therefore, if you want to increase sales and brand awareness, try creating 360° videos. You can also combine a live event with a 360-degree video for a better experience.
Google experimented on ads that are 360 vs. standard. They have discovered that 360° videos had a higher click-through rate than standard videos.
The only downside to making such is that it requires specific equipment and time to make the video. But you can use this tool to at least create your video description within minutes or even write a video script for you! 
Video Marketing Trend #3: Shoppable videos are becoming cool.
When you think about smart video marketing trends, shoppable videos come to mind!
Everyone wants to experience the latest trend. That's why marketing professionals make sure to use shoppable videos when creating content and strategy for their business.
If you are aware of the shoppable post on social media, then shoppable videos are not difficult to explain. They are similar.
Shoppable videos will be available in 2022, allowing consumers to purchase products they see in a video. They can buy it right away. It is now widely used on social media platforms.
Giving users a simple way to shop online will increase click-through rates. Furthermore, if they see a product they want in your video, they will not hesitate to purchase it. So product videos are great.
The button will lead the consumer to a landing page for them to complete the purchase process.
Since 70% of people who watch a YouTube ad purchase from the brand, adding a shoppable link to your video can drive more sales. 
Video Marketing Trend #4: Vlogging will still be popular.
One of the most popular video marketing trends these days is vlogging.
Vlogging is a popular form of video content. In fact, 44% of users watch vlogs every month, and 5 billion people watch YouTube videos every day.
You can create long videos or short ones like these to keep your audience engaged. By the way, subscribe to this channel here to get free legal and business tips!
People like to watch vlogs because it humanizes brands. They also like to watch influencers or other people's habits, routines, and lives.
Brands that create vlogs such as the behind-the-scenes, story of the product, and more are an excellent way to connect with viewers. It makes businesses more human and more relatable than scripted content.
Here are 3 big reasons why you should start thinking about a vlog.
When you are ready to start a vlog to increase traffic to your site, you'll need a great camera. Check out these 6 best cameras for vloggers!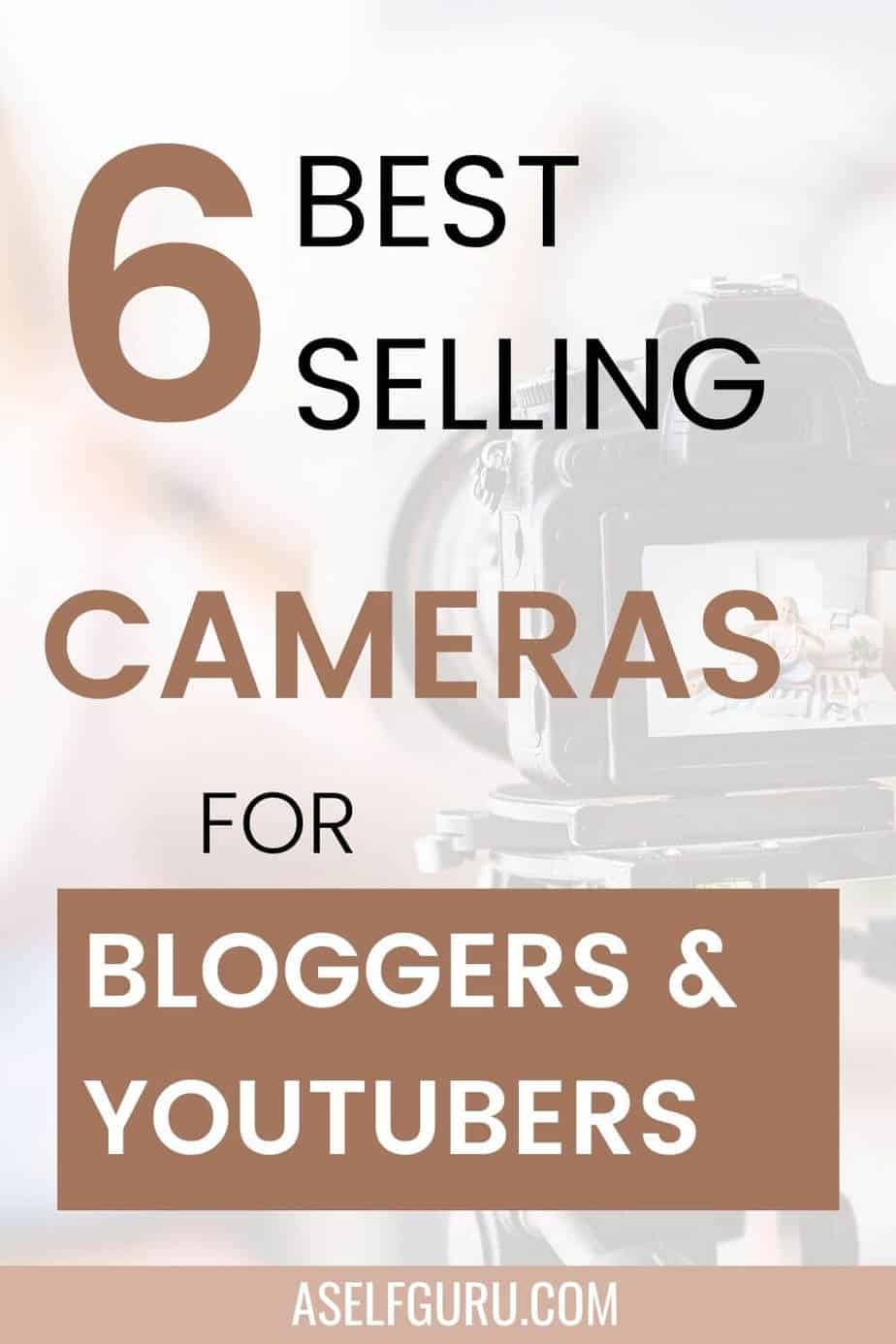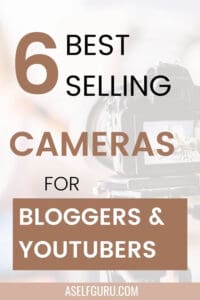 Video Marketing Trend #5: Welcoming TikTok
In addition to vblogging as one of the big video marketing trends, TikTok has now taken over the public. 
TikTok is a primarily video-sharing platform that was introduced in 2016. Now, it has about 1.1. billion active users.
TikTok first encouraged users to post short videos spanning up to 15 seconds. However, as the app began to gain popularity, the video length has changed too.
Video marketing professionals have seen an increase in the demand for the usage of TikTok videos. TikTok users have a 52.1% engagement rate. Most of the traffic comes from a new group of consumers, Generation Z.
Brands using TikTok can grow traffic to their website and increase sales with the number of active users available.
Video Marketing Trend #6: Video SEO remains important
As trends come and go, video SEO will always be part of video marketing strategies that online marketers must look into. As more and more people watch videos every day, search volume on Google and YouTube increases. Therefore, platforms like Google make sure that optimized videos with the best content are recommended often.
When optimizing your videos, make sure that you meet the requirements for Google and YouTube. Google's SEO requirements differ from YouTube. In fact, YouTube's ranking algorithm is harder to understand than that of Google. Therefore, it's better to optimize your video content on Google since it is the largest search engine.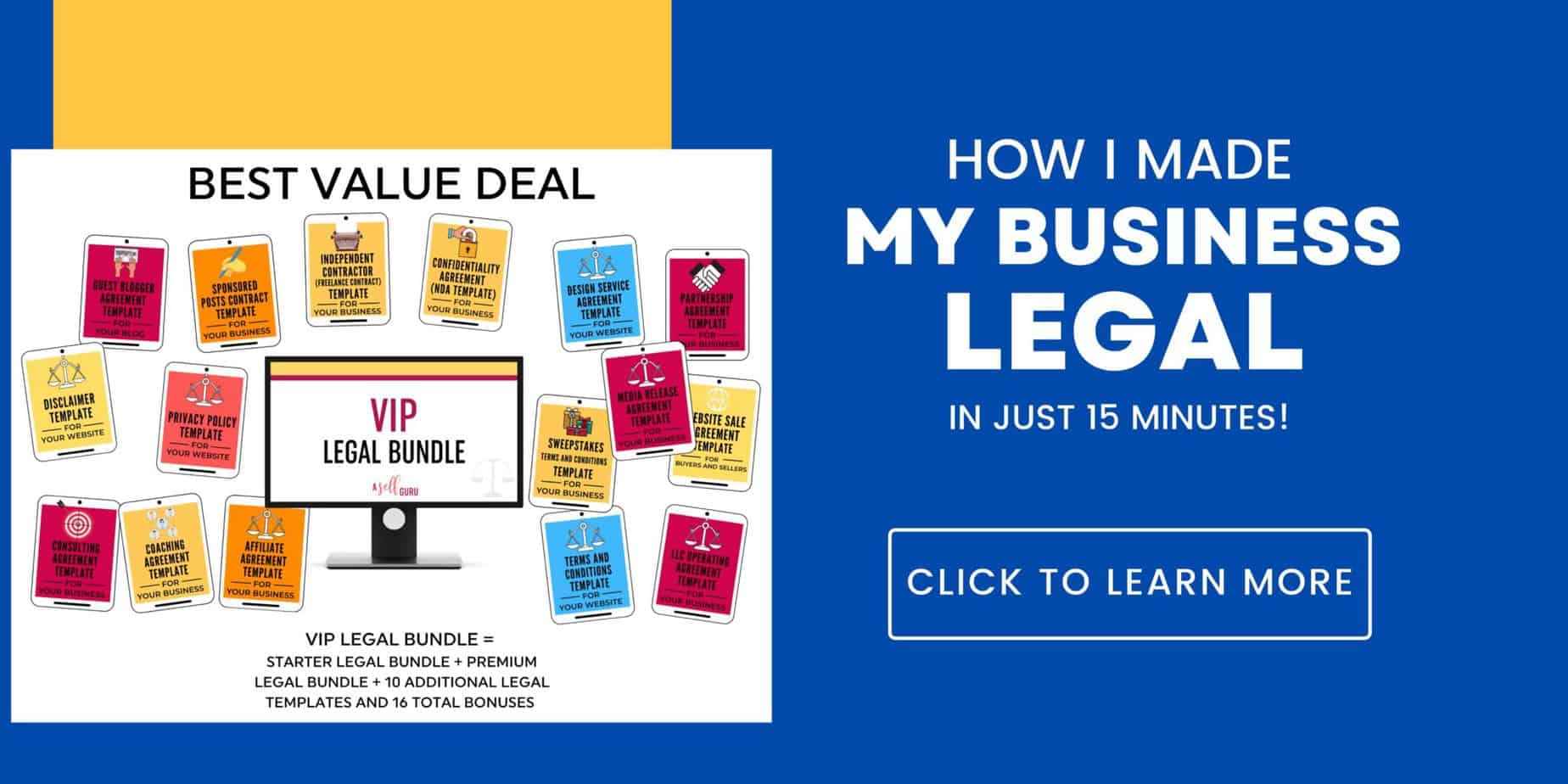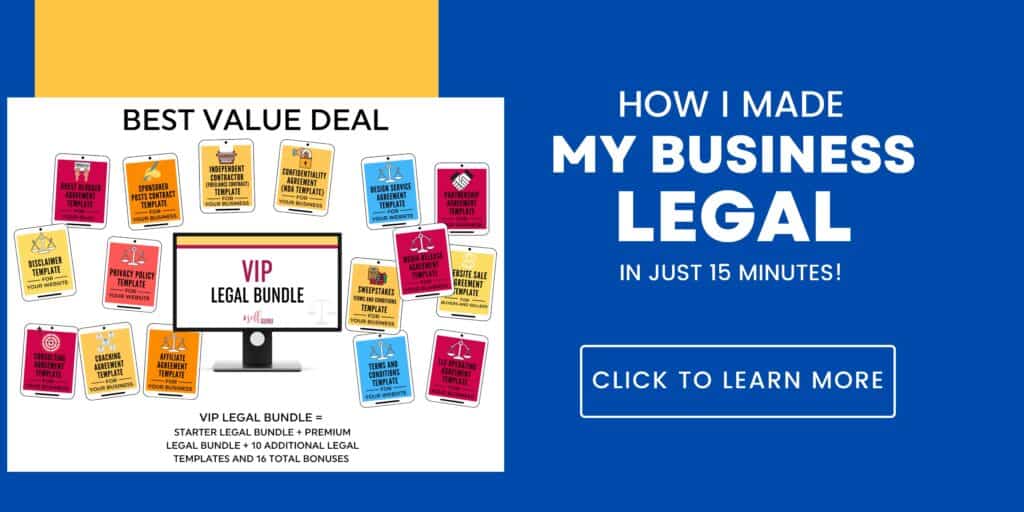 Create content that is valuable, high-quality, interactive, and unique. So, people will get to see your video and share them more. The more people interact and share your content, the more Google will rank your video higher on the search engine.
Of course, don't forget keywords. Use long-tail keywords on your video title and description for people to easily find your video when they type the keyword on Google.
Take the time and the effort to optimize your video to gain more traffic for your video marketing strategy.
Take this free masterclass to learn how to scale your traffic with SEO, so you can make money from your videos and written content.
There are many more helpful SEO resources that I'd like to share with you below (these have helped me so much!):
If you want to learn more about SEO, I've written four blog posts dedicated entirely to the subject: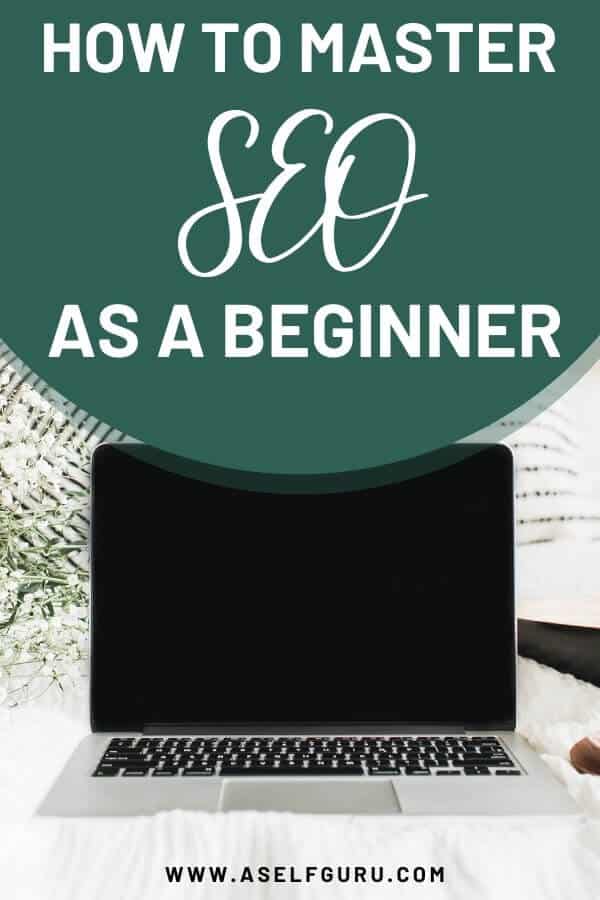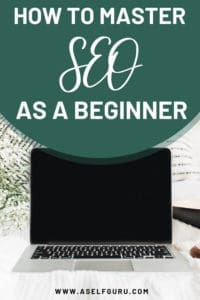 Video Marketing Trend #7: Use social media to reach your target audience
The video marketing trends don't stop at SEO.
Social media has the greatest influence on online marketing than any other form. It has an impact on video marketing campaigns because there are billions of active social media users and multiple social media platforms to choose from.
Learn the benefits of social media vs email marketing here.
Because potential customers for every business can be found on social media, it is best to use it to market your brand. Because videos are a popular form of online entertainment, social media platforms encourage users to create and share video content.
Short-form videos have become common because of social media. Instagram, Facebook, and TikTok are platforms that permit the posting of short videos. Even YouTube has joined the bandwagon of short video content.
Short videos are best for consumers who have a short attention span.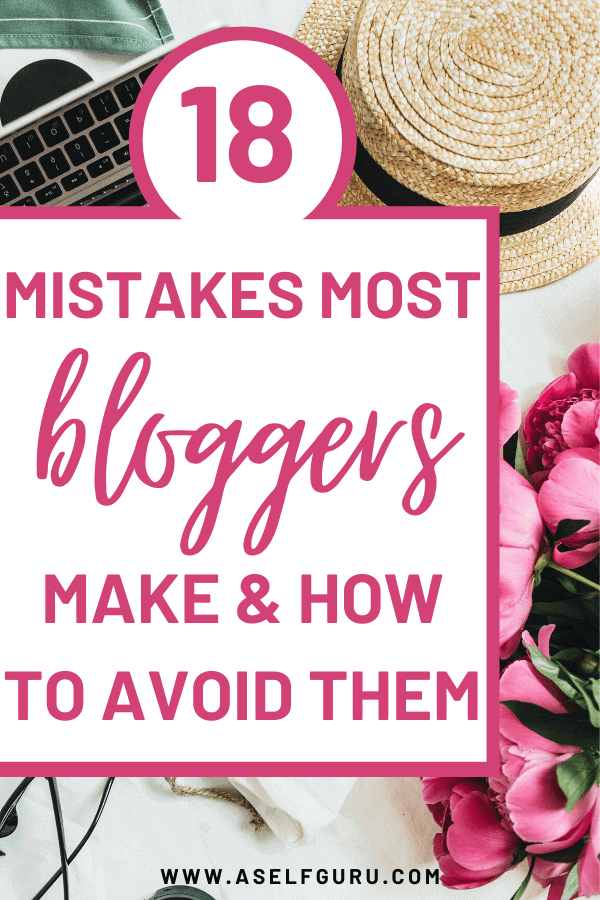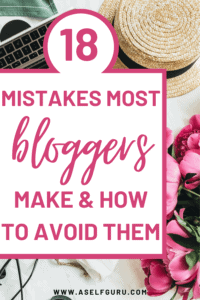 Video Marketing Trend #8: Cross-Promote Video Content
What other video marketing trends do you need to be aware of?
When creating videos, you need to think of the social media platform you are going to use to promote your content. But that doesn't mean you have to stick to one social platform! Repurpose your content. 
There are plenty of social media sites you can use for your business. If you have a long-form video, you can post them on your YouTube channel and website. You can also create clips from it or take screenshots to share them on Facebook, Instagram, and TikTok. 
Convert your videos to a blog format if you want to increase traffic to your blog.
Promoting video content on multiple platforms increases the chance of exposure and traffic.
One video marketing trend is using video quotes. A video quote involves sharing video clips of people throughout the video, with a voiceover or text overlay that includes their name and title along with their video quote.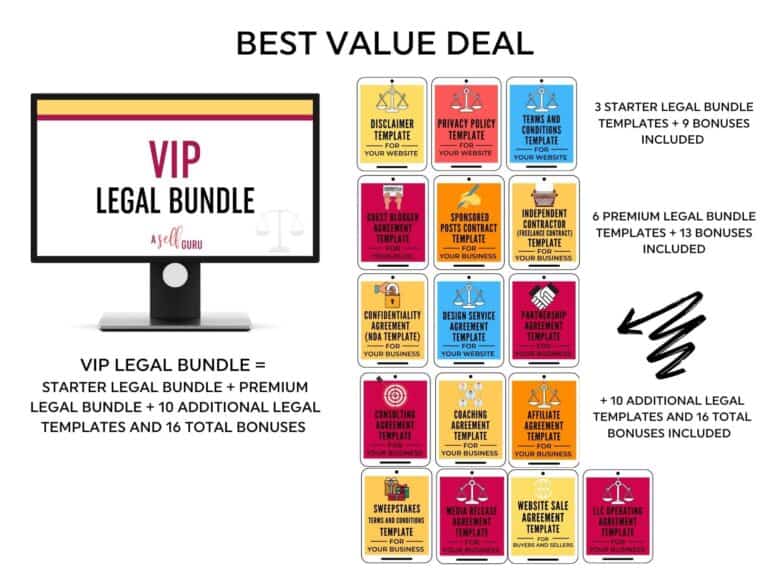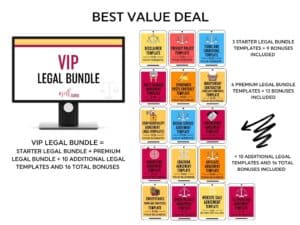 Video Marketing Trend #9: Animated explainer videos
One of the popular video marketing trends these days is animated videos.
Many consumers are beginning to prefer animated videos as content.
According to a HubSpot report, 94%of people watch explainer videos to better understand a product or service, and 84% make a purchase after watching a video.
That's why a business should learn to make animated videos to explain its products or services. You can create short animated commercial videos to impress consumers and make them understand what your product is all about.
Video is the most preferred form of entertainment by most individuals. People find that videos can help them understand a product. Therefore, marketing professionals should check on the latest video marketing trends in 2022 and start creating strategies that will work.
If you are a small business owner, you can start by investing in simple software like this, Pinnacle Studio 24 Standard, Adobe Premiere Elements, or other video editing software for beginners. Begin making behind-the-scenes videos, tutorials, vlogs, and other content with this. Increase traffic to your website, draw attention to your social media accounts and increase sales to help your business grow.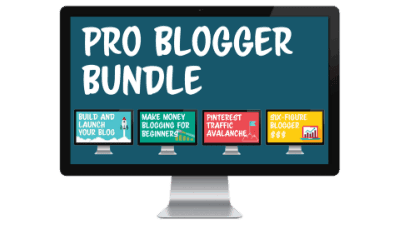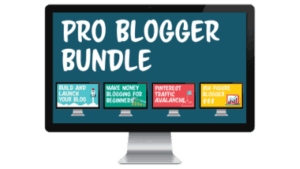 ABOUT THE GUEST WRITER 
Vanessa Venugopal is a passionate content writer. With four years of experience, she mastered the art of writing in various styles and topics. She is currently writing for Softvire Australia – the leading software eCommerce company in Australia and Softvire New Zealand.
Related Blog Posts to Video Marketing Trends
Now you know the best video marketing trends, and here are three blog posts to help you with video marketing:
If you're worried about whether your business and blog are covered legally, check out my legal tips page. You'll find my most helpful blog posts and videos on various business and legal topics.