Disclosure: This post contains affiliate links, meaning that if you choose to click through and make a purchase, I will receive a small commission at no cost to you. I was also compensated to create this post, though all opinions are my own.
As bloggers and business owners, there never seems to be enough time in the day, right? There are family obligations, time with friends, the administrative pieces of your business, emailing your list, writing blog posts, and then there are tasks like social media scheduling.
We all know that using social media to grow your business and expand your reach is important. But posting on social media every day to maintain consistency is simply too time-consuming.
Thankfully, there are plenty of helpful social media schedulers out there like Planoly, Meet Edgar, CoSchedule, Tailwind, and many more.
If you don't know what Tailwind is, you're missing out on a tool that can give you back time every week – as in several hours a week.
So, I wanted to write this Tailwind review to show you just how incredible this Pinterest and Instagram scheduler is and how much time it can save you.
What is Tailwind?
Tailwind is probably the most well-known and popular Pinterest and Instagram scheduler. It allows you to quickly upload images and videos to create pins and Instagram posts, as well as schedule them to reach people on social media at the best time. Tailwind makes it simple to manage your social media accounts.
One important thing to remember is that Tailwind is an approved Pinterest Marketing Partner that allows you to log into it with your Pinterest account.
Tailwind holds many online events on Facebook on all things Pinterest, and they often have guests from Pinterest, so you know you're getting the most up-to-date information.
You can also gain insight into your pin performance and expand your reach by sharing your content through Tailwind Communities.
Tailwind is best known as a Pinterest scheduler, but you can also use it to schedule, and post on Instagram. This additional feature has certainly increased its popularity.  However, most of Tailwind's features are geared toward Pinterest, and that's what we'll go over in this article.
To learn more about how I use Tailwind for Instagram, check out this other blog post.
How Does Tailwind Work?
It's easy to use the Tailwind app, and you can also download it on your phone and tablet. First, you upload images you created in a tool like Canva or PicMonkey to the Publisher in your dashboard.
From there, you can create a schedule by adding time slots that Tailwind deems the best to post. You can also remove time slots in the same areas.

Then, you pick your boards for each pin, add the link and description, then schedule it. It's that simple. You can easily change the descriptions slightly for each pin and even repin your own pins or others in the Publisher.
From the Publisher, you can see links to your scheduled pins, published pins, SmartLoop, pin schedule, board list, and Pin from Instagram. On the side, you have your Weekly Summary, Tailwind Communities, Publisher, Tailwind Create, and Insights.
Tailwind is very intuitive and easy to use, but there are also have helpful videos and a great introduction process that teaches you the basics. In this Tailwind review, you'll see how this social media marketing tool makes being consistent on Pinterest and Instagram a breeze!
Now let's talk about some of Tailwind's best features that allow you to use Pinterest to drive traffic back to your website and find new customers and clients.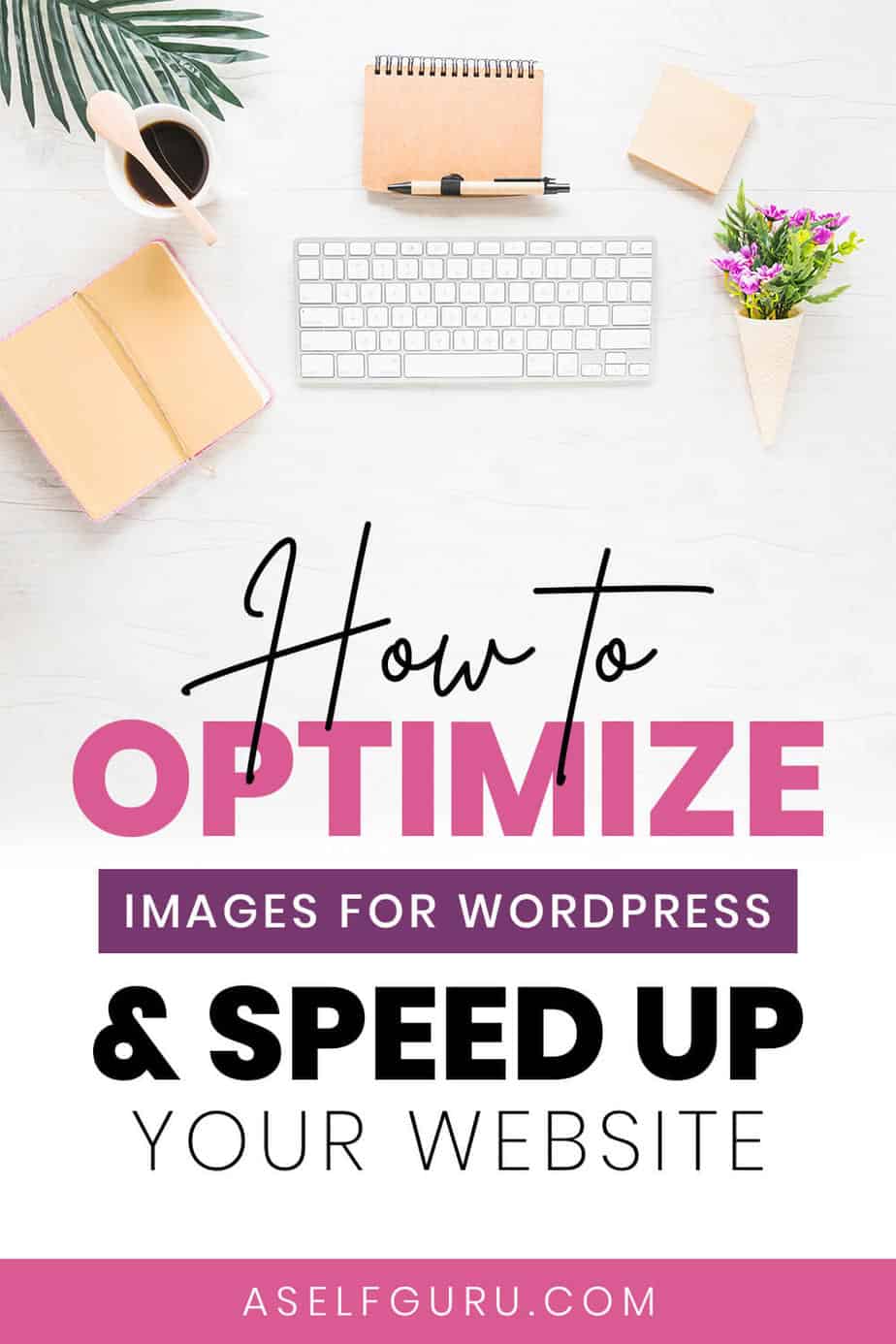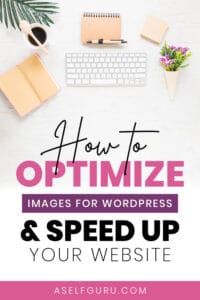 The Best Tailwind Features
Tailwind has many incredible features that make it one of my favorite scheduling tools.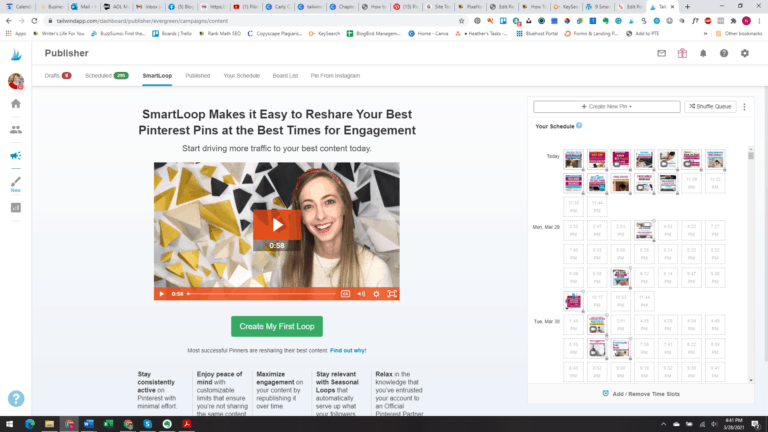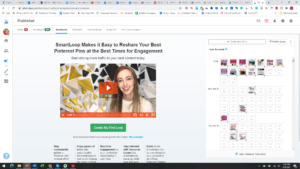 SmartLoop
Tailwind's SmartLoop feature loops through your content, repeatedly pinning it to the Pinterest boards you specify. It automates your pinning, ensuring that your content circulates.
It's important to follow Pinterest's best practices, and they change often, so keep up-to-date on those. The good news is that, as a Pinterest Marketing Partner, Tailwind usually makes changes to the platform whenever Pinterest does, so as long as you follow what Tailwind suggests, you should be fine.
Pinterest announced that we should focus on new pins and limit the number of boards to which you can repin a single pin. As a result, this SmartLoop is probably less popular now. SmartLoop, on the other hand, saves you time as long as you follow Pinterest's advice.
Smart.Bio Link
Smart.Bio is an amazing feature that allows you to create a branded page that sends traffic from your Instagram bio to your best content. You don't have to worry about changing your bio link all the time, and you can personalize the landing page with your brand colors and images.
What's great about this feature is that you can sell your products, promote your content, and generate a steady stream of leads without lifting a finger! Plus, it is easy to analyze your results and is completely free.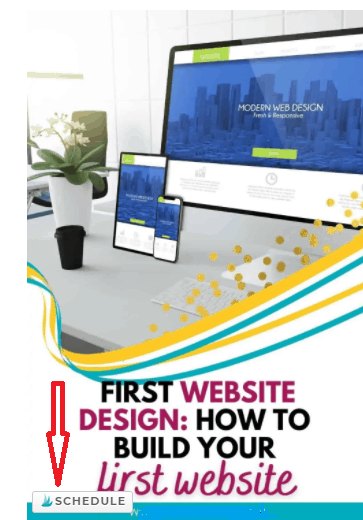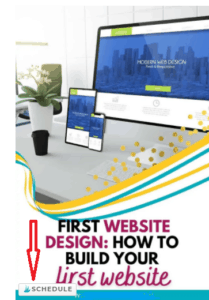 Scheduling and Publishing
These features are total time savers. The first thing you want to do once you sign up for Tailwind is to download the Google Chrome extension. There are also extensions for other browsers too. It allows you to pin images from anywhere on the internet.
You may be reading a great blog post online, and the Chrome extension allows you to save the image to Tailwind and either add it to your queue or save it for later.
Tailwind lets you select one or more boards to pin to. Instead of repeating the process for each repin, you can schedule it once and either post it immediately or save it for later.
It's a very useful tool that makes repinning much easier while also helping you in spreading our pins in your queue to pin at the best time.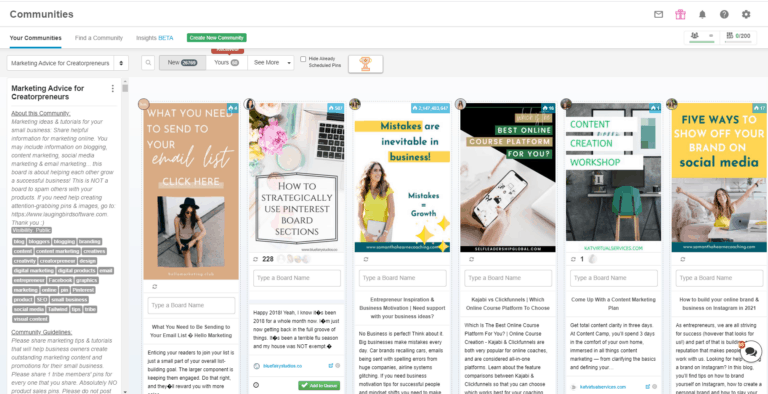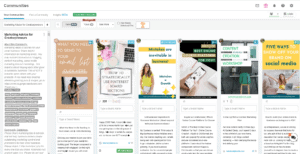 Tailwind Communities
Tailwind Communities are similar to Pinterest Group boards except better. They are much more active. In Tailwind communities, you can network and grow with other business owners and find people in your niche easily by providing a steady flow of quality content you can share. And your pins get shared and seen by others.
Tailwind Communities make it much easier to share high-quality content with the right people. Obviously, this type of marketing isn't new. Tailwind, on the other hand, makes it easier and faster because you can add your content to the community and schedule other people's all in one place.
Communities allow you to circulate content and reach more people faster, and many people say that they've helped grow their traffic exponentially.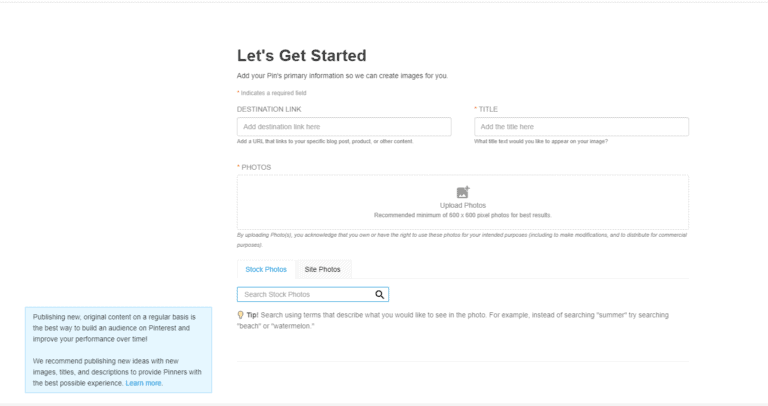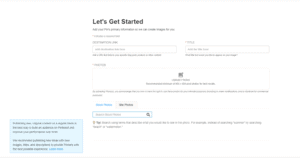 Tailwind Create
Tailwind Create is a newer feature that allows you to create Pinterest pins fast in Tailwind. It's convenient because you create and schedule your content all in one place.
You can find Tailwind Create on the left side of your dashboard, and once you get there, you can click new design, where you'll see this: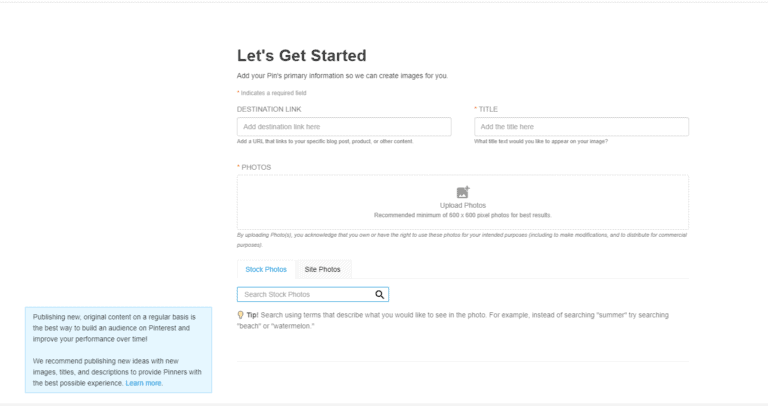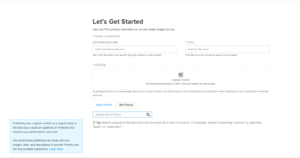 When you first start, Tailwind walks you through the process so you can set your brand colors and fonts. When you start designing pins, you can quickly create pins with your brand elements. It reminds me of RelayThat because you can make a variety of pins fast.
The Starter Tailwind Create plan lets you create 30 pins for free, and there are two additional plans available. Tailwind Create Advanced is $12.42 a month and gives you 100 pins, and Tailwind Create Max is $24.92 a month for 300 pins. These are the monthly prices if you pay annually.
I would suggest you try the free plan first to see if you like it because it's not for everyone. But if you do, it really saves time on designing pins and scheduling them.
Pin Performance Insights
One of the best features of Tailwind is Pinterest analytics. Tailwind provides actionable data that you can use to plan and adjust your Pinterest strategy. These analytics are powered by the Official Pinterest Business Insights API.
Their analytics allow you to find trends even down to each individual pin so you can see which ones are performing the best. Tailwind sends you a free summary to your email on activities in Tailwind Communities and Pin Insights.
There are also board insights and the pin inspector that show you repins, comments, and the date each pin was pinned. Your historical data helps you gauge your growth and progress over time, and you can actually search and export reports.
You can track the engagement with your pins and new followers and analyze fan engagement and the virality of pins.
One of my favorite parts of the analytics is that Tailwind integrates with Omniture and Google Analytics so you can track visits and revenue over time.
Tailwind's analytics provide the actionable data you need to be successful on Pinterest. All the reports show you what content you create goes viral, so you can create more and stop wasting time on what isn't working.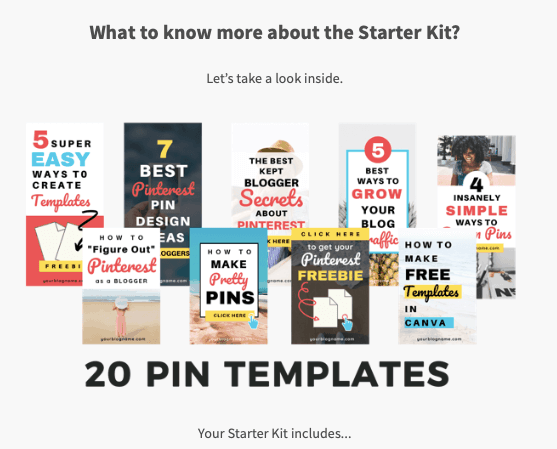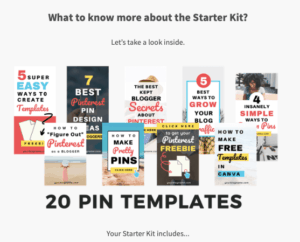 Tailwind Trial
One of the best features of Tailwind is the free trial. It allows you to schedule 100 pins and 30 Instagram posts. But that's not all; you also get access to:
Pinterest Brand Profile Performance
Pin Inspector
Monitor Your Pinterest Domain
Instagram Post Inspector
Instagram Brand Profile Performance
It's actually one of the more robust trials I've seen for products and services.
Is Tailwind Really Worth It?
Obviously, there are more ways to succeed on Tailwind, and it all depends on how much you use Pinterest and if that is where your target audience spends their time. Those are the first few things to think of. Many experts do well with manual pinning too.
However, in this Tailwind review, I want to focus on the best features and benefits of this social media scheduler. It saves time, which saves money, and it makes it simple to stay active on Pinterest and share content.
As you learn more about the benefits of this tool in this Tailwind review, you'll realize it can be an important part of putting your social media strategy into action.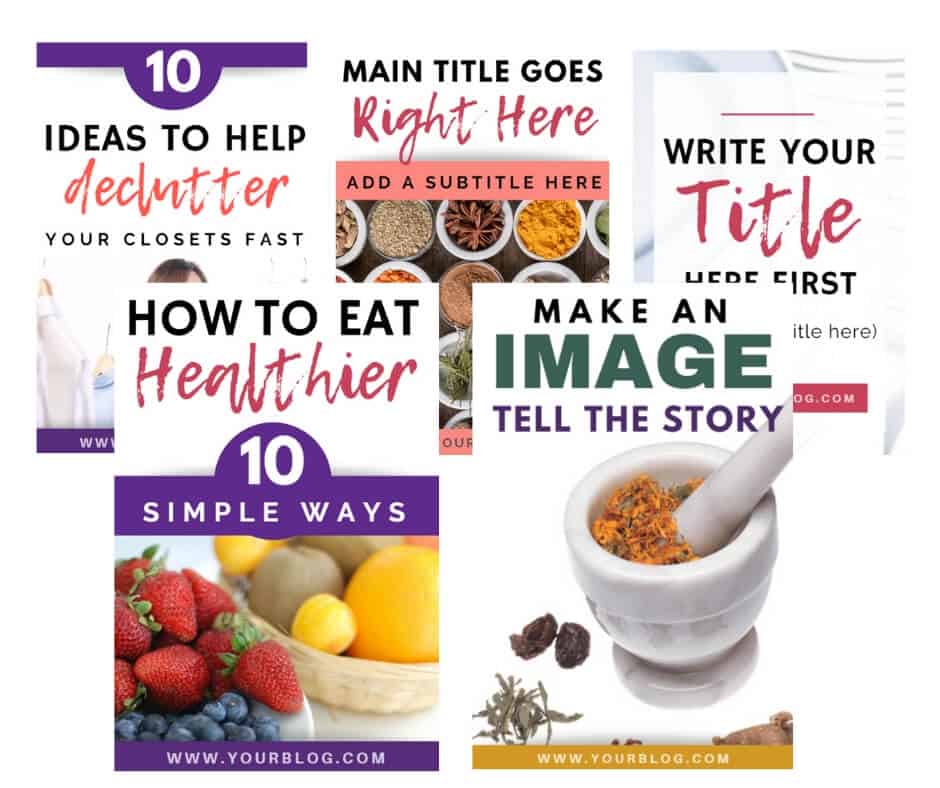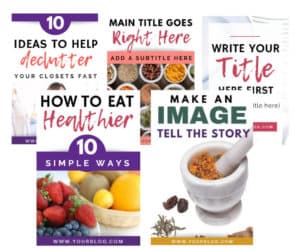 Manually Pinning vs. Tailwind
I often hear people ask if manual pinning is better than using a scheduler, so I wanted to address this question in this Tailwind review.
Even if you intend on using Tailwind most of the time, many Pinterest experts suggest that you should still do some manual pinning at least five minutes a day. This is because Pinterest is smart.
Pinterest knows where pins are coming from, and while Tailwind is a great tool, Pinterest also likes content people pin directly on the platform too. So, many people who use Tailwind also manual pin some.
So, is one better than the other? Well, manual pinning is free, and Tailwind isn't. However, you can get your Tailwind for free if you get enough referrals because Tailwind takes a certain percentage off your bill.
Tailwind Pro is pretty reasonably priced and I use the annual subscription to save money!
With manual pinning, you need to pin several times every day, and that takes time. Pinterest has its own scheduler, but you can't pin as far in advance as you can with Tailwind. However, it's a great way to pin as far as two weeks ahead of time if you're going on vacation.
But with Tailwind, I can schedule pins for next year, and you can batch or group scheduling in small, manageable tasks once a week. So, Tailwind wins in terms of time savings.
Another advantage of manual pinning is that you have more control. However, you can still do that with Tailwind, so your finger is always on the pulse. Tailwind significantly frees up your time, which is especially beneficial if you are working a full-time job and starting your blog or business on the side (as I did!).
The choice really comes down to how much time you have to devote to pinning. Social media engagement takes time, and that's where Tailwind saves you a ton of time. But just remember, you should still manually pin at least five minutes a day.
And now that you can use Tailwind for Instagram tool, that saves even more time.
If you're interested in manual pinning, here's an incredible eBook called Pinteresting Strategies. This eBook is a good resource for any business that wants to market on Pinterest whether you plan on manual pinning or not.
This is the Pinterest course I took when I started my blog, and it's quite comprehensive! They go over everything you need to know.
Here's another great course, Pinterest Ninja, that covers Megan Johnson's process, and she uses Tailwind with manual pinning.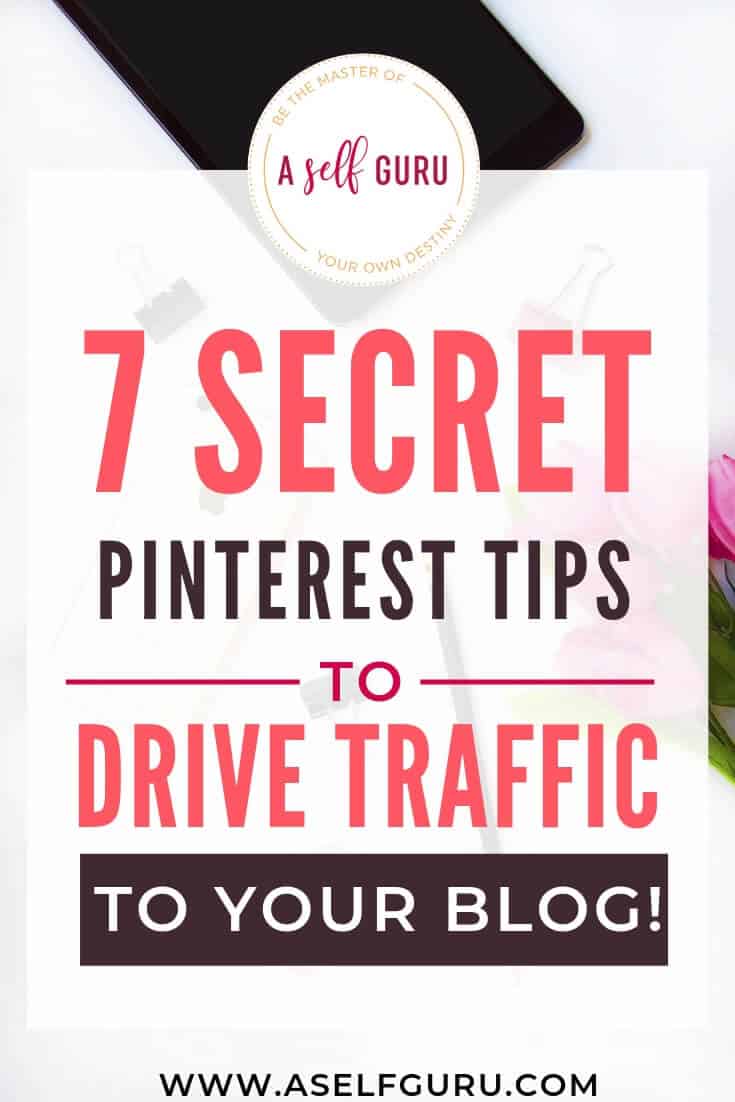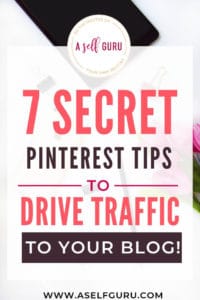 Benefits of Using Tailwind
Tailwind has many benefits, but I wanted to highlight a few.
Board Lists
Board Lists are very handy because they allow you to schedule one pin to multiple boards at once. They are very easy to make and work best if you create them in categories you can group your boards under.
Tailwind Optimized Time Slots
Have you ever wondered when the best times to post were? Tailwind creates the Recommended Timeslots in your account specifically optimized for your audience, which is awesome.
Tailwind does it by using insights from millions of Instagram and Pinterest trends like the topics you post the most about, what times your audience is engaged, insights from analytics, and more. The platform has done all the work for you in that area!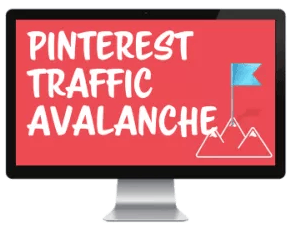 Schedule Far in Advance
I mentioned it earlier in this Tailwind review; this tool allows you to schedule far in advance, which is very useful. You can also use repins and the browser extension to fill your queue faster.
You can easily schedule pins months in advance if you continue to add multiple pins for each new blog post as you publish it and add repins. It's even easier if you use a specific pinning strategy in which you schedule pins from the same URL x number of days apart.
For me, this was the primary reason I chose Tailwind over manual pinning.
Tailwind Lets You Be Active Consistently
One of the most critical things with Pinterest is consistency. You need to pin consistently to be the most successful.
That's one of the best benefits of Tailwind. It allows you to be active multiple times throughout the day when you otherwise may not be able to, like when you're at your 9-5 job.
Most of us are busy, so being able to automate parts of our business is tremendously helpful. It's one less thing we need to worry about.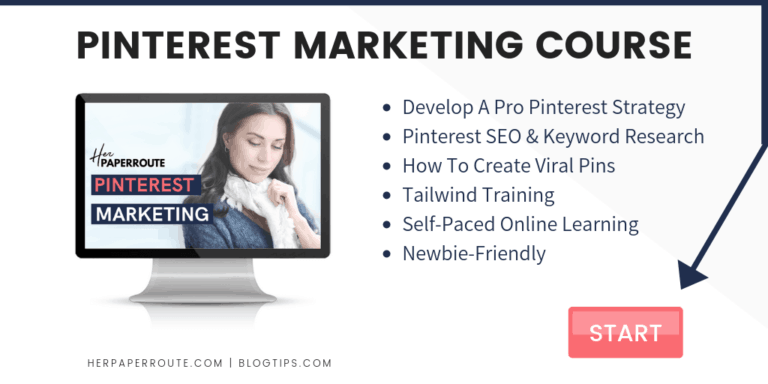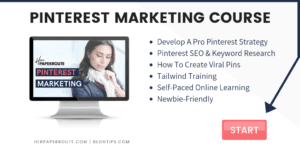 FAQs
I'm sure by now you've seen just how incredibly helpful Tailwind is for Pinterest and Instagram. And it wouldn't be a good Tailwind review if I didn't take the time to answer some of the most frequently asked questions I see about Tailwind.
Is Tailwind Any Good?
It's a fantastic tool for many other bloggers, business owners, and myself. I enjoy using Tailwind because it saves me time and allows me to continue living my life while reaping the benefits of Pinterest marketing.
Is Tailwind Good for Instagram?
Yes, Tailwind is a helpful scheduling tool for Instagram, even though it's best known as a Pinterest scheduler. Being able to use a scheduler for more than one platform is a huge plus. Even though this Tailwind review focuses more on Pinterest, it works well with both Instagram too.
How Much is Tailwind a Month?
Tailwind Plus and Instagram Plus are $9.99 a month if you get the annual plans. See the table below for more information on Tailwind pricing and what each plan comes with as well as Tailwind Create and Tailwind Communities.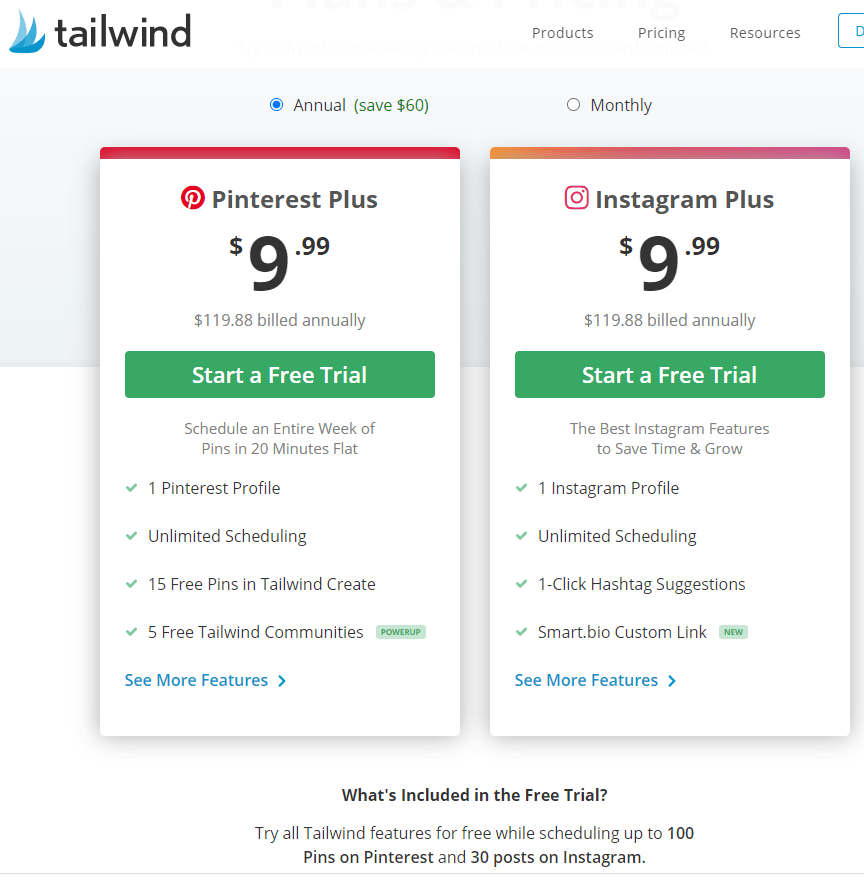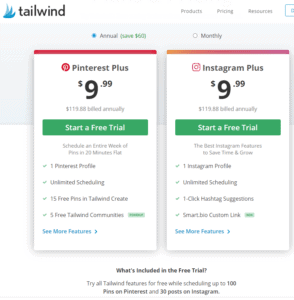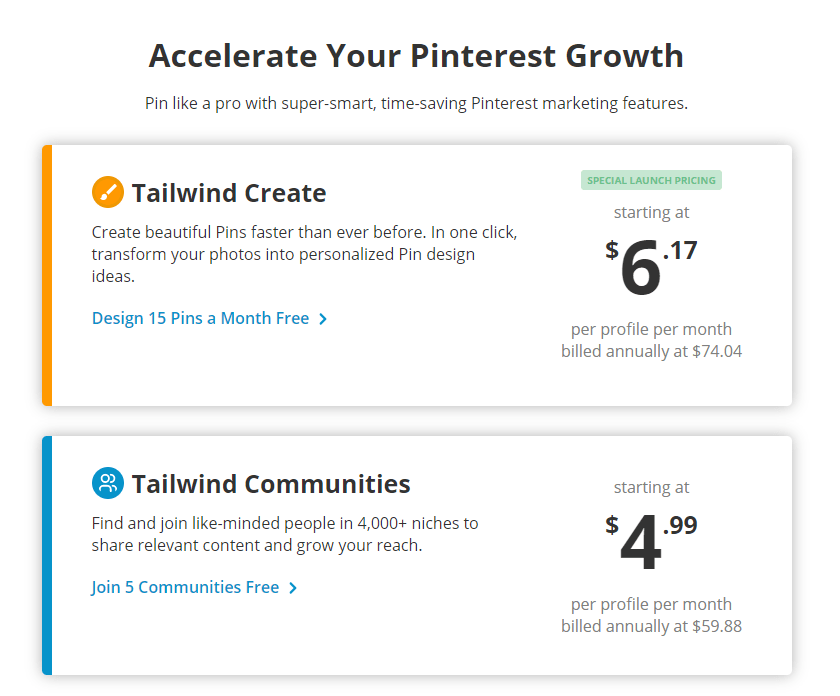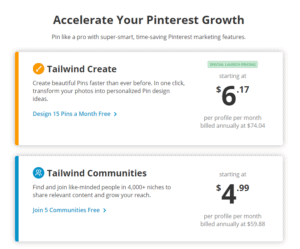 Final Thoughts on This Tailwind Review
As you've seen in this Tailwind review, this tool has many features that help you get the most out of Pinterest and Instagram marketing. The Recommended Timeslots are optimized specifically for you and help you plan your content out in advance.
When you can pin months in advance, there's no need to worry about posting on social media when things come up. The free trial period allows you to thoroughly test the tool and see how Tailwind Communities can help you expand your reach and drive traffic to your website.
The Pinterest Performance Insights provide actionable information you can use to create more content that works and stop what's not working, which saves you time.
Sign up for Tailwind's FREE trial and try it out yourself. If it doesn't save you time and stress, then you're not out of any money. I think you'll find the benefits of Tailwind awesome, too, and I hope you found this Tailwind review helpful.
Now that we have your Pinterest and Instagram scheduling problems solved, I want to make sure the legal side of your business is covered too. Yes, the legal side can be boring and is often overlooked, but it's actually one of the most important aspects of your business.
I've helped over 30,000 entrepreneurs protect themselves and their businesses from legal problems that can ruin your business. I've seen it first-hand when I was a kid, and a contractor who worked for my dad in his business sued him for $90,000.
It ruined my dad, so I vowed to help other people protect their businesses. It's one of the reasons I became a lawyer and why I created my easy-to-customize legal templates.
Watch how my customer, Kristen, felt before and after buying my professional legal templates.
I have plenty of legal templates for business owners, such as the LLC Operating Agreement Template, Confidentiality Agreement Template, Consulting Agreement Template, and many more.
DO YOU USE TAILWIND AND FIND IT HELPFUL? LET ME KNOW IN THE COMMENTS BELOW.
Related Posts to This Tailwind Review
If you're worried about whether your business and blog are covered legally, check out my legal tips page. Here, I've compiled the most helpful blog posts and videos on many legal and business topics.